[★TRENDING] Chinese variety show caught in a controversy regarding EXO
Chinese channel Hunan TV's recent announcement of having Tao join as a music teacher on Let's Sing Kids has fans scratching their heads as Lay was previously announced to be on the show.
Entering its third season, Let's Sing Kids gives children under the age of 14 the opportunity to showcase their singing abilities as well as to work with established idols and artists to improve their skills.
On June 26th, Hunan TV revealed on its Weibo account that EXO's Lay will be appearing on the show's "celebrities" segment.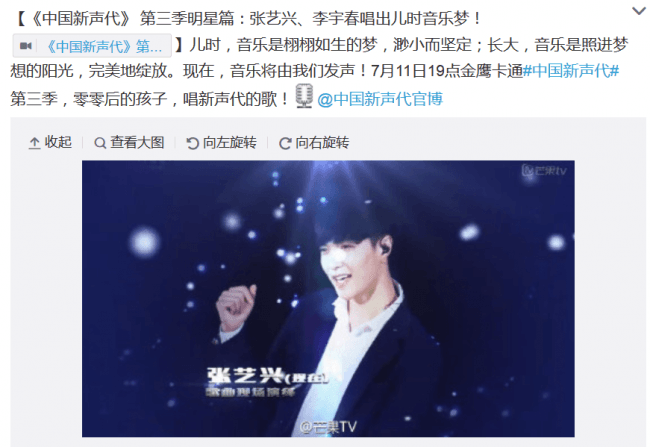 On July 10th, Let's Sing Kids announced that a famous celebrity with the last name "Zhang" will be joining the panel of music teachers on the show. Many fans, insiders, and Chinese media outlets began speculating and reporting that the person will be Lay, whose Chinese name is Zhang Yixing.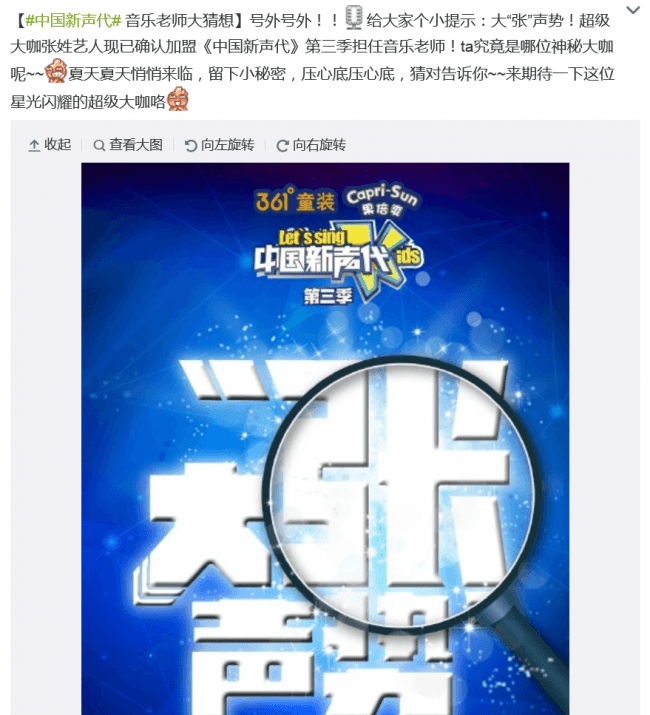 On the same day, the show released a poster featuring four pictures – one for each of the three confirmed teachers and a shadow for the mystery teacher not yet announced. The show also tagged "Zhang X X" for the shadow, indicating that the last teacher of the show has the last name Zhang.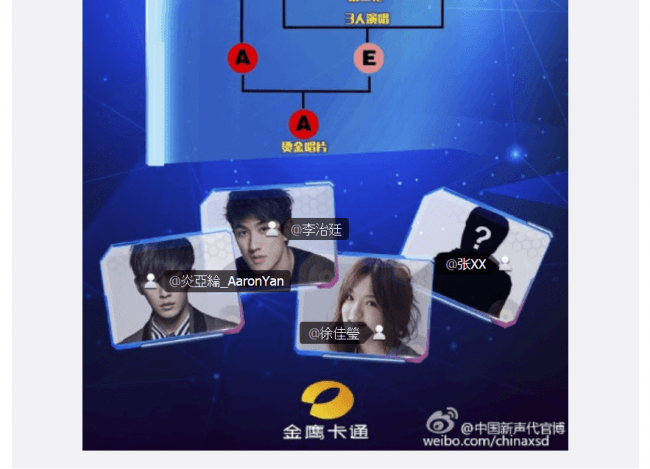 However, on July 11th, Hunan TV wrote on its official Weibo, "Huang Zitao has confirmed to join Let's Sing Kids Season 3, becoming the 4th music teacher. Where are the fans at?"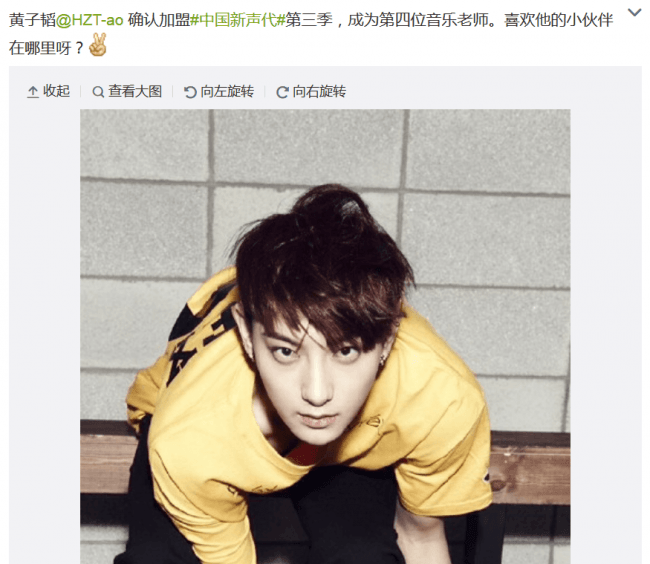 While Lay was never officially confirmed to be a music teacher for the show, this latest announcement has left fans confused as Tao's last name is not Zhang. Moreover, the sudden change in the music teacher came just one day after the clue of having the last name "Zhang" was revealed, with the first episode already filmed and set to be broadcasted today.
Currently, it is unclear as to whether Tao has replaced Lay on the show for the role of a music teacher, and whether Lay or another artist with the last name "Zhang" will also be added later. However, it is expected that Lay will still appear on the show in the "celebrities" segment and that Tao will be filming for the show starting next week.
Stay tuned to Koreaboo for future updates.
Source: Weibo (1, 2, 3, 4 and 5)
Share This Post