Chinese Woman Used 900 Taxis to Propose to Her Boyfriend
After spending so much money, this woman made sure her extravagant proposal was one that her boyfriend just couldn't turn down!
While it's usually men who go for the dramatic proposals, this Chinese woman proved that doesn't have to be the case.
On March 16, the unnamed woman spent over 10,000 yuan (approximately $1,450) to place LED advertisements reading; "Zhang Jianfeng, I want to marry you" on top of over 900 taxis all over Zhoushan city – for two hours straight!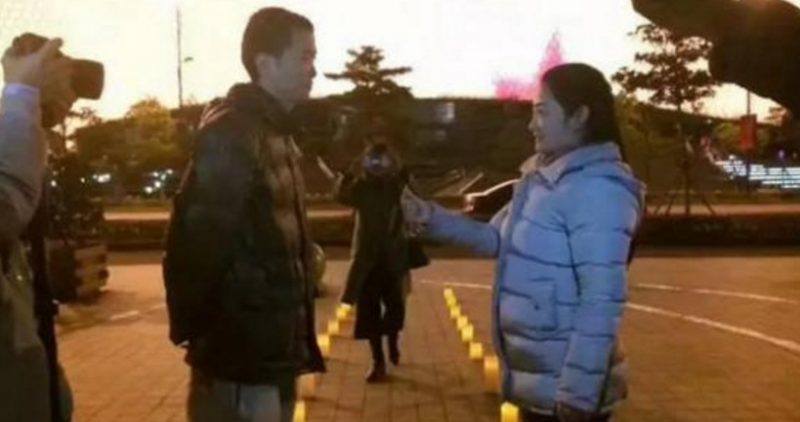 According to Chinese media outlets, her efforts paid off! The couple ended up at a park near the sea, where dozens of candles were lit and friends were waiting to witness the proposal. The woman told her boyfriend that she was ready and then bravely asked him to marry her.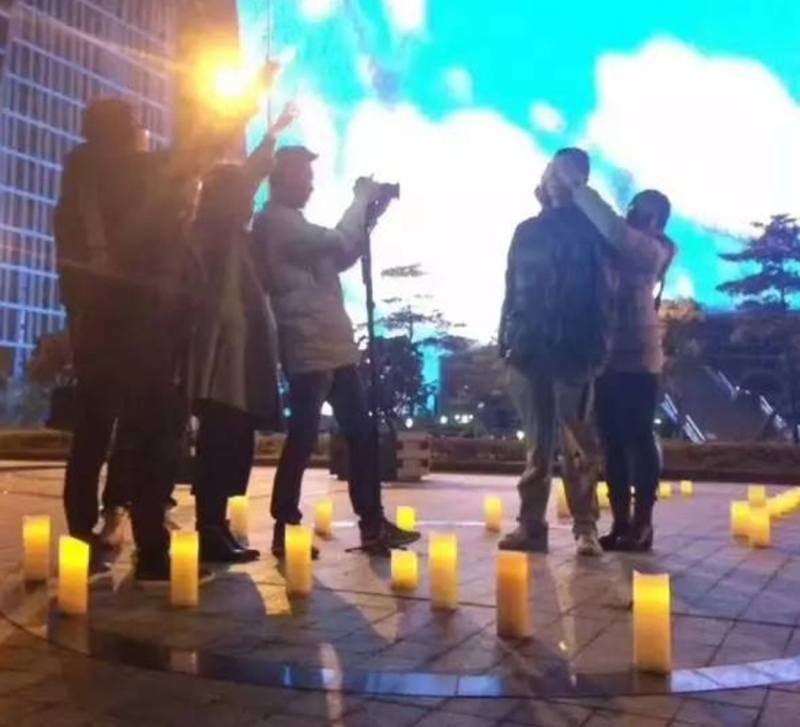 Thankfully, her boyfriend seemed just as eager, replying with; "I want to marry you. Please marry me!"
While it's not unusual for people in Zhoushan to express their love messages for each other by advertising on taxis, the huge scale of her adverts ensured that this woman's statement of love would be one to remember!
Fortunately for her, all that money and hard work paid off when he accepted the proposal!
Source: nextshark, stomp, china.org
Share This Post