[★VIDEO] Chloe Kim takes gold; becomes youngest ever X Games gold medalist
14-year-old snowboarding prodigy Chloe Kim brought home the gold medal for the women's halfpipe event at the 2015 Winter X Games in Aspen, Colorado on January 24, becoming the youngest gold medalist in X Games history. 
In her third halfpipe run of the night, Chloe scored 92 points, beating the score of four time reigning champion Kelly Clark who had 90 points, and putting herself in first place. Torah Bright, a two-time Olympic medalist, came in third place.
When asked about how she felt about her win, Chloe, who had a band-aid and scratches on her face replied with a big smile, "My face kind of hurts right now."
The news of Chloe's performance and achievement of becoming the youngest gold medalist in X Games history has spread like crazy, even trending on social media platform Facebook.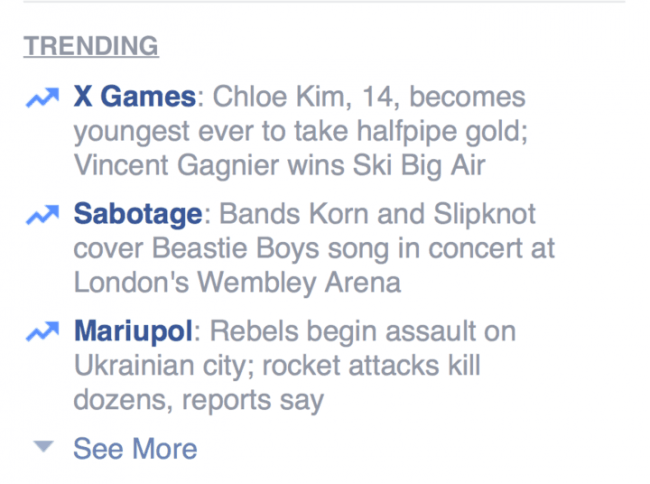 The prodigy had previously entered the 2014 Winter X Games, coming out with a silver medal in the halfpipe behind Kelly Clark.
Chloe, who has been deemed as the next Shaun White, competed in the X Games in preparation for the 2018 Winter Olympic Games, which is scheduled to take place in Pyeuong-Chang, South Korea.
Congratulations Chloe!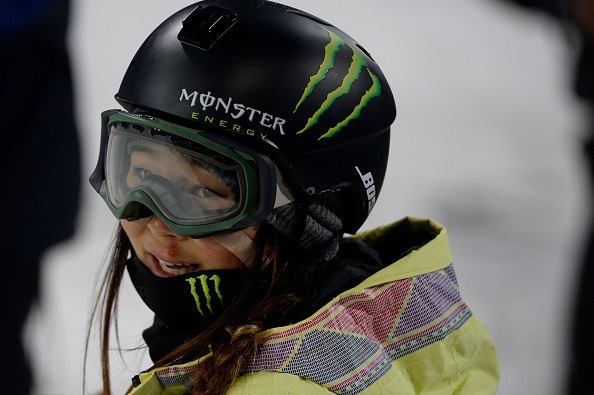 Share This Post