Chloe Moretz Attacks Korean Production Company For Body-Shaming Girls
After advertisement and trailers got released for the upcoming 2018 film, Red Shoes And The 7 Dwarfs, the production company behind the animated movie received severe backlash for body shaming.
How did this get approved by an entire marketing team? Why is it okay to tell young kids being fat = ugly? 🤔😏@ChloeGMoretz pic.twitter.com/PVhgwluGTM

— Tess Holliday 🥀 (@Tess_Holliday) May 30, 2017
Upcoming South Korean animation film starring Chloë Grace Moretz, Red Shoes And The 7 Dwarfs, takes an interesting spin on the familiar story of one of the most well-known fairytale princesses.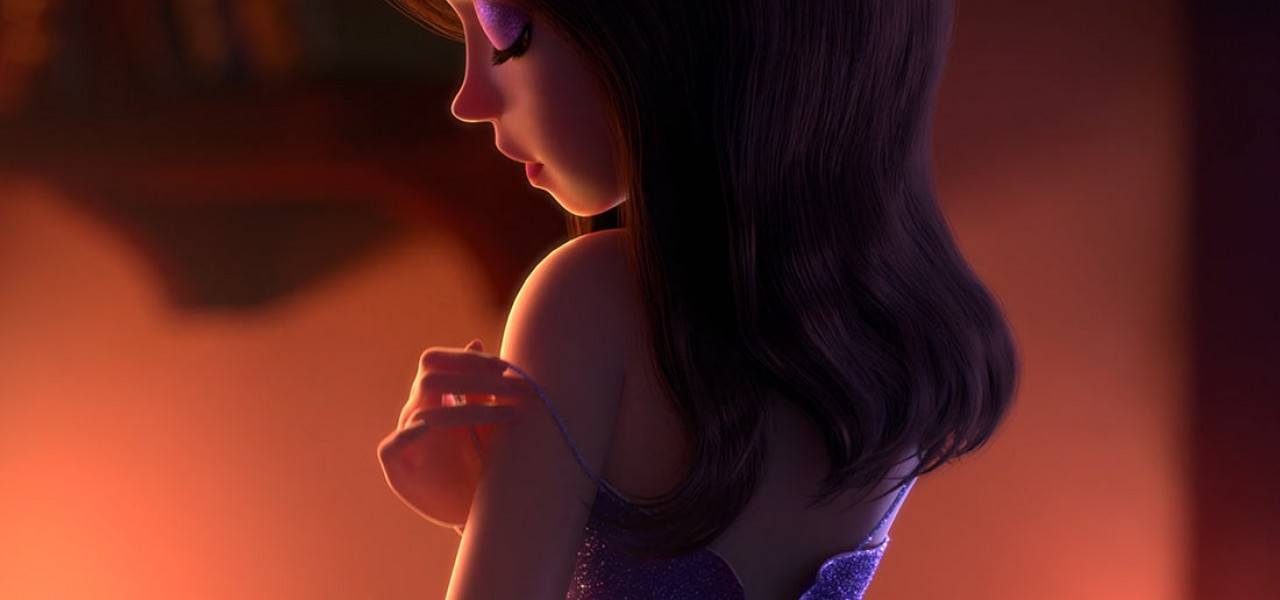 After the first advertising campaign for the animation kicked off the movie and the company behind it started receiving severe backlash for body shaming, even from its lead actress.
I have now fully reviewed the mkting for Red Shoes, I am just as appalled and angry as everyone else, this wasn't approved by me or my team

— Chloë Grace Moretz (@ChloeGMoretz) May 31, 2017
Chloë herself spoke out about the movie she is lending her voice to and answered the concerned comments.
Pls know I have let the producers of the film know. I lent my voice to a beautiful script that I hope you will all see in its entirety https://t.co/IOIXYZTc3g

— Chloë Grace Moretz (@ChloeGMoretz) May 31, 2017
While she expressed her disappointment in the production, she reassured viewers that the story is actually progressive and positive for young women. 
The actual story is powerful for young women and resonated with me. I am sorry for the offense that was beyond my creative control https://t.co/HZP2ydPCAX

— Chloë Grace Moretz (@ChloeGMoretz) May 31, 2017
Sujin Hwang, one of the producers working on the movie at Locus, addressed the matter and apologized for the advertisements and the trailer stating that the advertising campaign will be terminated.
"Our film, a family comedy, carries a message designed to challenge social prejudices related to standards of physical beauty in society by emphasizing the importance of inner beauty," said Hwang. "We appreciate and are grateful for the constructive criticism of those who brought this to our attention."

— Sujin Hwang
The production company also responded to Newsweek via e-mail stating that they are indeed making efforts to rectify the situation and planning for a new advertising campaign.
"We are currently conducting an internal review of our marketing and advertising efforts and working with outside consultants in order to rectify the issues with our campaign. To the extent that this is a delicate subject, we are taking the matter very seriously. We will announce the plans for our new campaign as soon as they are ready."

— Locus Animation Studio
Source: BuzzFeed, News Week, LOCUS
Share This Post