Choa deletes all photos from her Instagram following dating controversy
Choa has deleted all of her posts off of her Instagram following the false rumor of her relationship.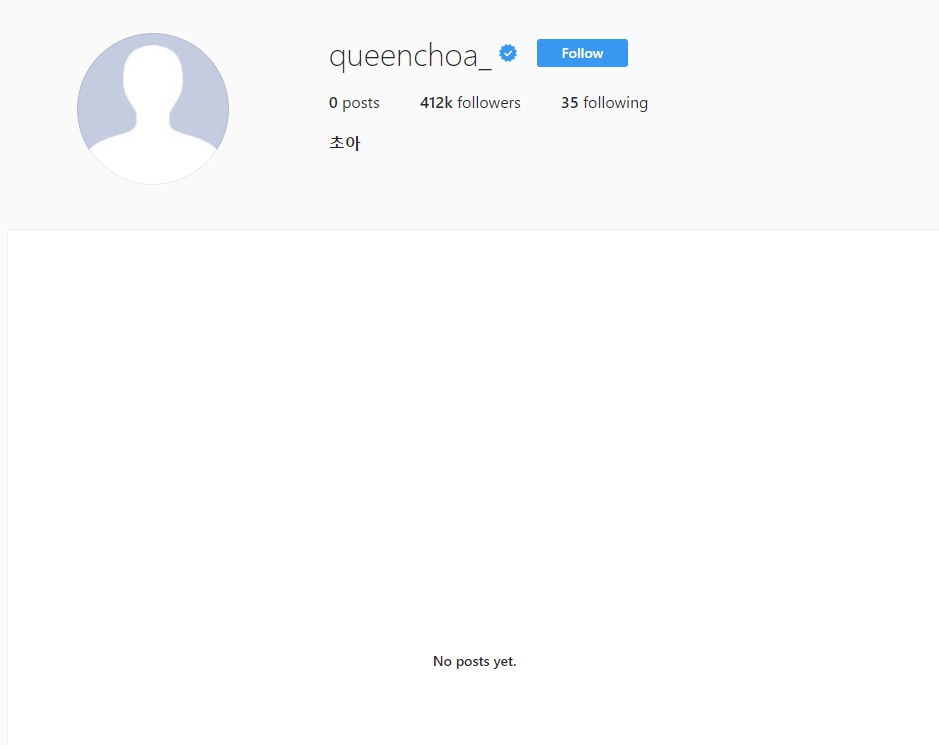 Recently, Choa took to Instagram to clarify why she was taking a break from AOA.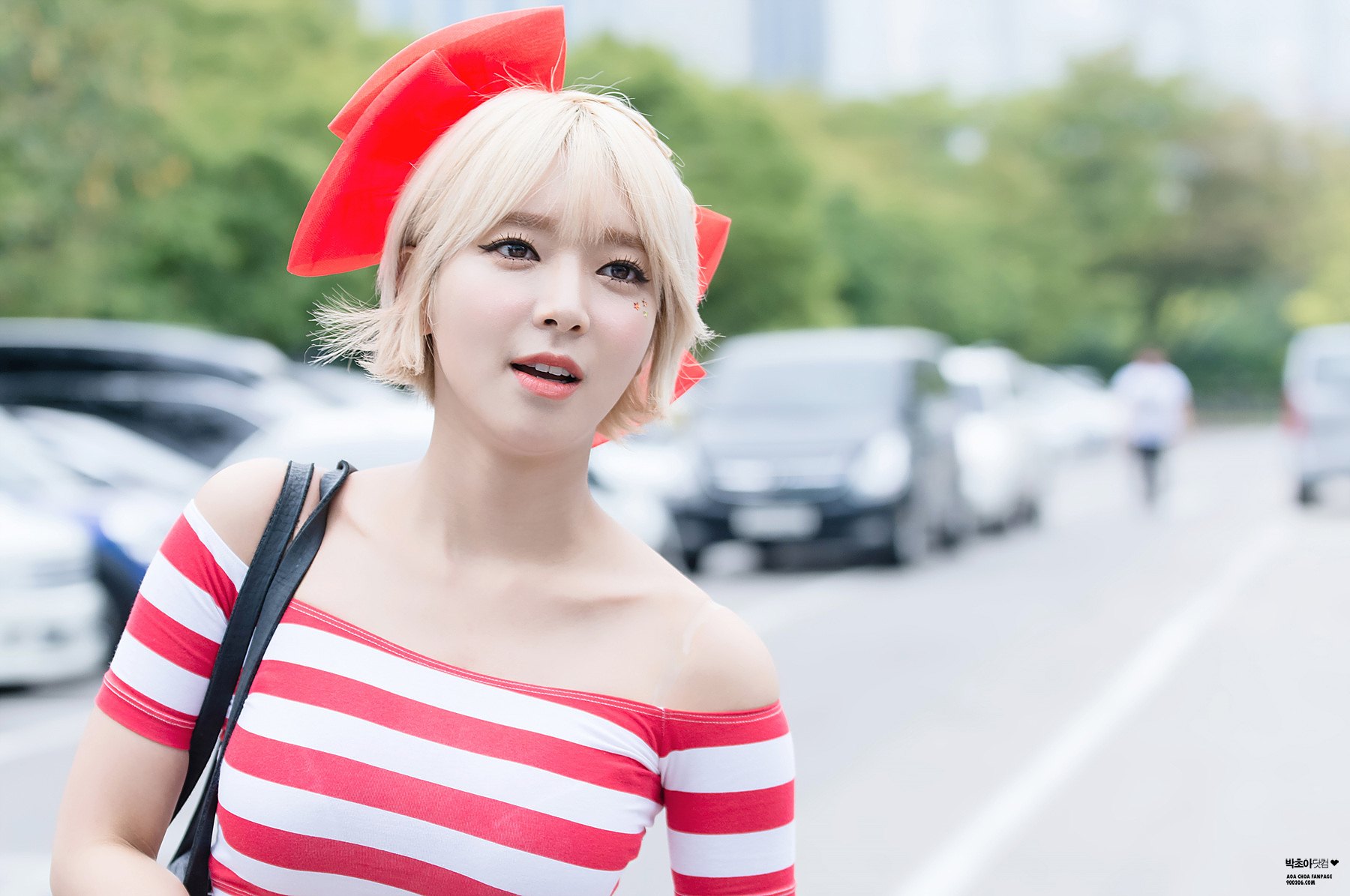 She explained that this was her first extended break in her 6 years as an AOA member.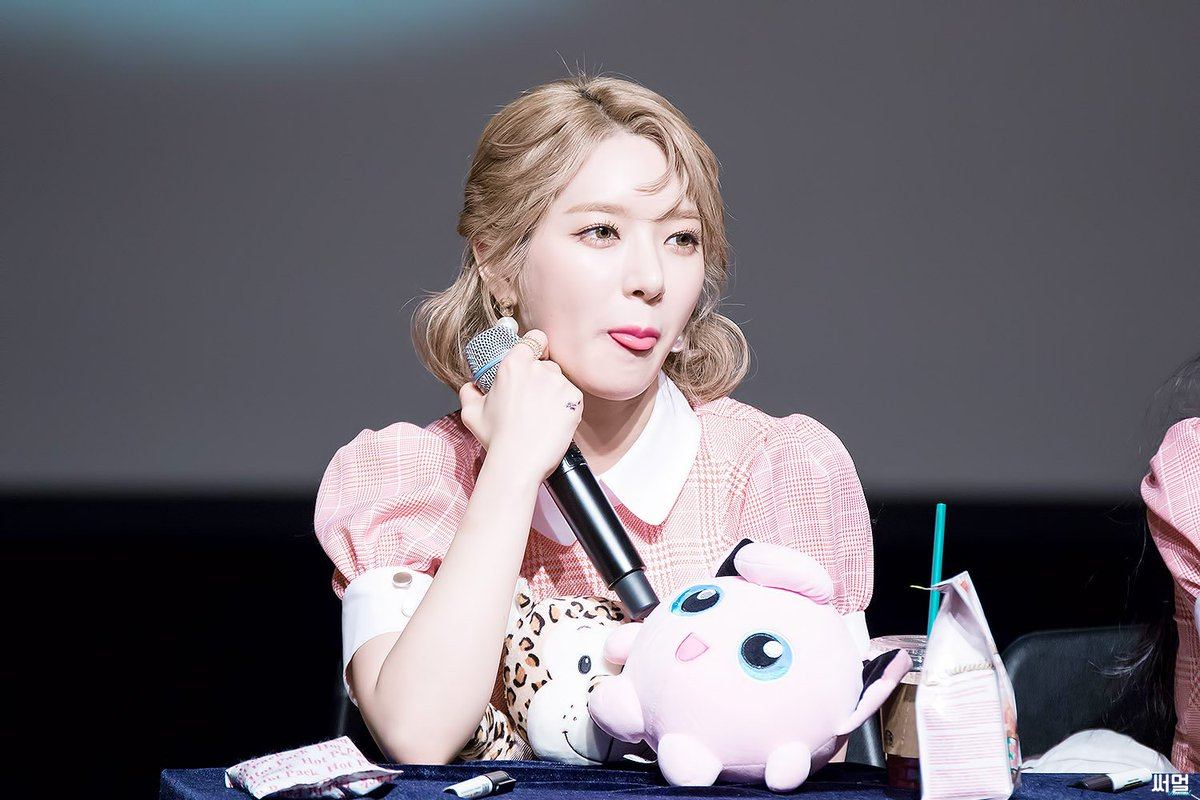 She also clarified that this break was pre-arranged and approved by FNC Entertainment.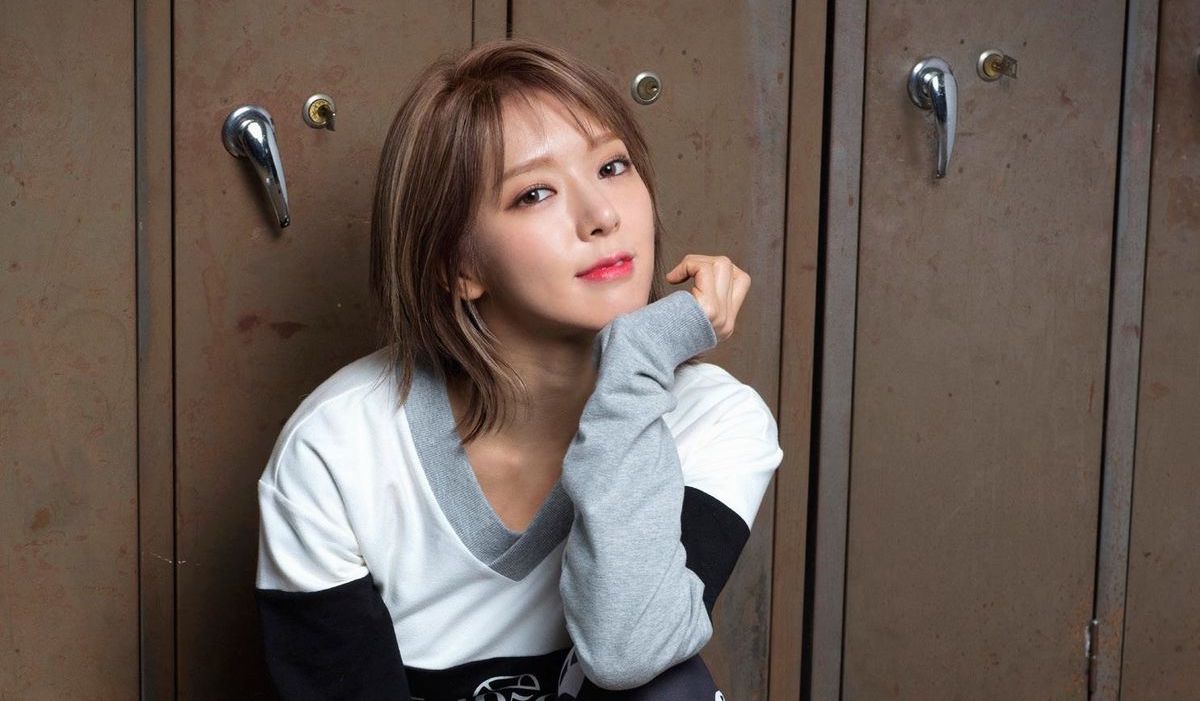 Finally, Choa apologized to her fans for not letting them know earlier about her time away from the industry.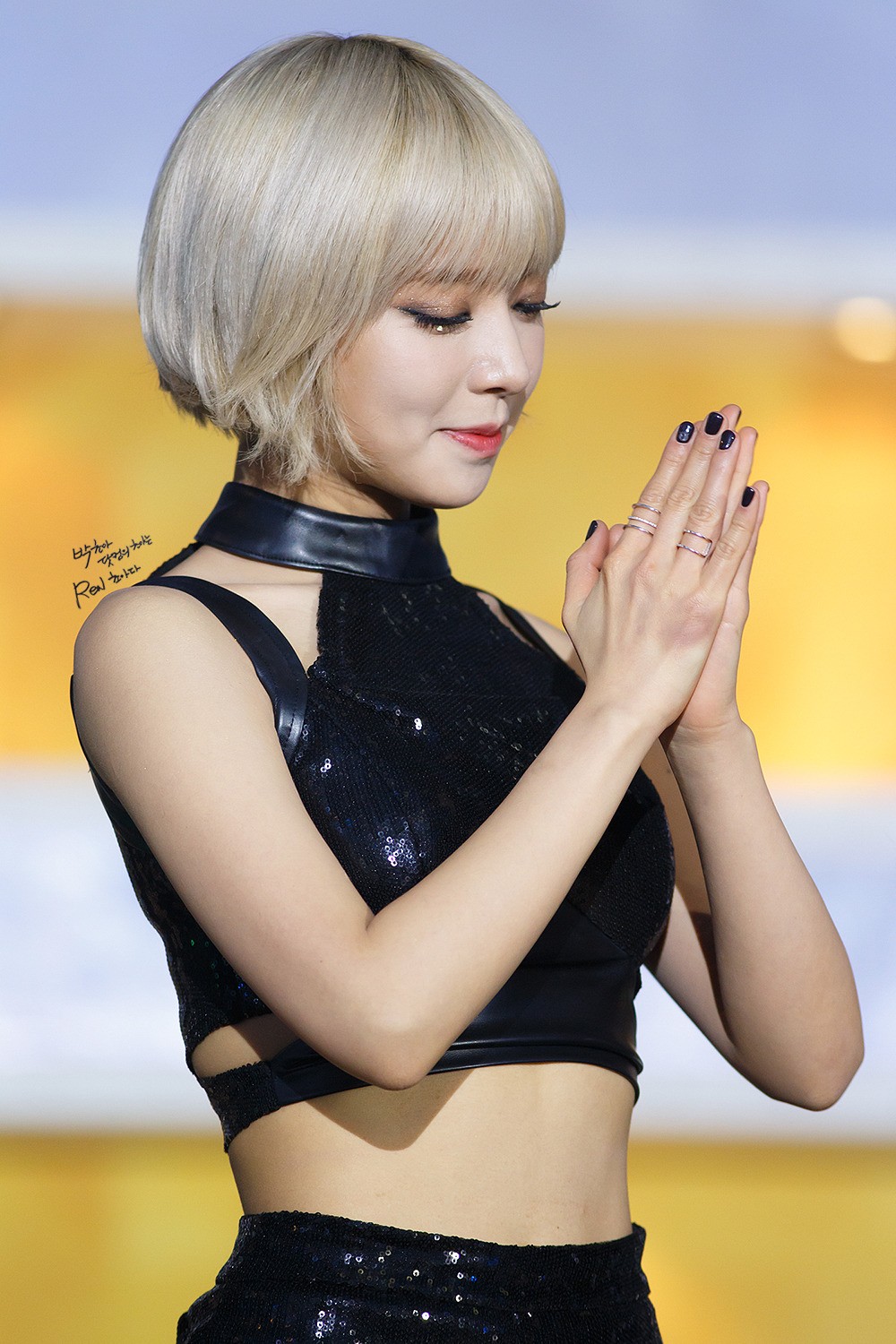 Shortly after her explanation, it was reported that Choa was in a relationship with Najin Industries' CEO Lee Suk Jin.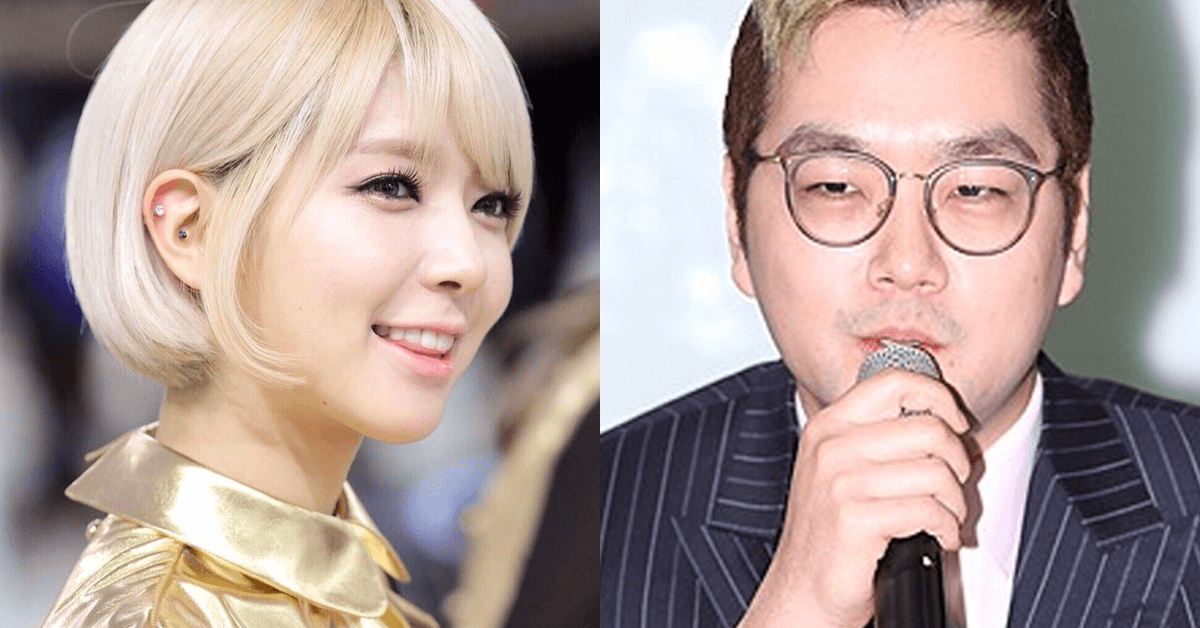 While FNC Entertainment denied the dating news, Choa was once again flooded with negative attention.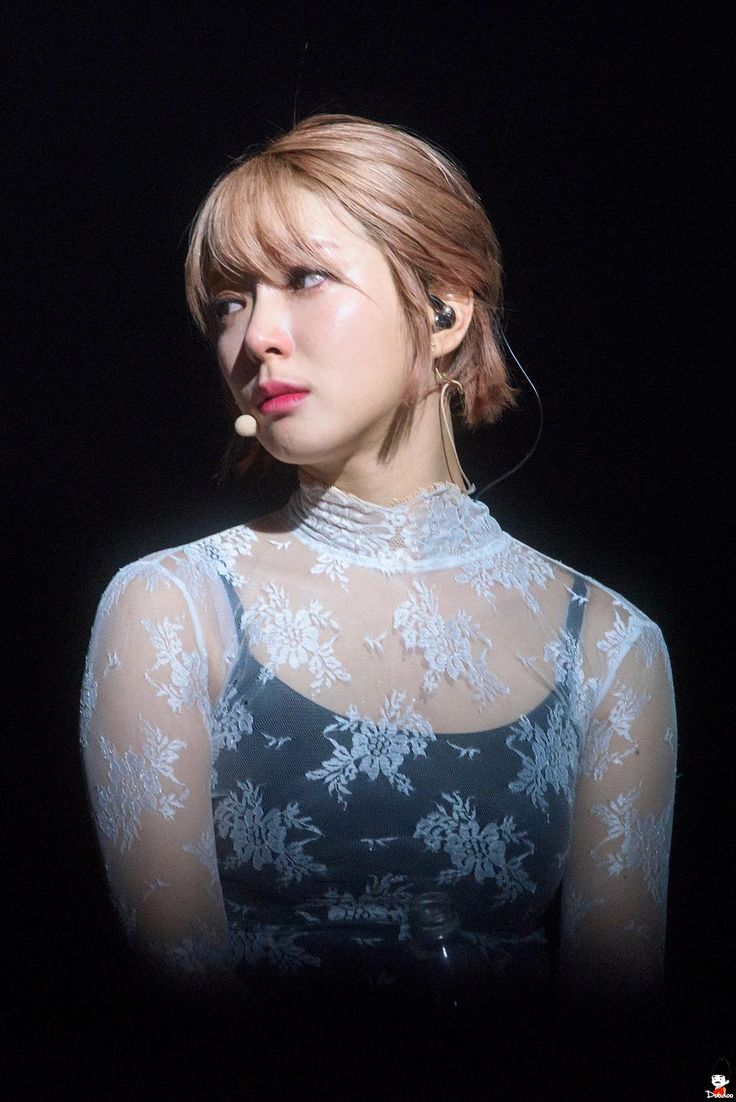 Since then, Choa has removed all of her Instagram posts, leaving her profile completely empty.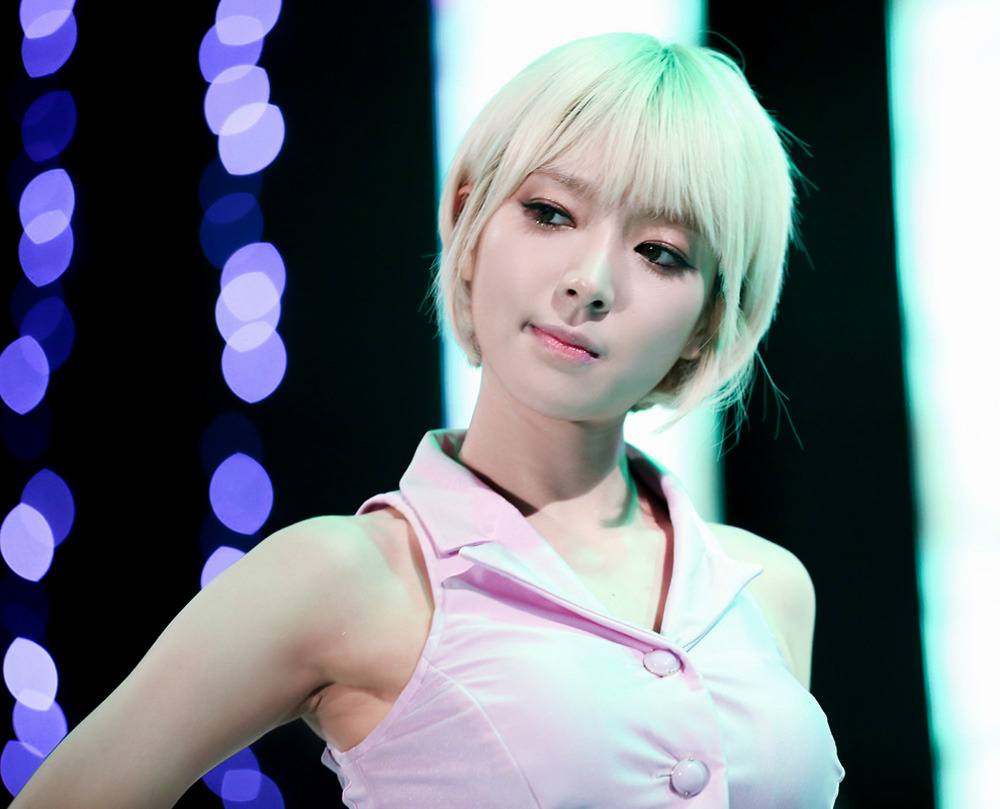 Hopefully, Choa returns to updating her Instagram again soon!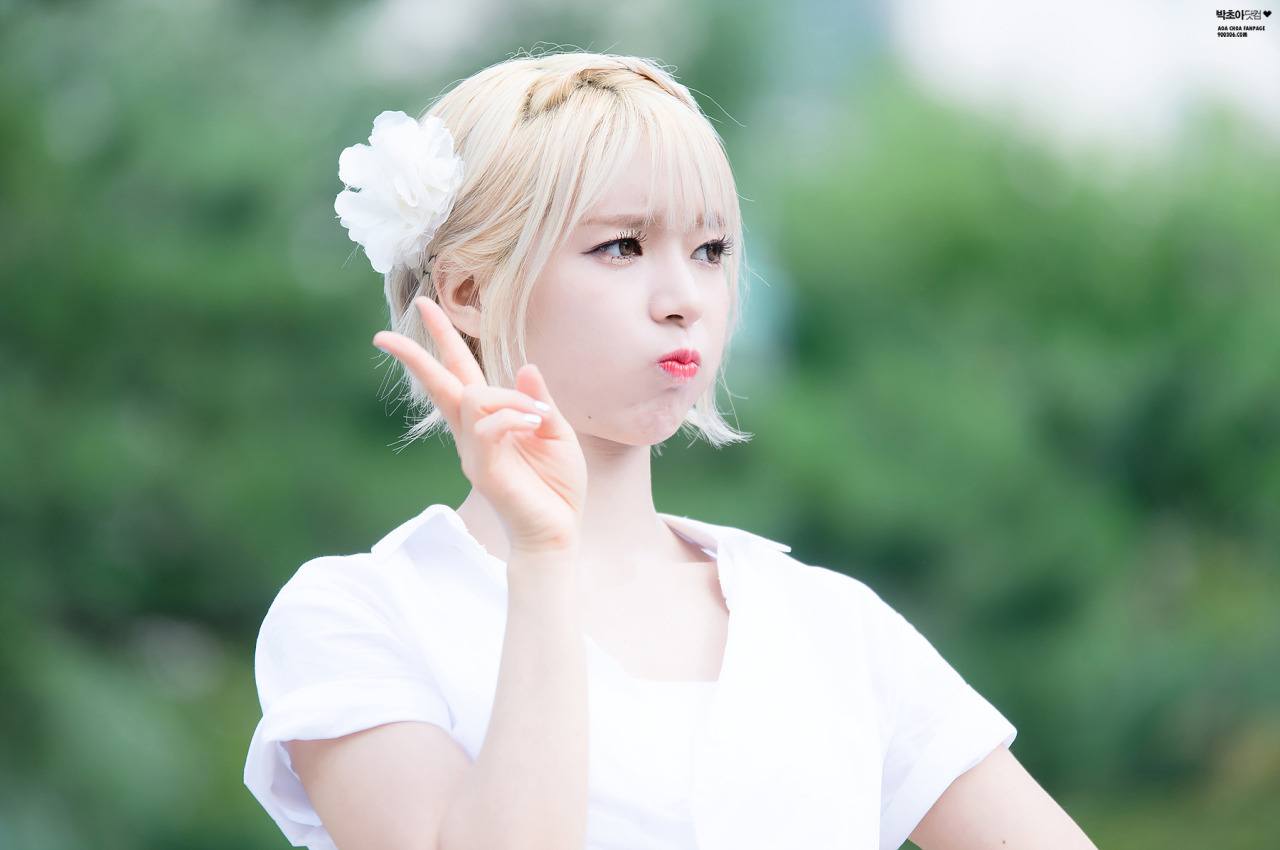 Share This Post