[★BREAKING] Choa officially taking a break from AOA
ChoA has confirmed that she is currently taking a break from AOA and all group activities.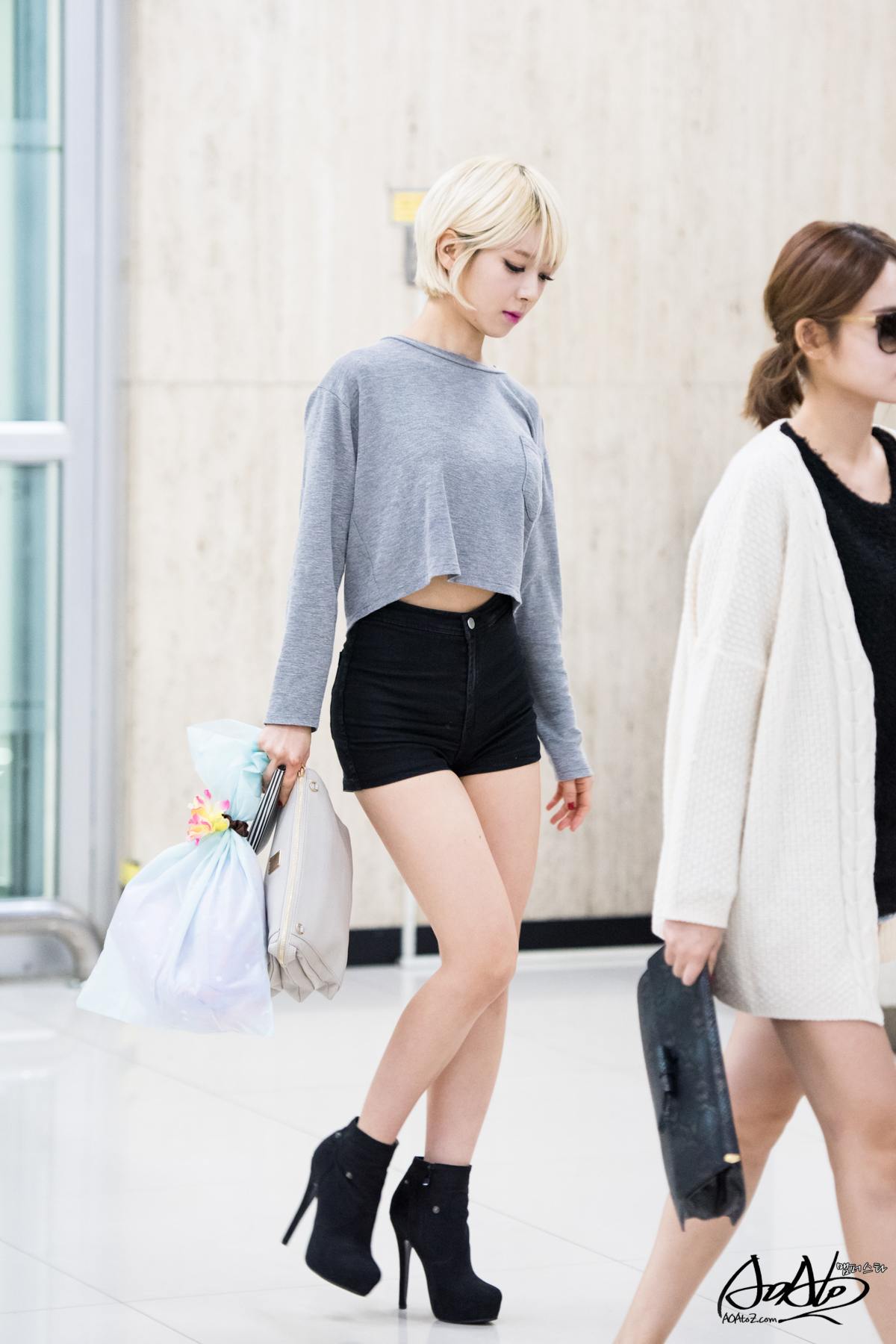 The statement came from her agency, FNC Entertainment after rumors began spreading that she would be leaving the group.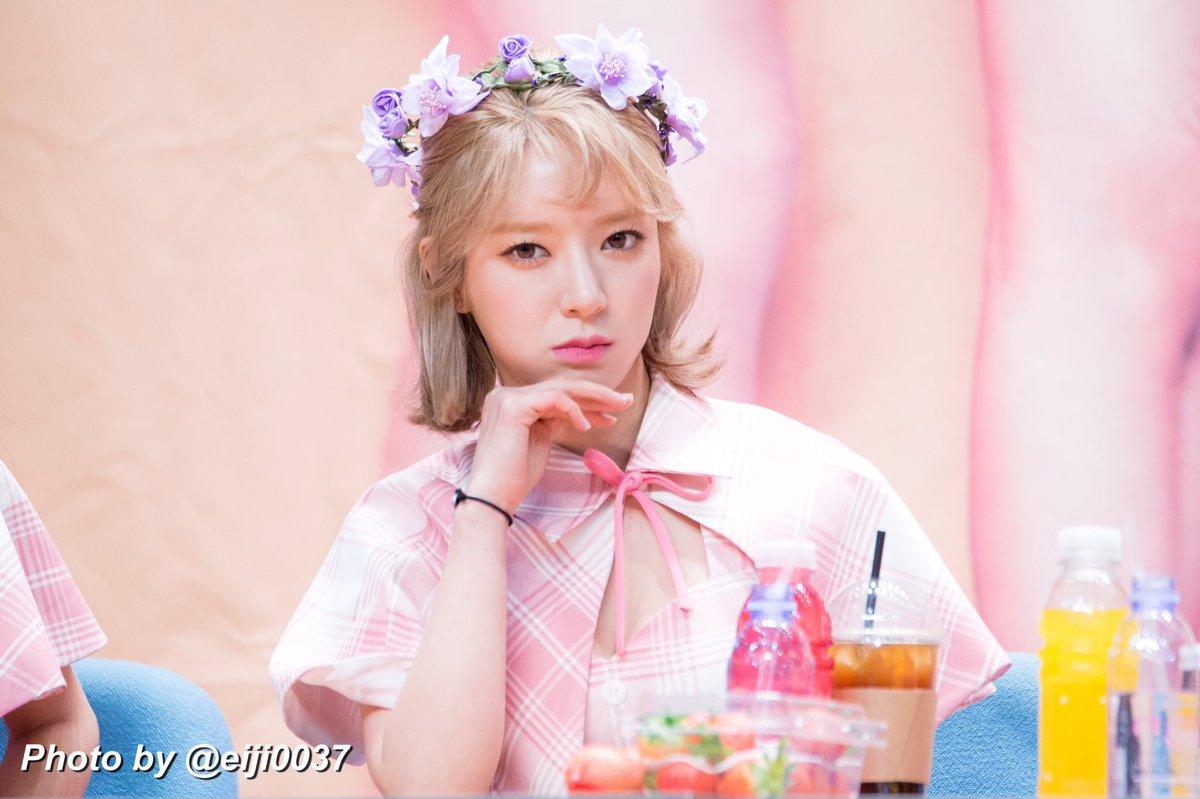 These rumors spread after ChoA was missing at AOA's recent event at a festival. The group had to perform without ChoA (and Seolhyun who was filming in France).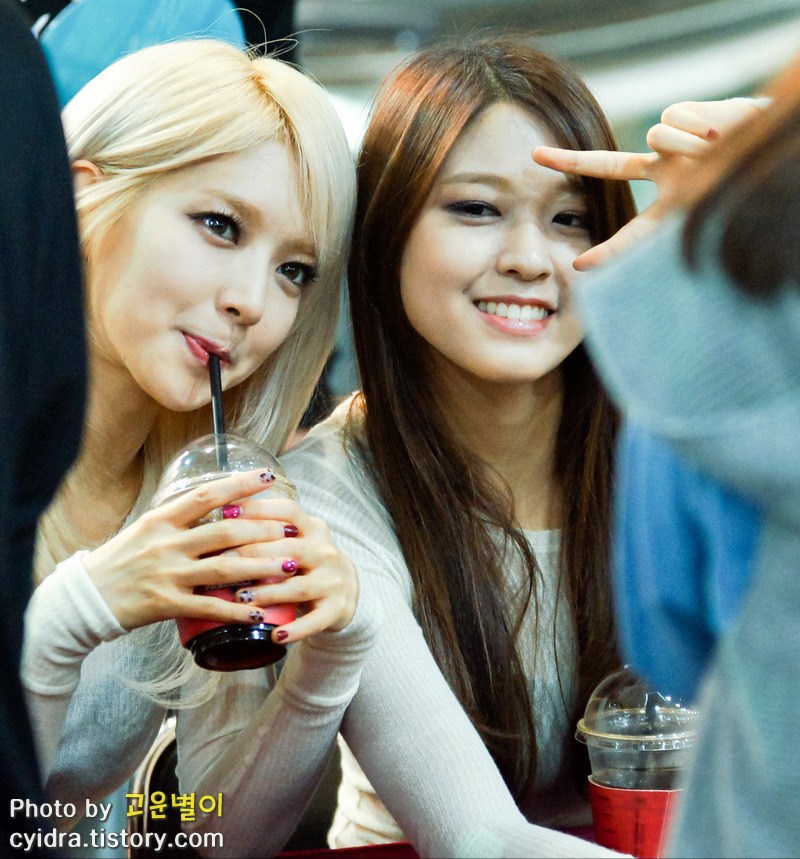 AOA member Yuna also posted a message on Instagram, quoting IU's lyrics from the song "Ending Scene". The lyrics say, "I really mean it. You have the right to be happier."
https://www.instagram.com/p/BTofF58Fxru/?taken-by=yn_s_1230&hl=en
Mina also shared a message on her Instagram with the message, "Hold on tight. It'll pass".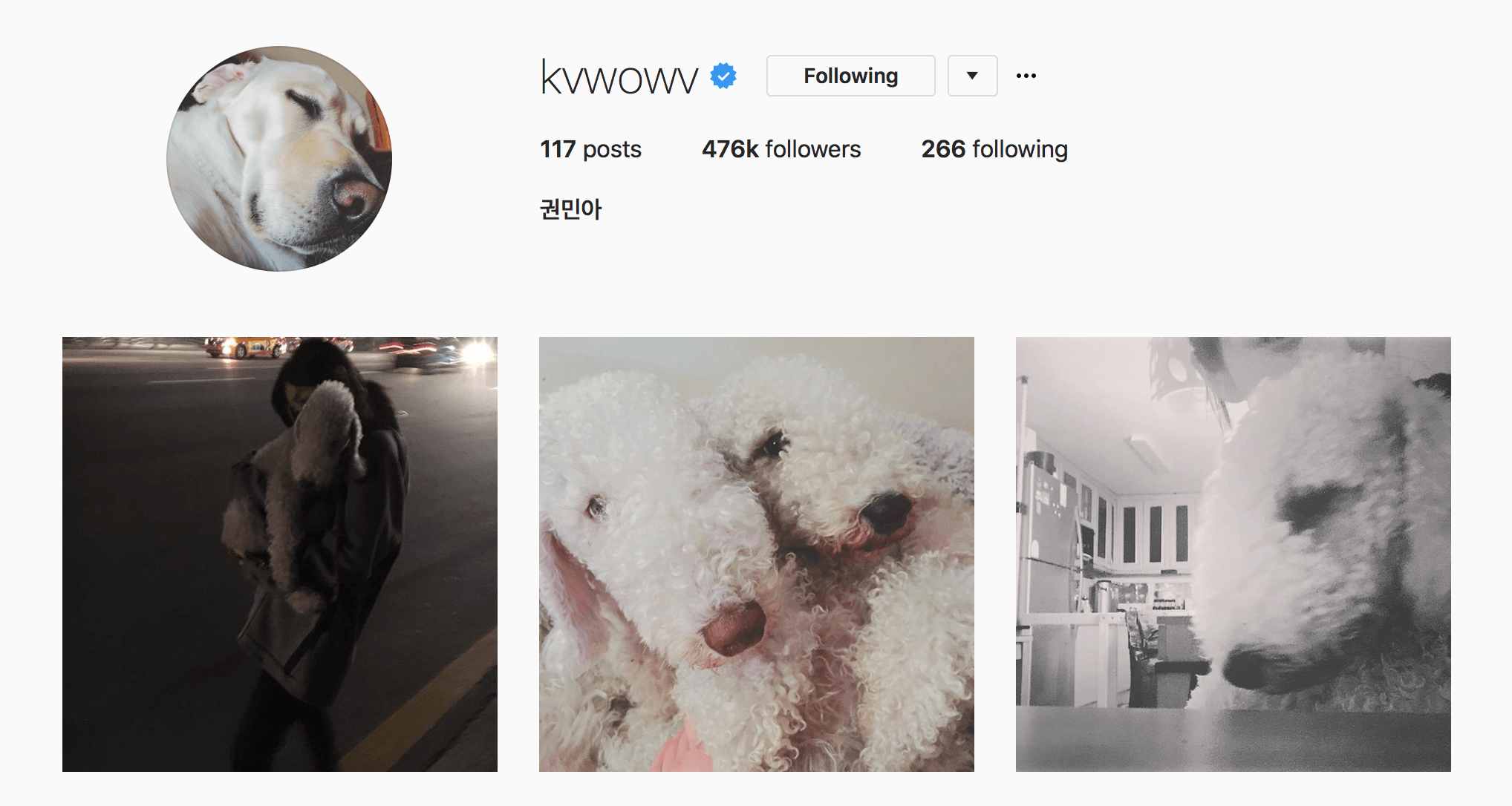 Fans began to worry that the messages were about ChoA and her being missing from the group.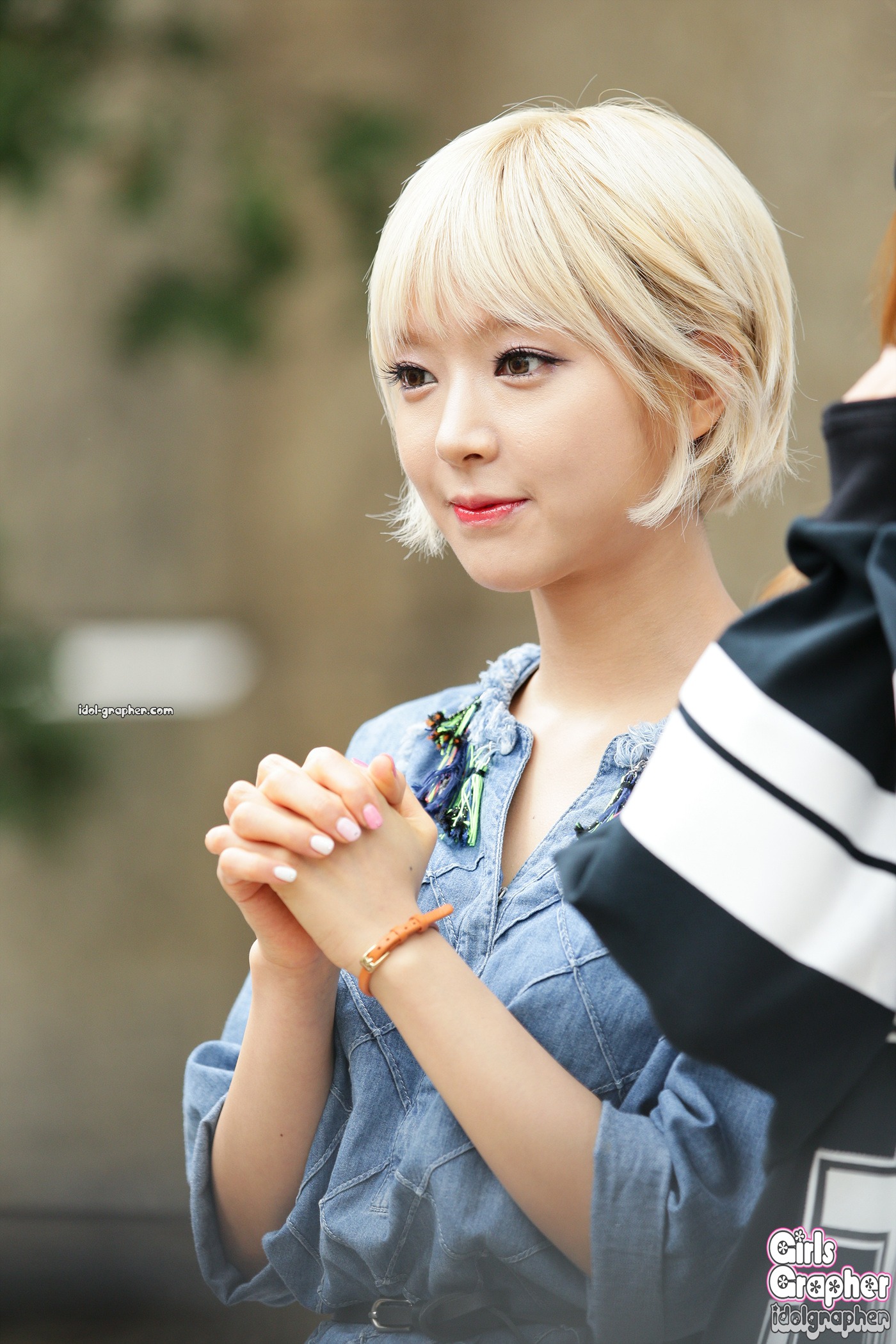 ChoA's Instagram account has also been removed from AOA's profile on Naver and has been completely inactive on Instagram for 3.5 months now.
https://www.instagram.com/p/BPPQWpXDsJJ/?taken-by=queenchoa_
FNC has now officially released a statement, confirming that ChoA is currently on a break from AOA and all their activities.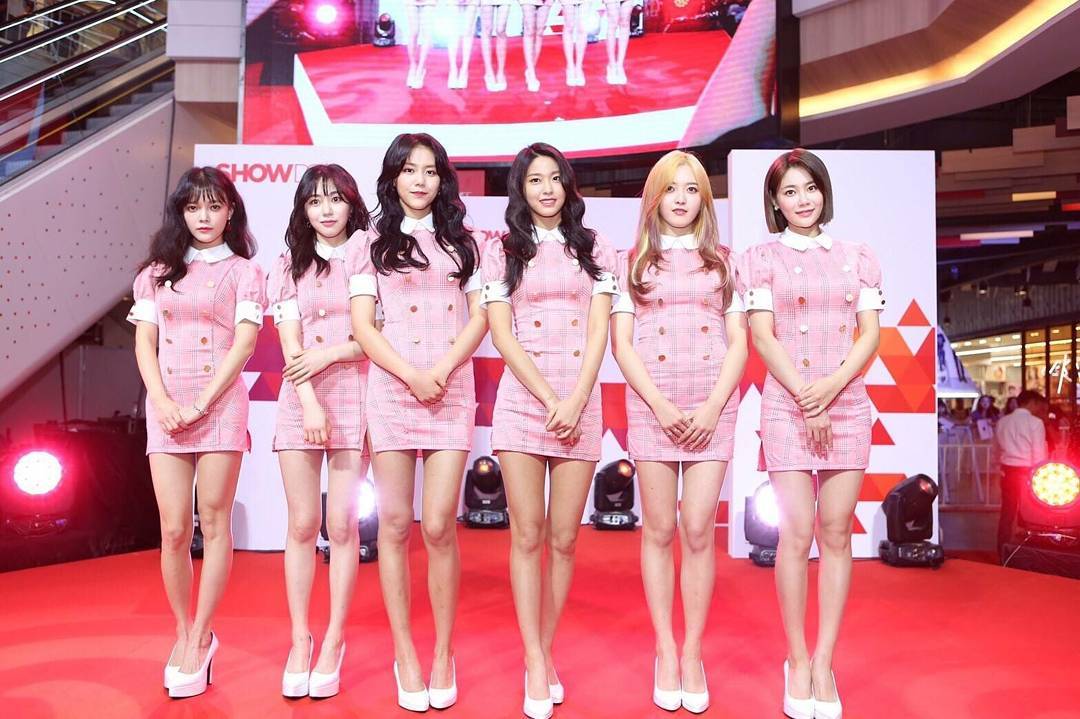 ChoA personally requested the break from the group, following their concert in March.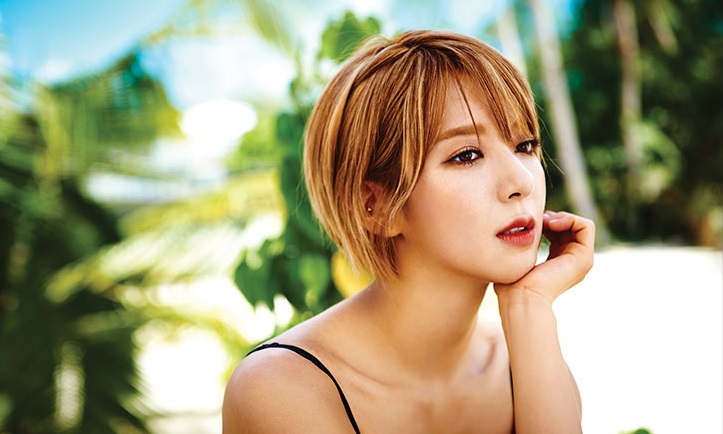 "After AOA's concert in March, ChoA personally requested a break so she is currently taking a break. We often adjust performance schedules for members when they wish to take breaks."

— FNC Entertainment
Share This Post