Choa Spotted At Fansign After Officially Leaving AOA
ChoA made her first public appearance after leaving AOA at a fan signing event.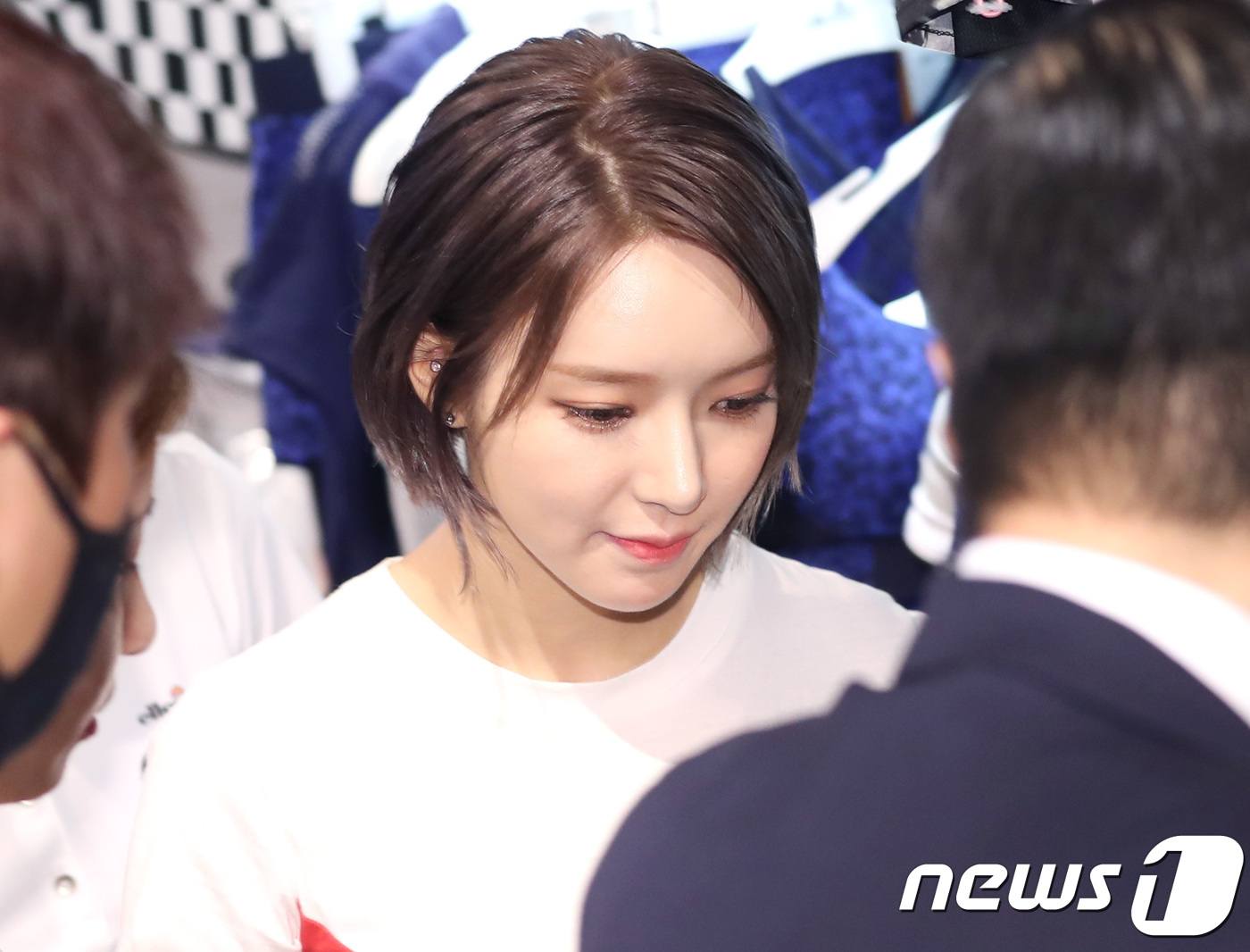 Late last month, FNC Entertainment announced that ChoA made the decision to leave AOA.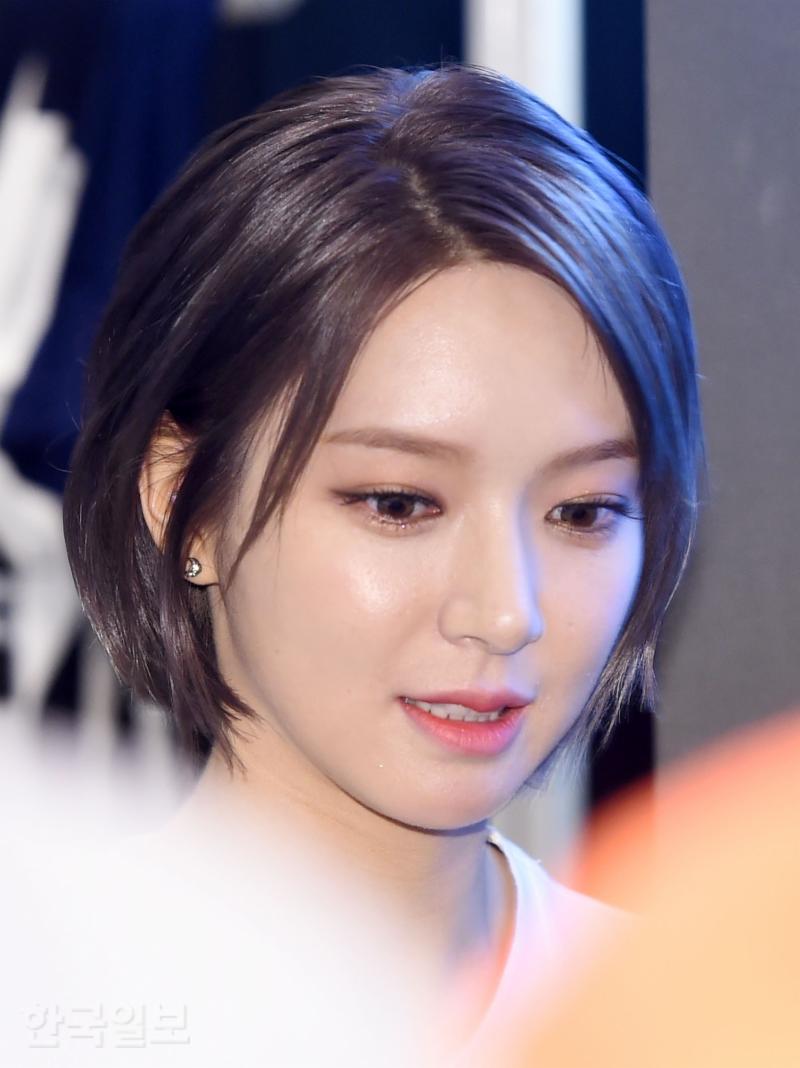 "Hello, this is FNC Entertainment.

We are informing you of our company's stance on ChoA's departure from AOA. Our company decided to respect ChoA's decision and confirm her departure from AOA.

The members will be greeting fans in various genres of entertainment through their individual activities. We hope you continue supporting us with love.

Thank you."

— FNC Entertainment
Shortly after, ChoA marked the beginning of her solo activities by attending her first ever solo fan signing event.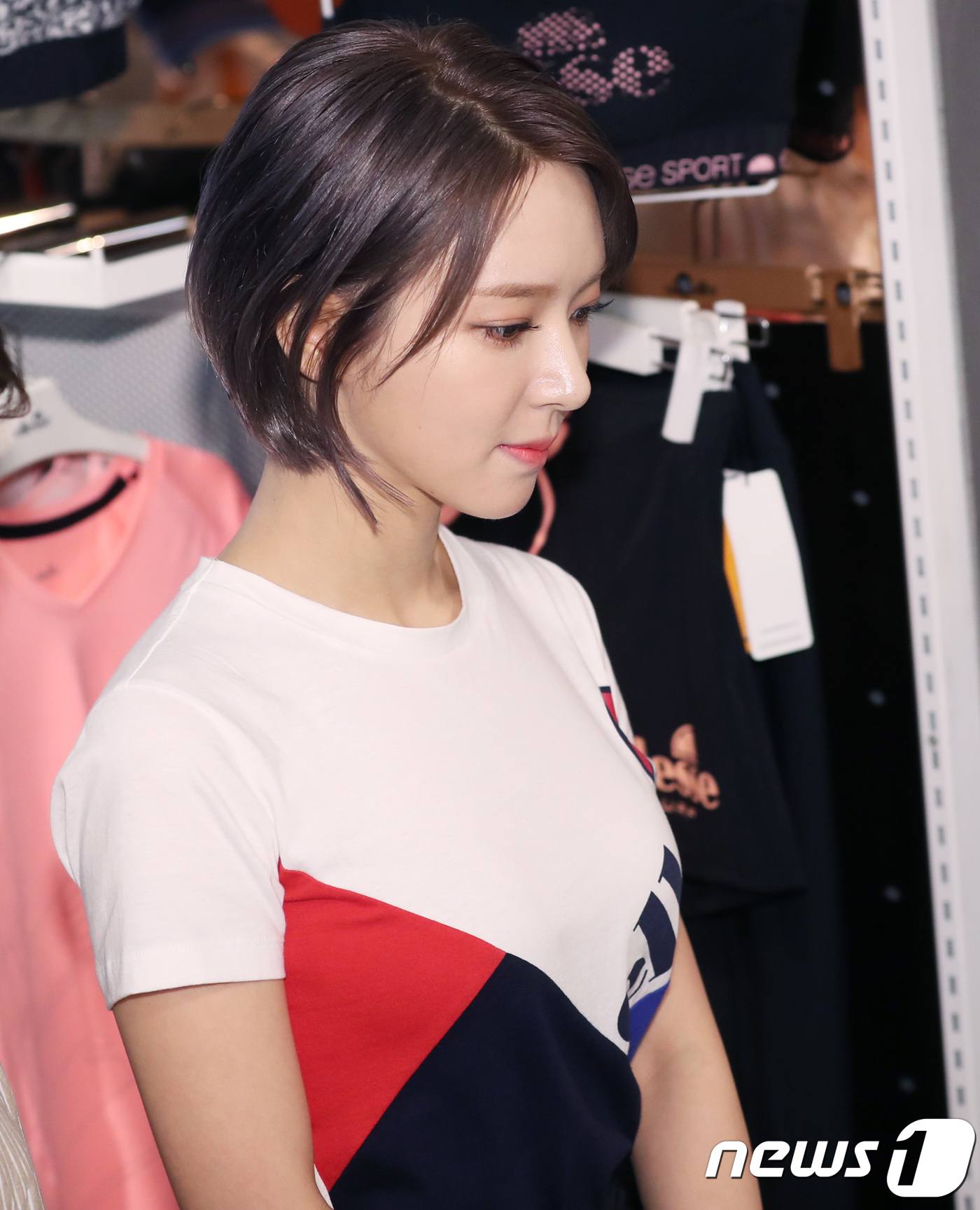 The event was hosted by Ellesse, an Italian sportswear brand that ChoA signed an exclusive modeling contract with.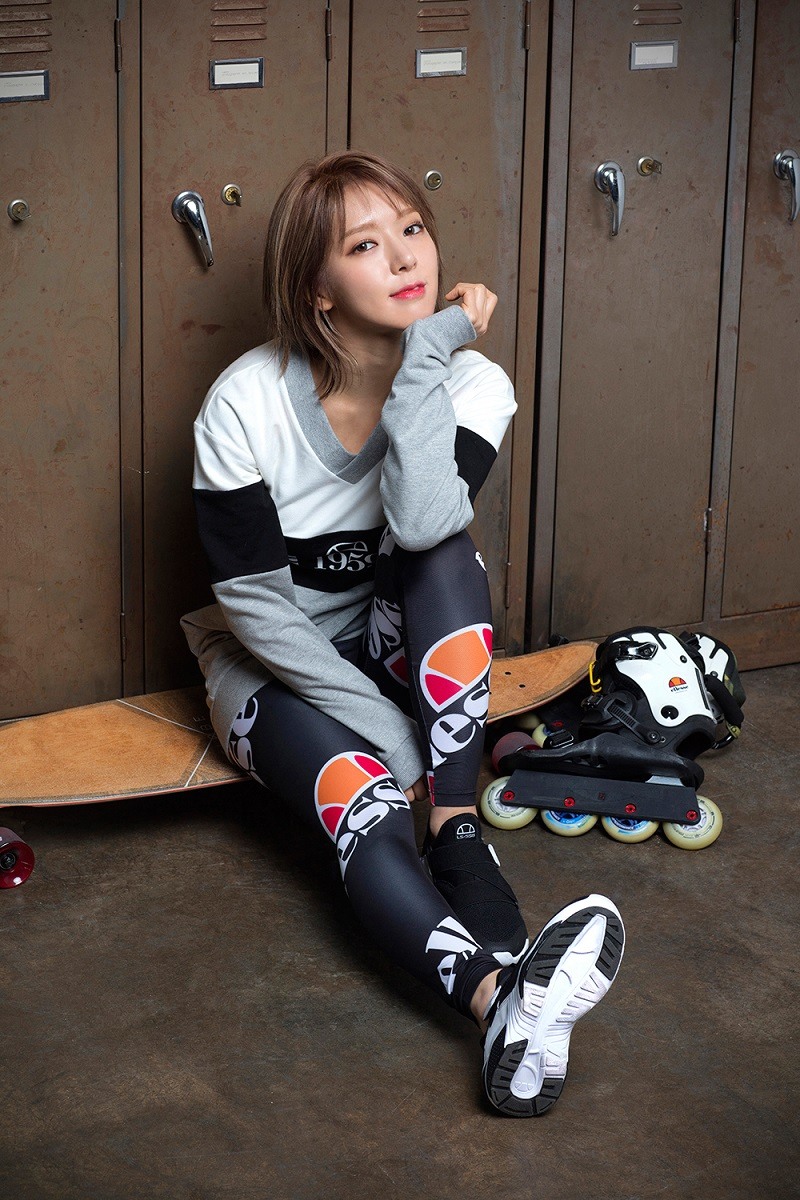 She appeared to be smiling and happy as she interacted with her fans during their turn.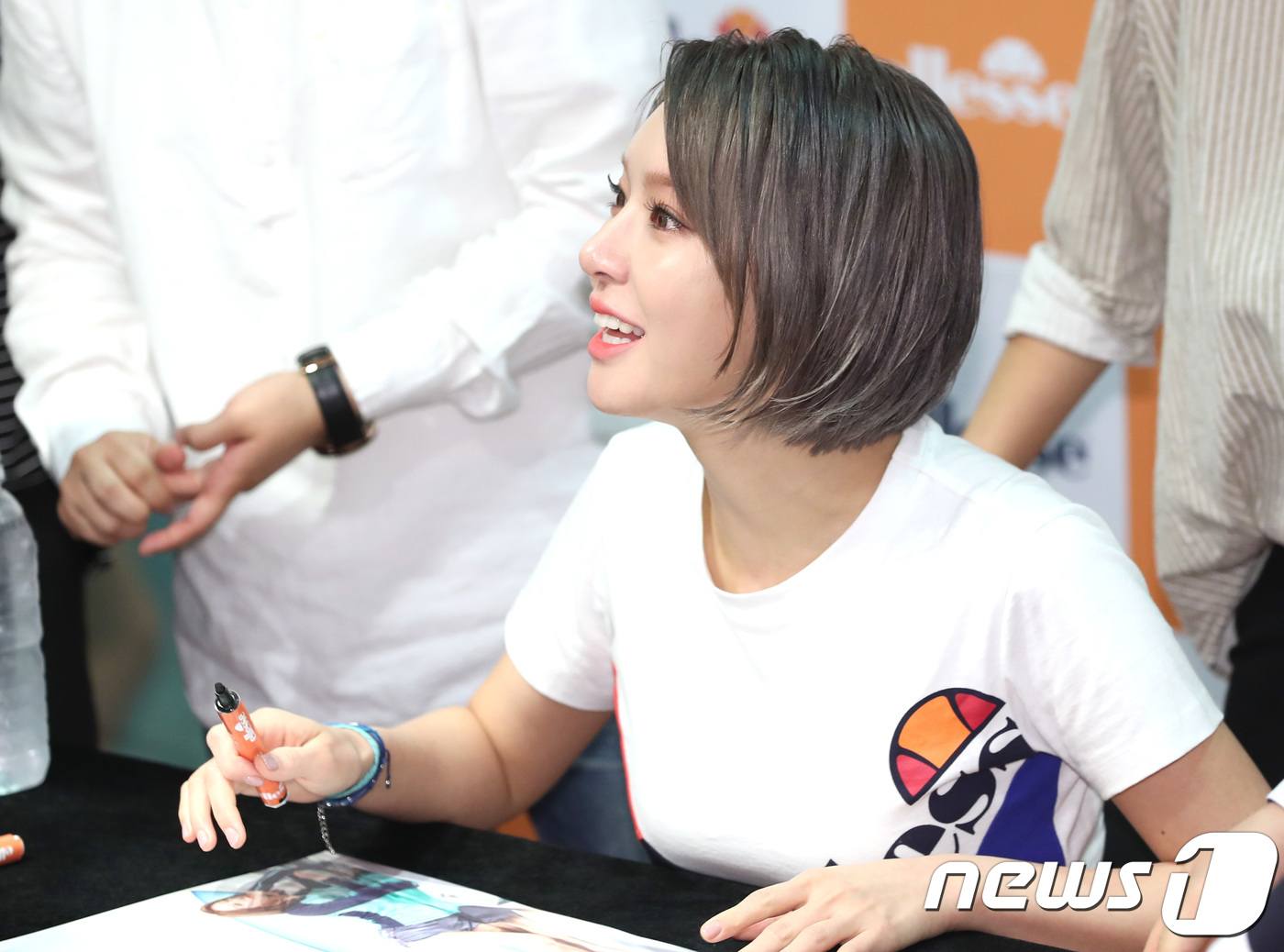 When one fan serenaded her with Kim Jong Seo's "Beautiful Restriction", ChoA reportedly began crying.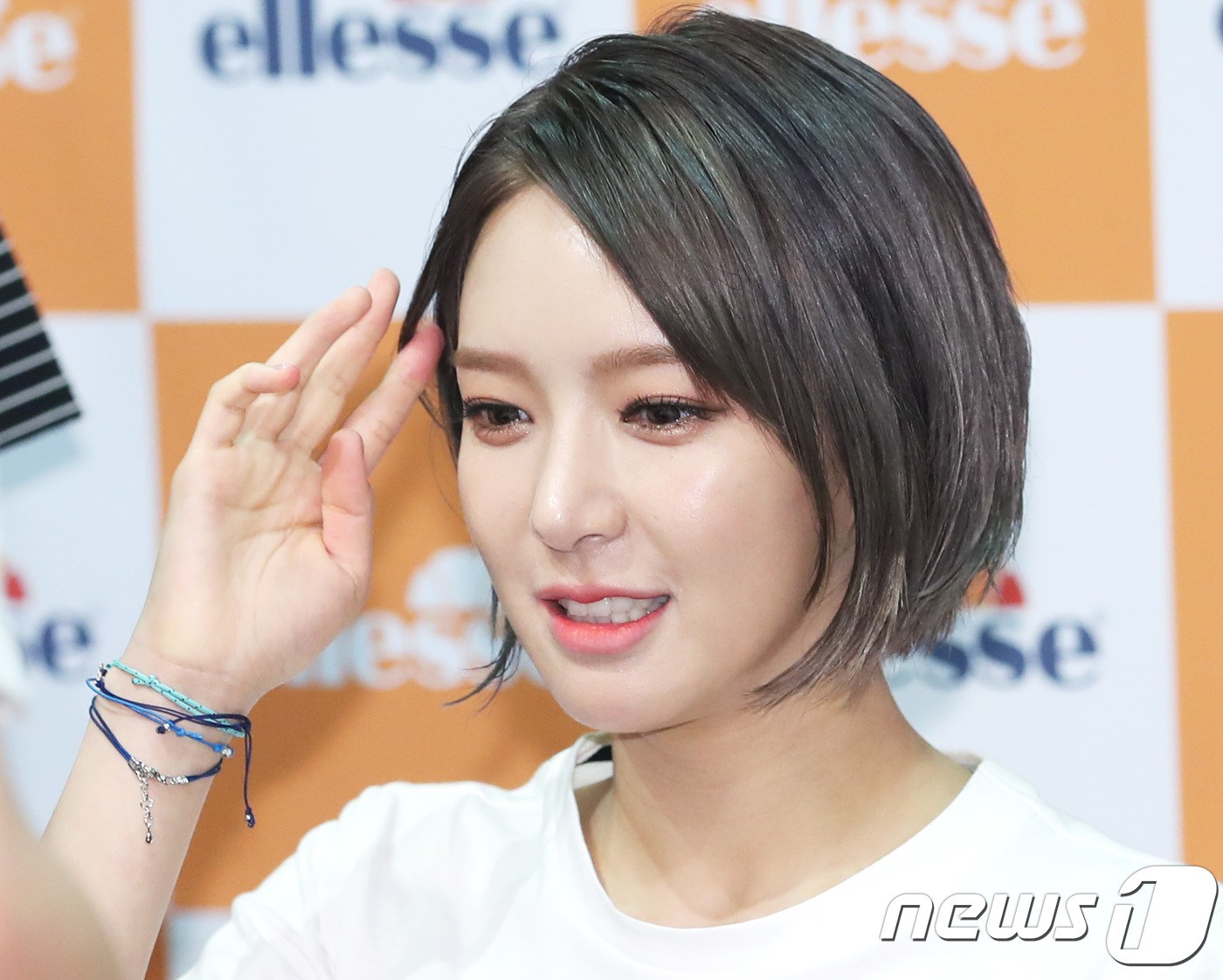 The event continued shortly after, and she was back to her usual self.
Share This Post