Choi Jin Sil's Daughter Admitted To Hospital After Revealing Abuse Under Grandmother
Police revealed that Choi Jin Sil's daughter Choi Joon Hee was admitted to psychotherapy with the help of comedian Lee Young Ja.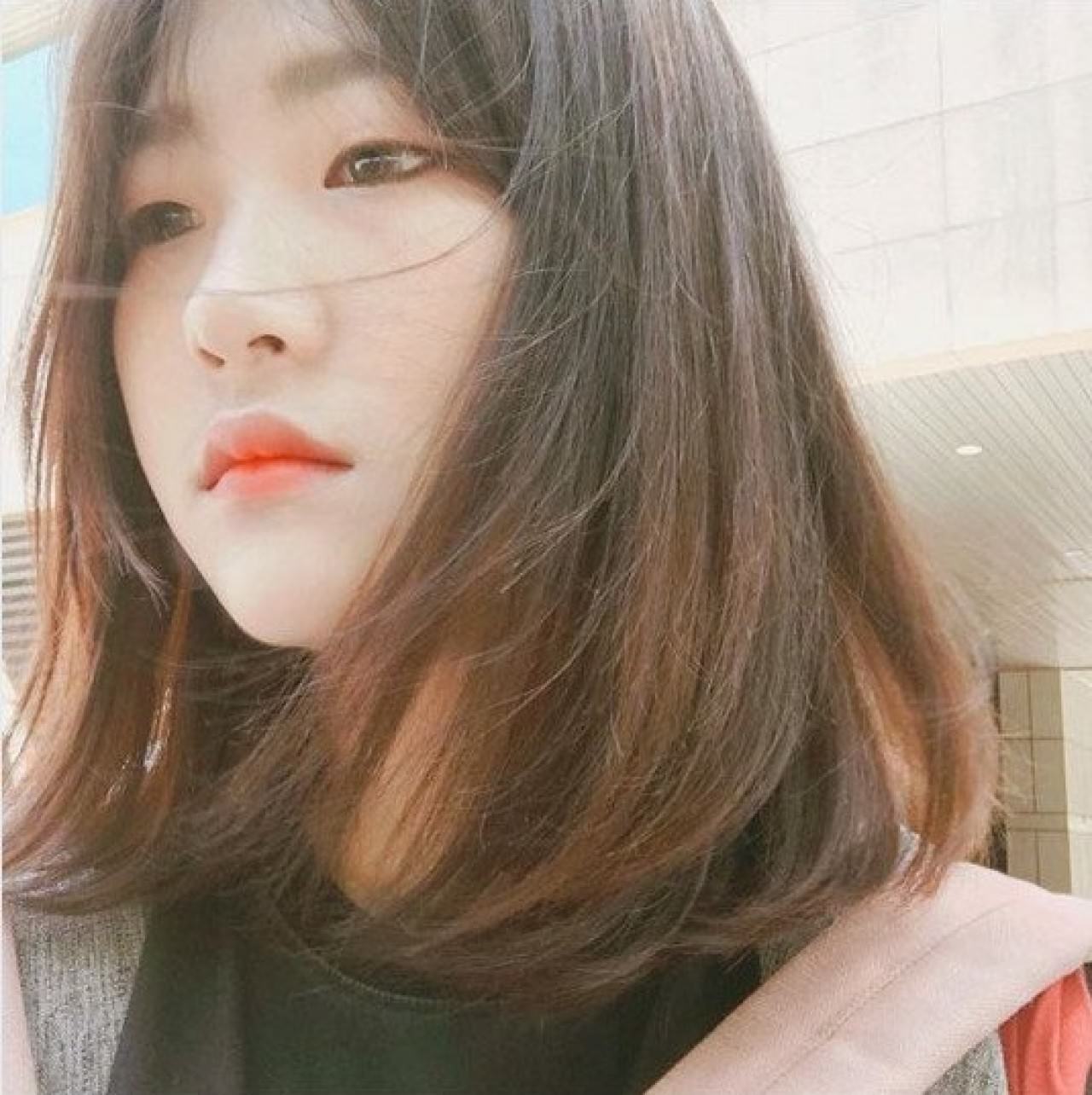 Lee Young Ja was an old friend of Choi Jin Sil, and even signed herself as Choi Joon Hee's guardian when admitting her.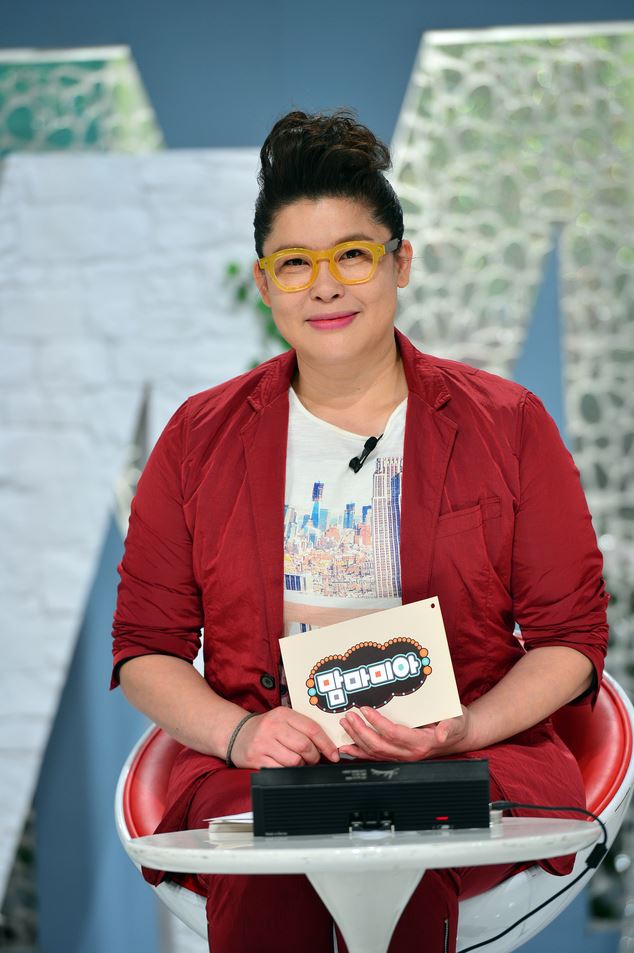 According to police, Choi Joon Hee's abusive grandmother had permitted Lee Young Ja to take her to the hospital.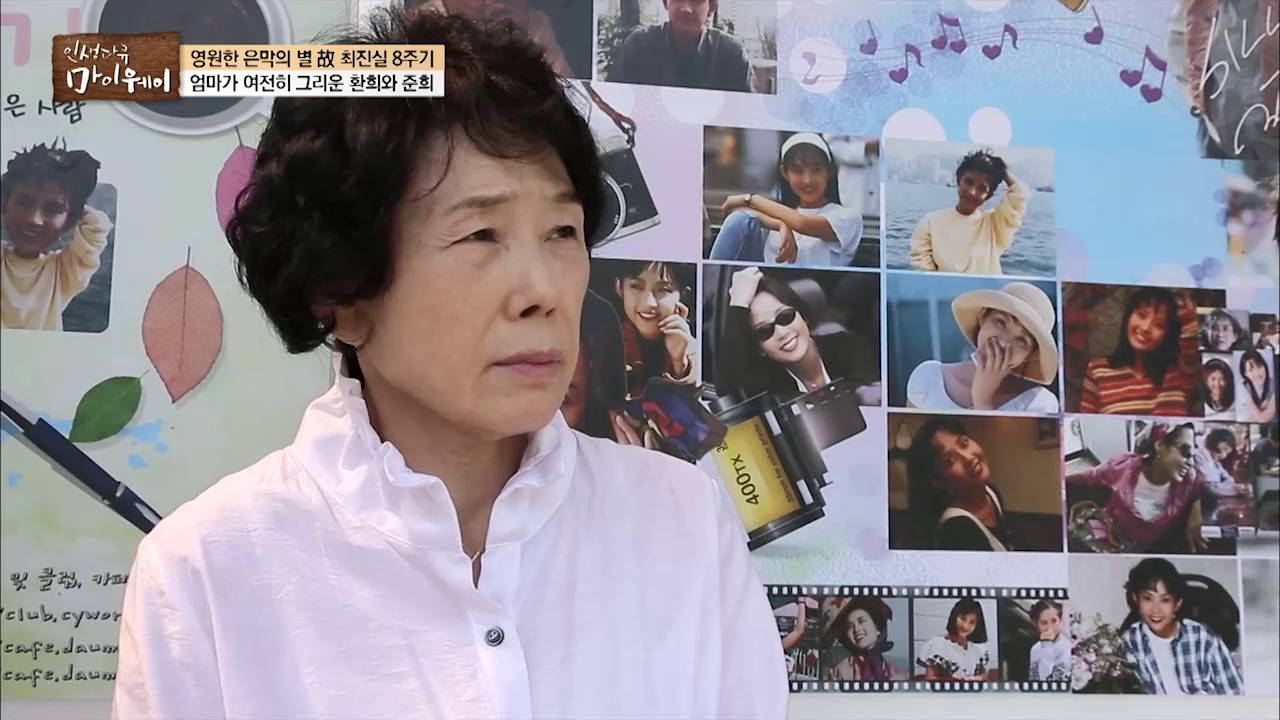 After being admitted, police visited her with regard to her psychological state to continue investigating the case.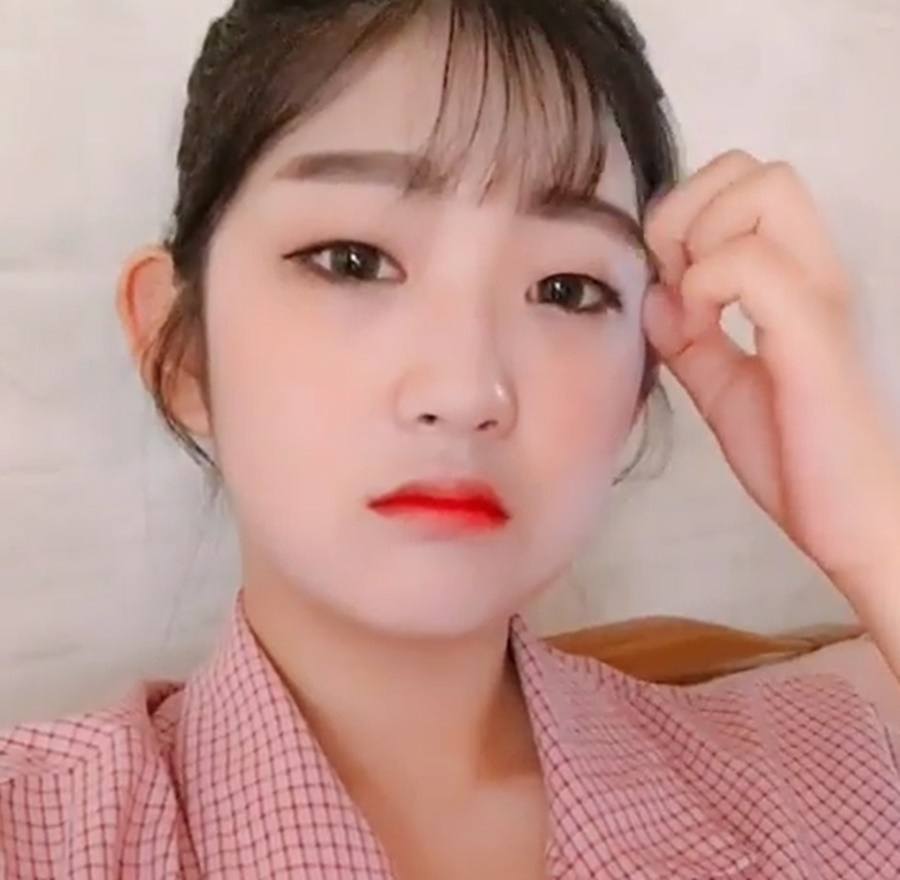 KBS's documentary program, TV Inside (working title), is planning on airing a special episode about Choi Joon Hee and her grandmother on August 10.
Actress's 13-year-old daughter cries for help after being abused by Grandmother for years
Source: Xports News
Share This Post