Choi Siwon's eyes are filled with love for his wife Liu Wen on "We Decided to Love"
Well-known television program We Got Married features celebrities (including idols) taking part in a fake and yet very realistic marriage under the program's rules. Lately, China has picked up on the popular structure of the program and come up with their very own spin-off involving a top star in Korea, Choi Siwon.
On their new program, We Decided to Love, Choi Siwon of Super Junior is partnered up with the famed Chinese model Liu Wen. Through Weibo, a major Chinese portal site, the staff of the program released several photos of Choi Siwon and Liu Wen together.
The photos definitely showed their chemistry together as their viewers can tell that Liu Wen is a model just by her poses in the photos with Siwon. The photos show them holding hands along with Choi Siwon holding onto her from the back while Liu Wen makes a heart with her hands.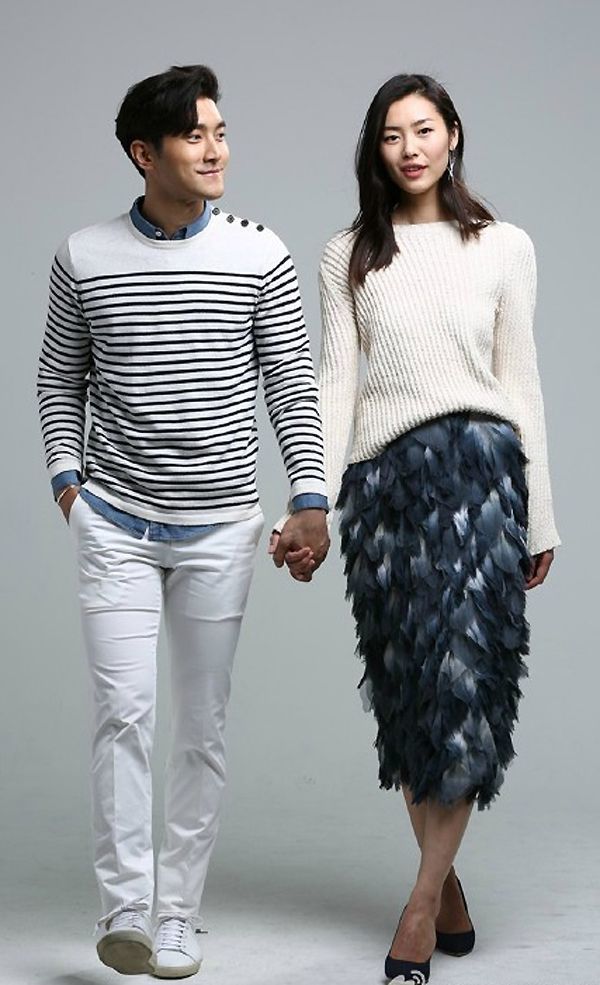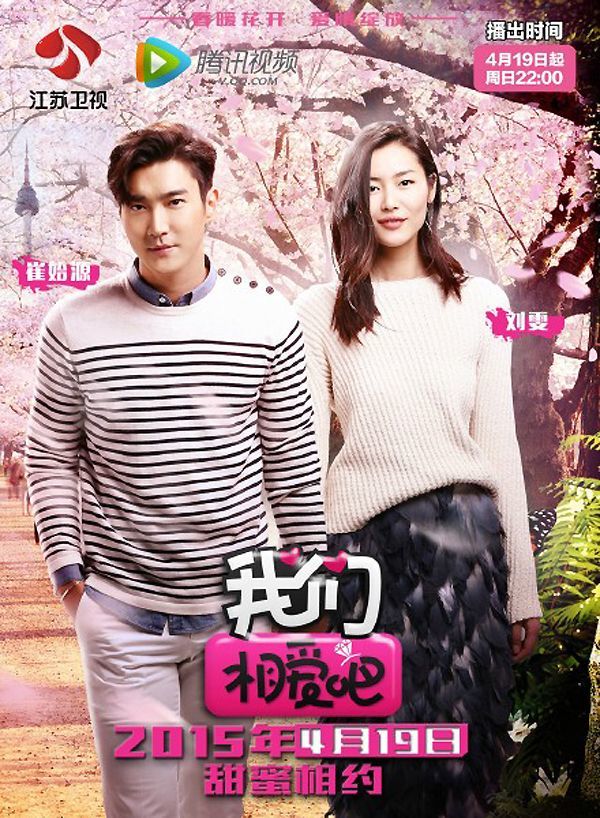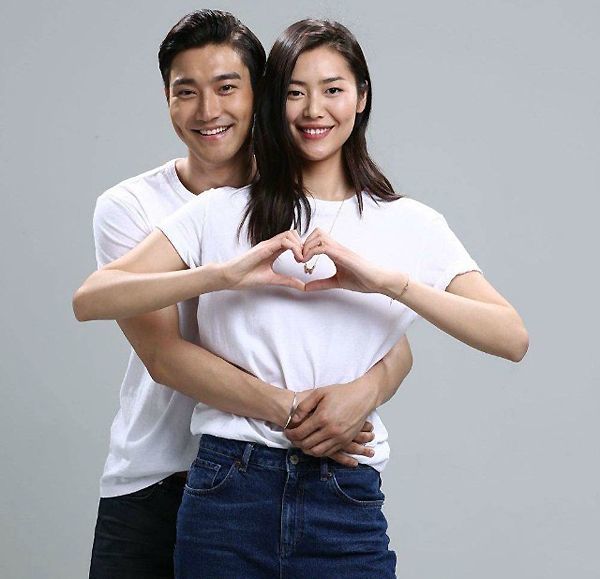 Source: Dispatch
Share This Post