Chorong's actions towards a rude fan reveal her true personality
During Apink's 3rd solo concert Pink Party, leader Chorong shocked fans by her actions toward a rude fan.
During a segment of the segment nearing the end of the show, the group members had an opportunity to share the holiday spirit with their adoring fans by giving out small gifts such as chocolates and Apink towels to the fans while still on stage. The members walked around and threw the presents to eagerly awaiting fans throughout the stadium. In addition to the small gifts that were prepared especially for the segment, Chorong also decided to take selfies with some of the fans' phones as well.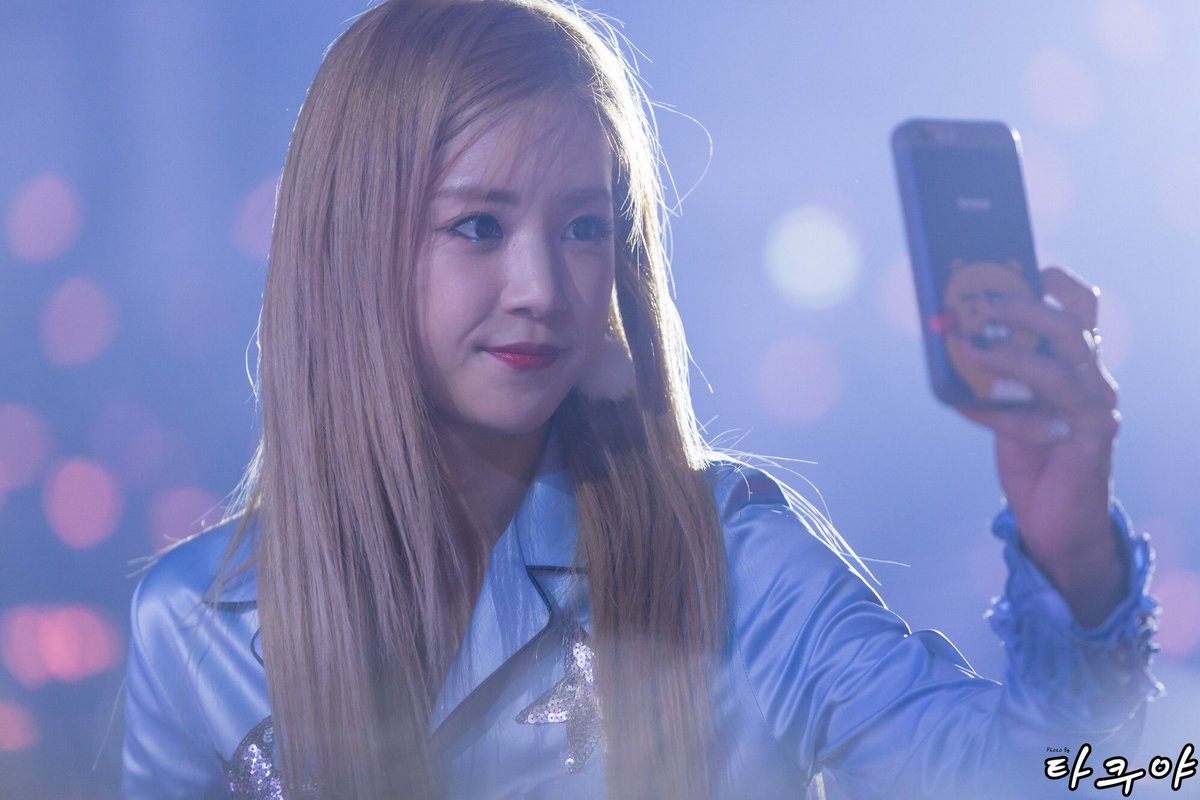 Bt as she was giving back a phone to one fan, another fan decided to throw a phone toward Chorong in the hopes that she would catch it. But as she was still finishing up with the previous phone, Chorong didn't notice the one flying at her and missed it entirely. Fortunately, it didn't hit her but instead just fell to the ground. Despite nearly getting hurt, Chorong calmly picked it up from the ground and took a selfie before gently returning the phone to its owner with a smile.
Fans have criticized the audience member for rudely throwing the phone at Chorong, but praised Chorong for her professionalism and showing love for her fans through her actions on stage. Watch the full video of what happened below:
Share This Post