CJ E&M is building a $1.2 billion USD K-Pop paradise called HallyuLand
Korean content and media company, CJ E&M, will be building a 300,000 square meter (74 acre) complex that aims to better promote Korean pop culture (Hallyu).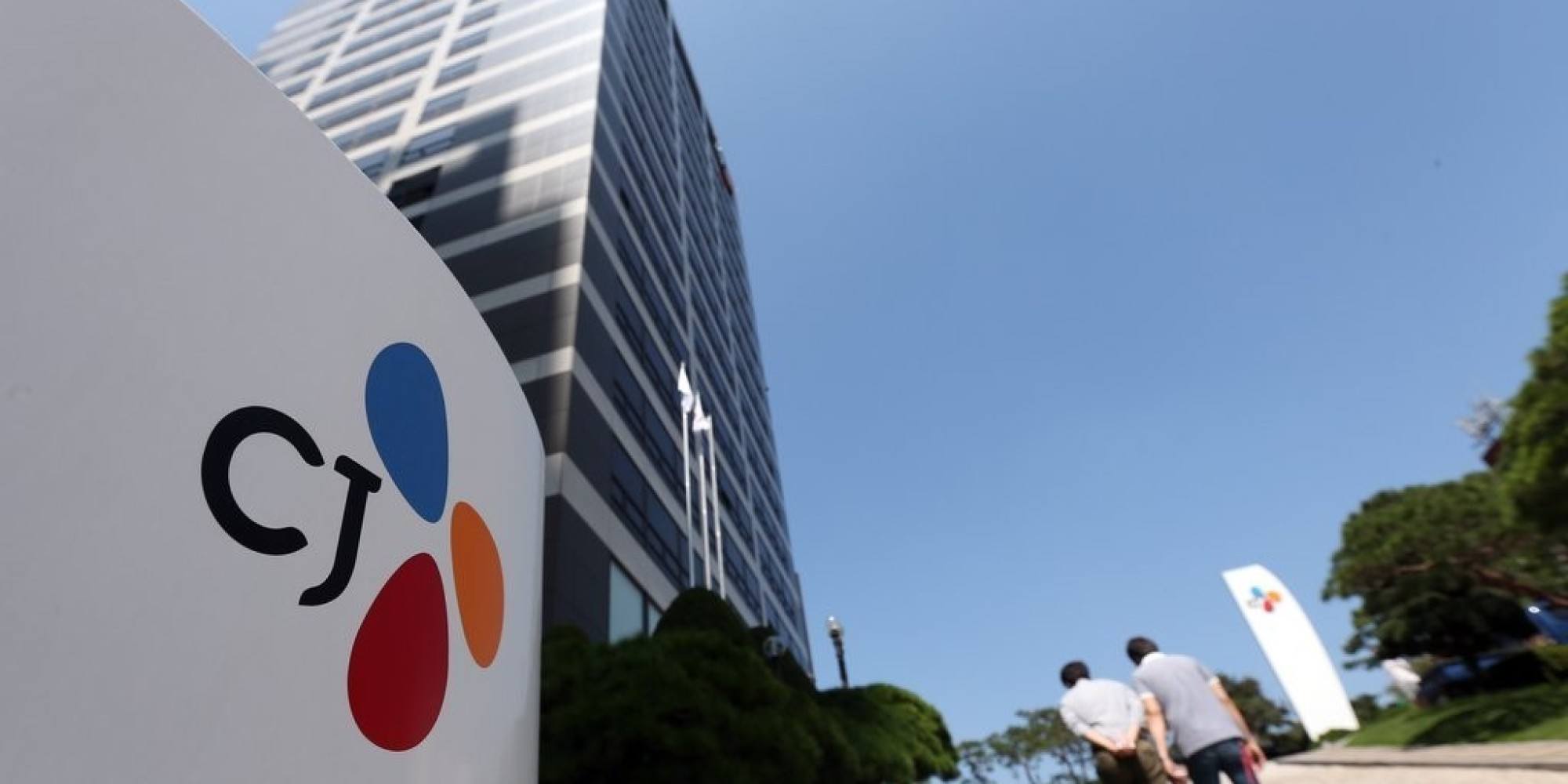 They're planning on investing 1.4 trillion KRW ($1.2 billion USD) into the building, which they hope will be finished by 2020.
It will include a theme park, concert hall, cinema, shopping mall, hotel, and other commercial facilities, and construction may start as early as next March.
"We are currently drawing blueprints for the theme park, the concert hall, a hotel, and commercial facilities. We are scheduled to begin construction for all the facilities concurrently in March next year."

— CJ E&M official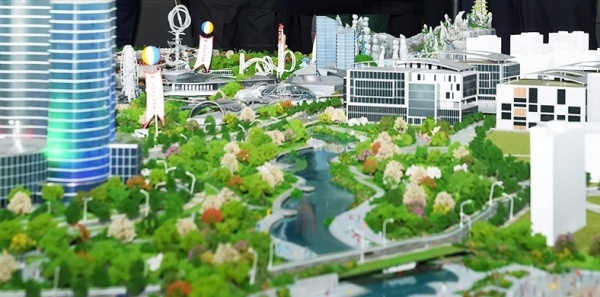 It'll also offer opportunities for visitors to experience the latest technology, varying from virtual reality, artificial intelligence, and robotics.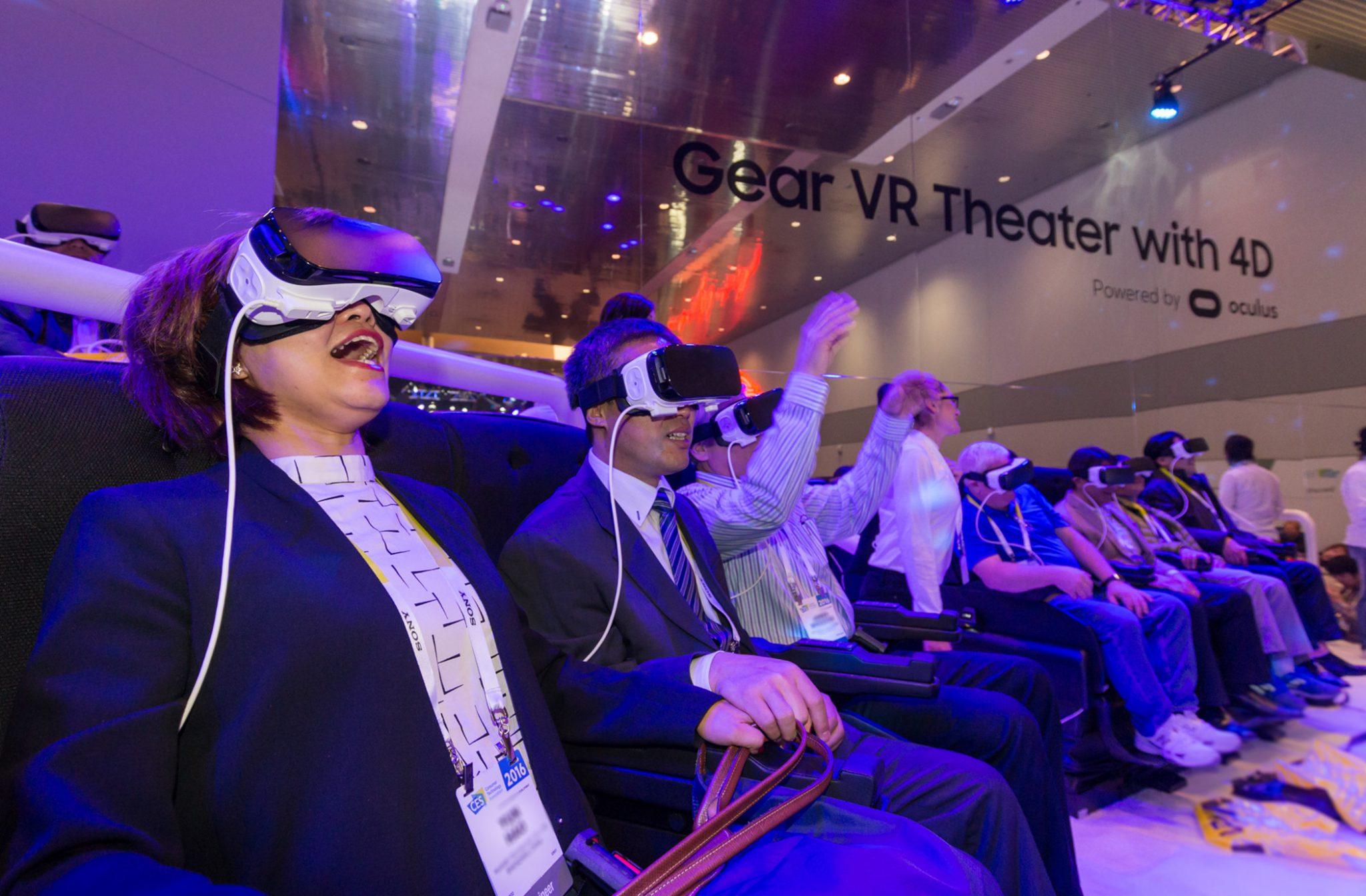 The city of Goyang, where the building will be built, is not too far from Seoul or its international airports, so it will be easily accessible to both locals and tourists.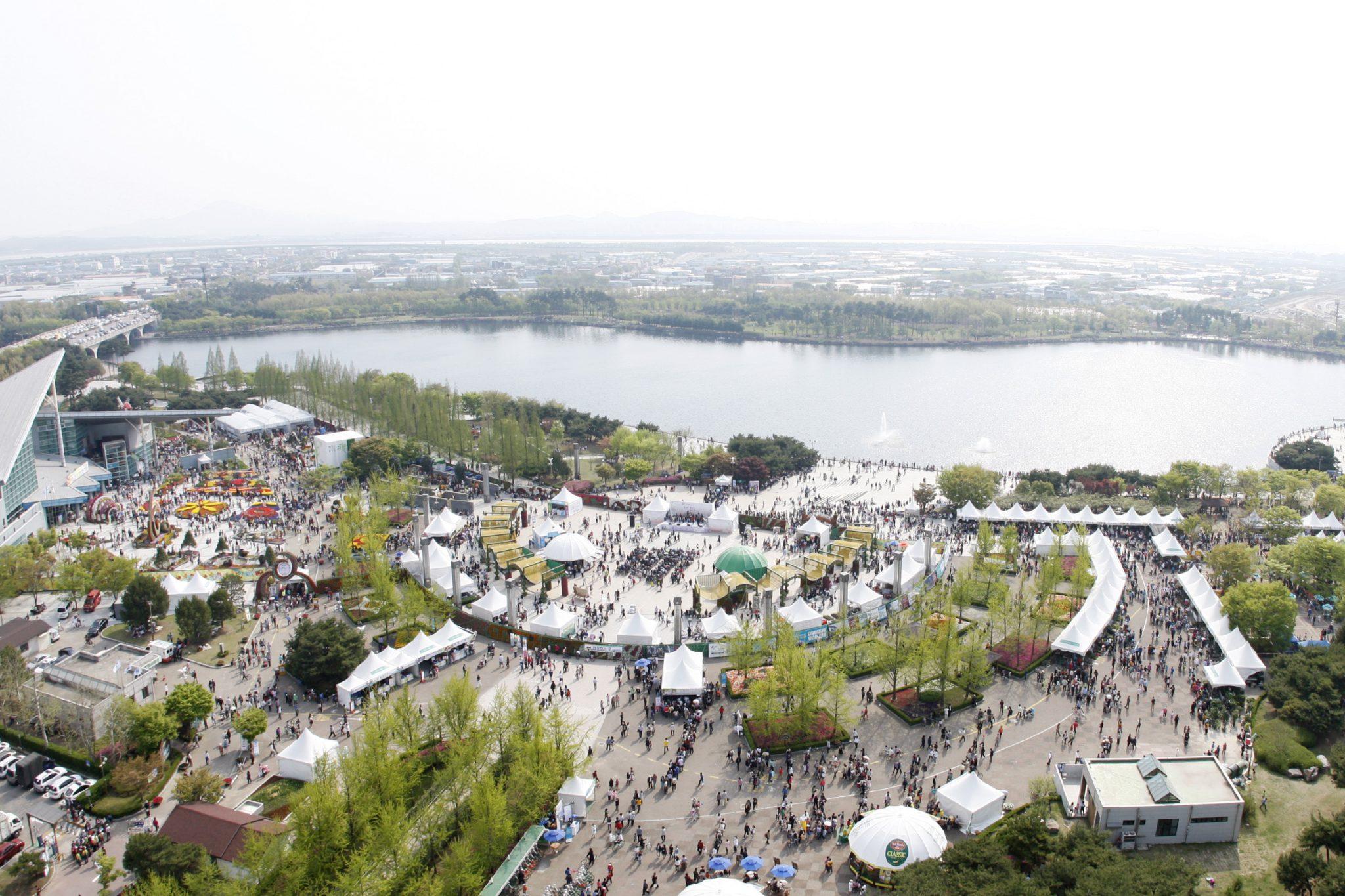 Earlier this year, SM Entertainment also announced that they will be constructing a building to help promote Hallyu culture, which will also be completed by 2020.
https://www.koreaboo.com/news/sm-entertainment-is-building-a-90-million-k-pop-paradise/
Source: Yonhap News
Share This Post