CL becomes first Korean female solo artist to rank on Billboard's "Hot 100" Chart
CL is creating new records once again as she was recently spotted breaking into the Billboard's "Hot 100" Charts with her debut single Lifted.
On October 11th PST, she was spotted at #94 on the charts two months following its official release, making her the first Korean female solo singer to make it that high on the charts. CL has been promoting her single as of late with her latest major appearance on the CBS late night talk show The Late Late Show with James Corden.
As of the 12th KST, CL's "Lifted" has gained over 17 million views. The track is a song produced by YG Entertainment's Teddy and written by Teddy, CL and Asher Roth.
Other Korean artists who have made a notable debut on the Billboard "Hot 100" Chart includes Wonder Girls ("Nobody" 2009) and PSY ("Gangnam Style" 2012, "Gentlemen" 2013, "Hangover" 2014, "Daddy" 2015).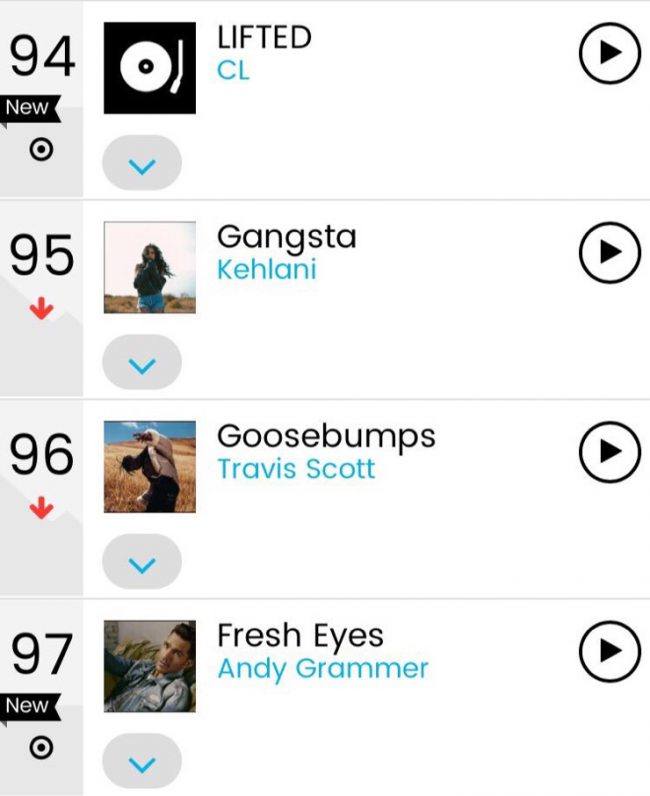 Source: Ilgan Sports
Share This Post