CL and Dara Separately Upload Photos From Their Vacations In The Philippines
After a month-long silence, CL finally began communicating with her fans via Instagram updates.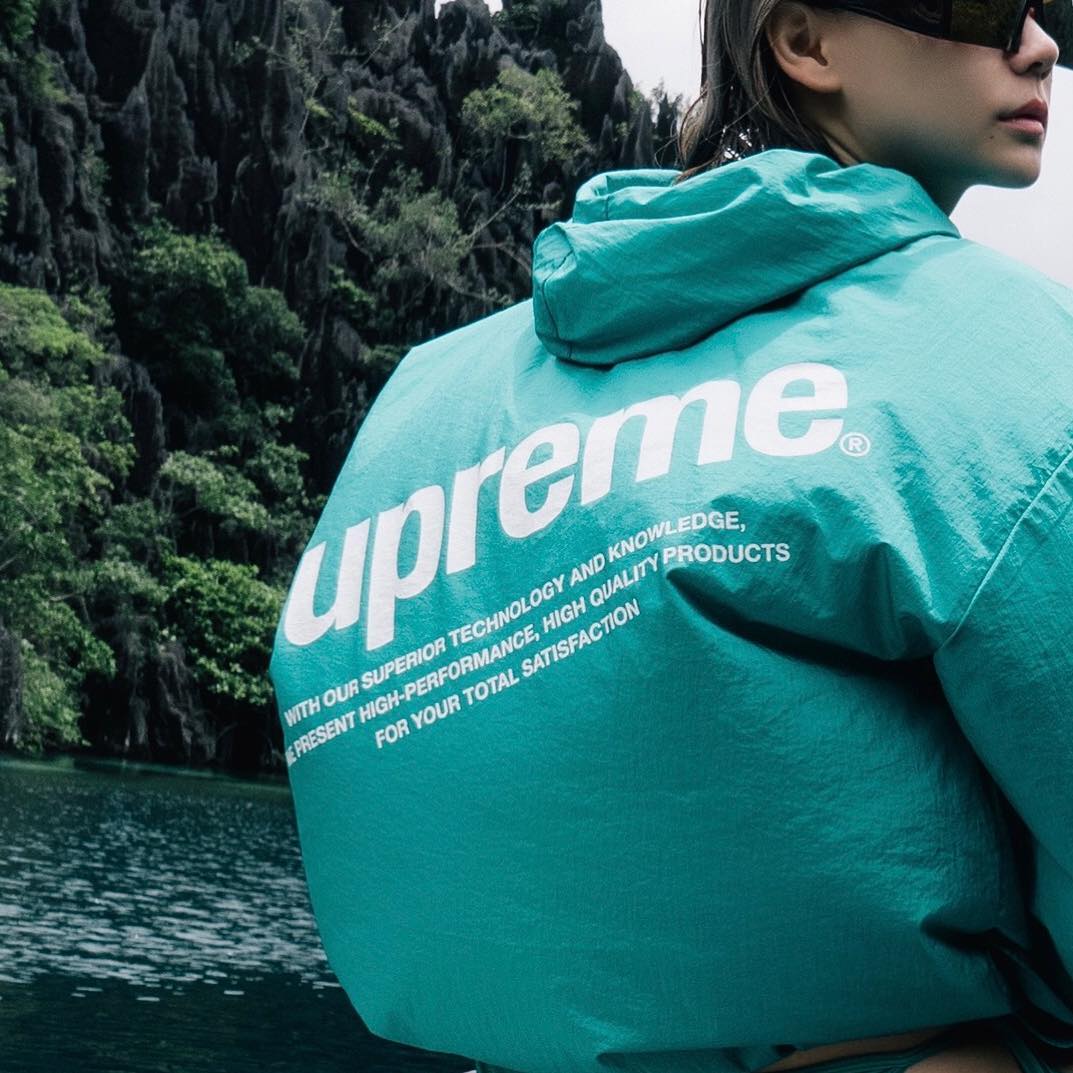 The photos appear to be of CL on vacation in the province of Palawan, Philippines.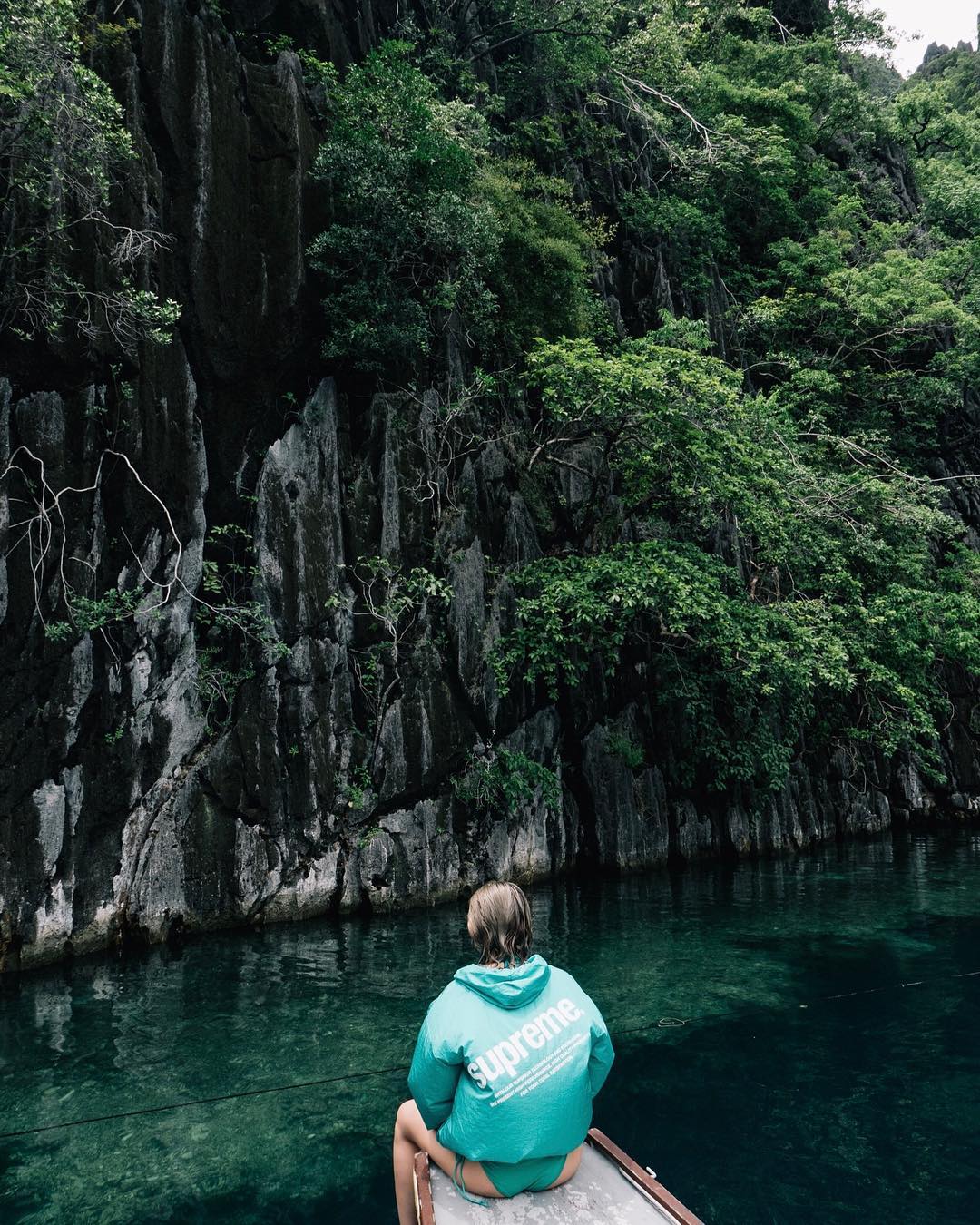 … And what a beautiful vacation it appears to be!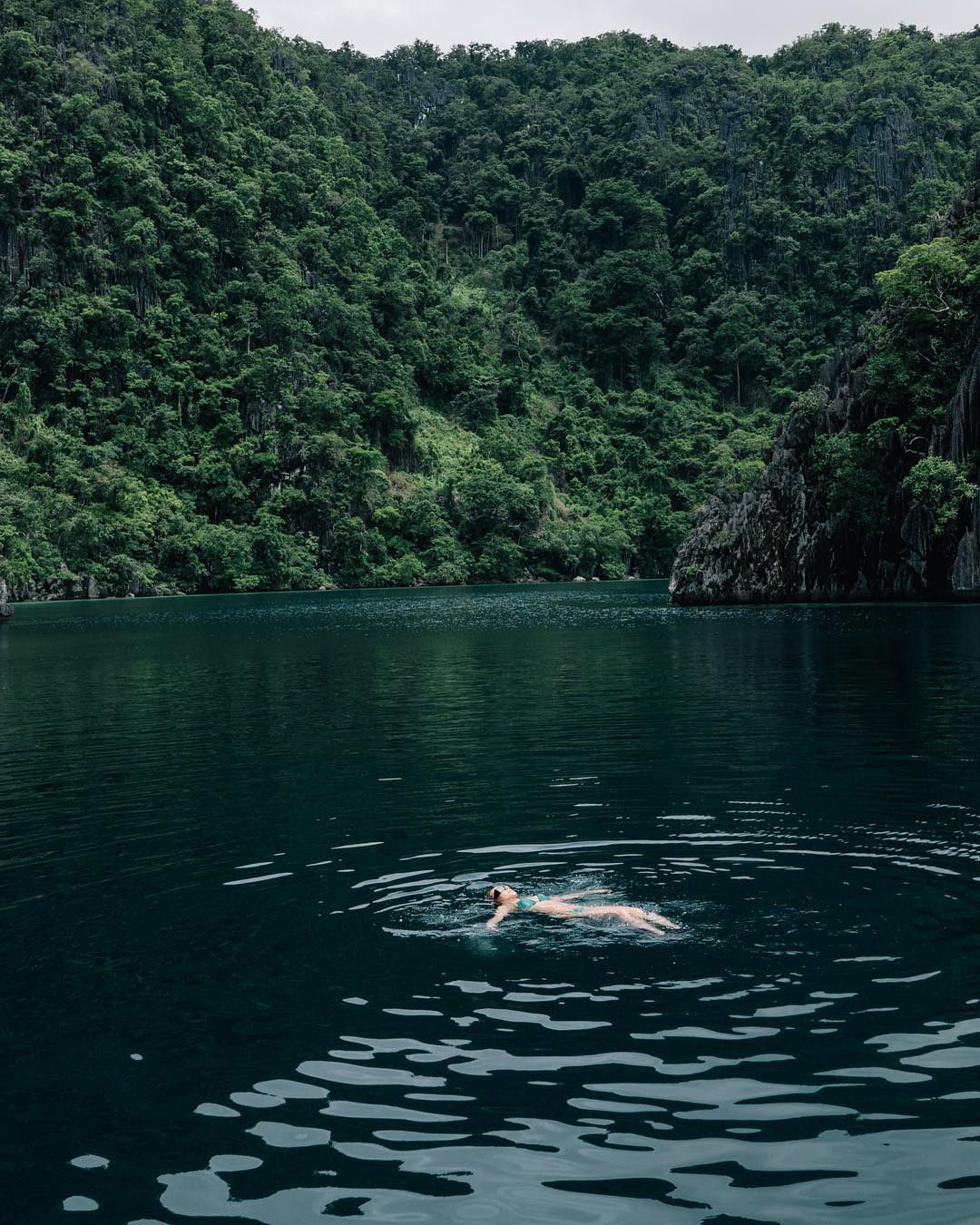 Just magical.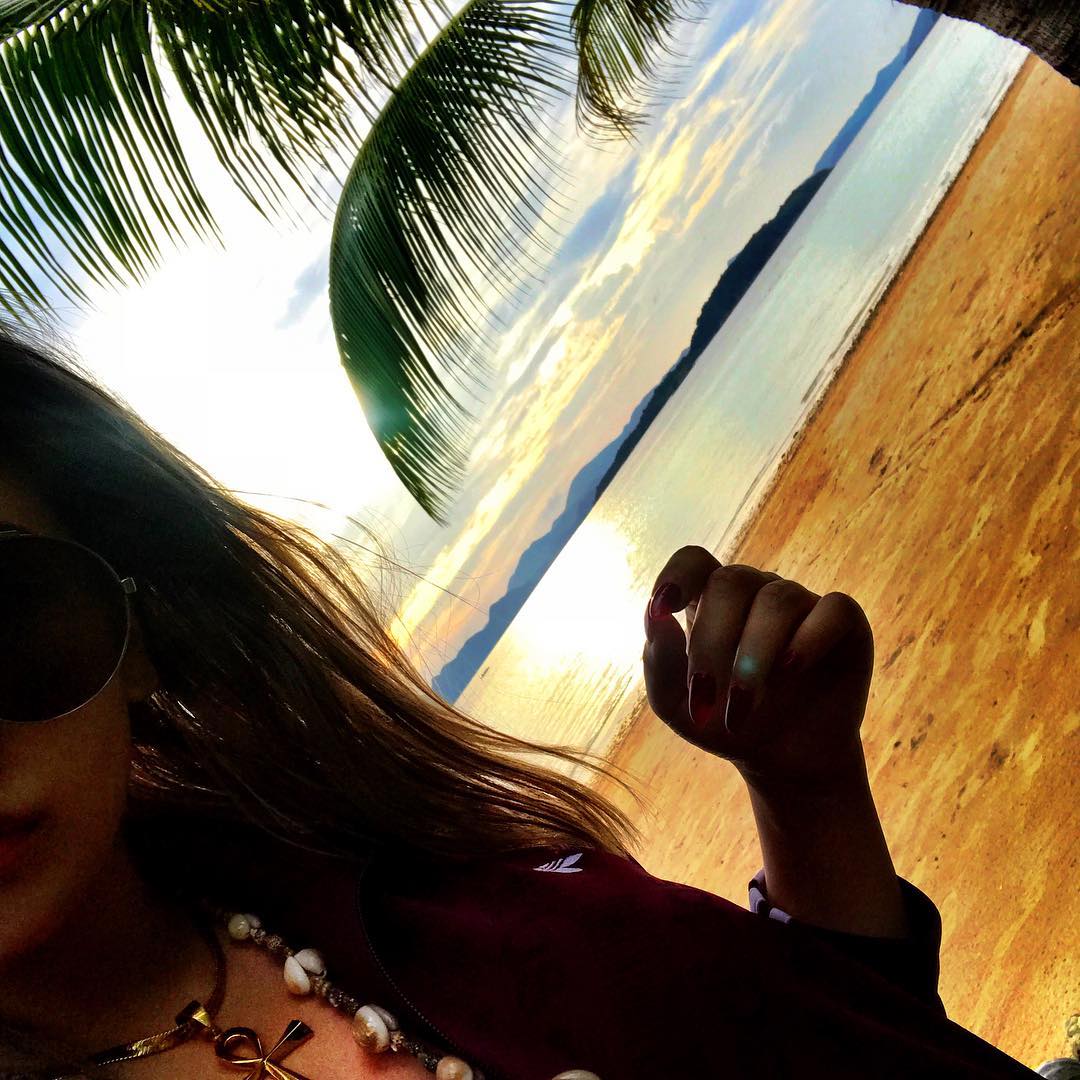 CL isn't the only former 2NE1 member in the Philippines at the moment, however.
Dara also appears to be in the province of Palawan.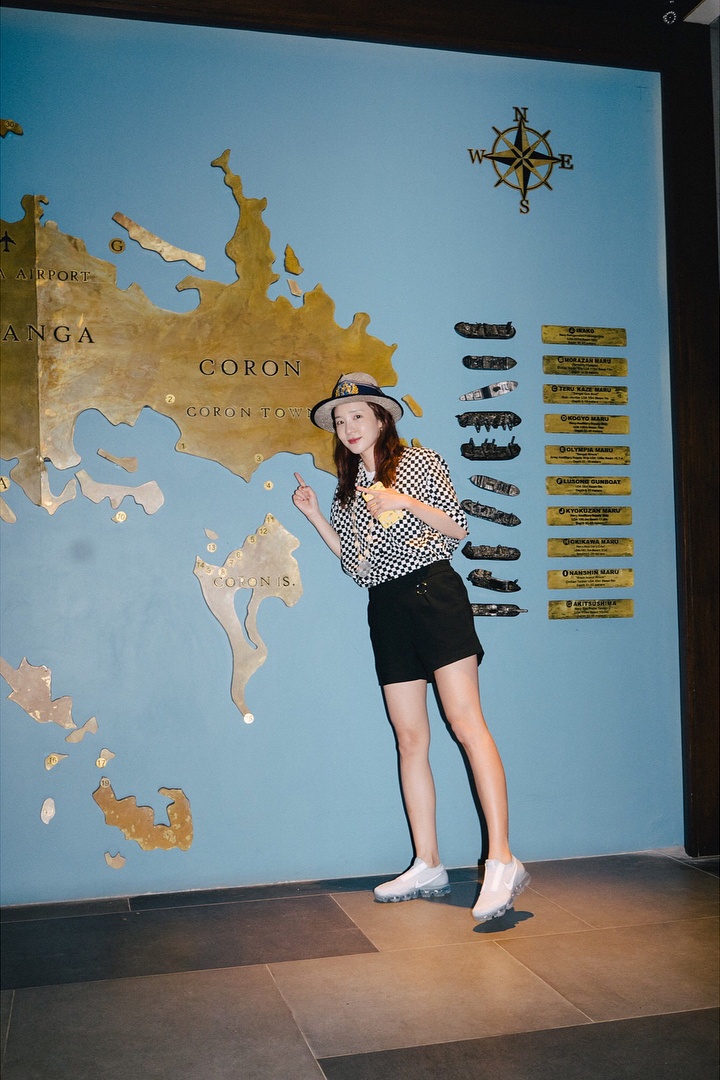 She also appears to be having a wonderful relaxing time on her vacation in the Philippines.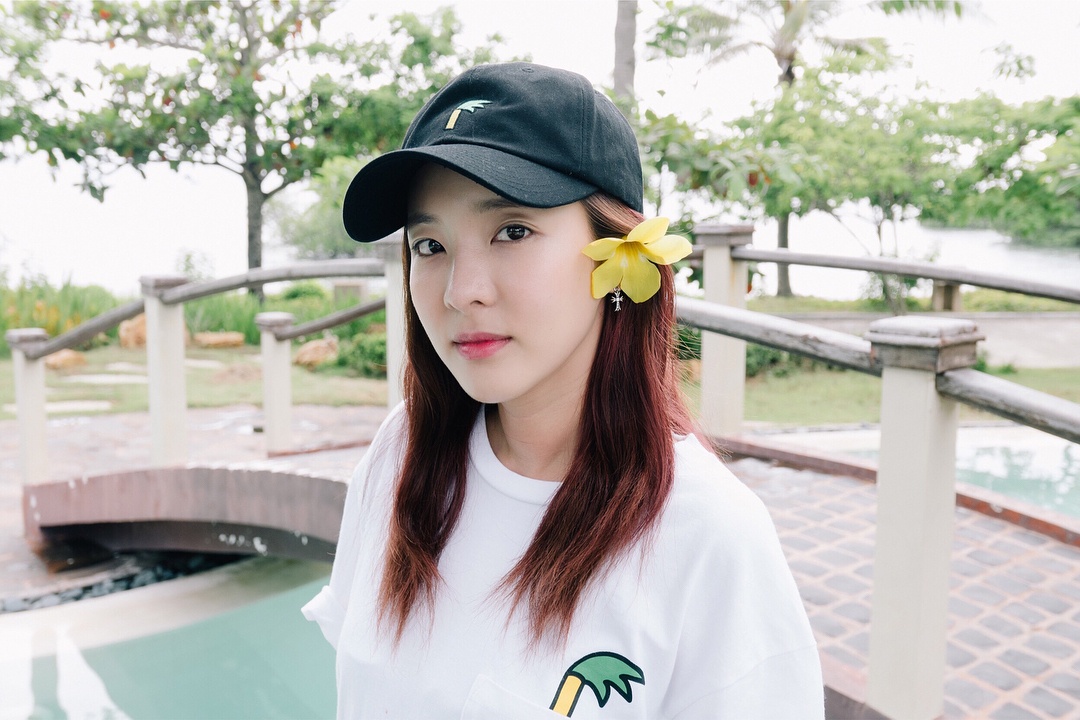 … A really relaxing time!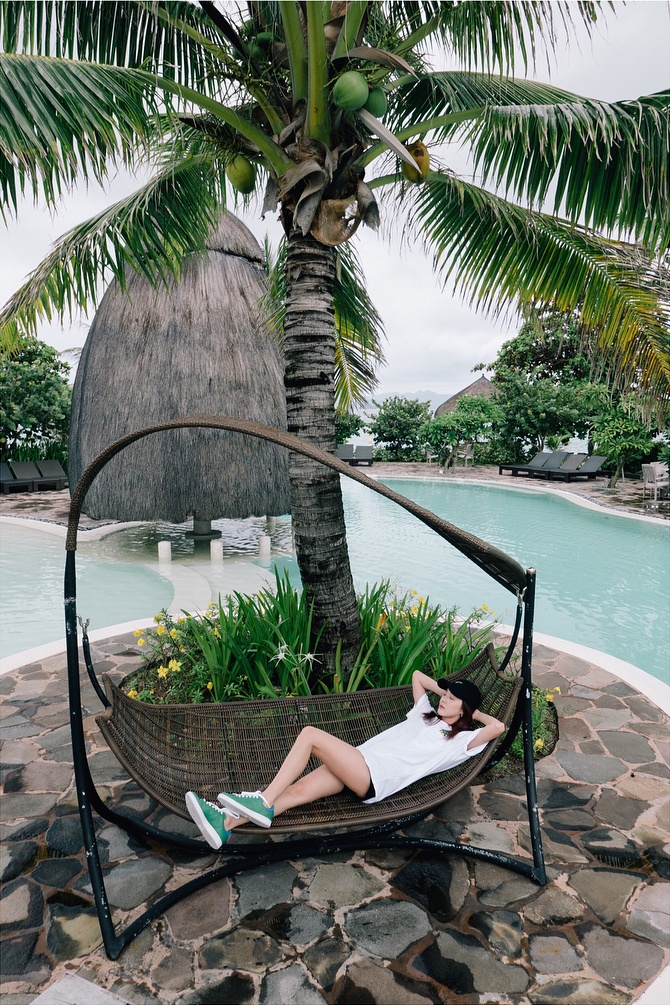 Interestingly, neither CL nor Dara have made any mention or posted pictures of each other.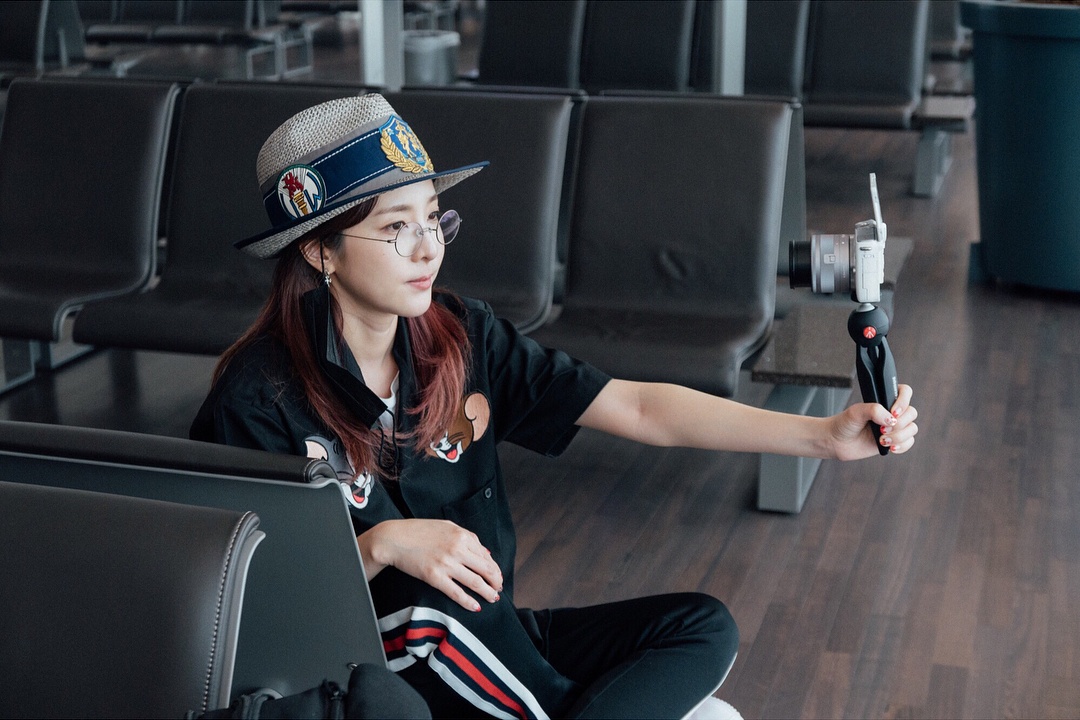 Whether or not they are vacationing together, it appears that they did fly out together as one lucky fan spotted them at the airport.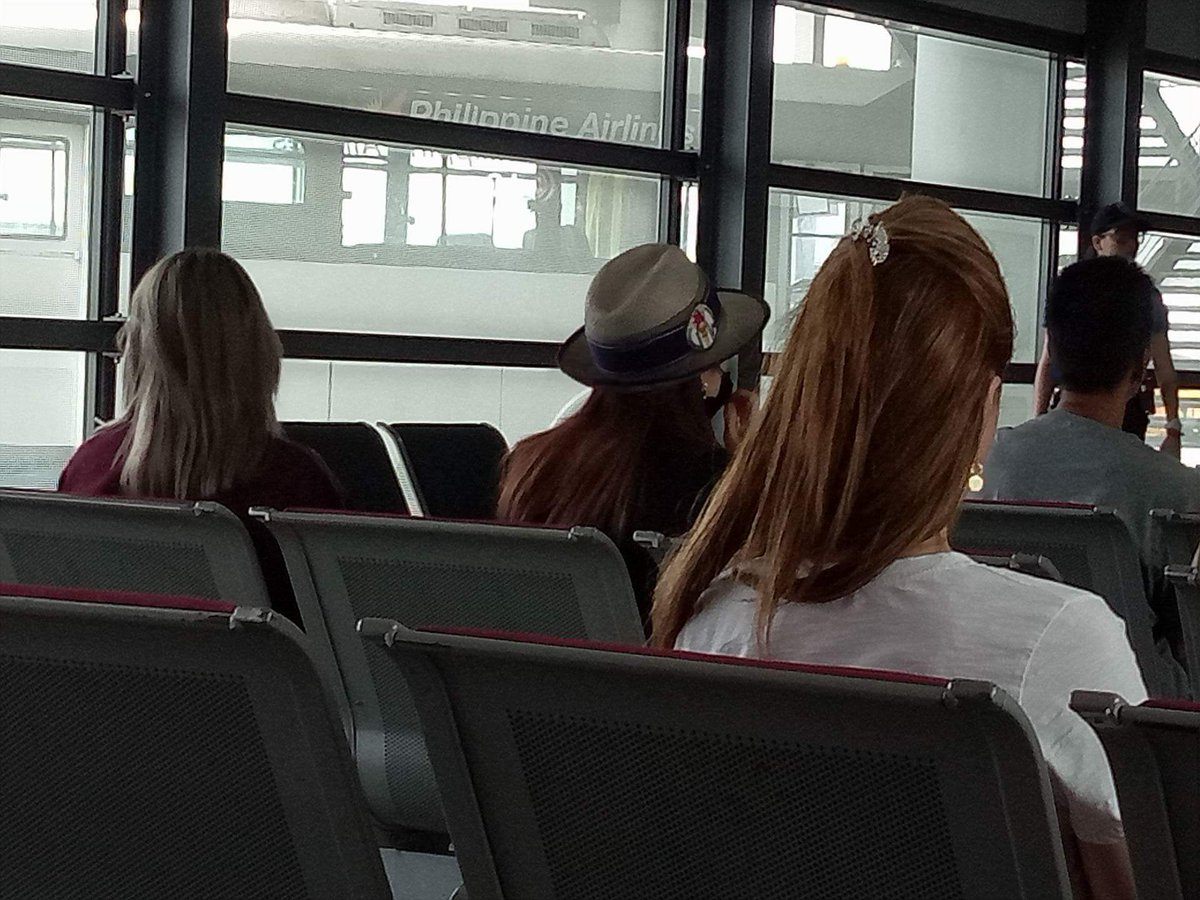 Share This Post