CL Is Featuring On An Unexpected US Movie Soundtrack
CL is releasing a song as part of the soundtrack of an upcoming American film, but fans were surprised to see exactly which movie her song is featured in.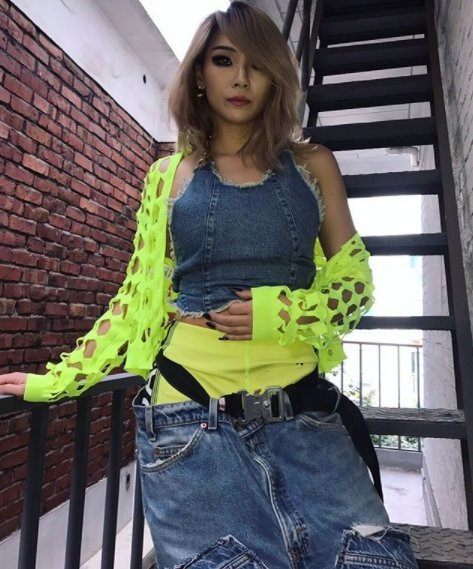 Fans happened across the soundtrack list for the upcoming animated movie My Little Pony: The Movie and noticed that CL was among one of the artists contributing a song.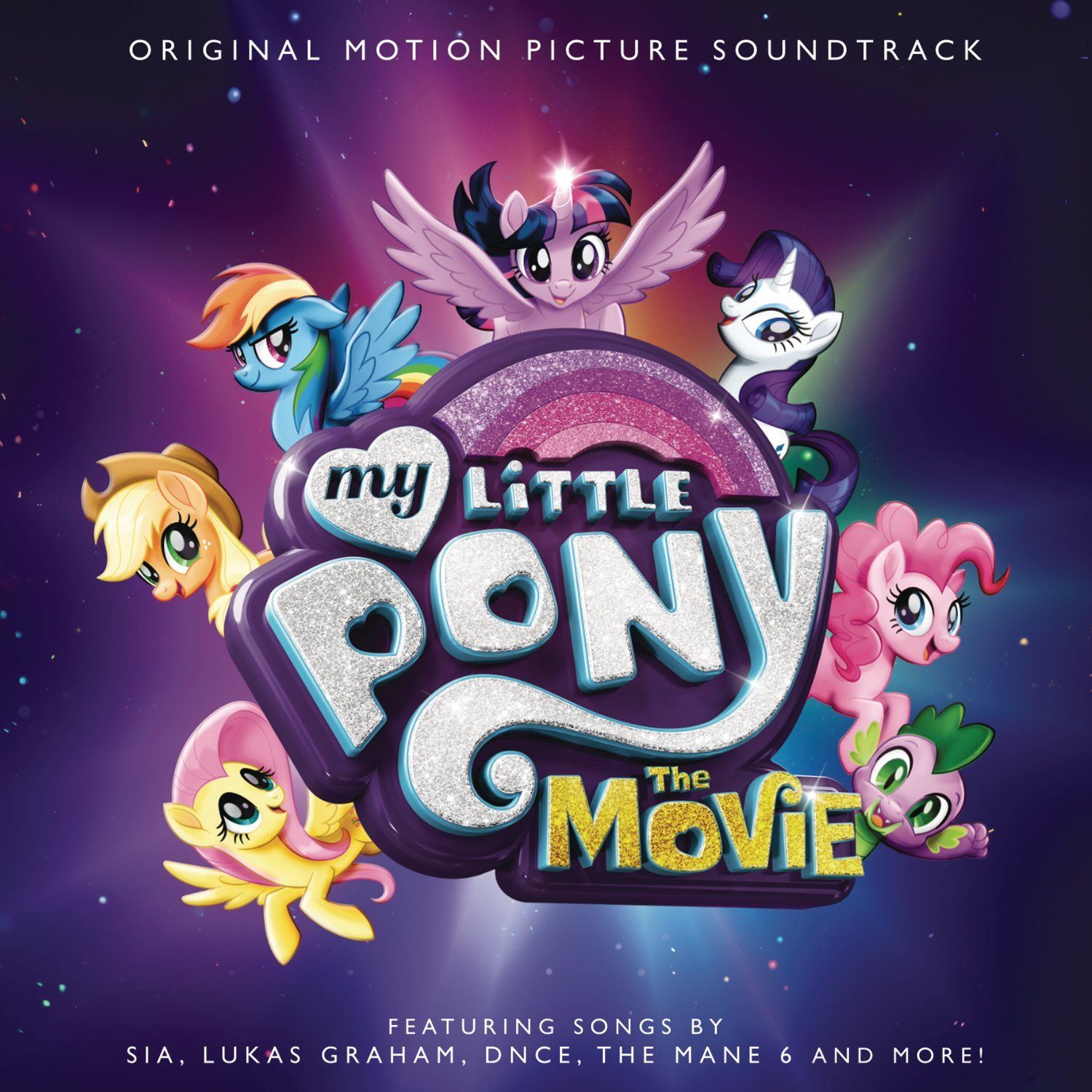 According to the tracklist, CL will be releasing a song titled "No Better Feelin'" alongside other top artists including Kristin Chenoweth, DNCE, and Sia. 

My Little Pony: The Movie is set to be released in theaters on October 6th, with the soundtrack coming out a little earlier on September 22nd.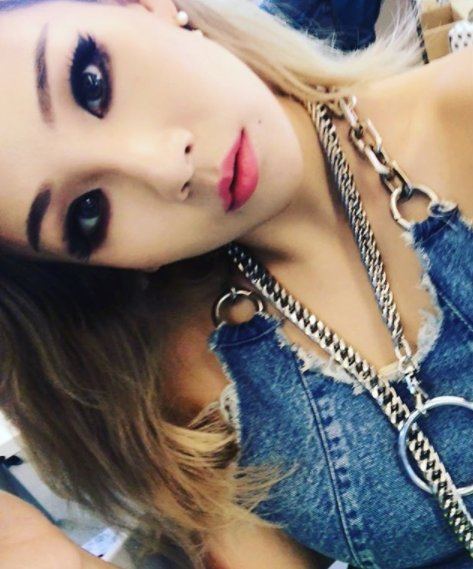 Share This Post