CL Interviewed By CNN About Breaking Into America
CL just wrapped up her first solo North American tour, Hello Bi+ches, but she's not stopping until she breaks America!
On November 8th, CNN Style posted a 30-second teaser on Twitter stating "CNN Style has been cooking up something fresh with CL". Two days later, CNN Style released an exclusive interview with the artist. Titled Conquering America, she opened up about trying to break into the American music industry as a Korean superstar.
CL made her American debut with the single "Lifted". The music video, featuring American rapper Method Man, took the country by surprise and has racked up over 18 million views. CL even booked a spot on The Late Late Show with James Corden as the featured musical guest and performed "Lifted".
In CL's interview, she talks about the difficulties she faces being a Korean artist in America, cultural appropriation, and the differences between the two countries' music industries. CNN Style also interviewed Jeremy Scott and Alexander Wang, fashion designers and close friends of CL. They explained why CL is so important to them and how she's already a global superstar.
"I feel like I put so much energy and time into it that I, I'm going to, I have to do it. I think it's also about how you do it and what the message is and who I represent and who I am. So I want to do it right, and that's why it's taking so long," CL said about debuting stateside.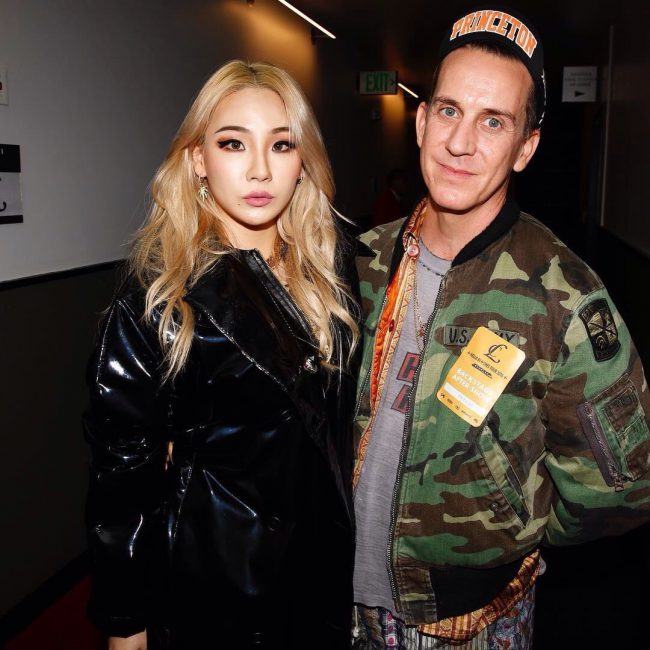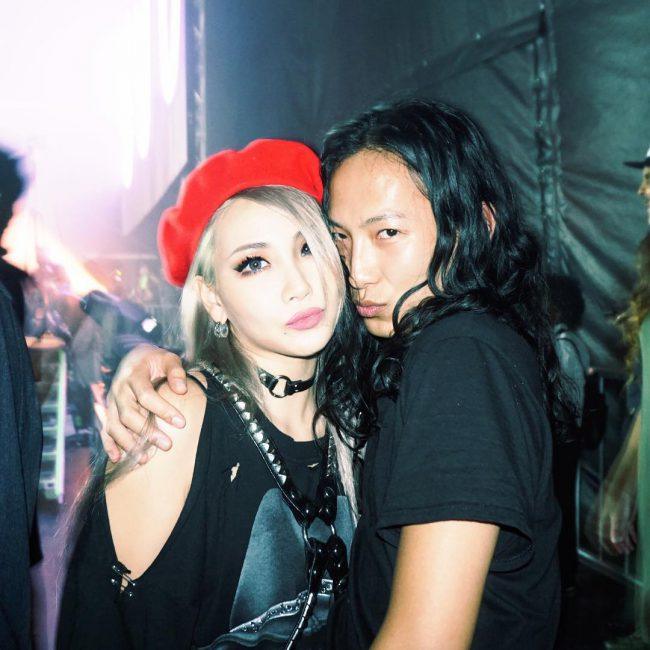 Check out CL's exclusive interview with CNN Style below!
Source: CNN
Share This Post