CL leaves message to fans revealings she's broken up in the past year
CL posted a message to her Instagram account letting her fans know why her album has been delayed, as well as updates on her personal life.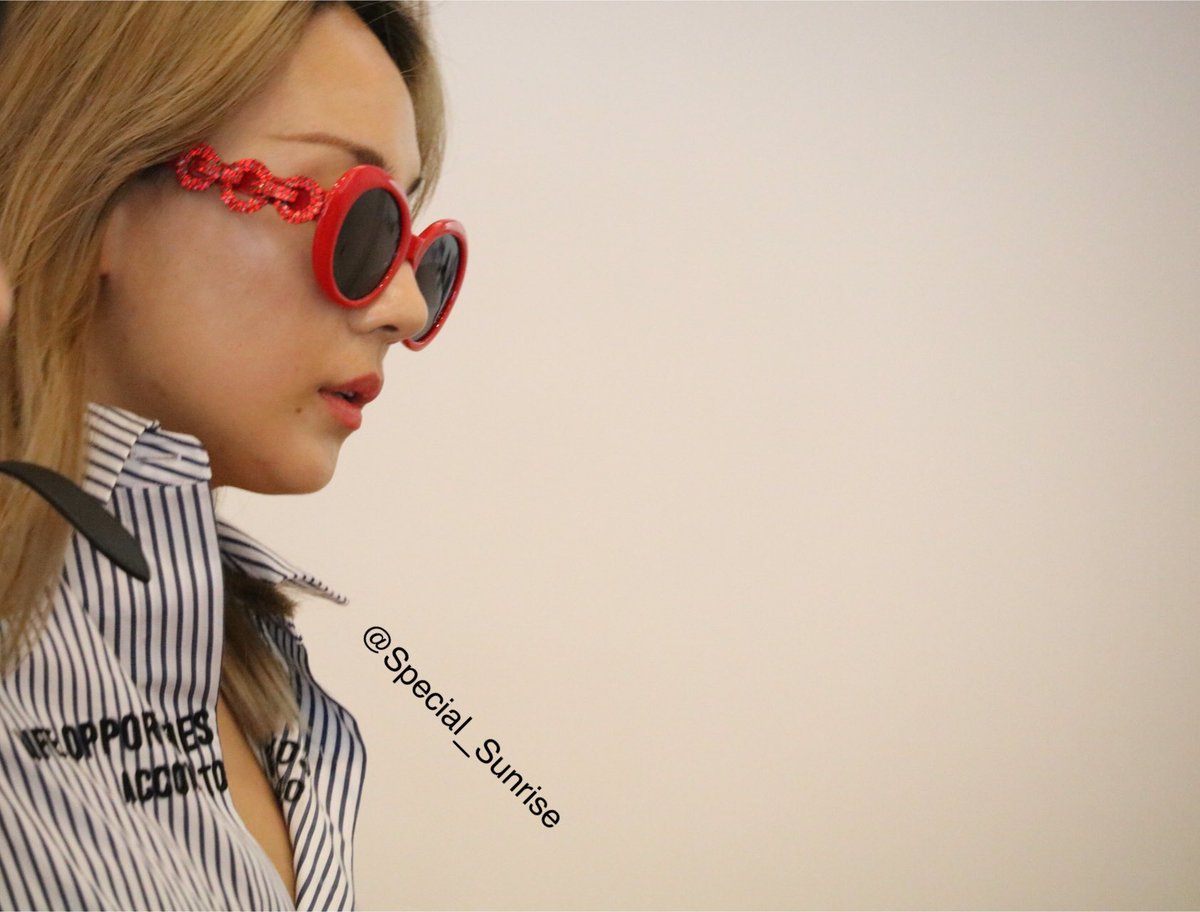 "You guys know I"m not a big talker but I want to thank my fans for being patient/impatient and for always being there for me.

I promise you new music soon. I just want u to know I'm on my way and haven't given up."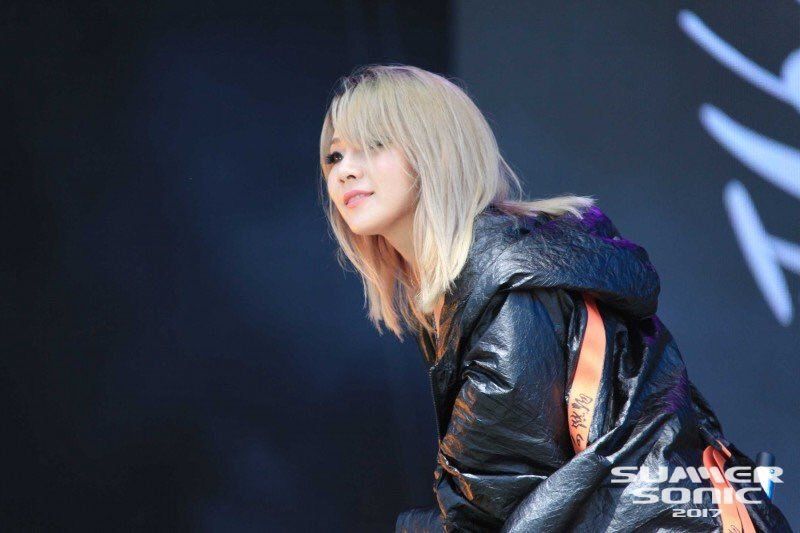 She went on to discuss some of her personal trials she's experienced recently.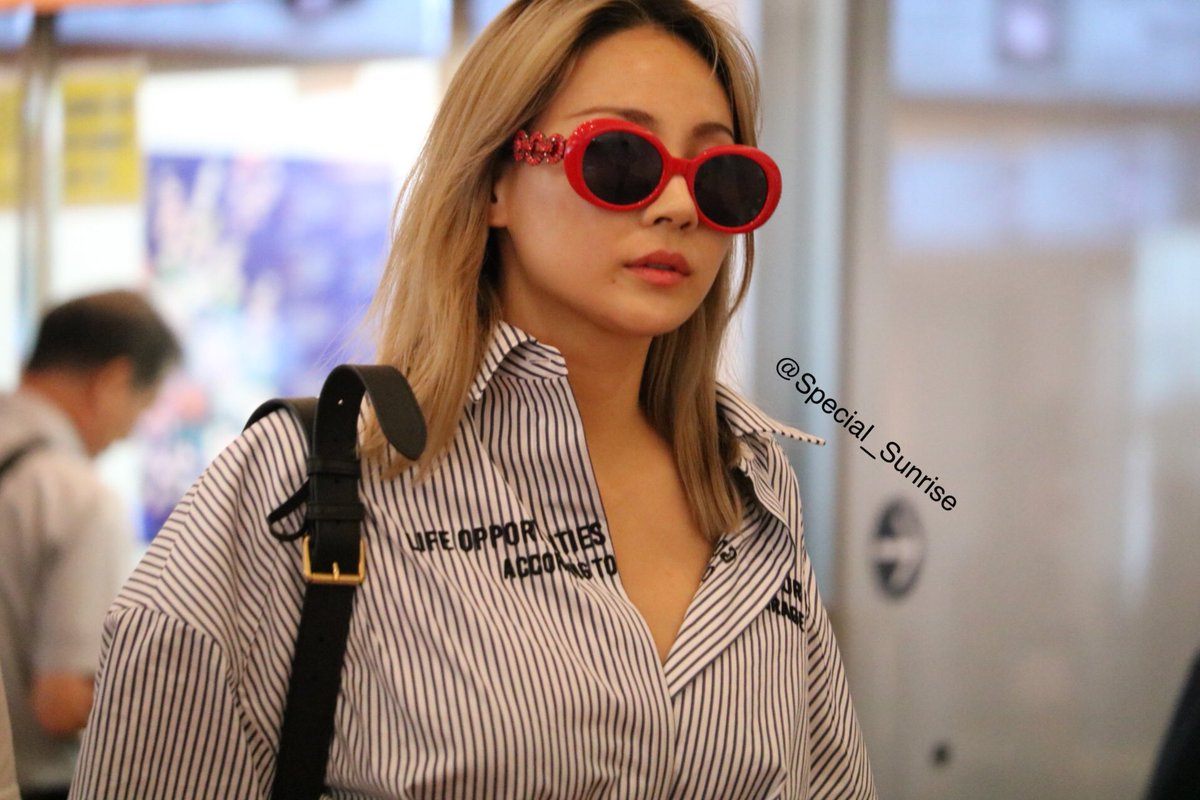 "It might just be entertainment for some people but I am human and this is my life.

Being in the industry since I was a teenager, I never looked back – I just went for it (for the love of music and the stage).

Many sacrifices were made but I always try my best to balance my personal LeeChaeRin [CL's full Korean name] and CL life. 

The past couple years I went through some changes, both good and bad. I went through breakups; from my love, to my group… etc. It was not easy for me because this was all I had in my life."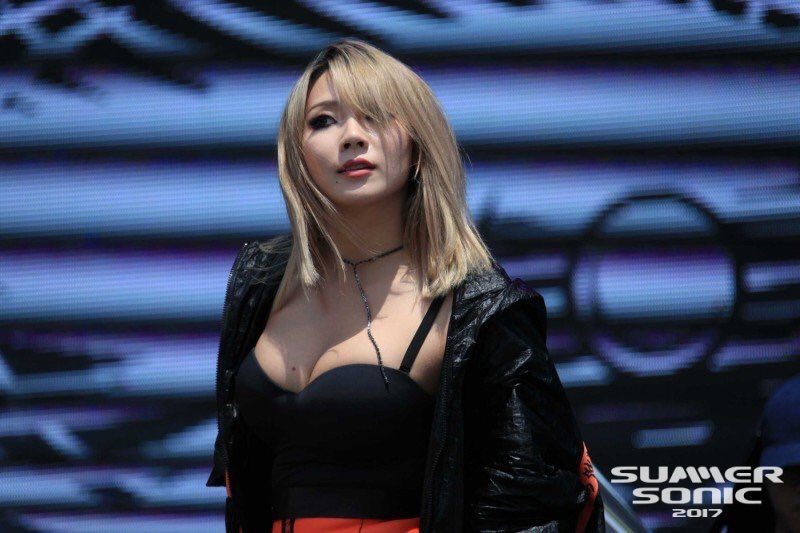 However, she goes on to explain that this is not everything, and things are looking up from here.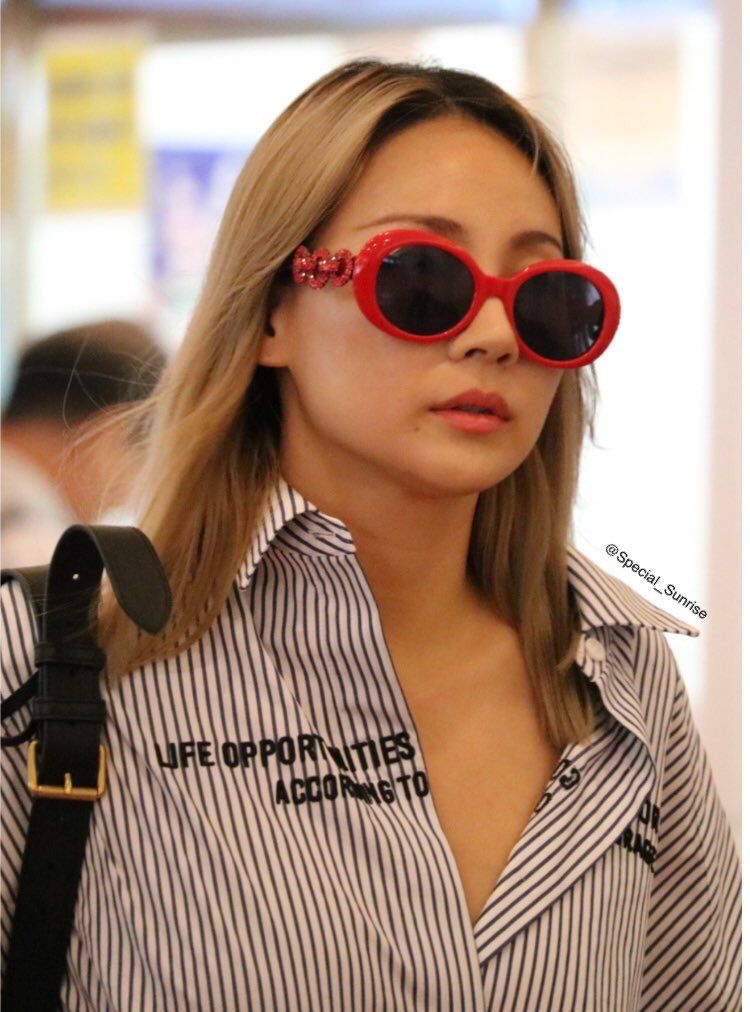 "It was not easy for me because this was all I had in my life. 

So I needed time to heal, took this chance and time for me to grow, to learn, explore, discover, realize, and figure some things out.

I tried to rush it and made it worse so I decided to let it be. To take my time and see where it took me.

I wanna say, I have the best team in the world both east and west working hard every day for the best of me. "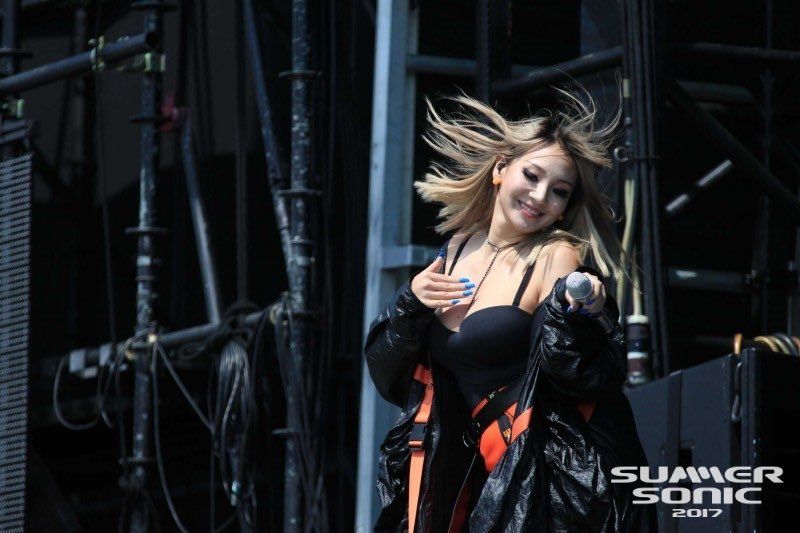 She finished with a positive thank you to fans.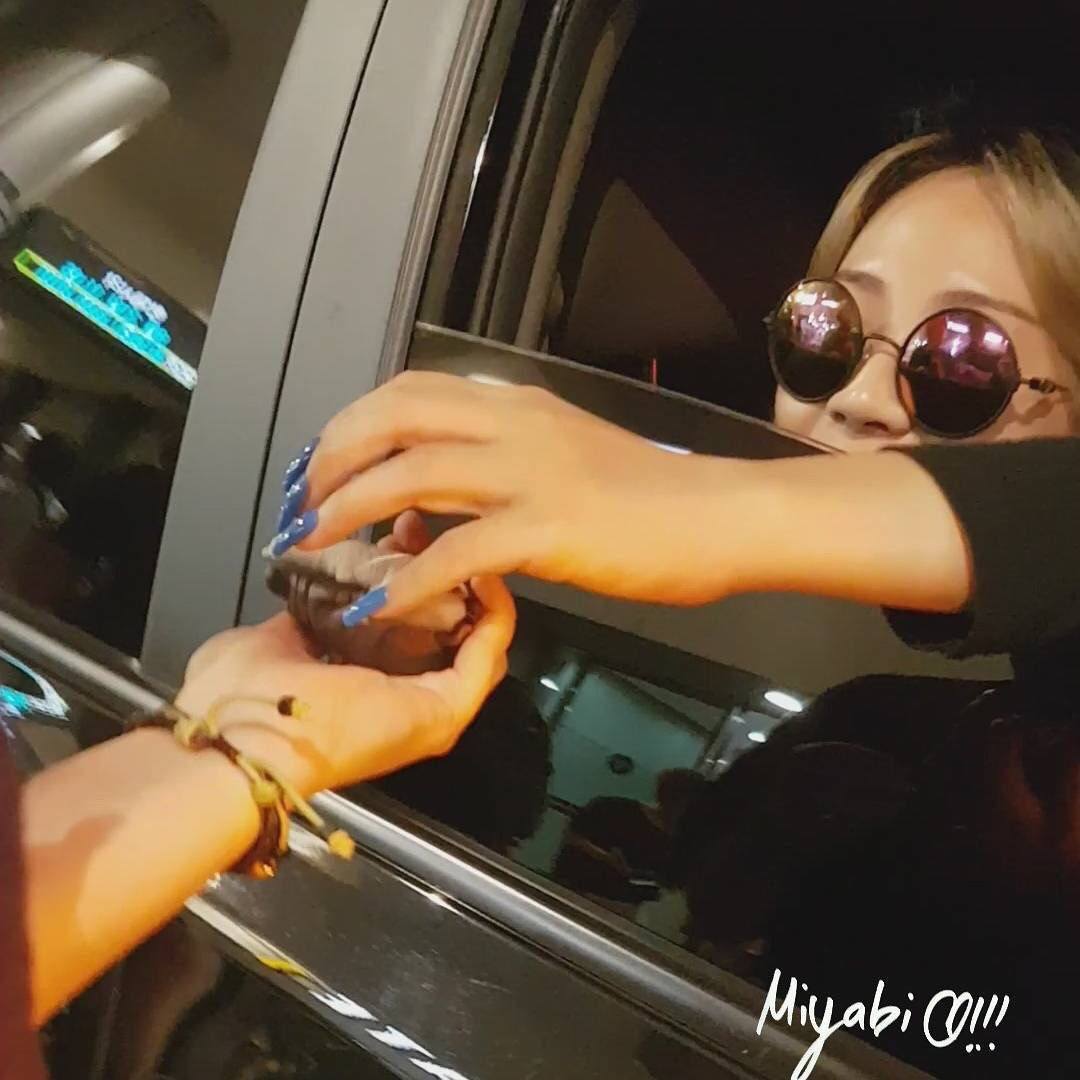 " Can't wait to give back all the love and energy you guys have sent me. Quality over quantity right?

Miss you guys.

And I truly appreciate all the album delay jokes you guys are so creative lol.

+LOVE you internet mom CL AKA Queen of album delays+

– CL
https://www.instagram.com/p/BYThJt1Hza4/?hl=en&taken-by=chaelincl
Since posting this, YG Entertainment has released a statement regarding the album delays and an update to when the Queen will be back.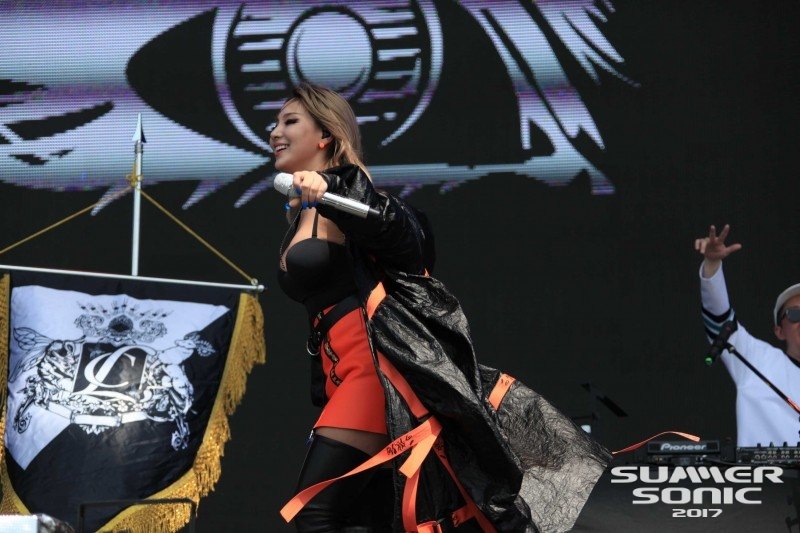 "Nothing specific has been decided but she has been working hard on an album.

We will bring good news soon."

– YG Entertainment Insider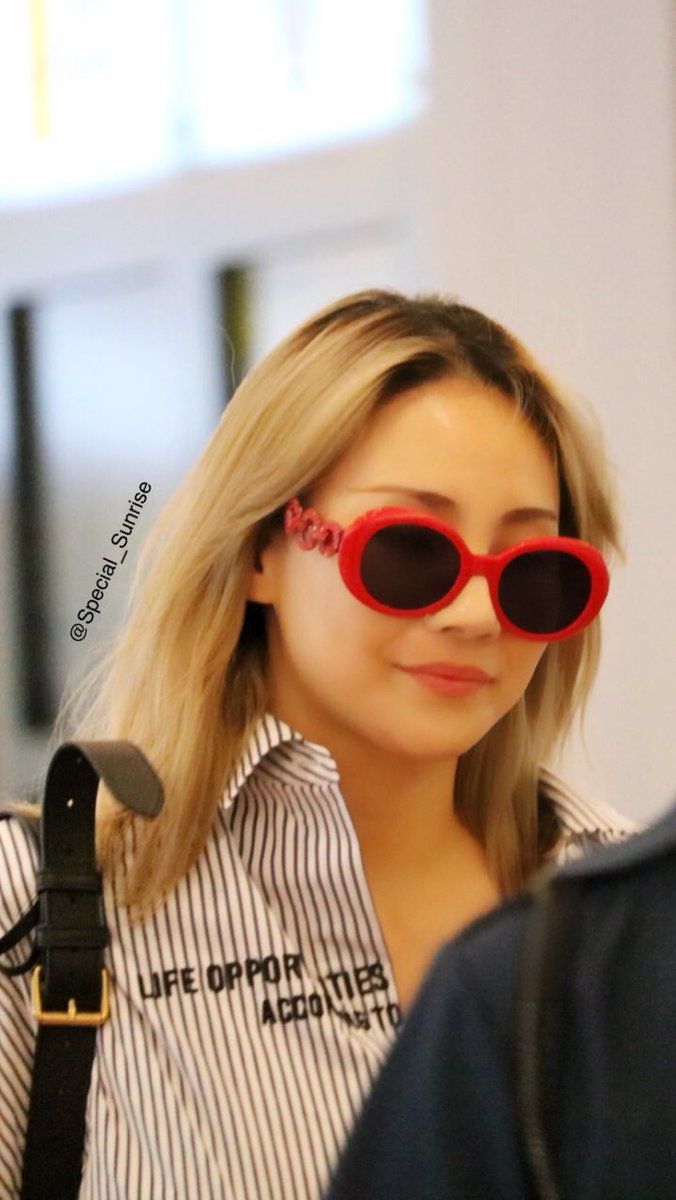 Source: OSEN
Share This Post