CL promotes "Operation Smile" for "Grazia Korea"
2NE1's CL graces the cover of Grazia Korea with a heartwarming cause as she raises awareness for the campaign, "Operation Smile." 
As photos from their recent shoot were released, CL revealed that the project was done in collaboration with designer 99%IS- and Grazia Korea. In one of her updates on Instagram, "Operation Smile" is a campaign dedicated to improve the health and lives of children with facial deformities by providing free surgical and medical procedures.
The collaboration was planed to raise awareness and support the children and their families.
Shirts pained by 99%IS-, along with items donated by CL, will be auctioned at the charity gala in Hanoi, Vietnam on December 5th.
The full pictorial and campaign will be included in the December issue of Grazia Korea.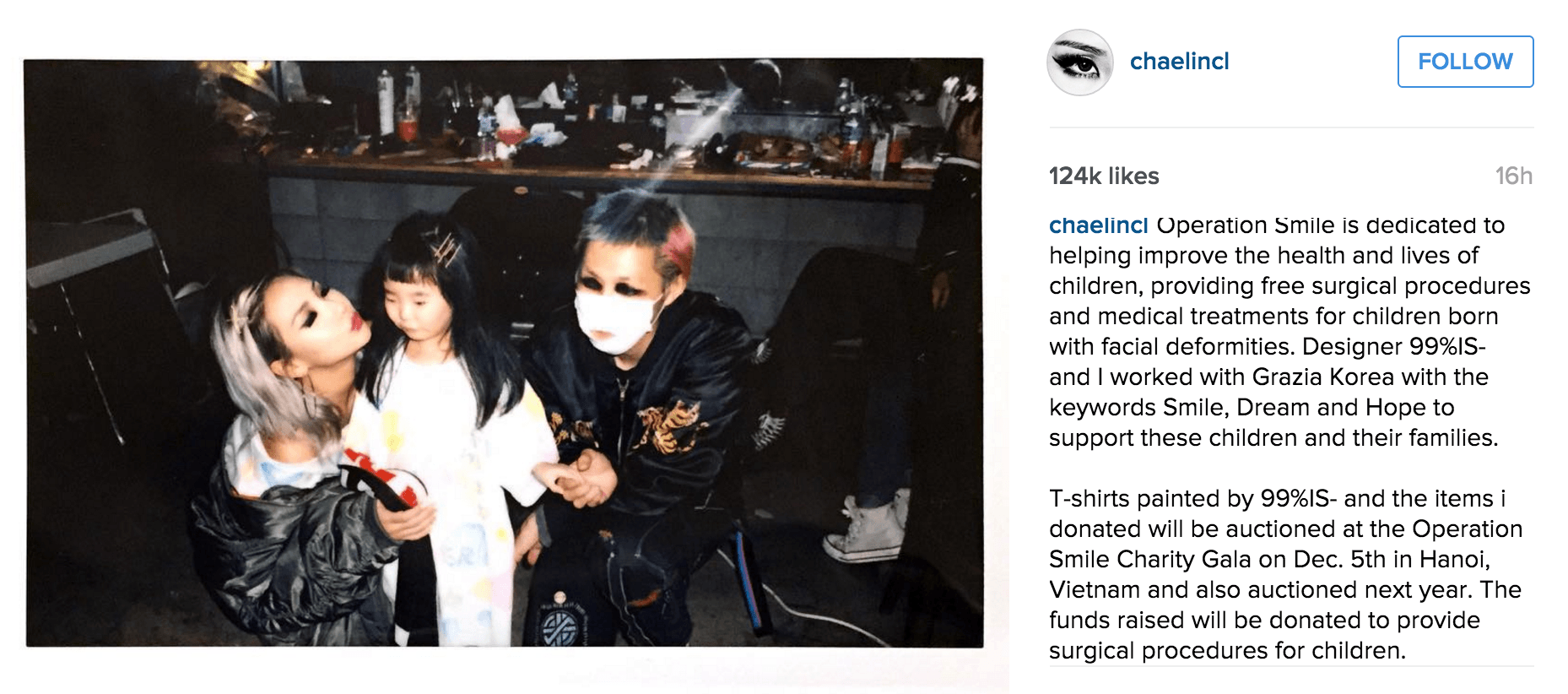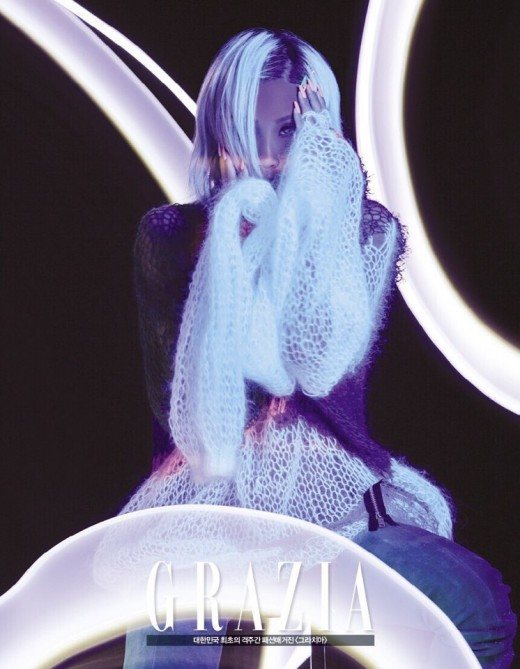 Source: TVReport
Share This Post