This idol is the most non-idol-like idol in the entire K-Pop industry
Certain idol group members live up to the looks and style of their image, but netizens reckon this singer has transcended all idol images. 
Netizens bumped into a humorous post on Instiz as they feature F.T Island's Lee Hongki as the main vocalist with an image that is out of this world. The photos featured the band's vocalist in a series of unflattering photos, one of which was a photo of Hongki yawning while on a fan event.
Another photo that caught Hongki unaware was a photo of him fresh off his schedule, looking like he just woke up, with his hair disheveled.
Fans, knowing how Hongki is in real life, are not surprised by the unflattering photos. Amongst F.T Island's fanbase, it is quite known that the members live a casual, normal lifestyle outside their images onstage.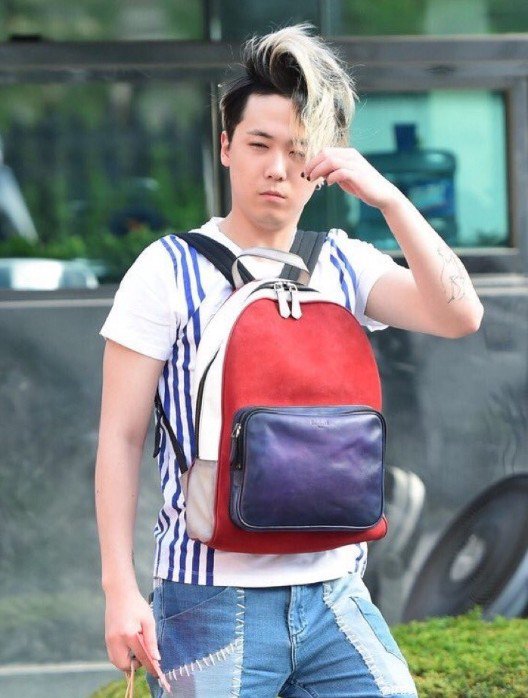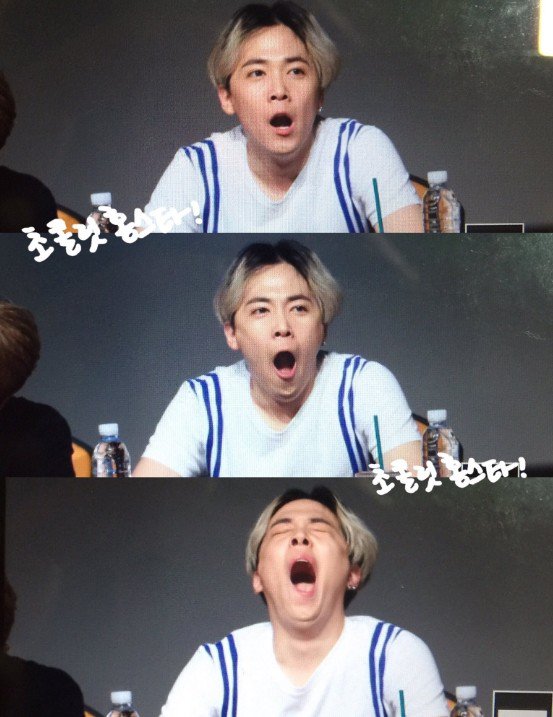 Source: Instiz
Share This Post