Claudia Kim Cast In Next "Fantastic Beasts" Film
If you loved Claudia in Avengers: Age of Ultron, you'll be happy to hear she'll be starring in the Fantastic Beasts sequel!
She'll be joining a diverse cast to play the role of a woman who is a featured attraction at a wizarding circus.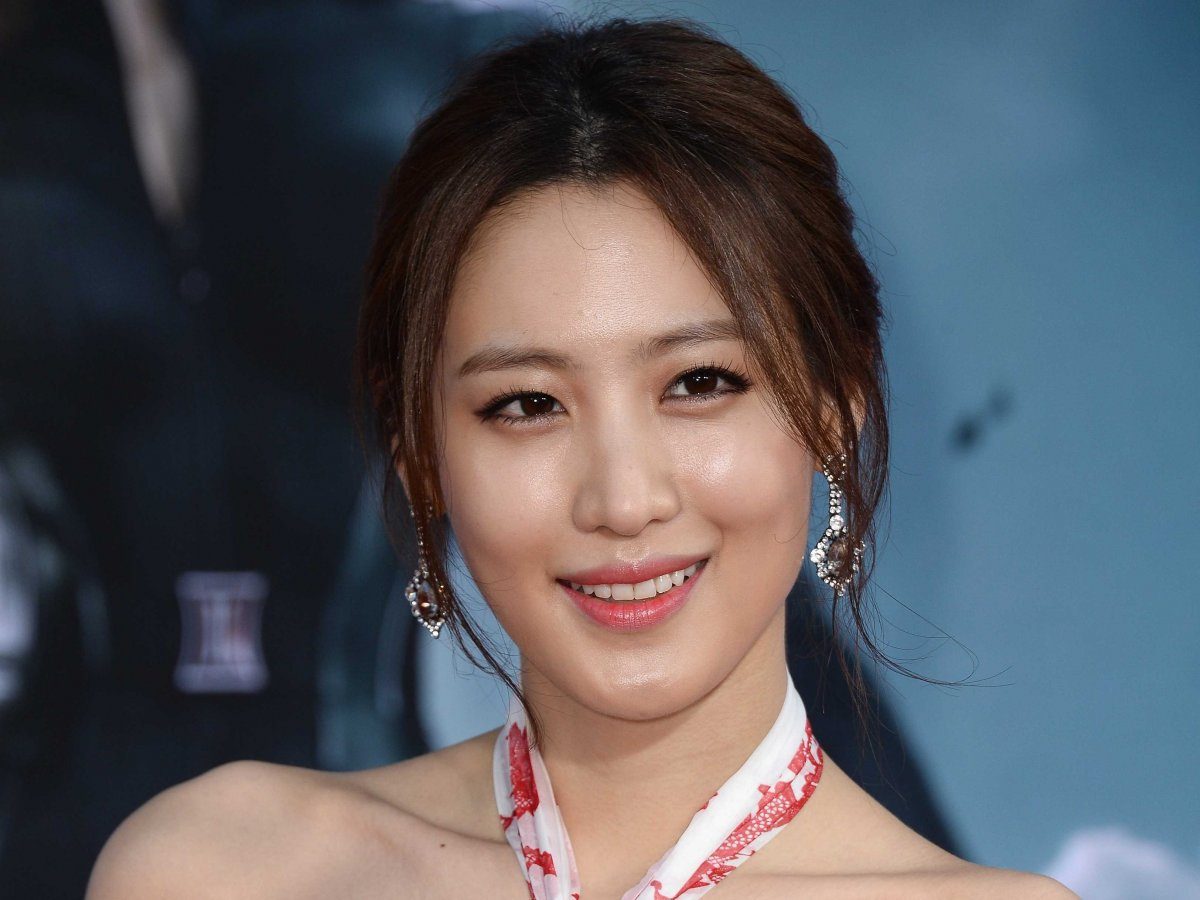 Other international stars William Nadylam, Ingvar Sigurdsson, and Olafur Darri Olafsson will also be joining her on set.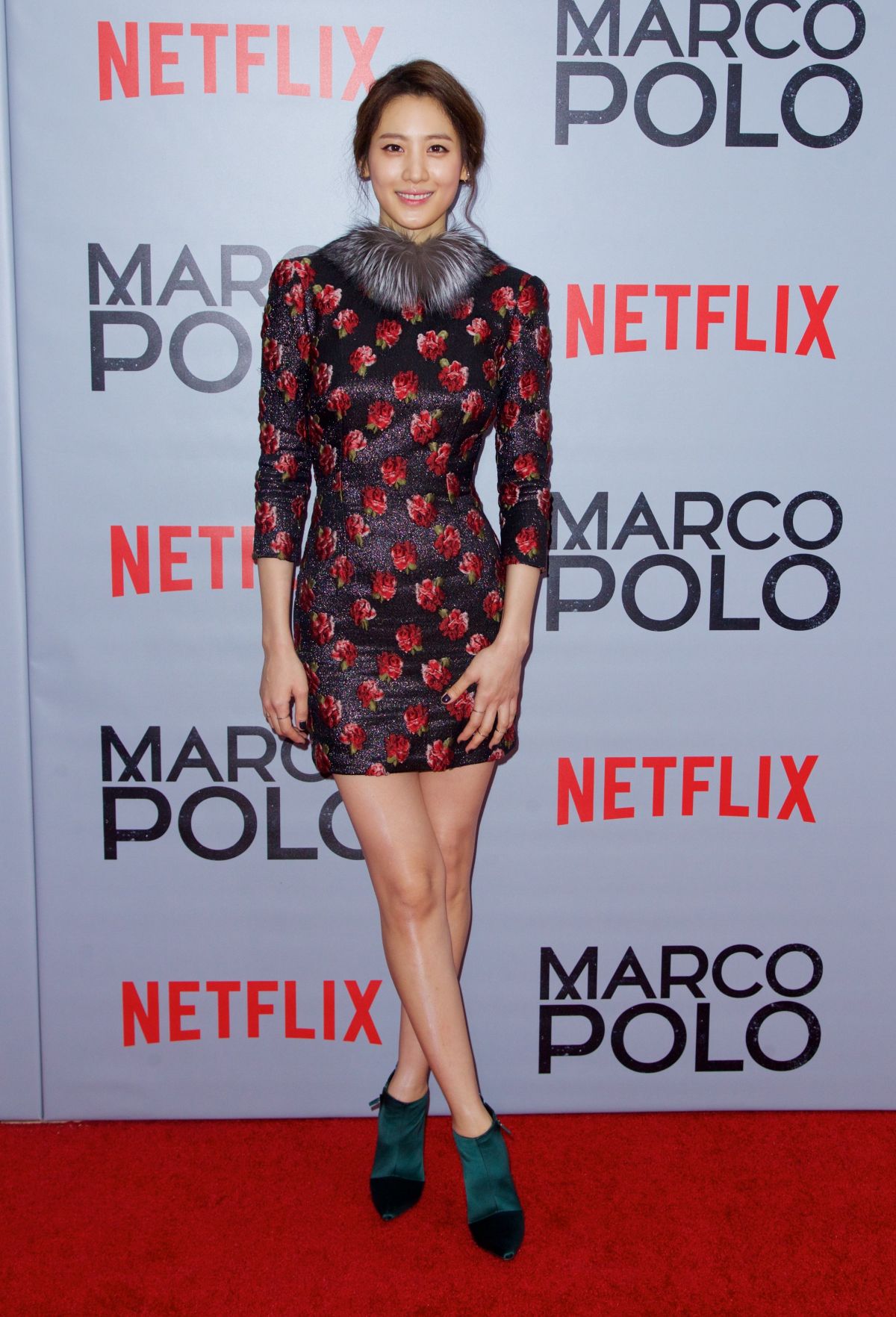 According to some reports, filming for the sequel already began early this week in London.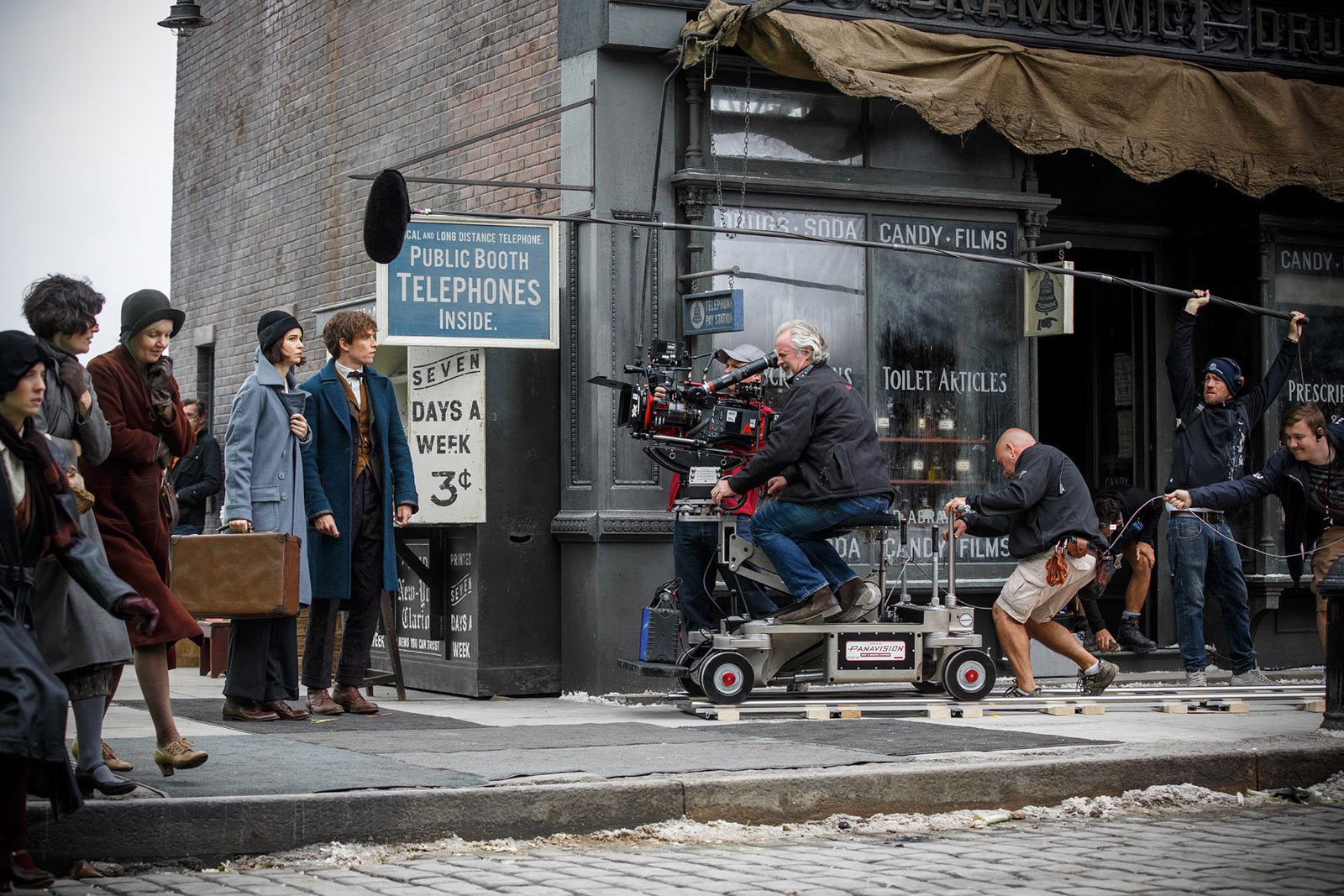 Warner Brothers is planning to release the sequel to Fantastic Beasts on November 16, 2018.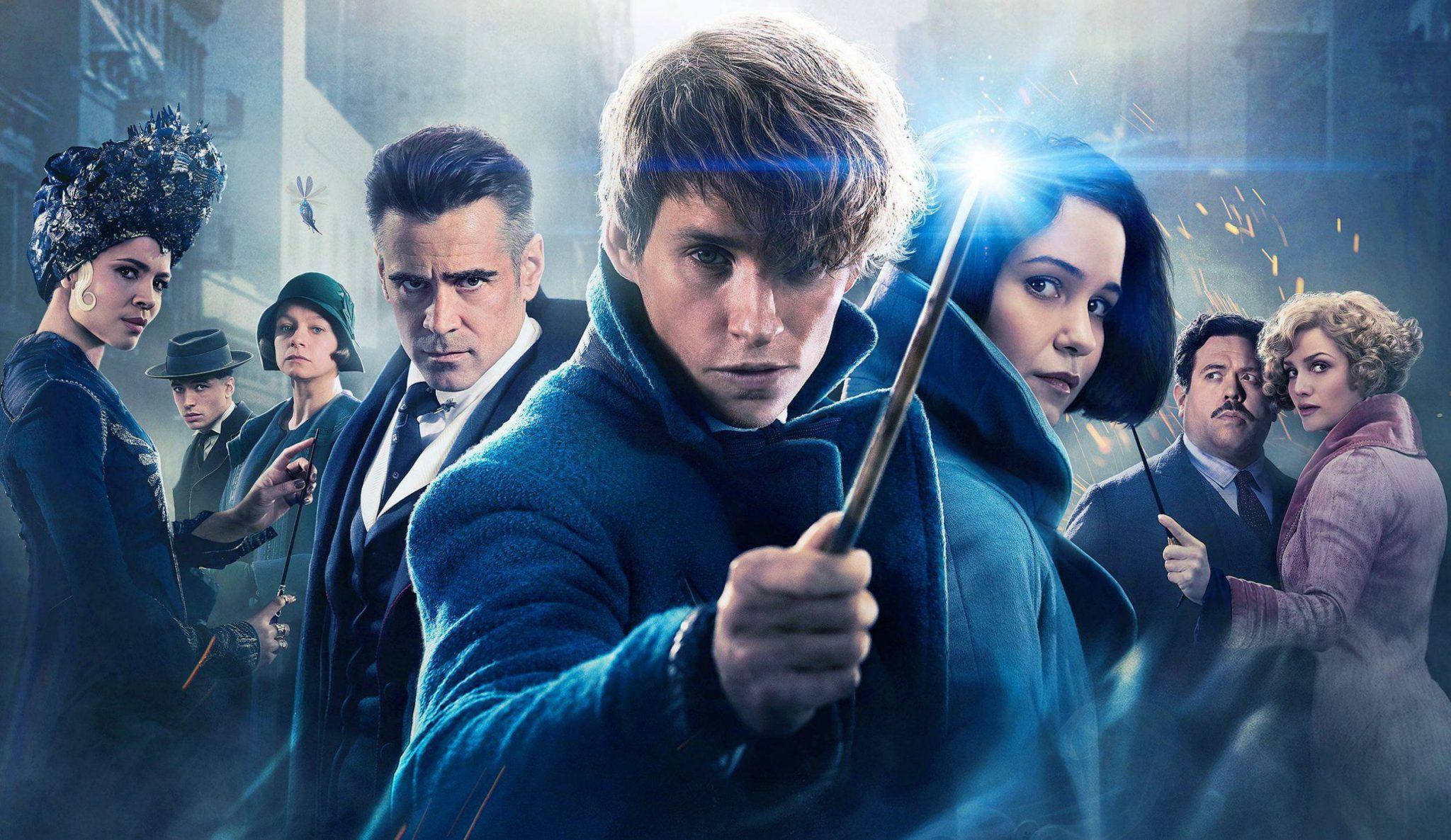 Share This Post