CLC's Kwon Eunbin rushed to the hospital, halts all activities
It was recently announced that CLC's Eunbin was taken to the hospital to be treated due to health concerns. 
Although it wasn't revealed exactly what her health concerns were, her agency Cube Entertainment announced that she would be immediately halting all activities, and that her group CLC would be once again promoting and performing as 6 members until further notice.
After hearing the announcement, fans expressed their concern for Eunbin's health but also criticized the industry for the amount of stress and work they force on idols. Female idols have been known to go on extreme diets, practice dancing for hours every day, and sleep for less than 3 hours a day.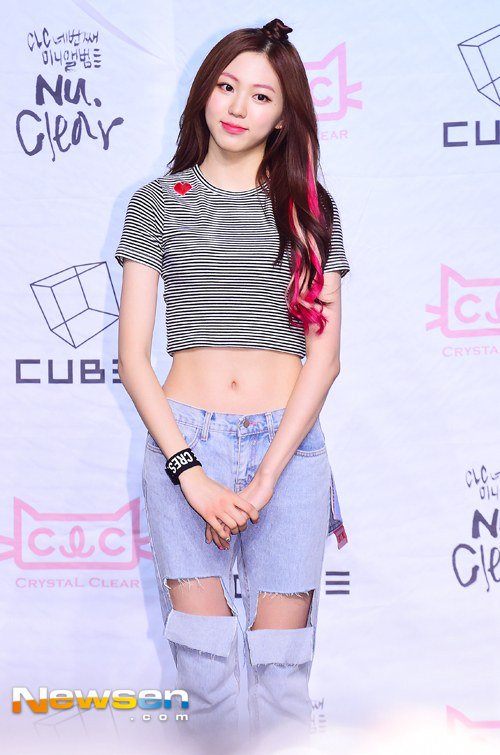 Check out CLC's latest music video "High Heels" below:

Source: Newsen
Share This Post