CL's Relative May Star in Hip Hop Competition Program "School Rapper"
An industry insider has revealed that a male relative of CL's may be starring in Mnet's new student rap competition program, School Rapper.
On February 10, Mnet's School Rapper aired its first episode and has already mustered a huge following due to its impressive cast, including legendary Korean hip-hop artists such as Drunken Tiger, Swings, Yang Dong Geun, Mad Clown, Deepflow, Xitsuh, Giriboy, and Jessi as mentors for the participants.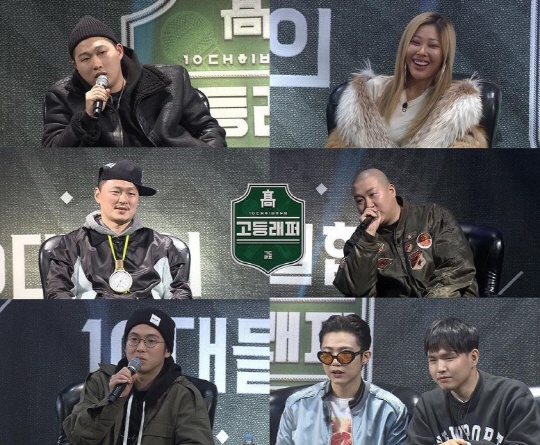 However, even more people are developing an interest in the show as an insider in the industry has revealed that a male relative of CL has applied for a spot in this new rap competition program, which is geared towards recruiting rappers who are still in school.
Currently, there is no news on when he will be making his appearance on School Rapper, but viewers are very curious as to whether CL's unique rap skills run in the family.
Source: Sports Chosun
Share This Post