CNBLUE Rocks The Stage in Hong Kong
CNBLUE has successfully completed the Hong Kong stop of their tour, 2017 CNBLUE LIVE [BETWEEN US]!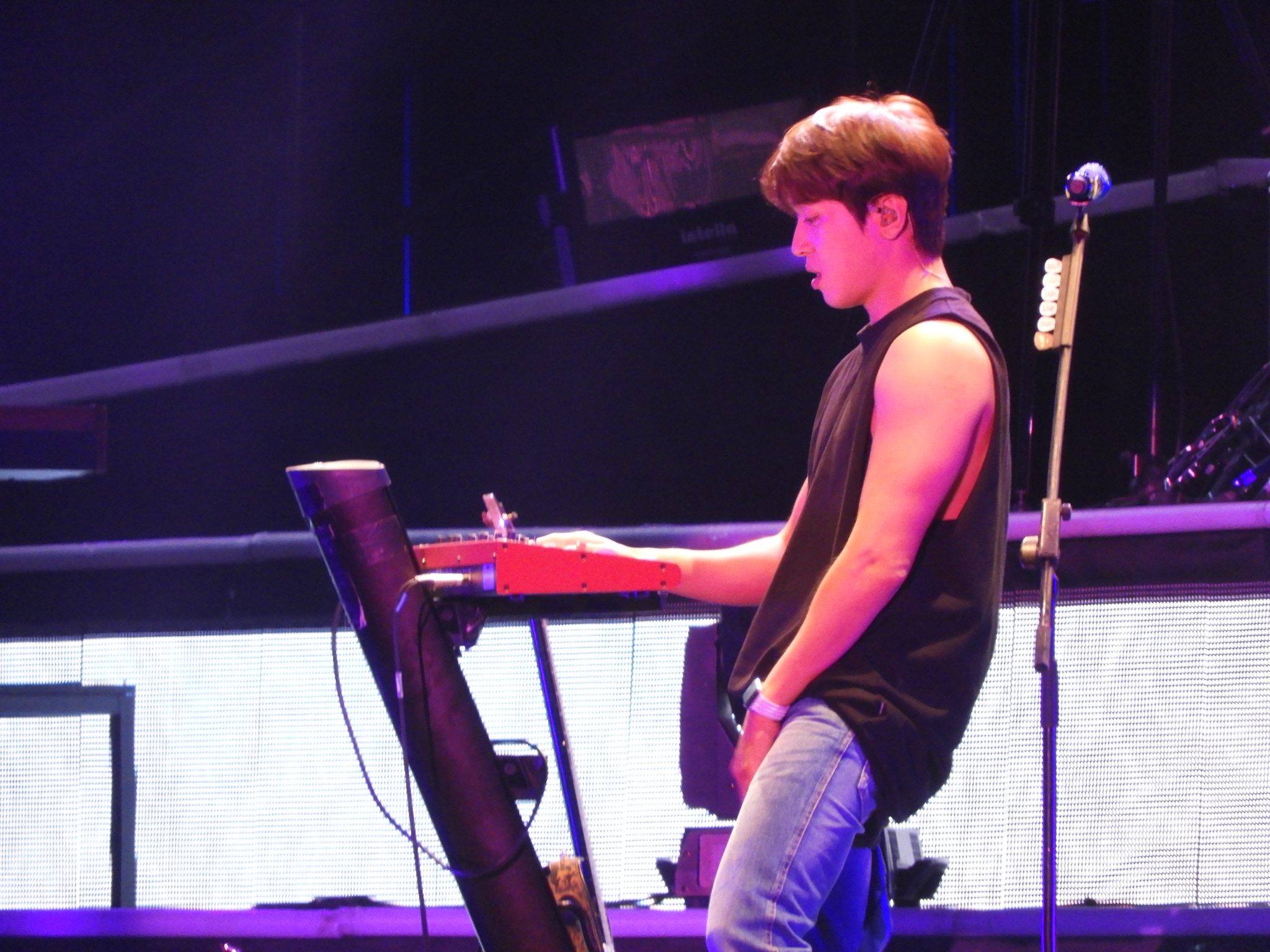 The stop consisted of two shows held at the AsiaWorld-Expo, Arena on August 19 and 20. The group kicked it off with "Radio", "When I Was Young", and "Domino", setting a great atmosphere for the show.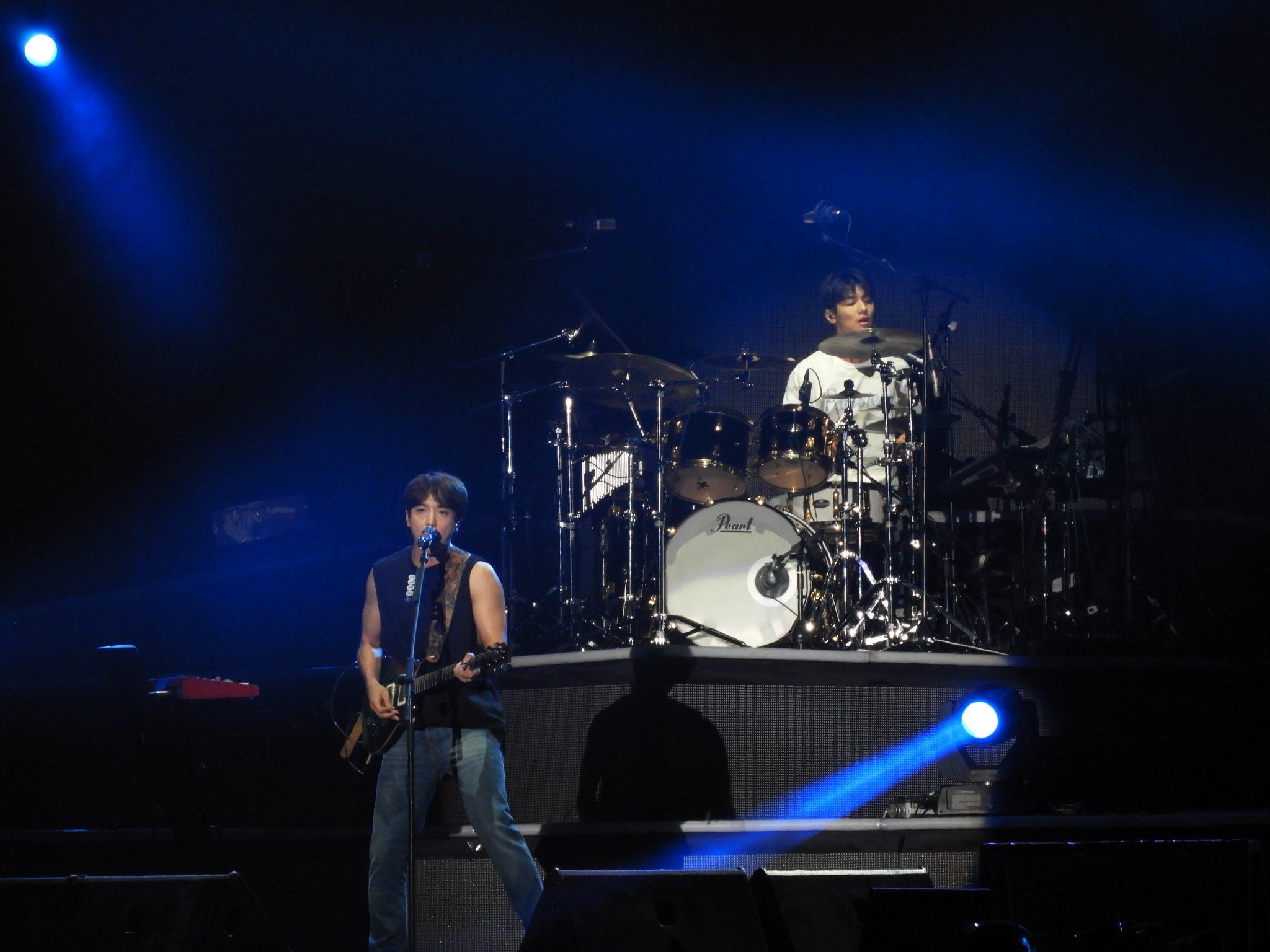 The members of the band showed off their language skills throughout the concert. Not only did they communicate with the audience in Korean, English, Cantonese, and Mandarin, but Yonghwa also performed Mandarin song "Little Dimples" and Spanish song "Despacito".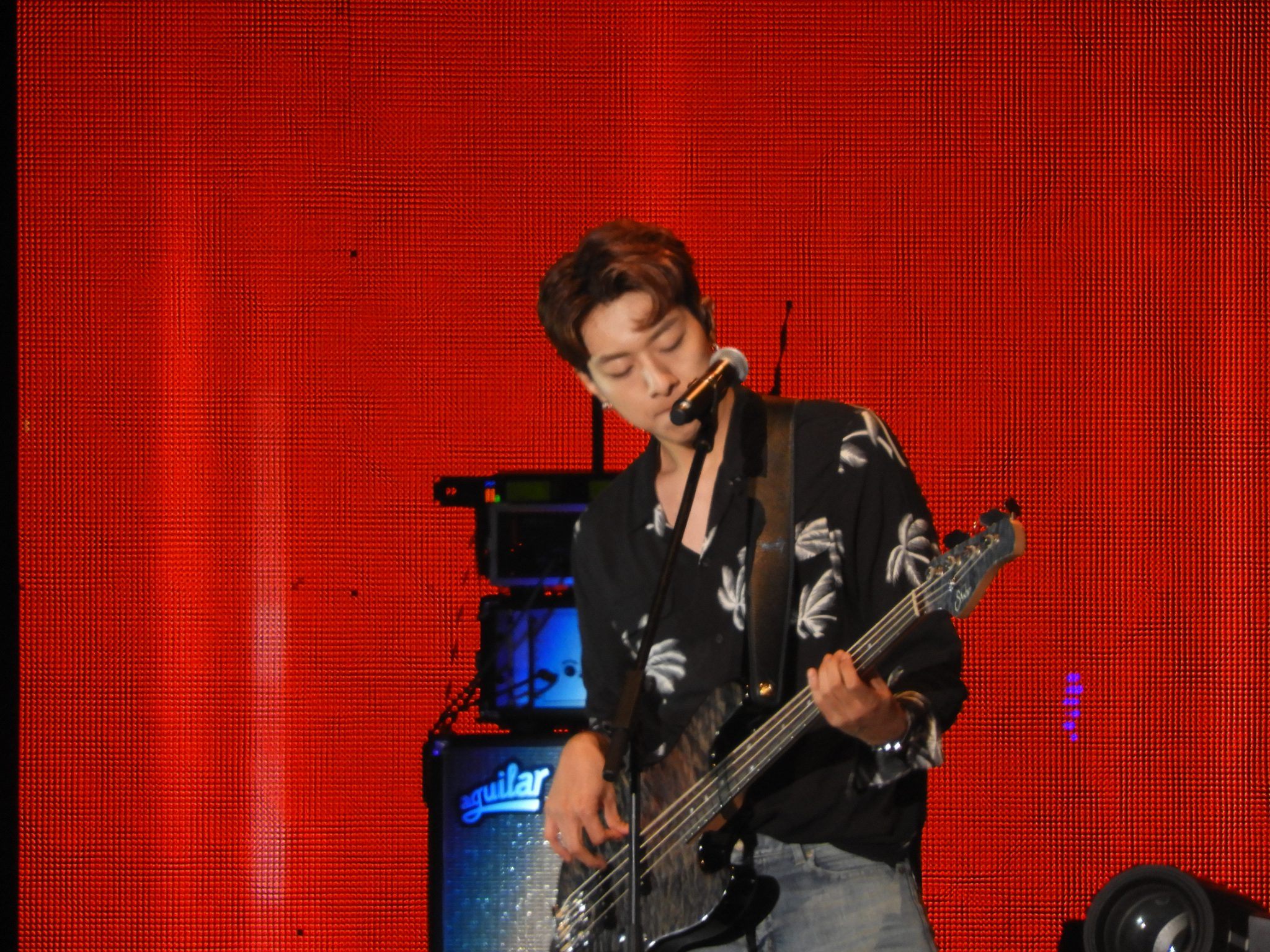 The members also closely interacted with the fans by walking out to the extended stage. Jonghyun even took videos of the fans and posted them to his Instagram immediately after the show!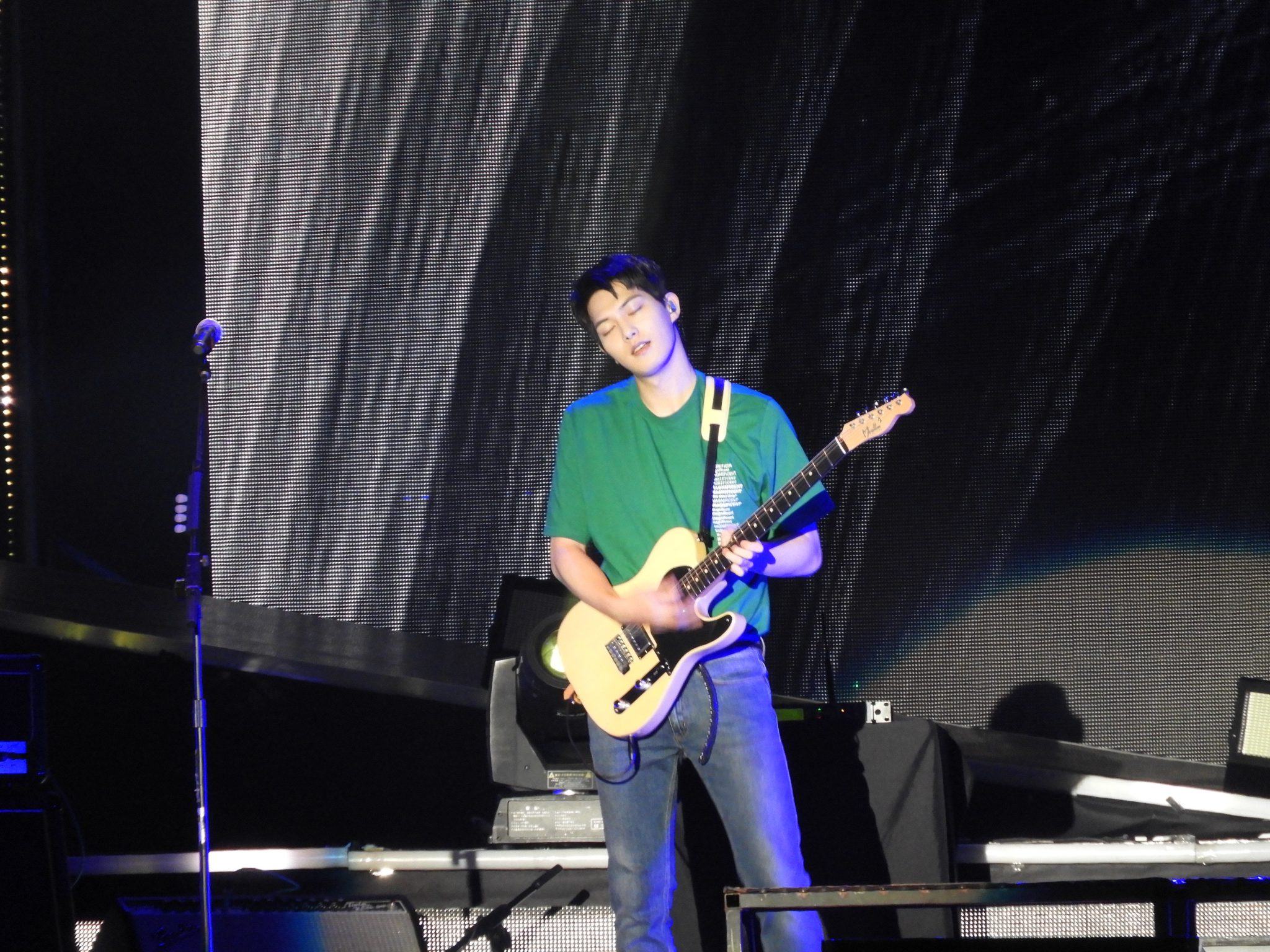 CNBLUE will head over to Taipei on September 30 as part of their [BETWEEN US] Asia tour.
Source: iMe Group (HK) Ltd
Share This Post