CNN Ranks Korea As One Of The Top 10 Coolest Nationalities In The World
In a list that includes nations from Brazil to Turkey, CNN Travel has decided that being Korean is one of the coolest things you can be.
CNN ranked being Korean the 6th coolest nationality behind only Brazil, Singapore, Jamaica, Mongolia, and the USA.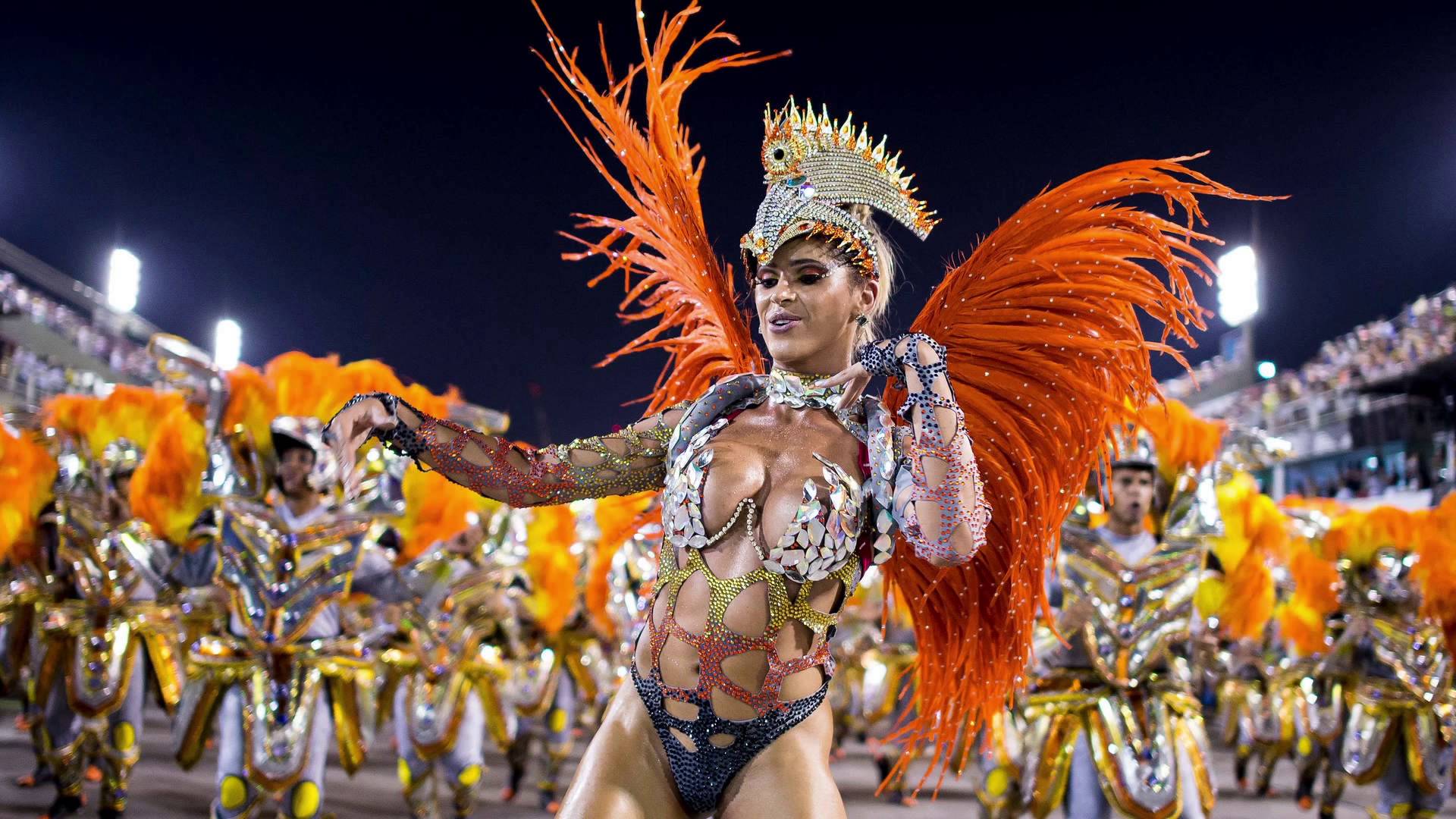 The article cites Korea's dominance of "nearly all current Asian pop culture trends" as one of the main reasons behind their spot on the list.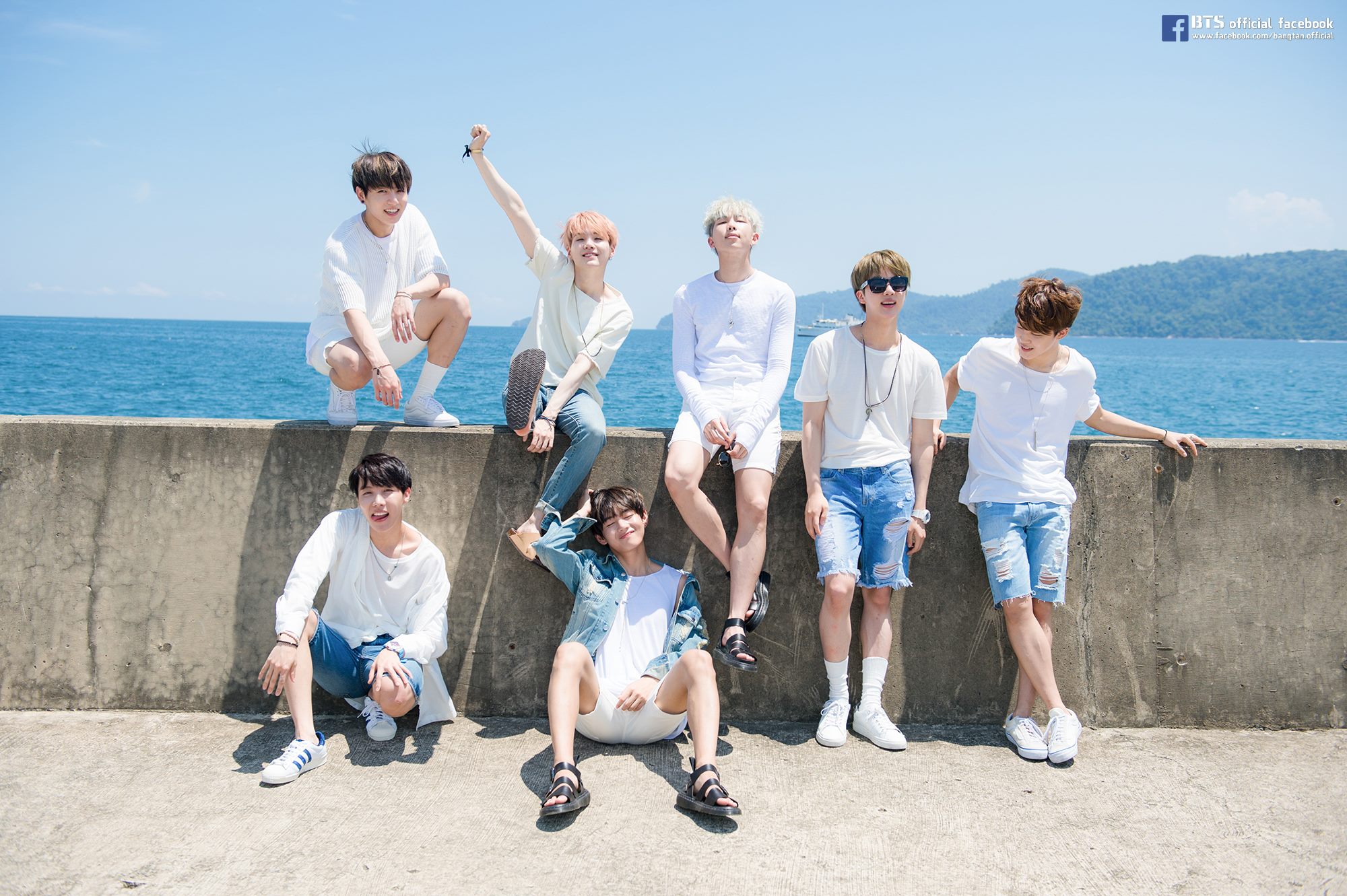 The author also recognizes Koreans' love of drinking as a factor of their coolness.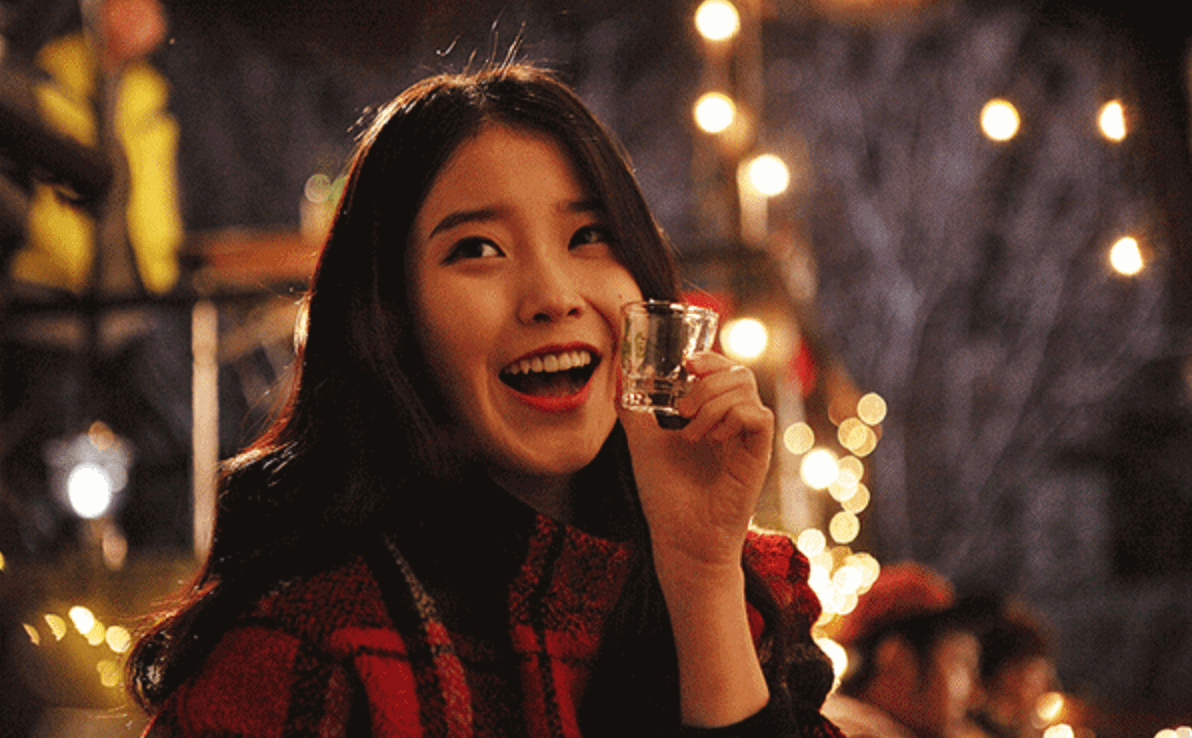 The article even proclaims that "Koreans may be the best drinking buddies in the world.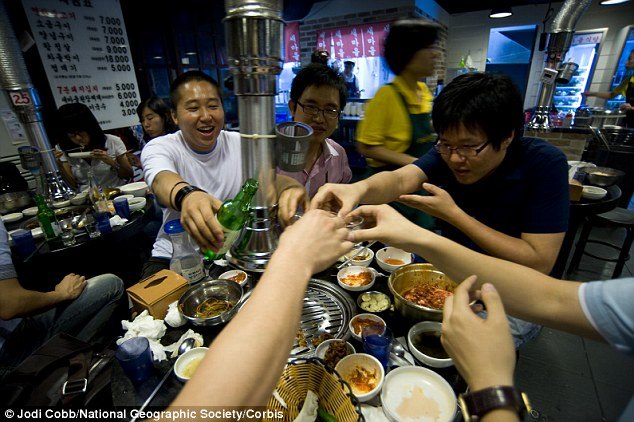 CNN Travel also gives props to the Korean dance troupe Haramkun, saying they "just ooze cool."
Finally, the article recognizes Korea's film legend, Park Chan Wook, as Korea's "icon of cool."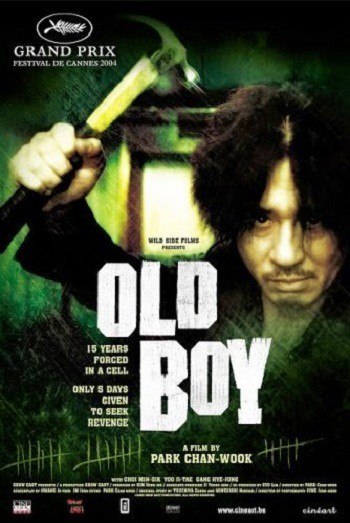 Source: CNN
Share This Post