Compilation of top female idols' baby pictures that you may not recognize
There a lot of female idols well known for their looks today. What about their baby years? Let's find out more about their cute childhood!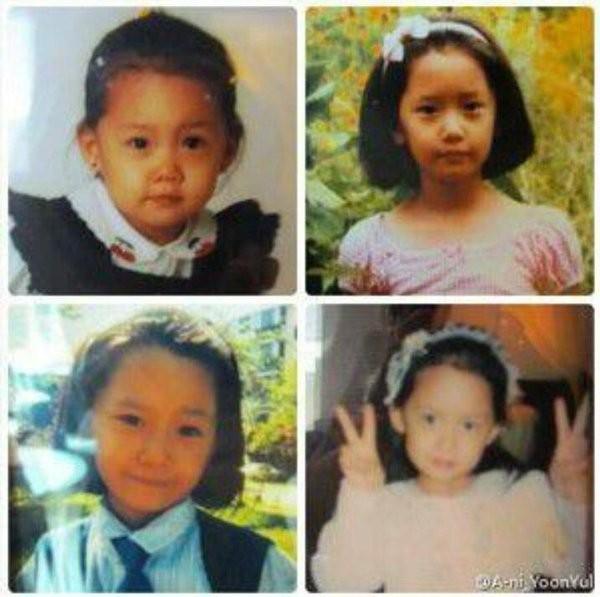 Who is this cutie?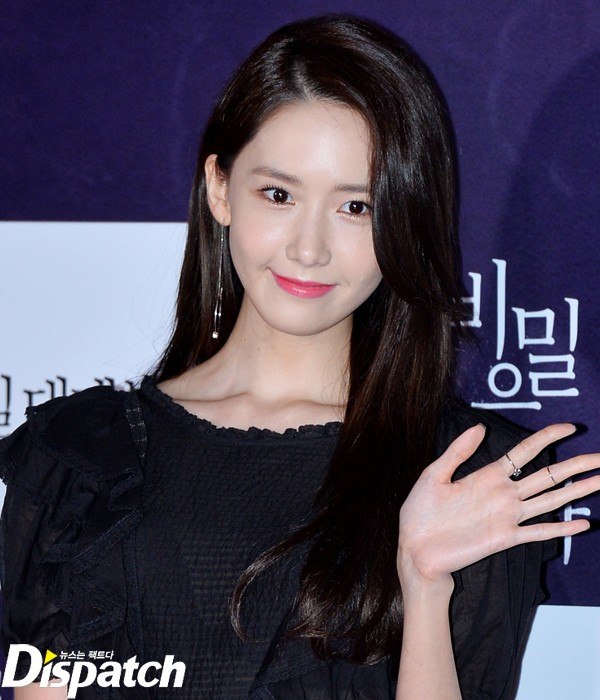 It's none other than Yoona, also known as Yoonphrodite. You can tell that her visuals had been already in completion when she was young!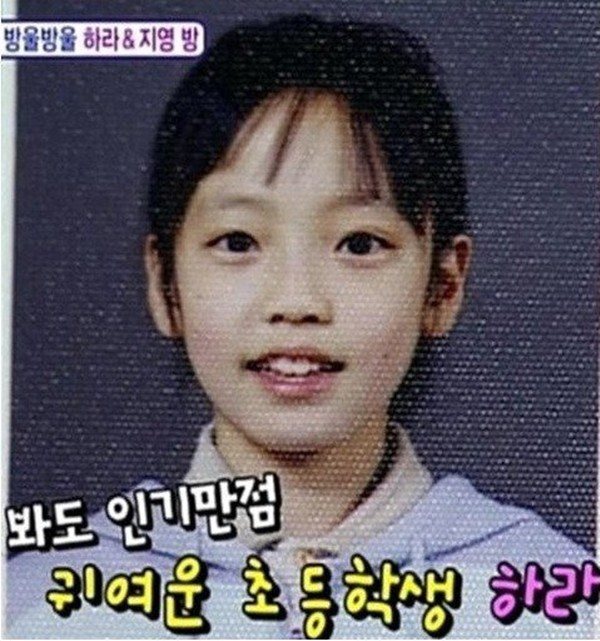 You can tell who this is, right?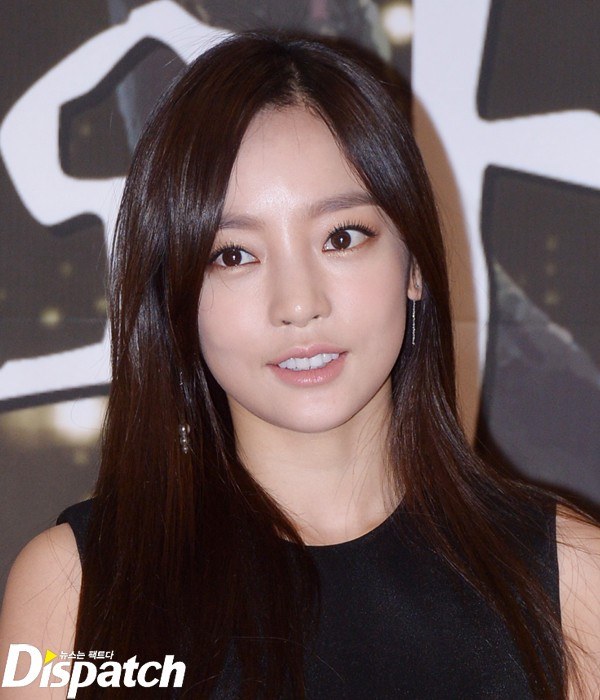 It's Koo Hara! She maintained her big round eyes and cheeks.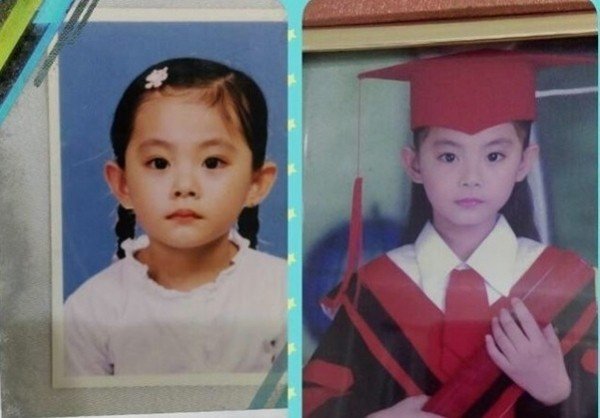 Who is this girl with distinct eyes, nose, and lips?
It's Tzuyu, who is known for her natural face. She has kind-hearted eyes and closed lips that look the same as her baby days.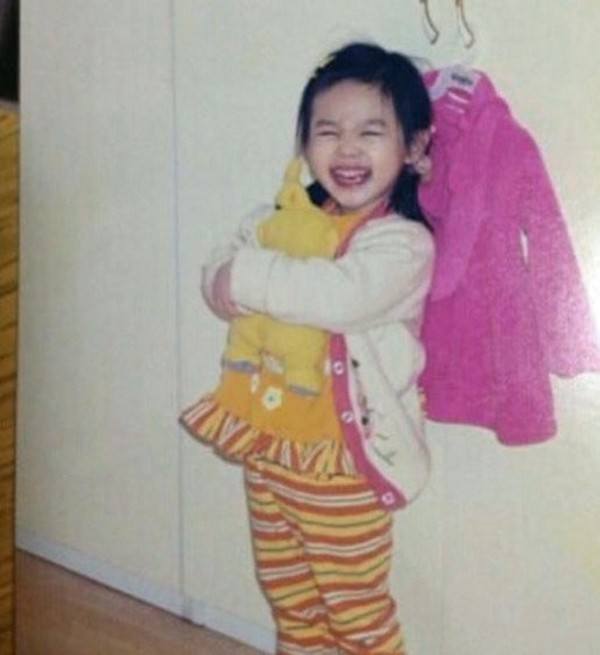 Who can this be, with her wide smile?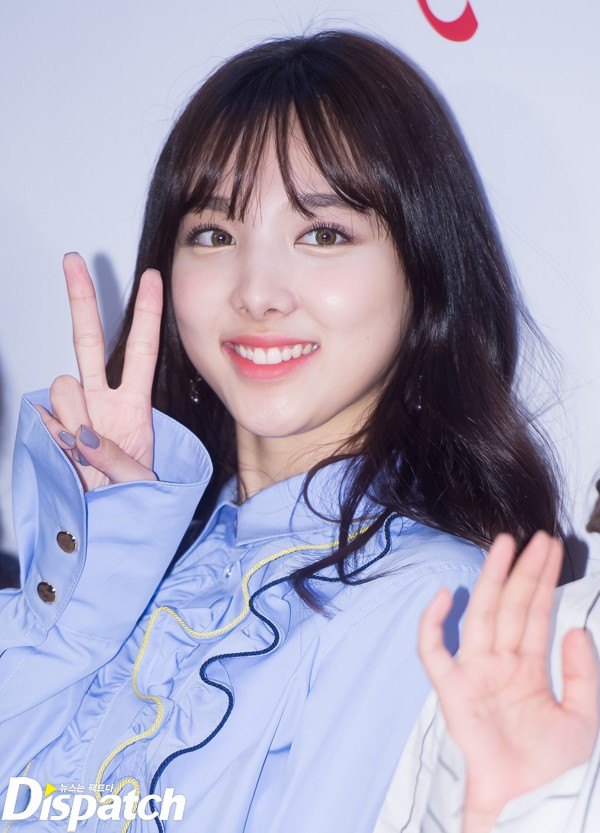 It's Nayeon! Twice seems to have a lot of natural babyfaces.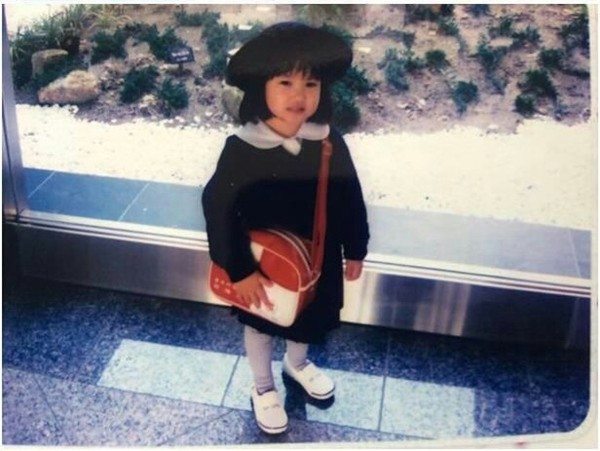 What about this fashionista mini-me?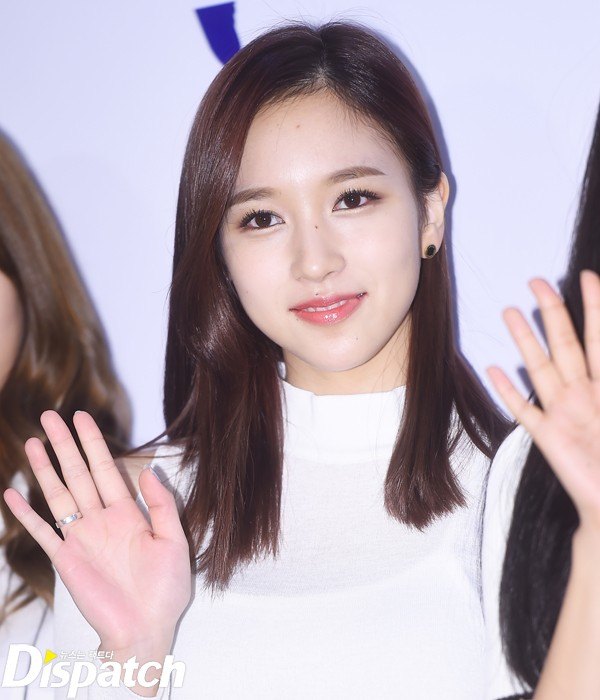 Mina looks like she had a great sense of fashion from the start. Her small face yet chubby cheeks are very cute!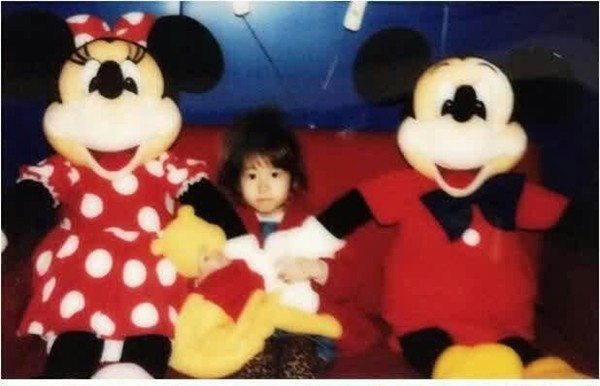 Who is this girl with big round eyes?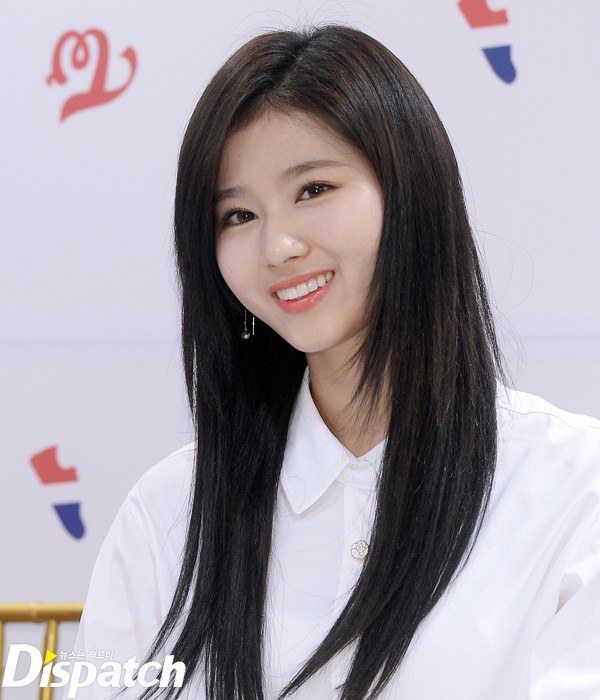 It's Sana! Her image today as an 'icy-beauty' is slightly different, but her confused look makes us smile.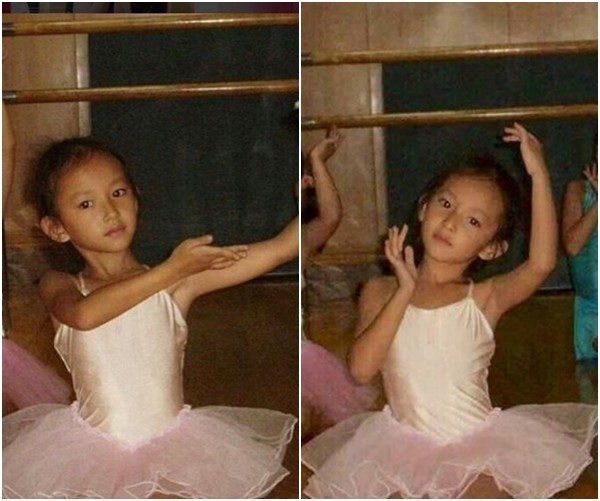 This kindergartener is avidly dancing and this is…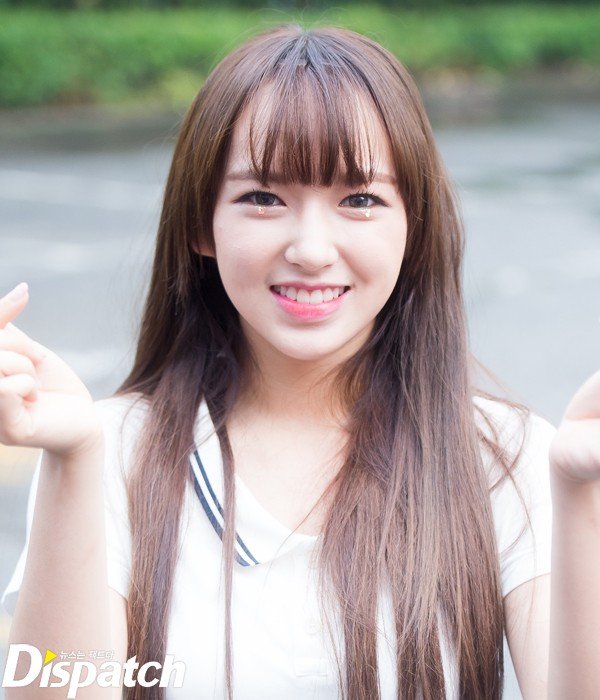 The rising star Cheng Xiao. As a diligent dancer from the start, she was born to succeed.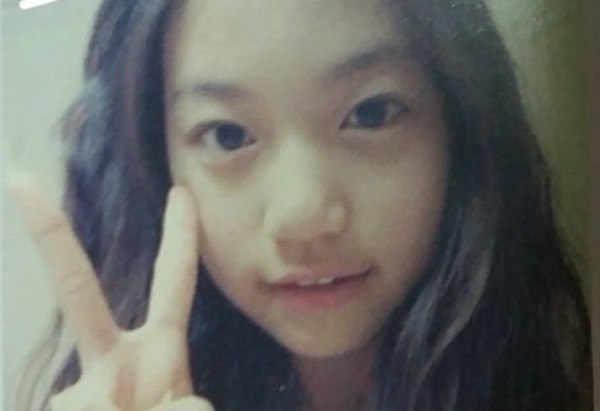 You can tell who this is, right?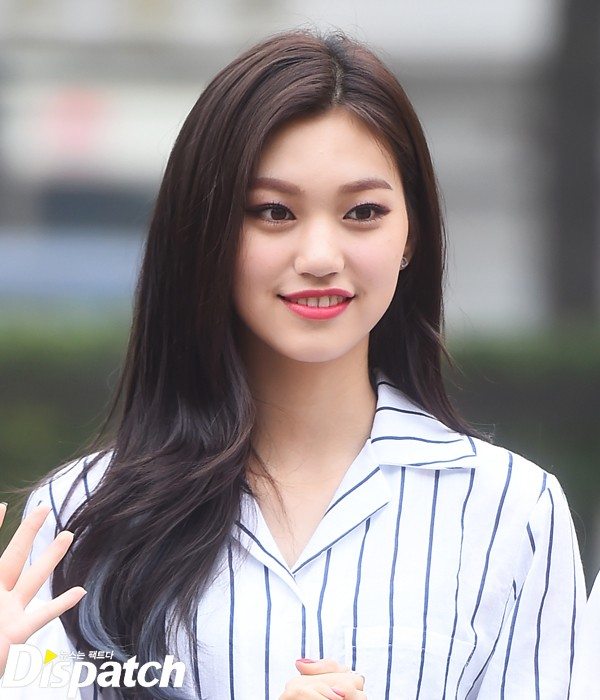 Here is Doyeon, who you can tell is all-natural! No words needed right? Doesn't she deserve a 'pretty baby award'?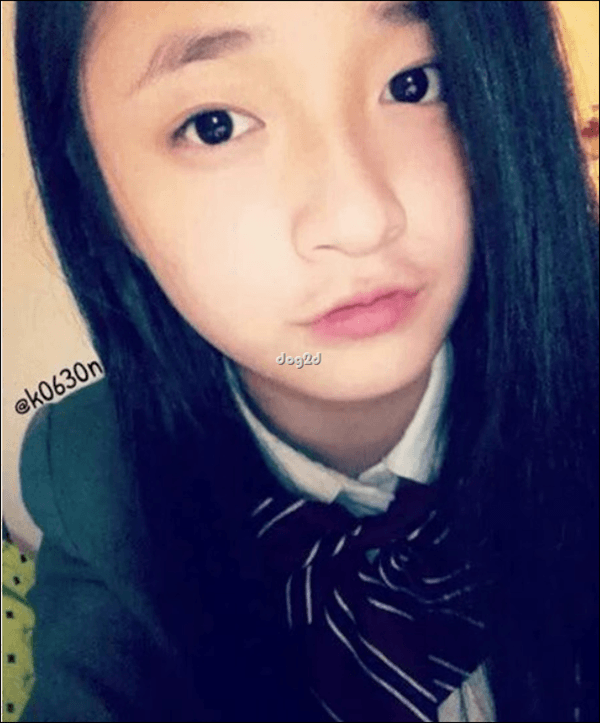 Natural-face confirmation?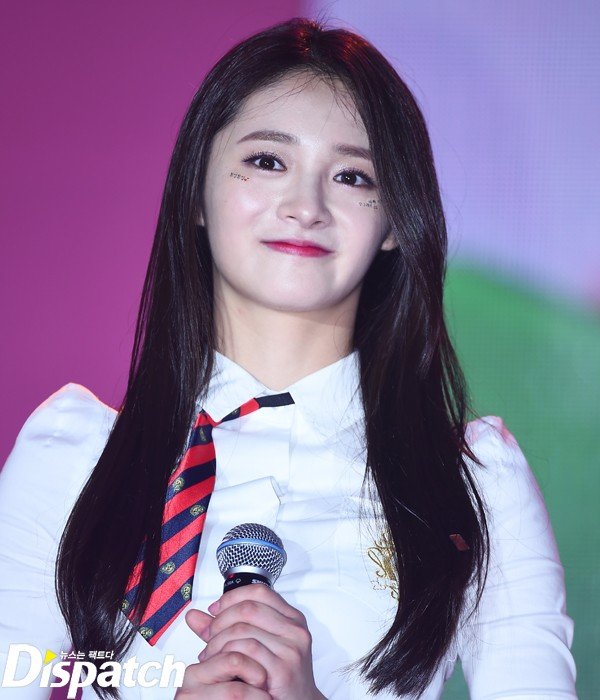 Zhou Jie Qiong is known as "Zhou-pretty boss". Her middle school picture sure is lovely.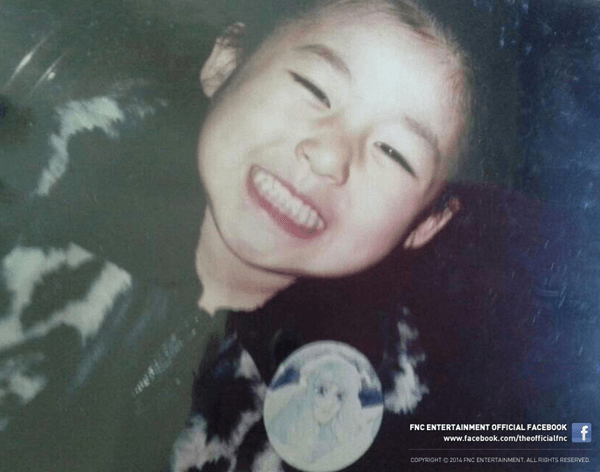 Who is this smiling child?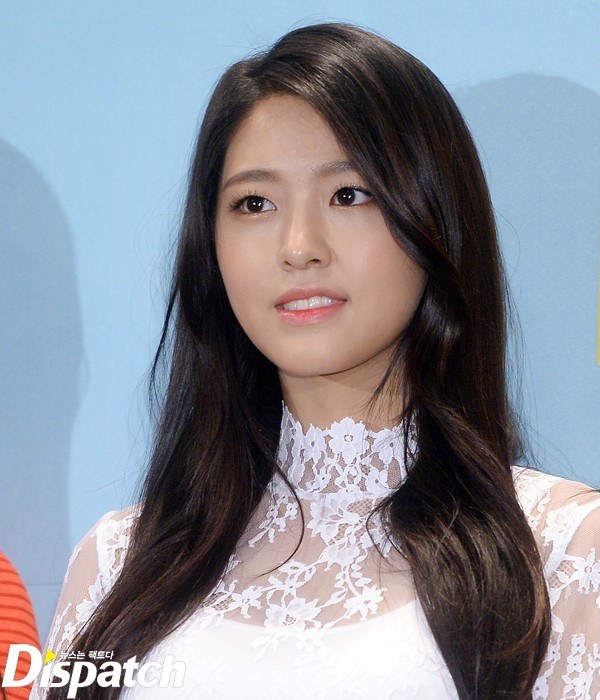 It's Seolhyun being playful. Wouldn't you want to offer her some candy?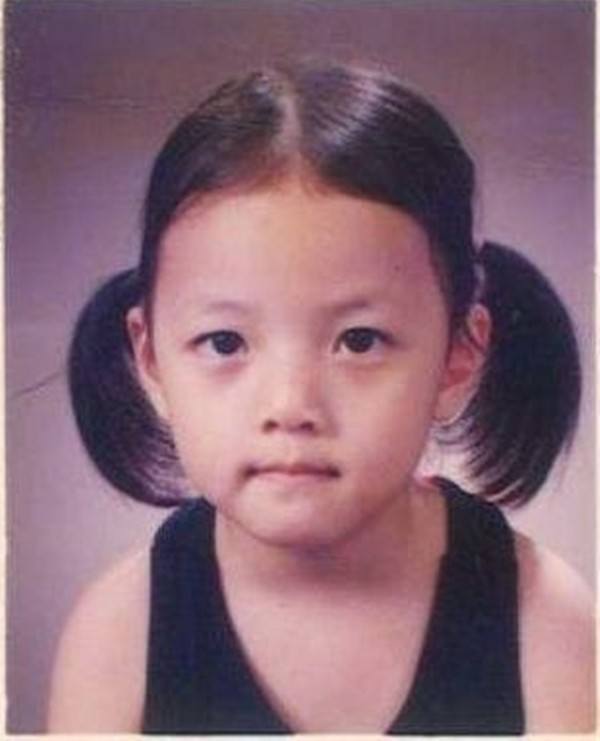 Which star looks exactly the same as this?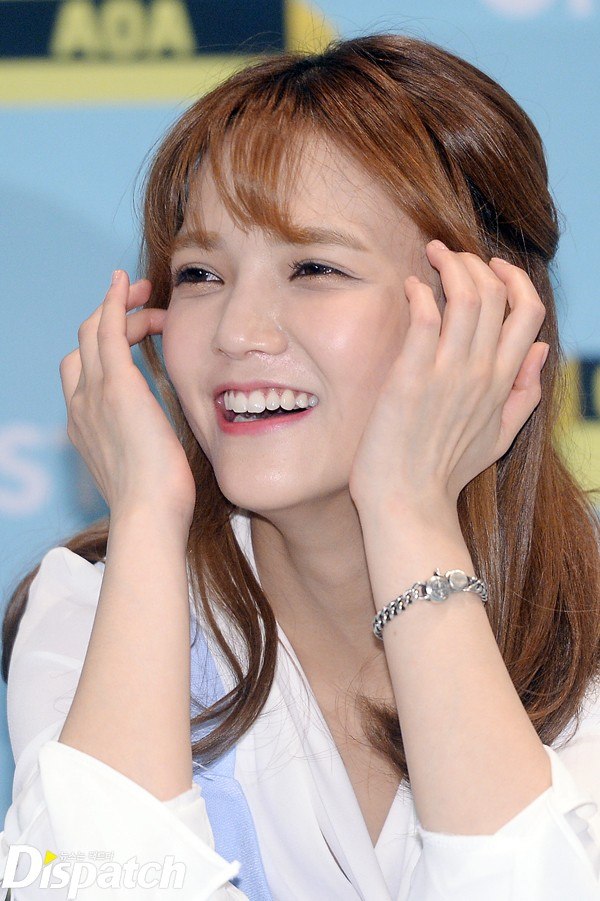 It's Jimin, with her kind-hearted face and heart-shaped lips. Her pigtails are on point!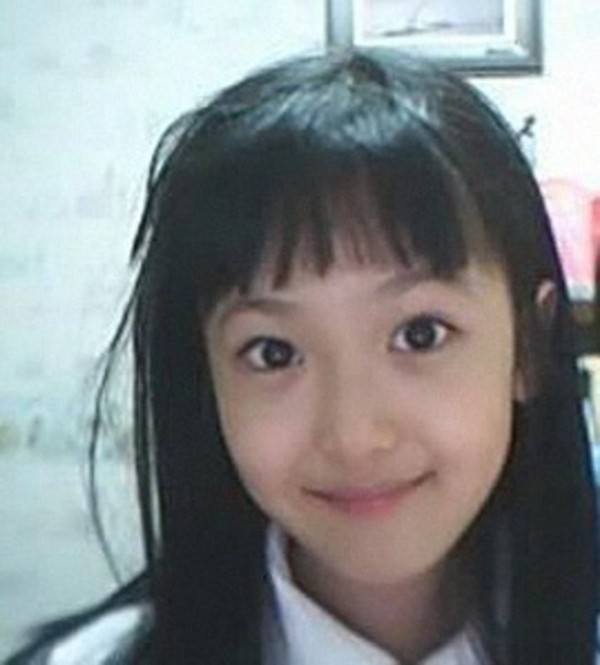 A face that may have made a lot of boys cry?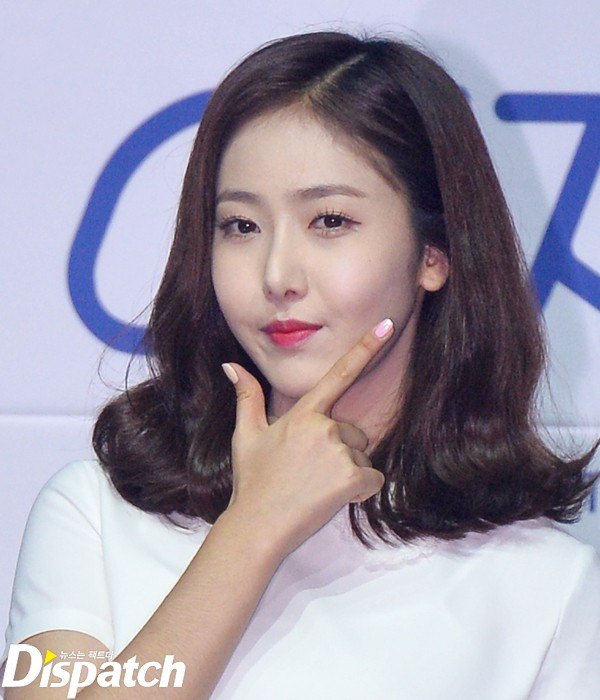 Here is Shinvi from her pretty elementary school days. We can be sure that a lot of boys were attracted to her.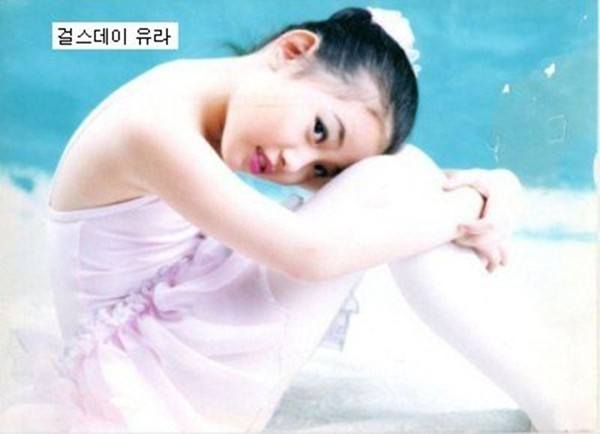 This girl dons the ballet outfit perfectly.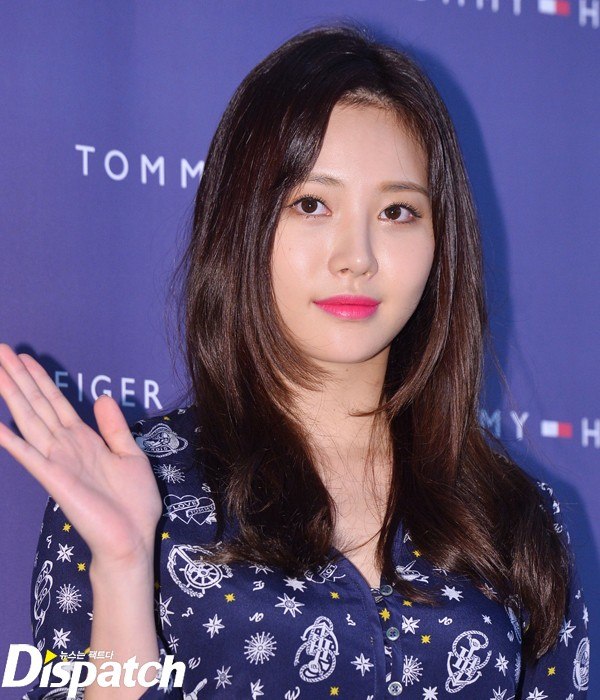 It's Yura, who also has $500K insurance for her legs! Maybe those legs were a product of ballet? She is consistently beautiful.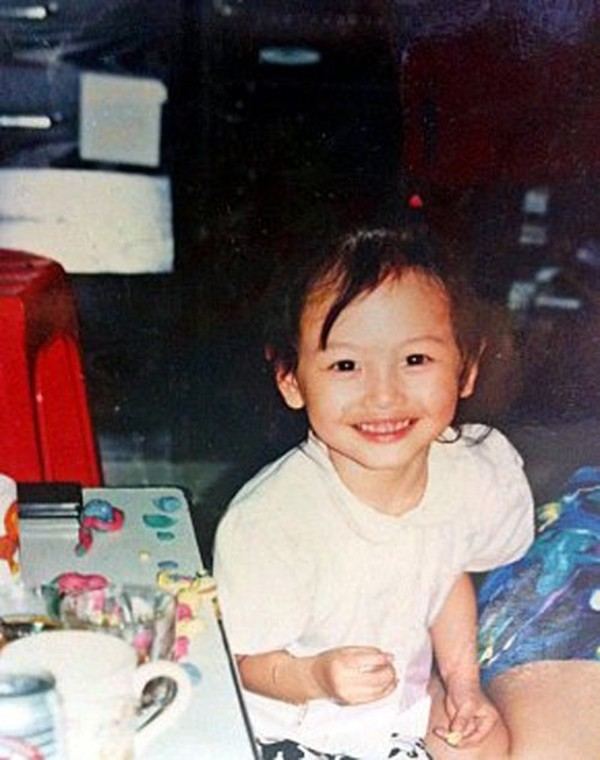 The girl with the cute big eyes is…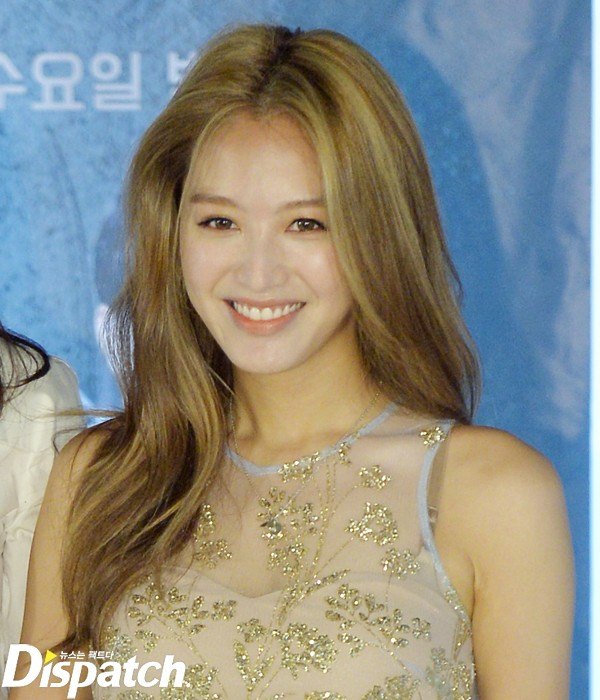 Jaekyung! The playful child has become a sexy star. Her cool smile is still the same!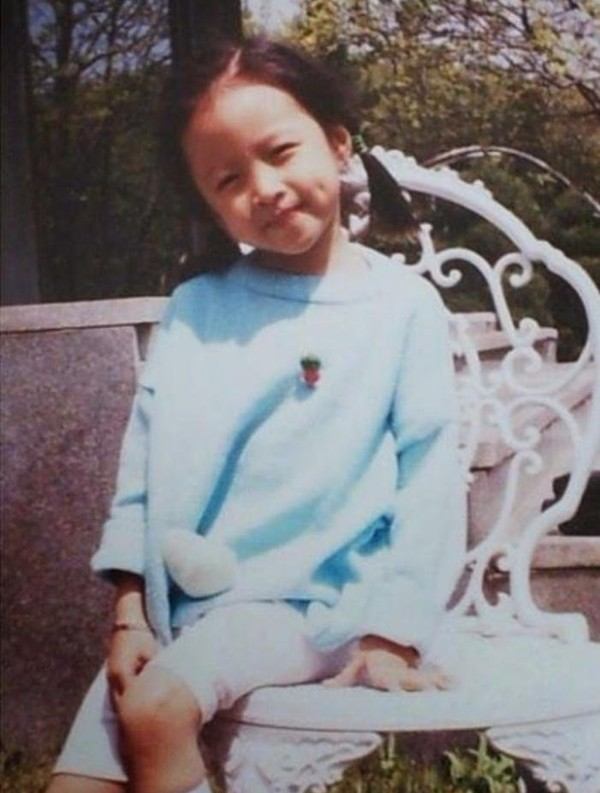 Who is this with the cool pose?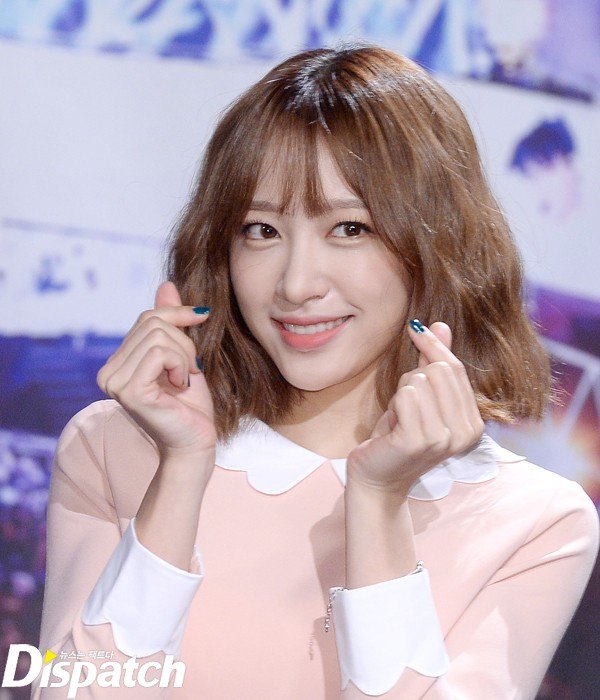 Hani, with her lovable dimples and eye-smile.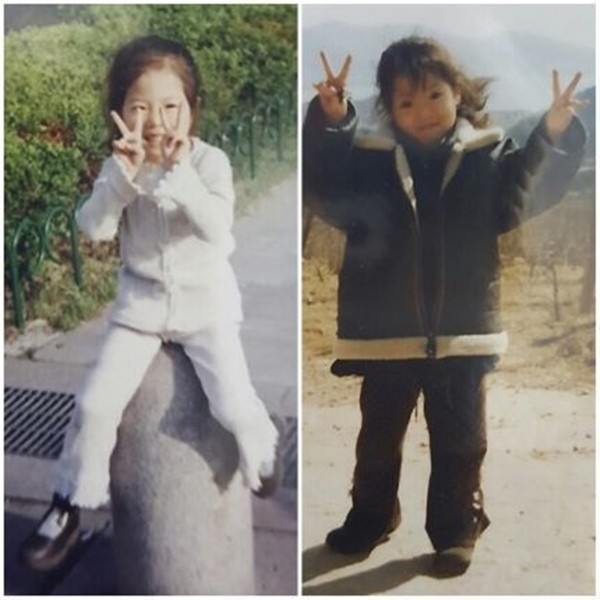 What about this girl with the jive?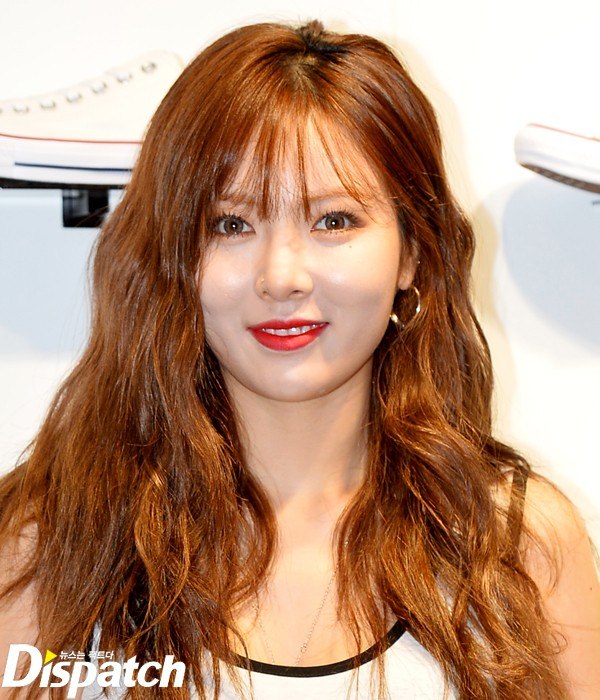 Our sexy queen, Hyuna. She was born to groove as it can be seen from her childhood.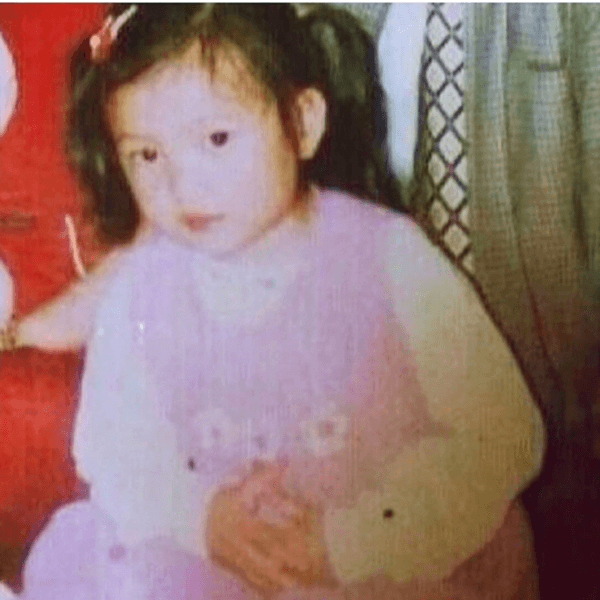 This girl with the cute outfit is…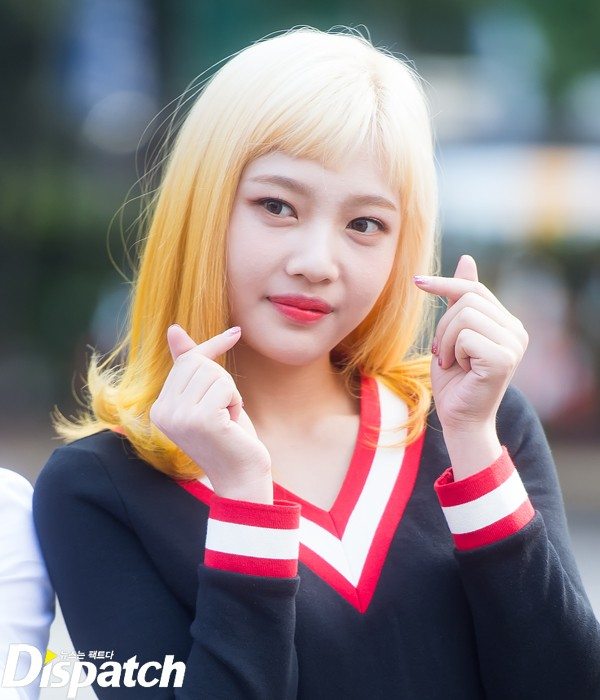 It's Joy! She still looks good with bright colors, and her serious face in the picture is sure to make you smile.
Source: Dispatch
Share This Post