Controversial Chinese Photographer Ren Hang Passes Away
Ren Hang, an internationally acclaimed but controversial Chinese photographer, has passed away at age 29.
Hang's talents were in creating artistic yet haunting nude photographs of both men and women. The self-taught photographer was unique in that he used his friends and fans as models in his images. He also incorporated nature and the outdoors often into his art.
He was internationally recognized by art galleries throughout Europe and the United States. Commercially Hang was also adored by high-end fashion houses and renowned magazines such as GQ.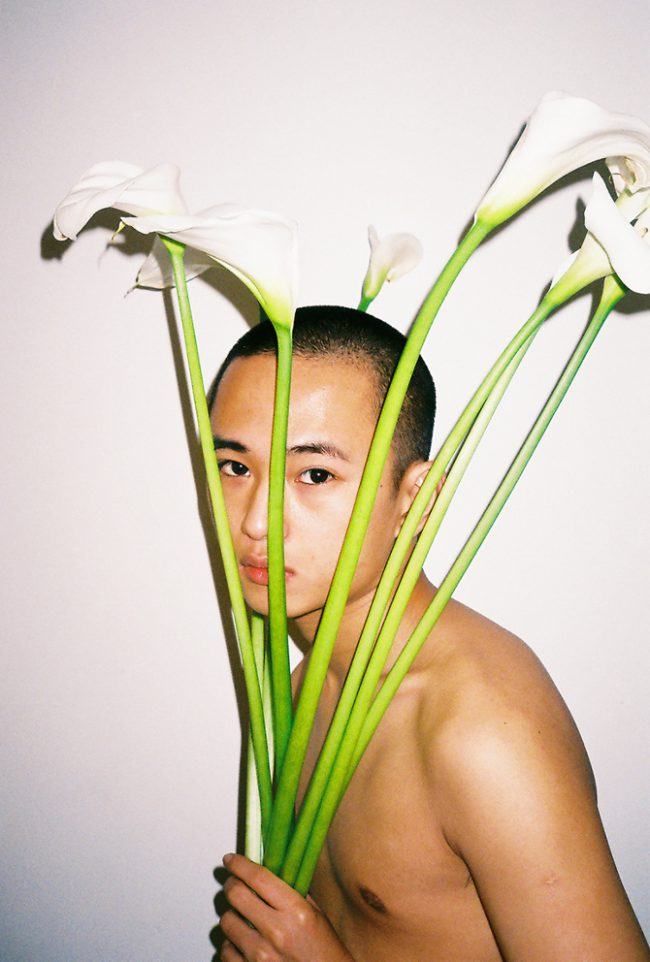 Despite his international fame, his art was a subject of controversy in China. Nude photography has been banned since 1949 and because of this Hang often clashed with the authorities. Throughout his career, Hang was subjected to bans and was even arrested. His art was also defaced but he refused to compromise on his vision.
Hang kept a relationship with fans through his website. He let fans into his life by speaking about his ongoing battle with clinical depression. He often would write poems about his struggles and would regularly post them.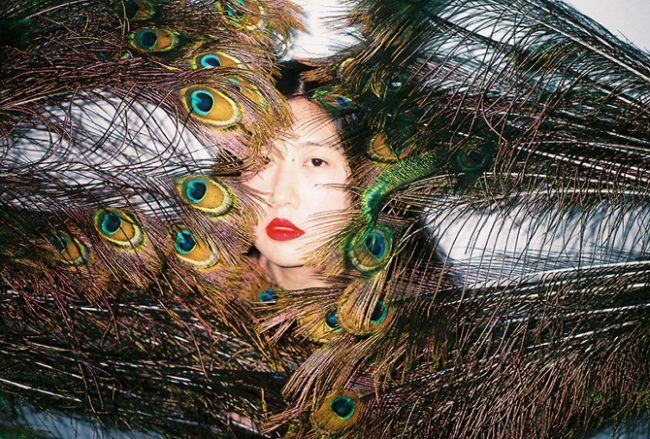 Due to his willingness to share his struggles with depression through his website, many fans are speculating that he took his own life, although nothing has been confirmed.
Fans and fellow artists will miss Hang and his contribution to the global art community. His impact and talent will live on through his art.
Source: TIME
Share This Post