Cosmetics brand SK-II launches controversial ad campaign featuring expiry dates on women
SK-II has released an ad promoting their Change Destiny campaign that explores one of the biggest social issues that Asian women face today.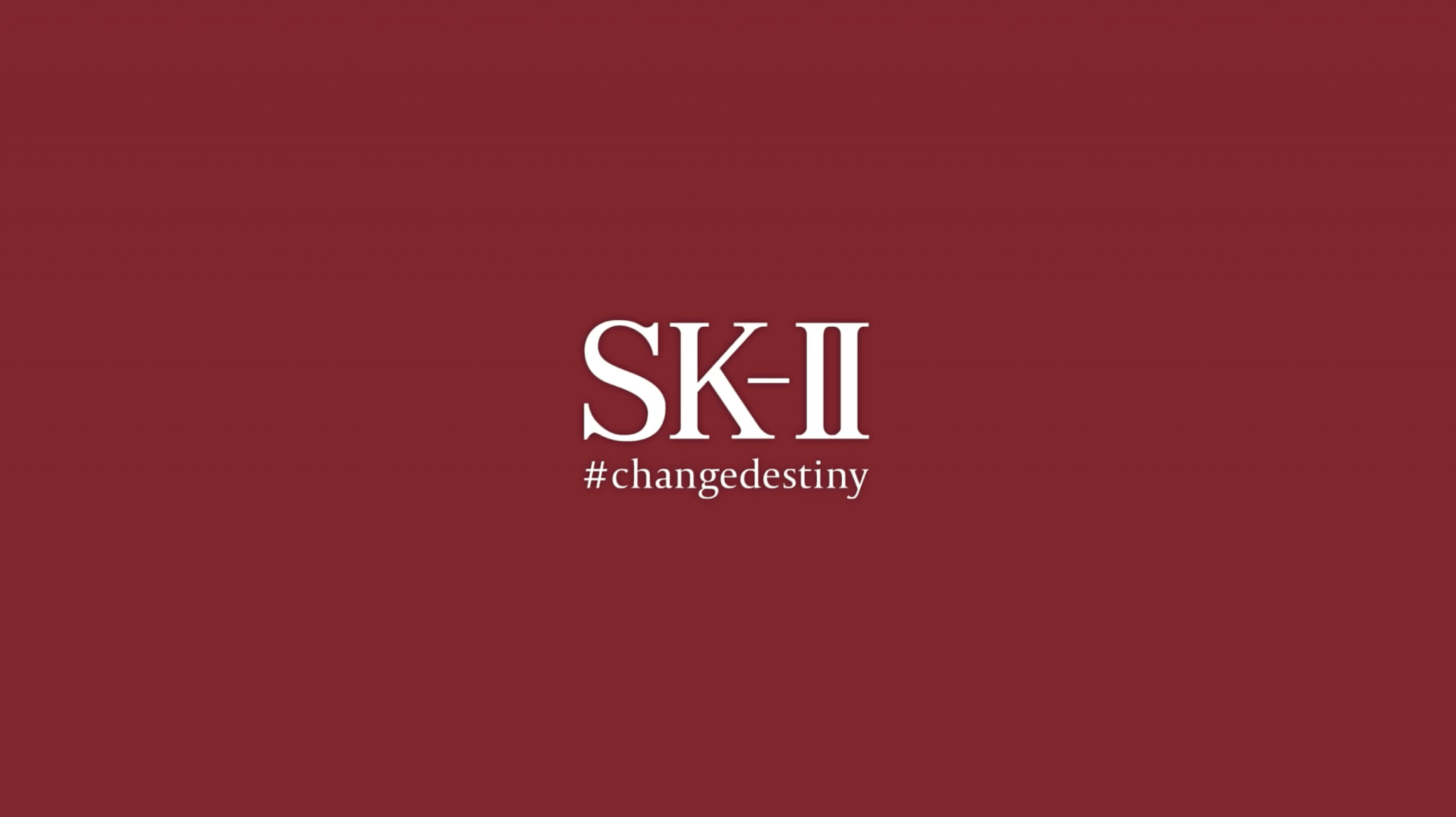 The ad starts off by showing three babies from Korea, China, and Japan with expiration dates stamped on their arms. 

As the three girls grow older, they become more conscious and ashamed of their stamps.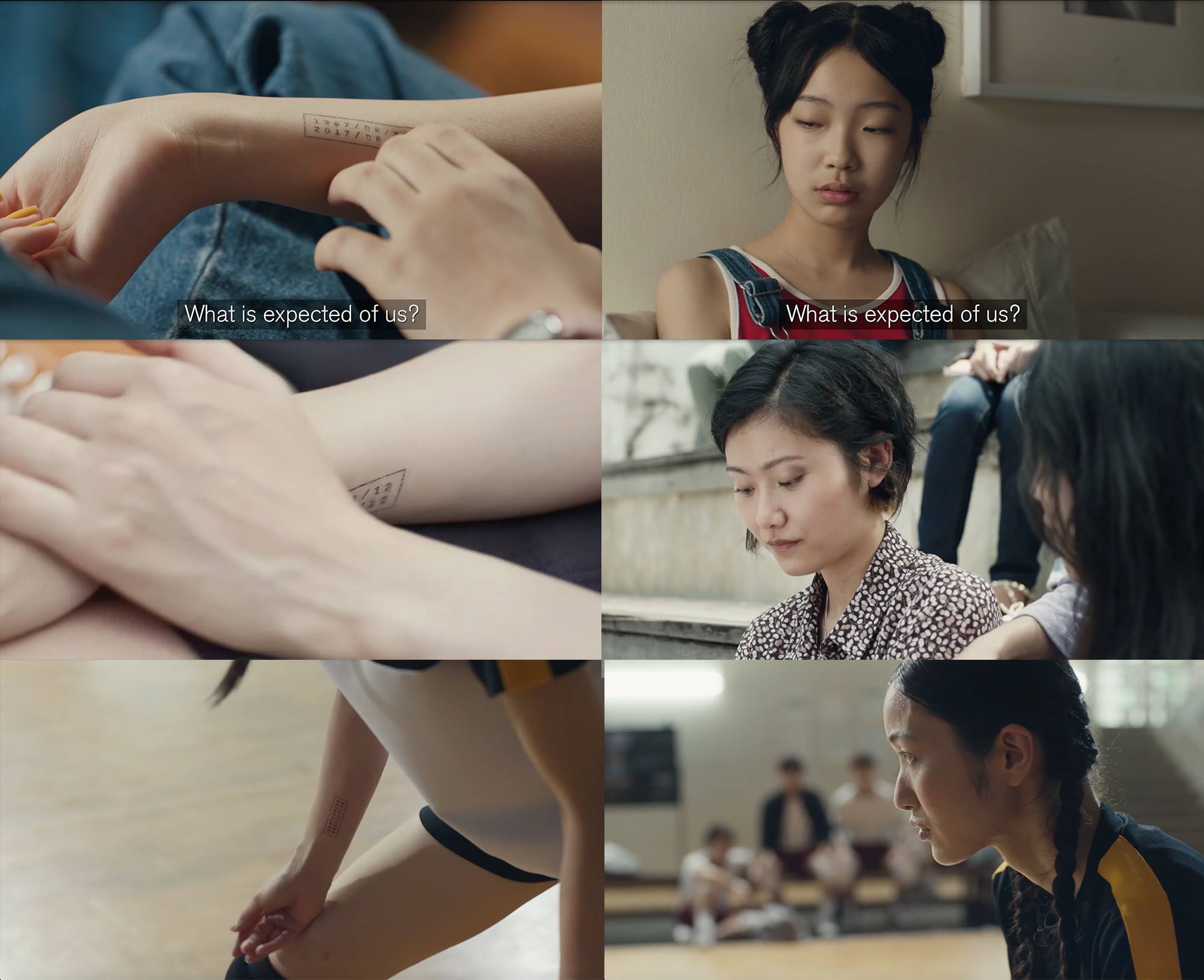 The dates on their arms are a literal representation of the expectation society has for Asian women to find a husband before turning 30.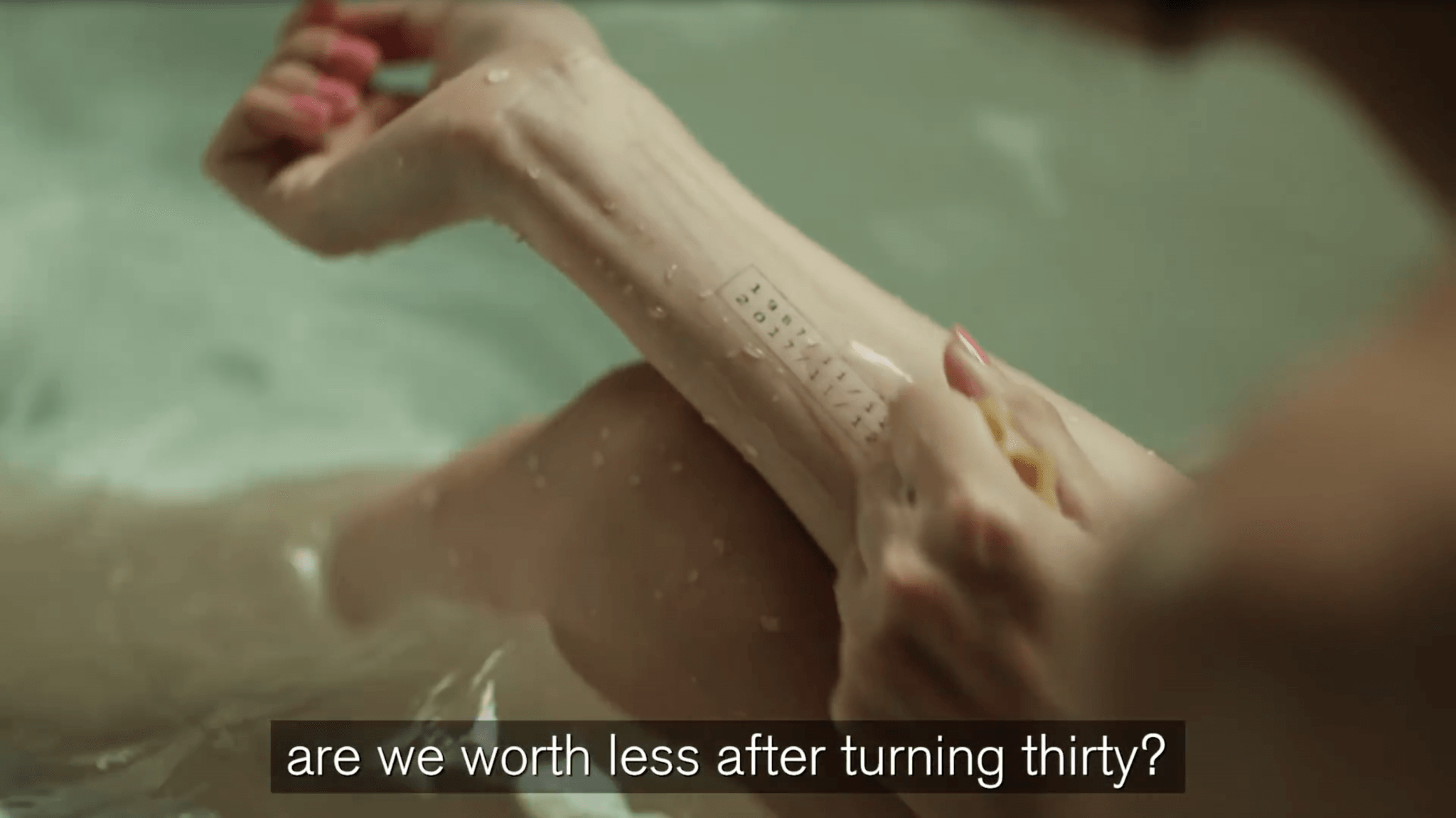 As the narrator asks a question, the three women are surprised and instantly filled with joy as they realize their stamps have vanished.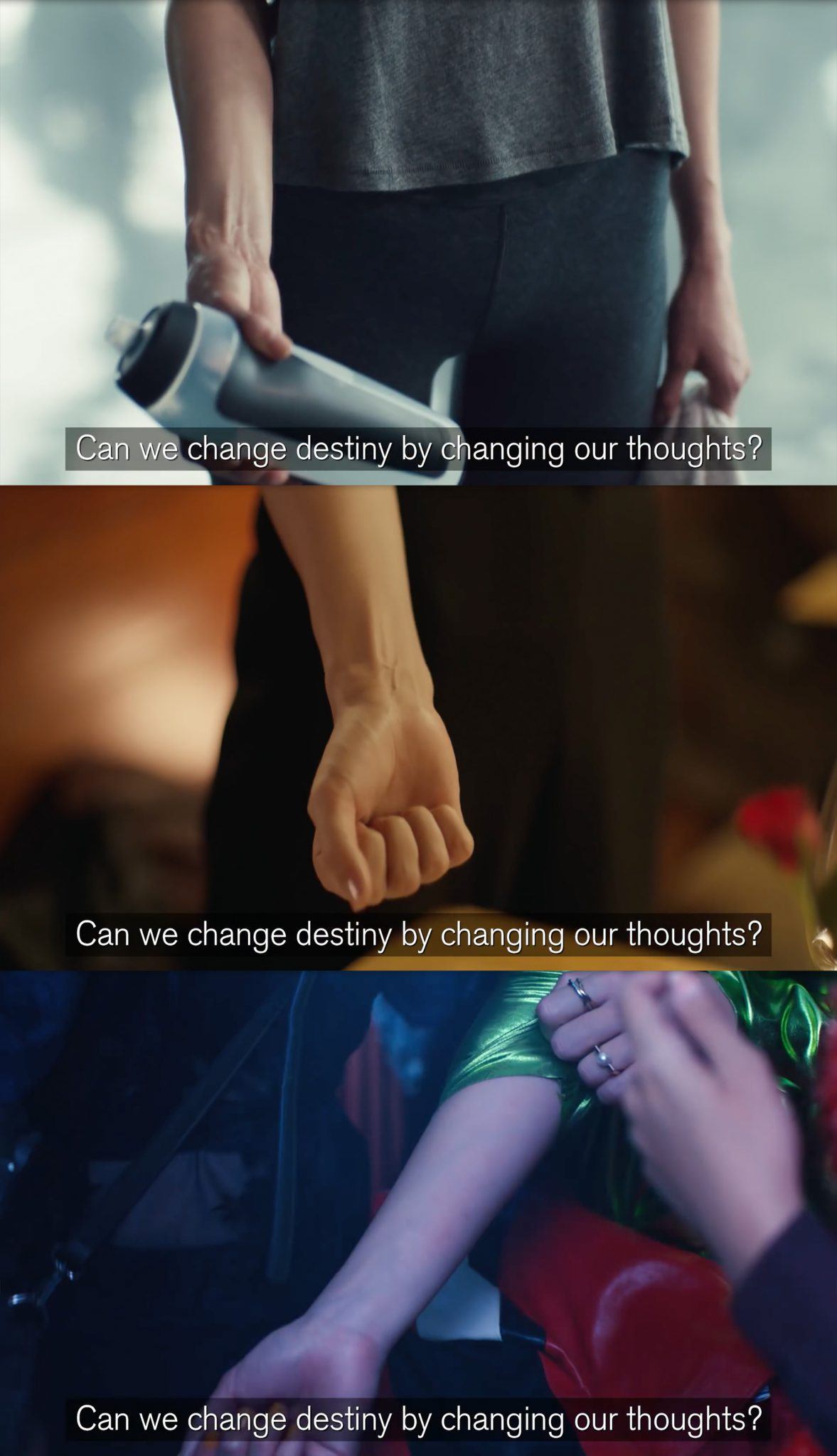 This ad has sparked mixed reactions and major discussion upon the issue of single women over the age of 30 in Asia.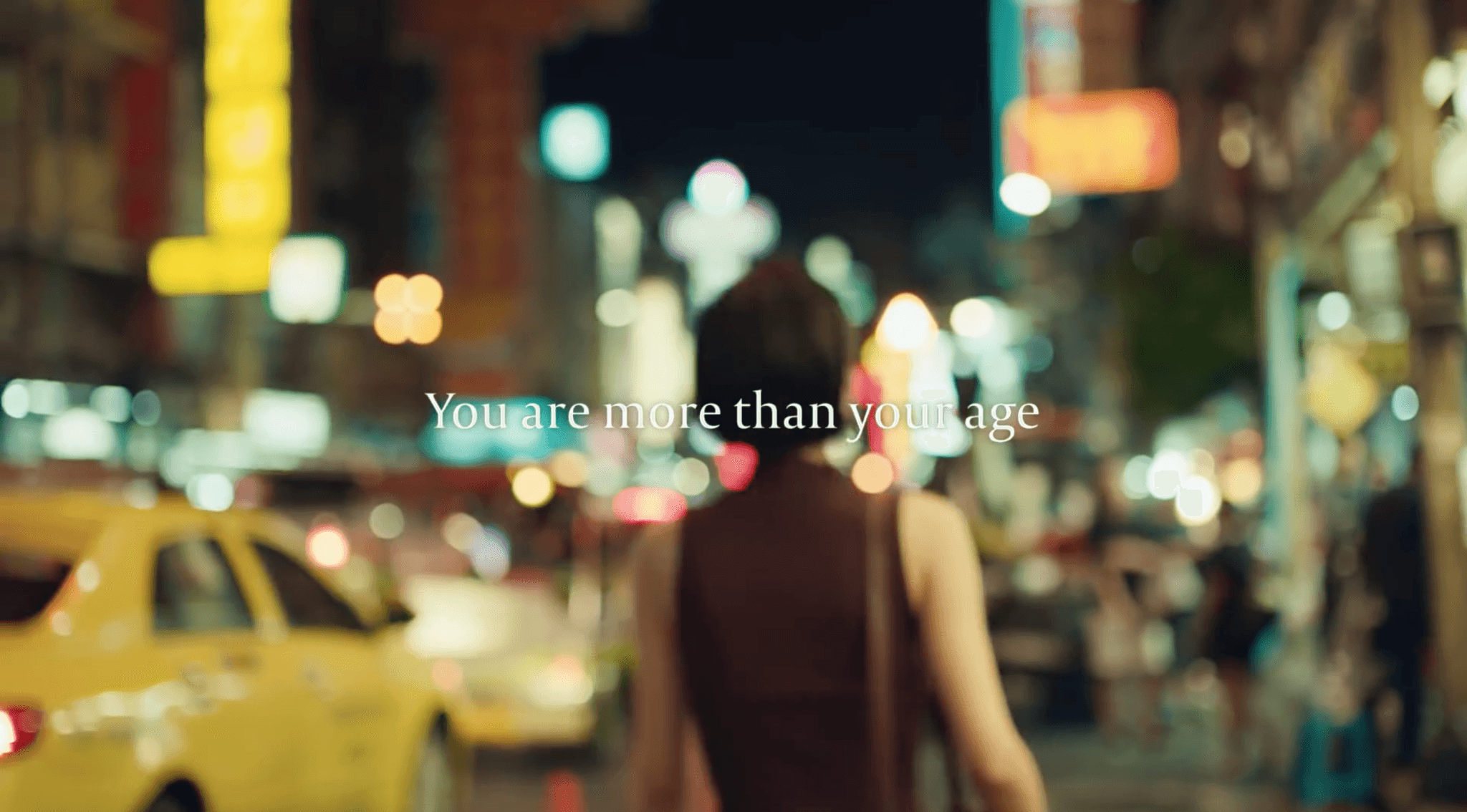 It has also started a movement in social media in which women upload pictures of themselves with the hashtag #INEVEREXPIRE written on their bodies.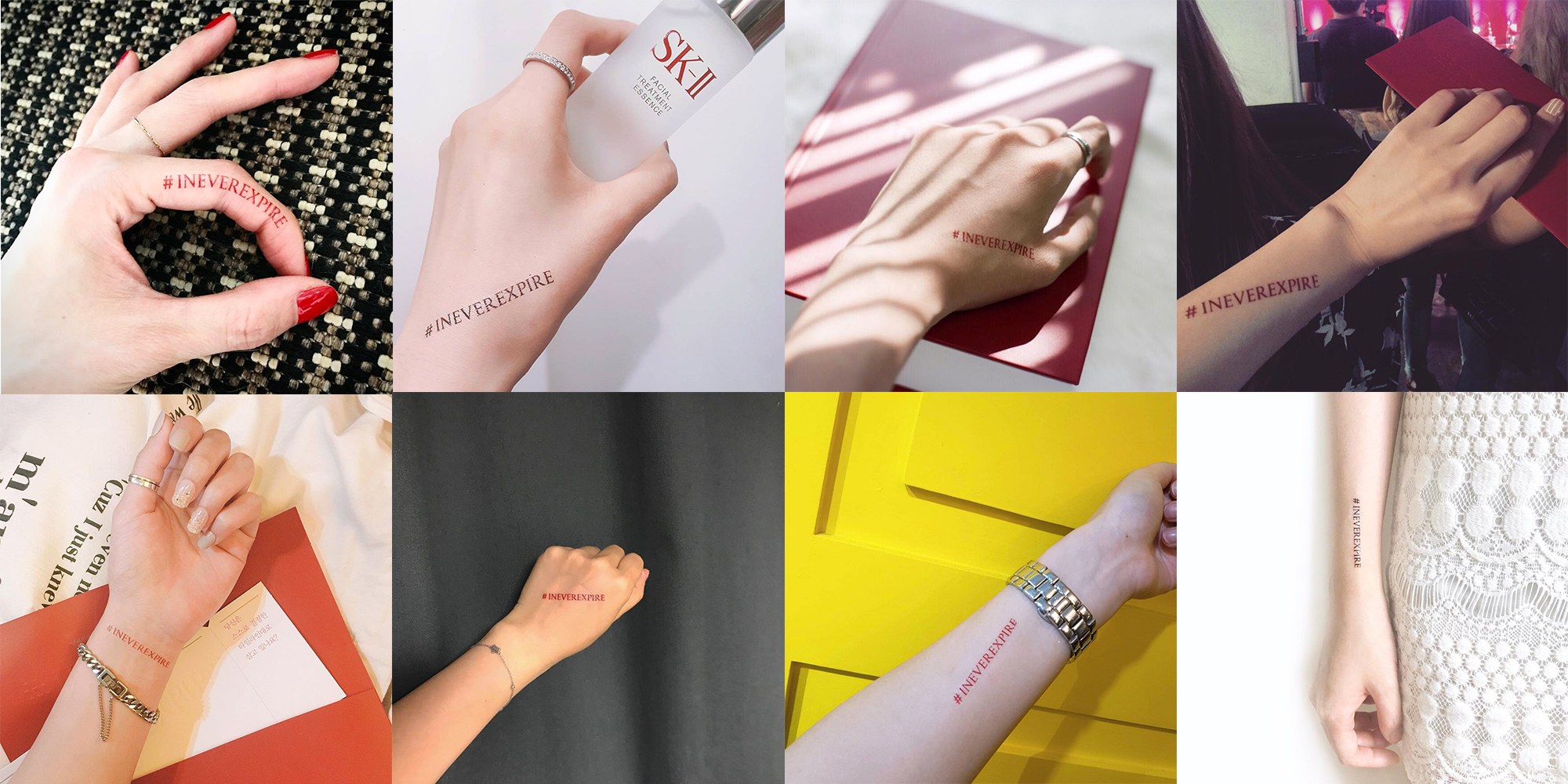 Even 2NE1's Minzy has joined the movement!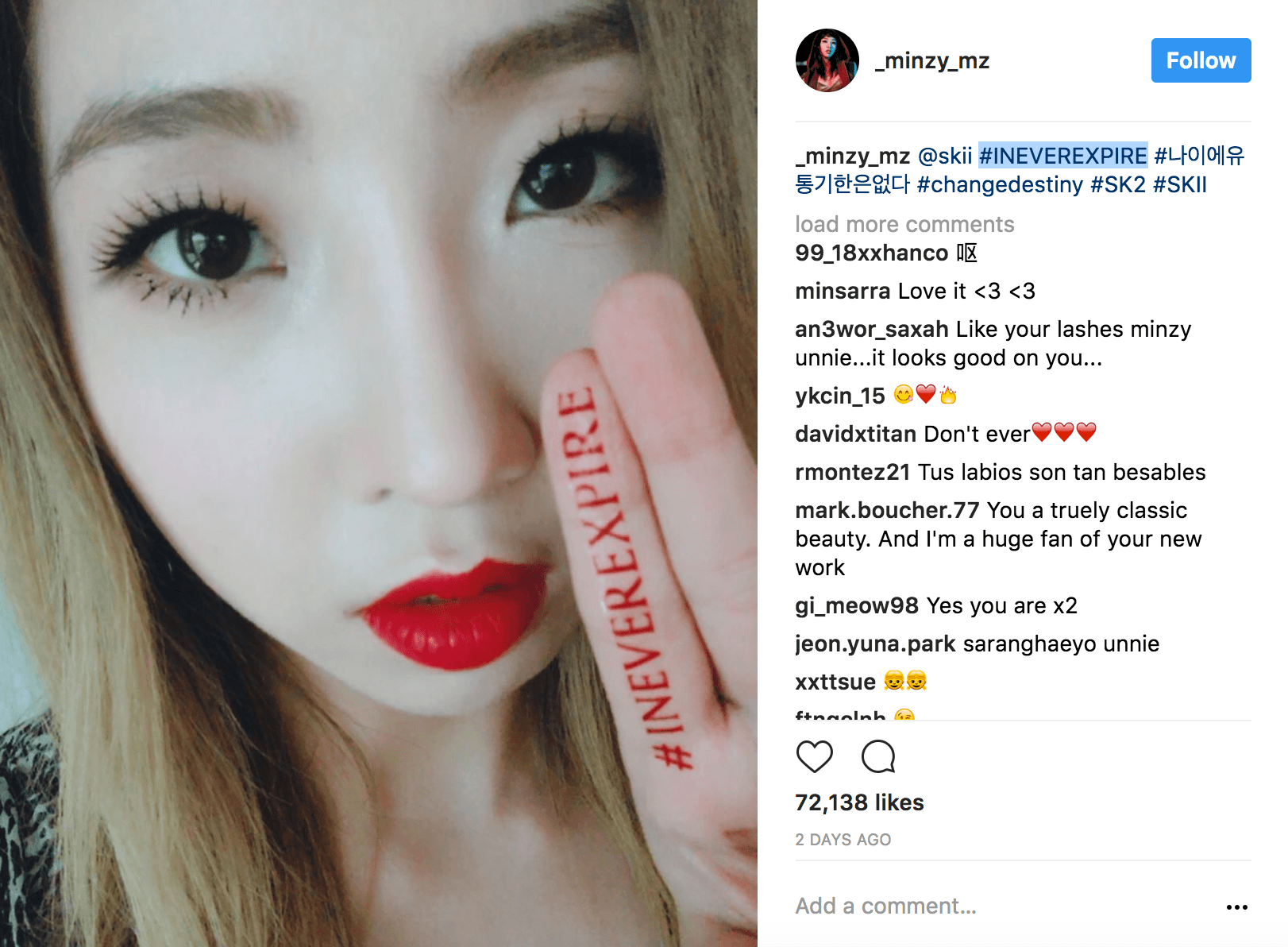 Check out SK-II's #changedestiny advertisement, The Expiry Date.
Share This Post