[★BREAKING] Crayon Pop Soyul is pregnant and having a baby this week
Crayon Pop's Soyul and H.O.T's Moon Hee Jun just announced that they're officially pregnant with a baby girl due in 2 weeks!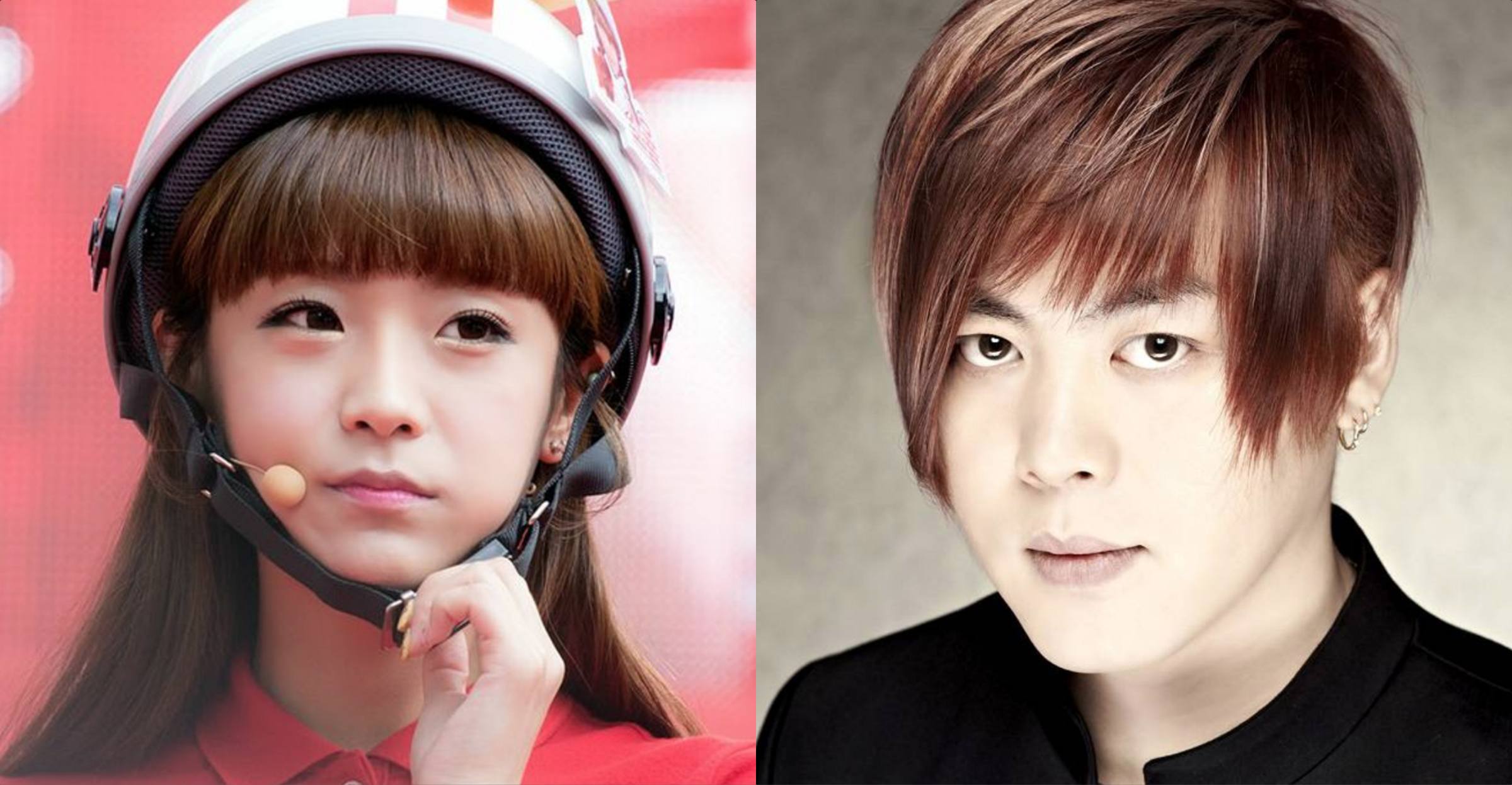 The two suddenly announced they would be getting married in November 2016, shocking both groups and their fans.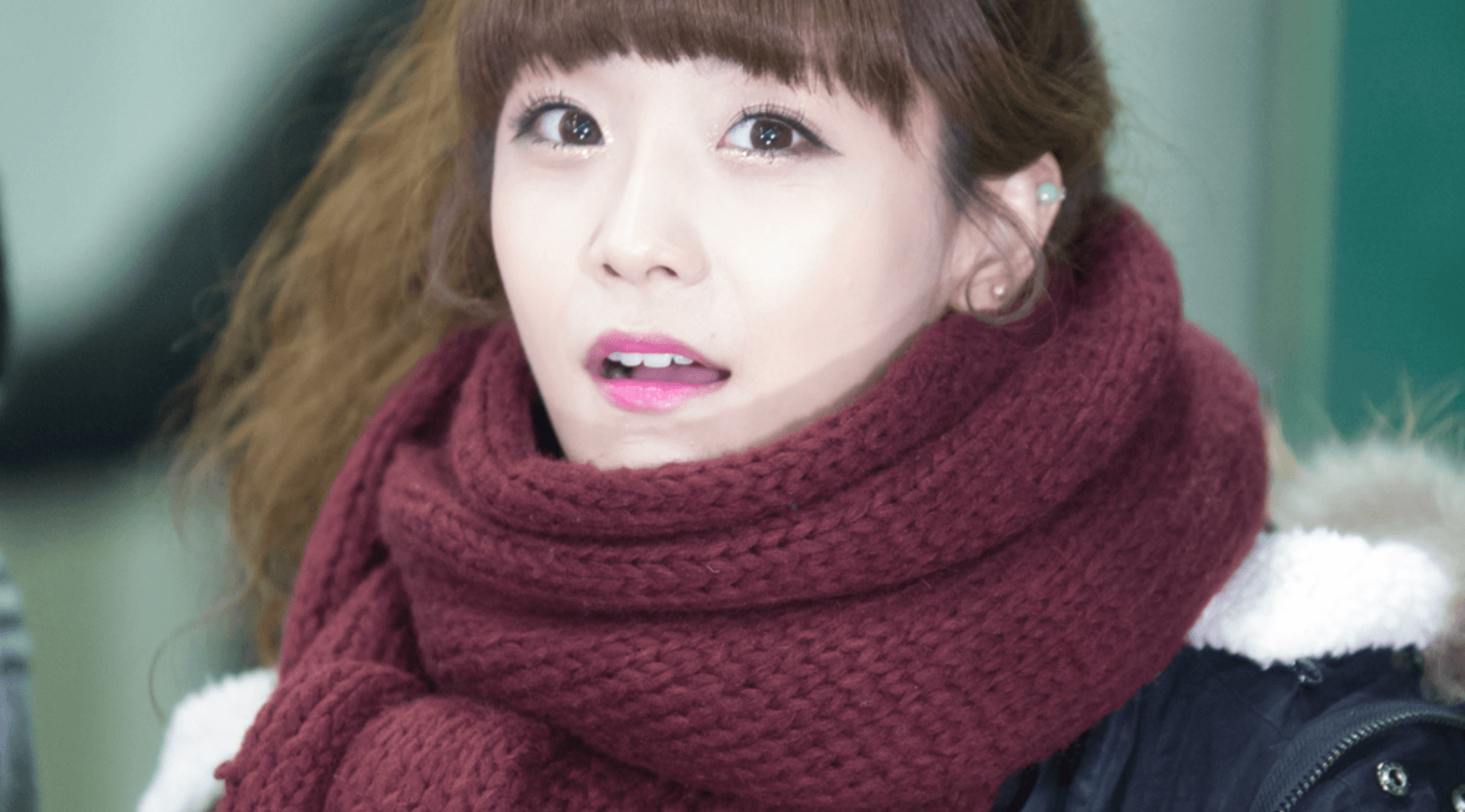 Rumors began to emerge that the wedding was a shotgun wedding due to Soyul being pregnant. Crayon Pop's label immediately denied these rumors.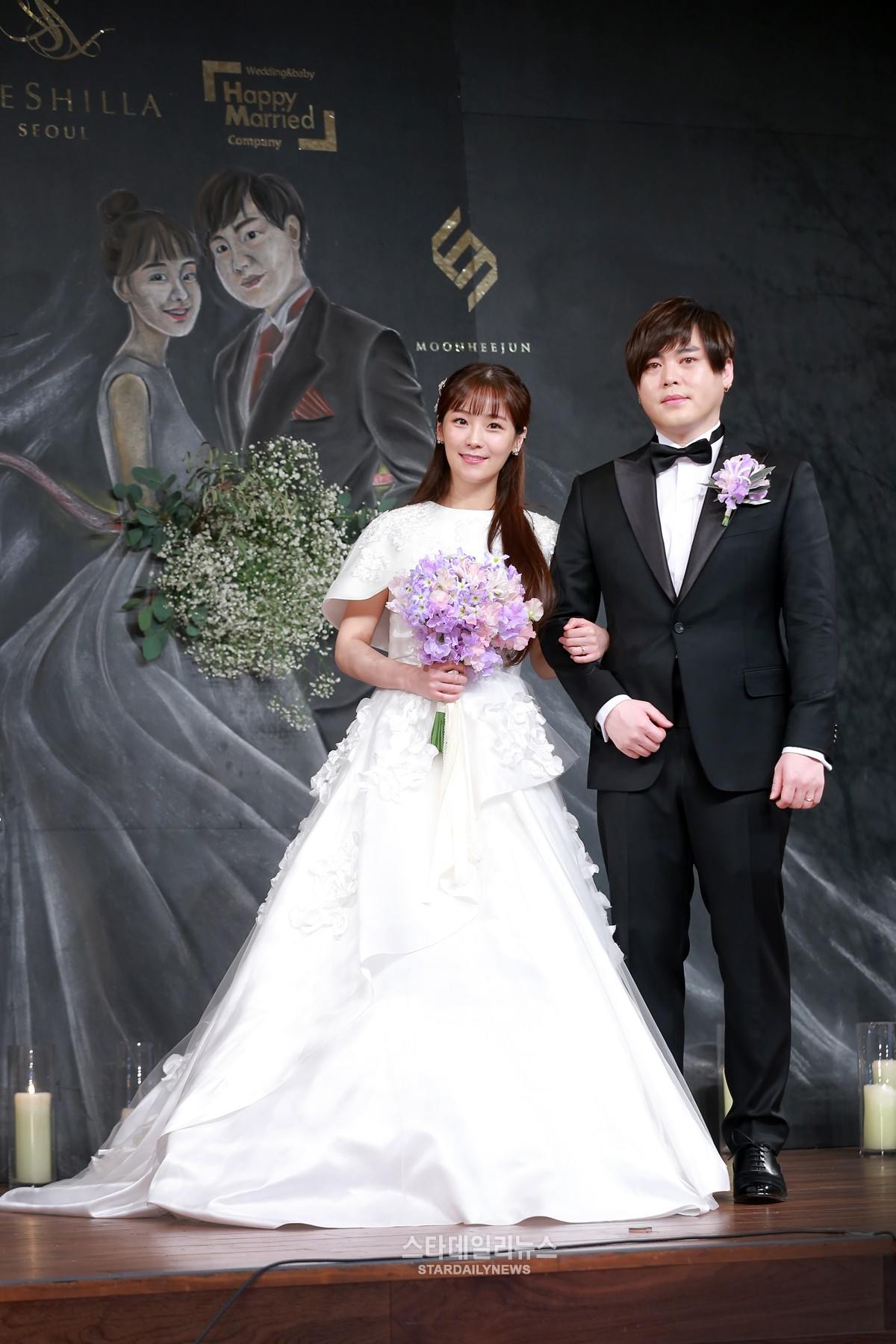 Chrome Entertainment first said on November 2016, "The marriage is not due to a pregnancy."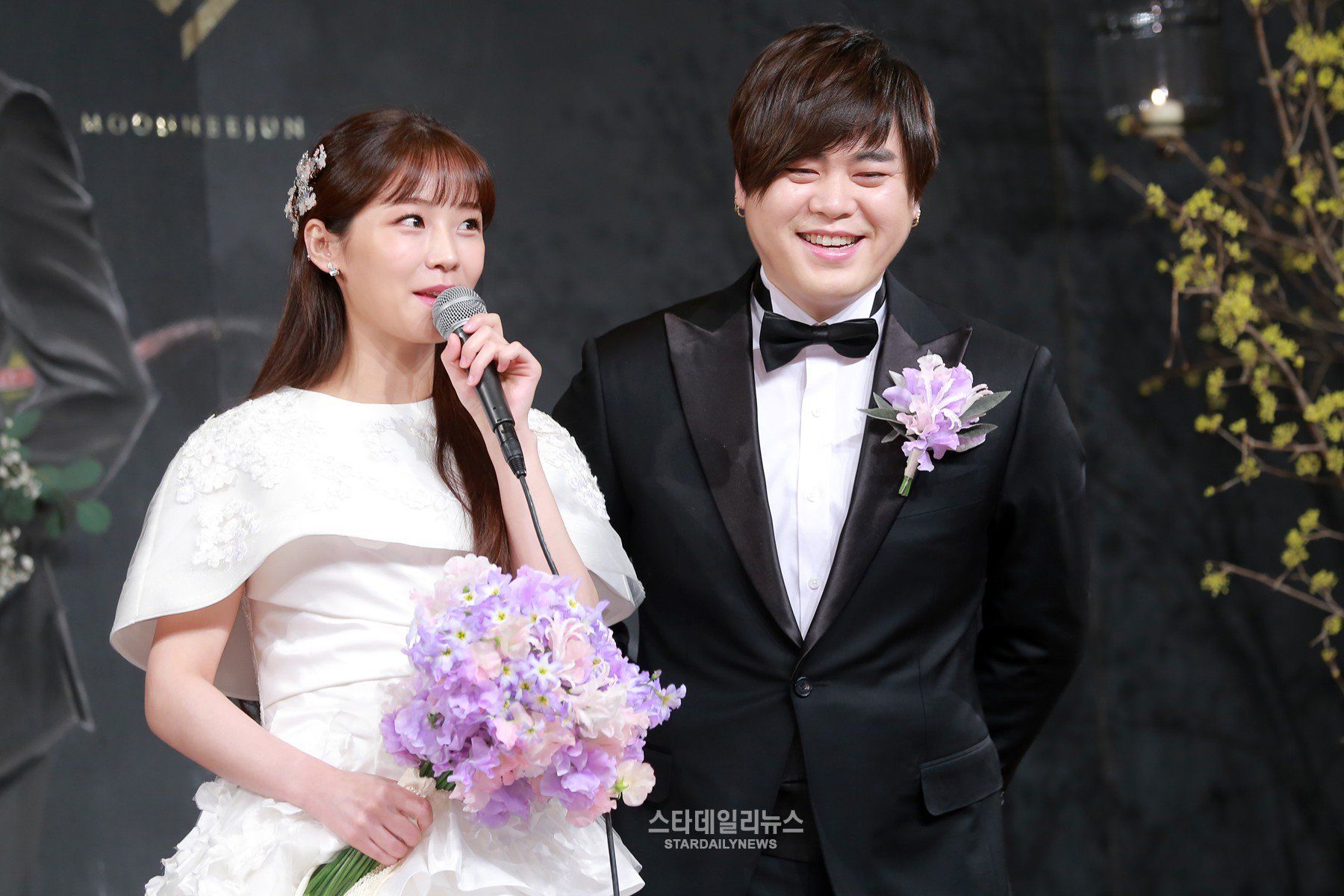 However, Moon Hee Jun and Soyul's agency have both confirmed that the two are officially pregnant and expecting a baby girl.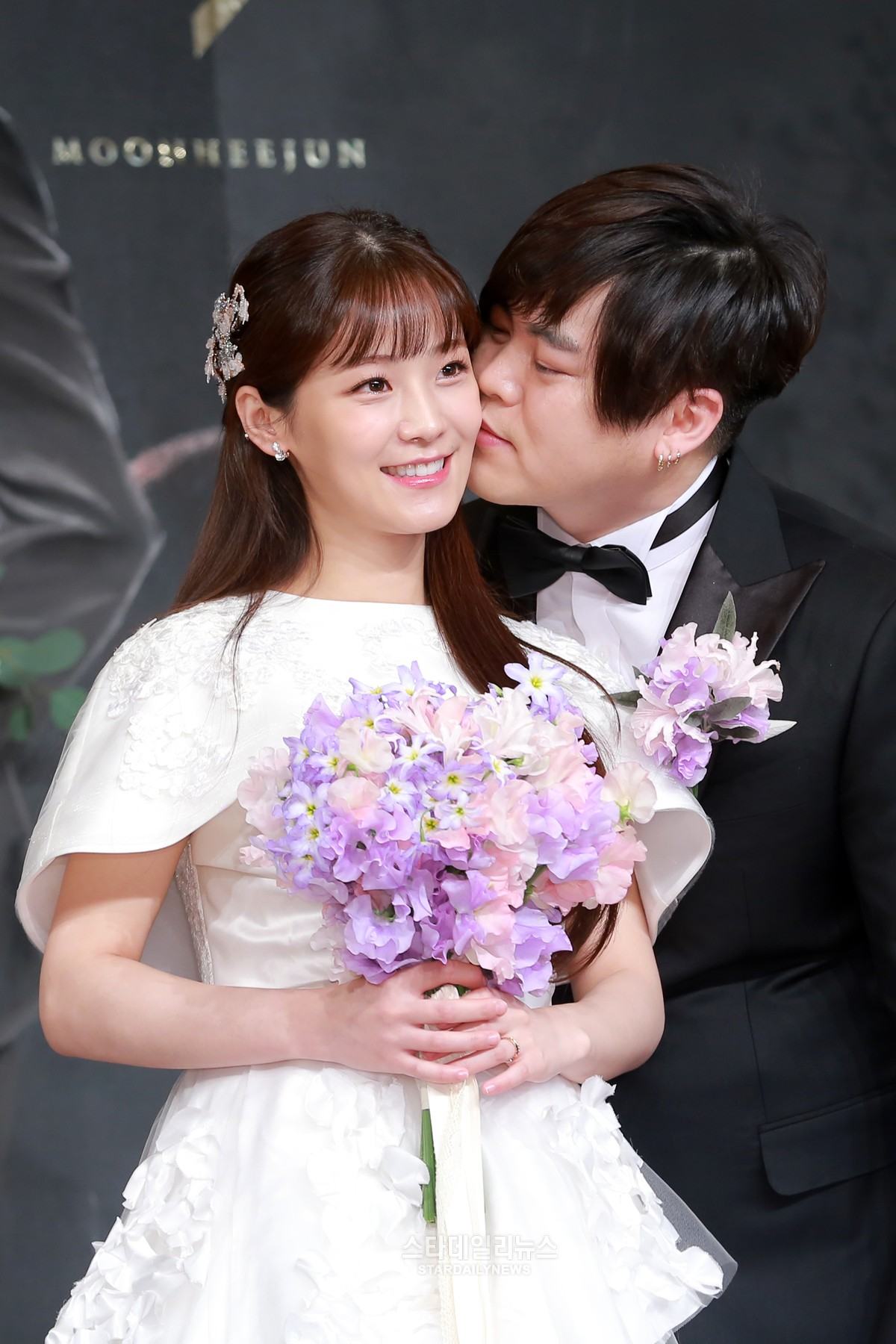 "Soyul had a lot of trouble eating and holding her food in during early in the pregnancy. She's now caring for her baby and waiting for it to arrive."
— Insider

Moon Hee Jun has been accompanying her to the hospital on her checkup despite his busy schedule.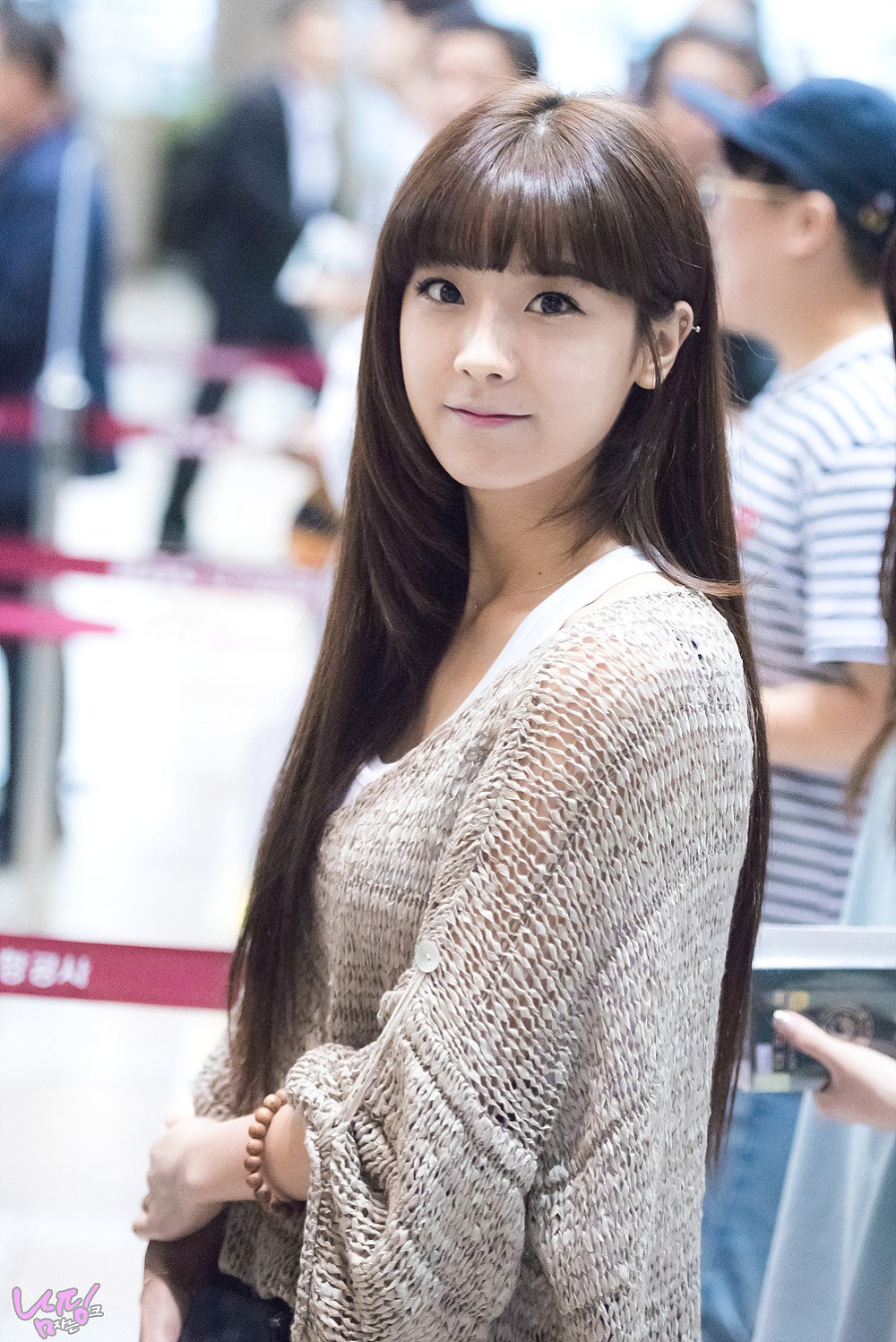 Congratulations to the beautiful couple and their new baby!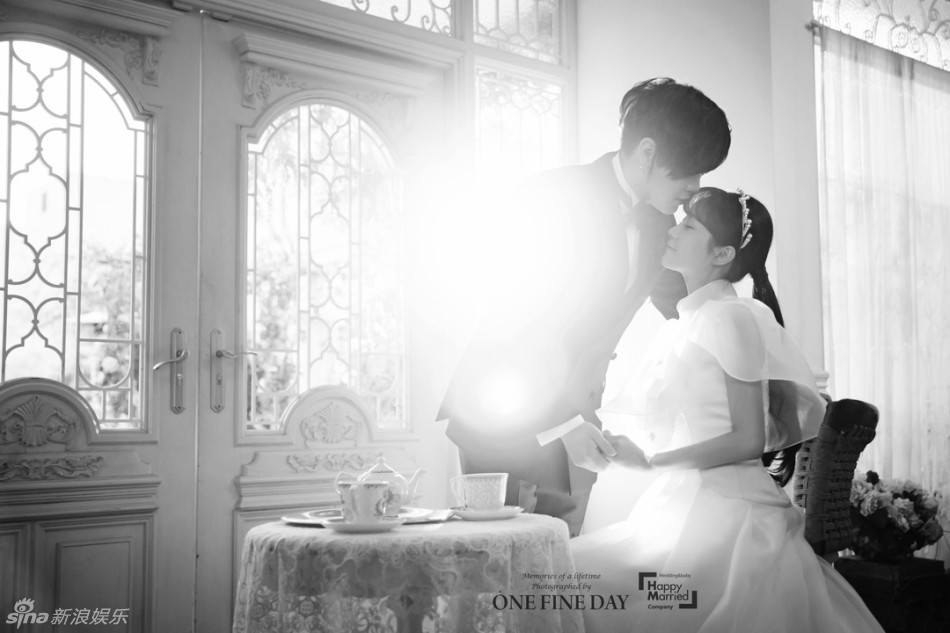 Share This Post