The true reason Running Man was uncancelled is because of Kim Jong Kook
Director of SBS and creator of "Running Man", Nam Seung Yong, revealed that the uncancellation of the show was all thanks to Kim Jong Kook.
Previously, SBS announced that Running Man would end airing in February of 2017 after the massive controversy between the producers, Kim Jong Kook and Song Ji Hyo.
Nearly a month after the heart breaking news, the show announced that it will continue airing with all 6 members.
At the time of the announcement, Director Nam gave a simple announcement stating that the show had been uncancelled by unanimous decision among all 6 members.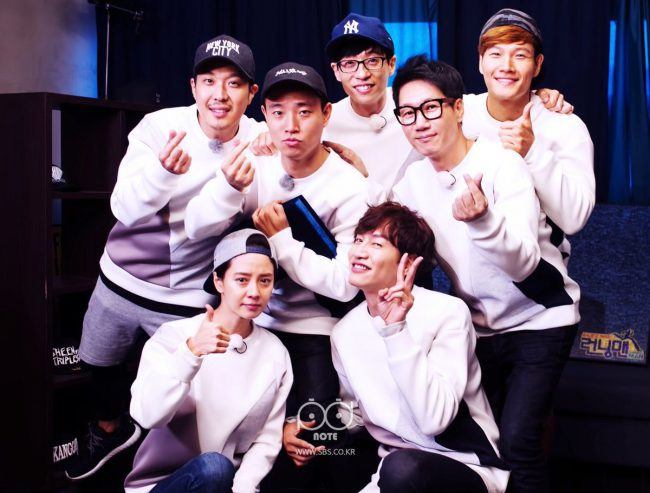 Recently, Nam revealed further details in the process of the uncancellation, stating that it was actually Kim Jong Kook who played a major part in the members' decisions to keep the show going.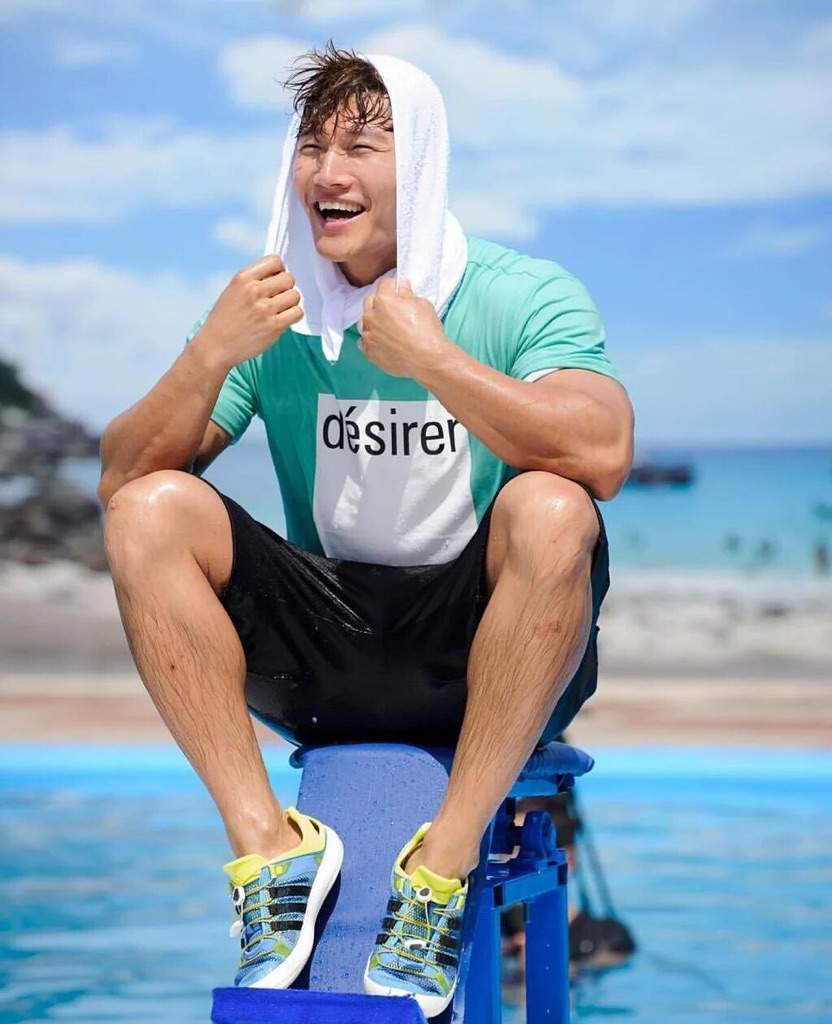 Director Nam revealed that he went to Kim Jong Kook first before all the other members to convince him to stay on the show.
After meeting in person, Nam asked Kim Jong Kook one question:
"Can we stay together till the end?"

 – Director of SBS Nam Seung Yong
After much thought, Kim Jong Kook accepted the offer and went to meet all the members with director Nam and convinced the other members to stay on the show.
The members did not take much convincing and soon the all 6 of them agreed to continue running as members of "Running Man".
One entertainment insider revealed his insight into the biggest Kim Jong Kook's decided to keep the show alive:
"Kim Jong Kook and Song Ji Hyo were deeply hurt. The reason they made such a big decision despite this fact is that they wanted to repay the love of "Running Man" fans all over the world. They will continue to record for Running Man and carry out their Asian Tour without much trouble"
Instances like this prove why everyone in the entertainment industry loves Kim Jong Kook.
After 21 years in K-Pop, this is what everyone is saying. https://t.co/CuO5XjSRpm

— Koreaboo (@Koreaboo) December 23, 2016
Source: Ilgan Sports
Share This Post