CROSS GENE Reveals Exciting News For February
CROSS GENE will be coming back with their 4th mini-album Mirror on February 8.
It has been a year since CROSS GENE released their third mini-album, GAME, and fans are noticeably excited at the group's return. The concept for the new album is "good versus evil."  Half of the members wore black suits, while the other half wore white.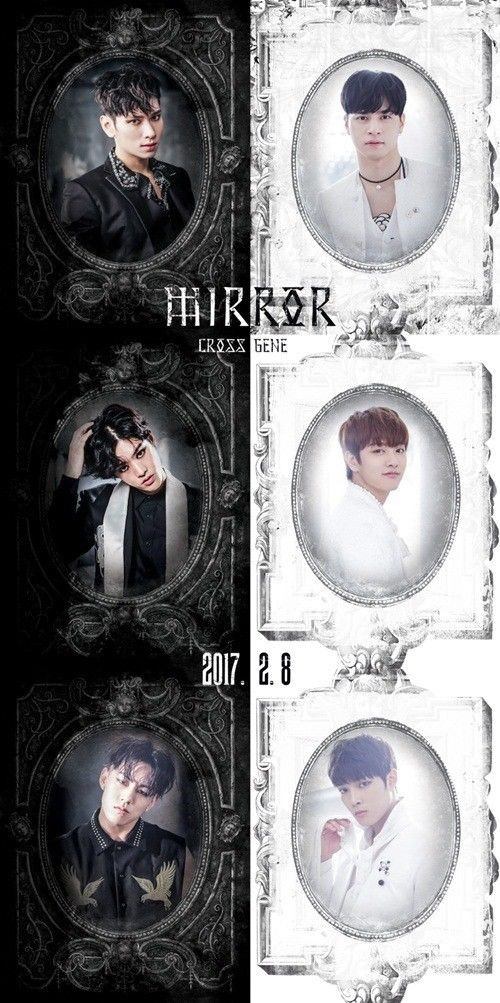 The members in black  are Takuya, Seyoung, and Casper while the members in White are Shin, Yongseok, and Sangmin. The title song for their comeback will build on the concept and is aptly titled "Black and White."
On January 30, CROSS GENE came out with their pre-release song "White Mind," an upbeat song of the tropical house genre. After being impressed by the pre-release song, fans have expressed their excitement to finally see CROSS GENE back on stage.
Listen to the song's pre-release track "White Mind" below:
Source: JTBC
Share This Post