Crush Refuses To End Live Performance Even In Extreme Weather Conditions
Crush is receiving heavy praise for refusing to end his performance and continuing on, despite the extreme weather conditions.

On November 6th, KBS's "Open Concert" was held at Incheon Dream Park. However, there was heavy rain and unfavorable weather conditions predicted for that date. The production crew continued filming as planned, despite the heavy rain warning issued on the day of broadcast.
Crush was the first performer to be subject to the heavy downpour. Despite the unreasonable weather conditions, Crush continued to sing while drenched in the rain. Singer Kwon Jinah also braved similar conditions onstage. She was filmed trying to fix her hair numerous times as the rain and strong winds blew by.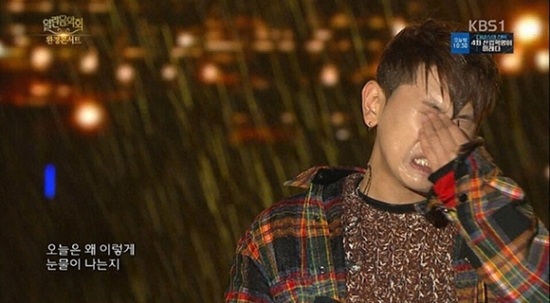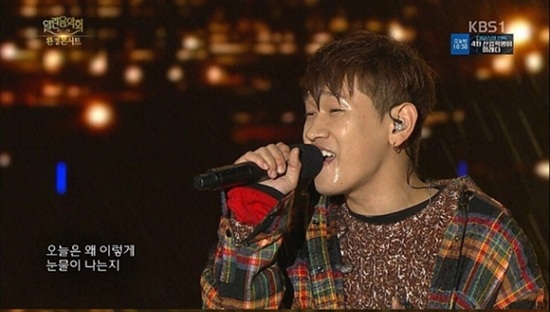 The heavy downpour of rain posed the artists and the rest of the staff at risk of being electrocuted or slipping on stage, to say the least. This was a serious issue in the past, with girl group GFriend slipping over 7 times on stage once. This led the netizens to criticize the broadcasting agency for putting them at risk with the unsafe stage conditions.
Crush and Kwon Jin Ah were also joined by Tae Jin Ah, 2PM and more on the same event.
Check out their performances below!
https://www.youtube.com/watch?v=qbb5fB7rf8M
Source: Dispatch
Share This Post