CUBE Revealed To Have Lost 5.7 Billion Due To Former Beast Member's Departure
This is a huge turnaround compared to the 710 million won ($616,000 million) Cube profited in 2015, making this a -6.4 billion won swing.
Etoday recently released a report detailing the financial struggles that Cube Entertainment is currently experiencing. According to the Financial Supervisory System, Cube Entertainment lost 5.7 billion won ($4.94 million) in 2016.
Cube Entertainment's sales declines by 13.1% to 19.4 billion won compared to 2015. Income loss before taxes amounted to 6 billion won and overall net loss for the year 2016 ended up being 5.1 billion won. The business industry cites the departure of BEAST from Cube as the main reason for Cube's losses. BEAST brought in over 45% of the company's income so losing them was severely detrimental to the company.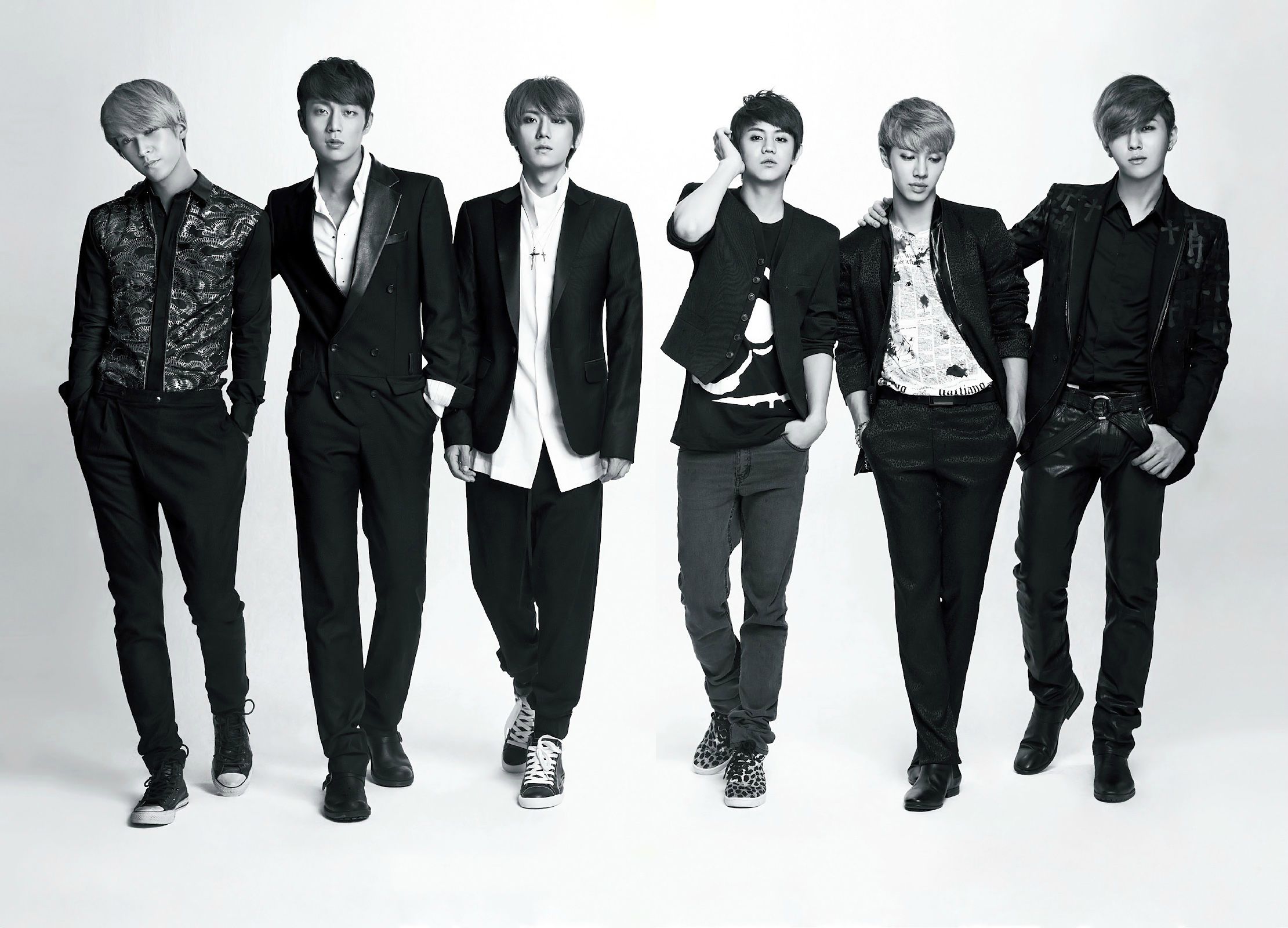 A Cube Entertainment official commented on the financial status of the company, saying,
"Our company sales have decreased due to contracts with our artists expiring. We are also suffering losses due to expanding our management portfolio and increasing overall expenses."

— Cube Entertainment
Income is also decreasing from Cube's affiliated companies Cube Entertainment Japan and Starline Entertainment. Cube is also feeling the effects of THAAD in China, with their income from China also decreasing due to increasing tensions between China and South Korea, leading to a ban on Hallyu content in China.
Cube's stock shares fell another 5.29% compared to the day before (March 3) to 1,880 won per share. Back on September 23, 2016, one share of Cube's stock peaked at 5,090 won, making this a 63.06% decrease in a share's worth over the past 6 months.
One financial expert commented on the decrease in price of Cube's stock, saying,
"Chinese authorities are increasing their anti-Hallyu measures in response to THAAD. It is very likely that Cube's stock prices will be be able to recover when even companies such as YG and SM are struggling at the present."

— Financial Expert
Source: Etoday
Share This Post