Daesung (D-LITE) tops Oricon chart with latest mini-album "D-Lite"
On October 30th, BIGBANG's Daesung (D-LITE) topped the Oricon daily album chart with his latest Japanese mini-album D-Lite!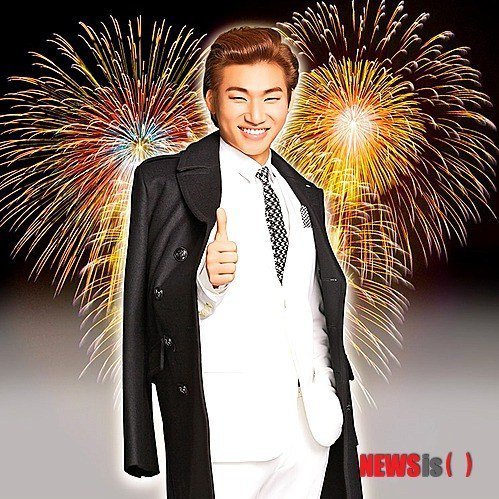 The album D-Lite consists of four tracks with nine different versions, including three new songs. The Korean version of the album's lead track "Look At Me, Gwisun" was written and composed by G-Dragon, while the Japanese version was done by Kenichi Maeyamada.
Daesung's popularity in Japan had already been proven as he previously grabbed the #1 spot on the Oricon chart with his previous album D'slove. He is scheduled to hold an encore concert after his successful solo tour earlier this year, as attended by 170,000 audience members. Meanwhile, BIGBANG will also be holding the annual dome tour in Japan on November 15th and 16th.
Congratulations to Daesung for his success in Japan!
Source: News Is
Share This Post