DANakaDAN Releases Single "Crazy Rich Asians" Ahead Of Album Release
Dan Matthews, also known as DANakaDAN, has released the single "Crazy Rich Asians" ahead of his November 13 release.
The LA-based rapper released an official audio visual of the video featuring YB Chang of Buzzfeed prior to actually releasing its official music video in December.
"This song is a commentary on wealth & over-consumption culture. Particularly how we value status and power within the East Asian community. How we value image and style + how our perspectives of everyone is skewed by social media. But most importantly it's a commentary on myself, and how although I recognize all of those things, I continue to live by those same values.

— DANakaDAN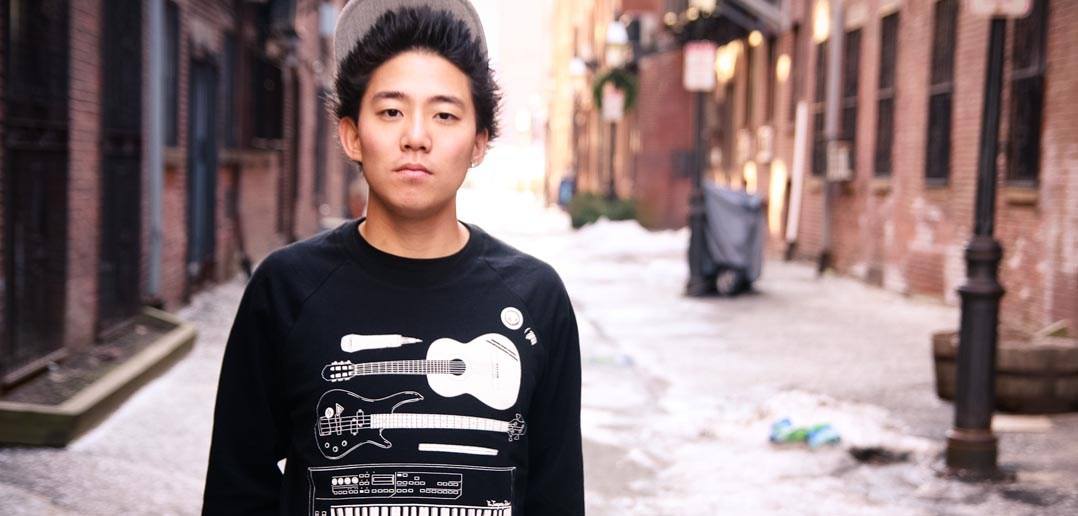 The Korean adoptee recently gained more fame when the inspiring story of his reunion with his biological family and identical twin brother was broadcast on ISATV.
The title of the song was inspired by Kevin Kwan's national bestseller, Crazy Rich Asians.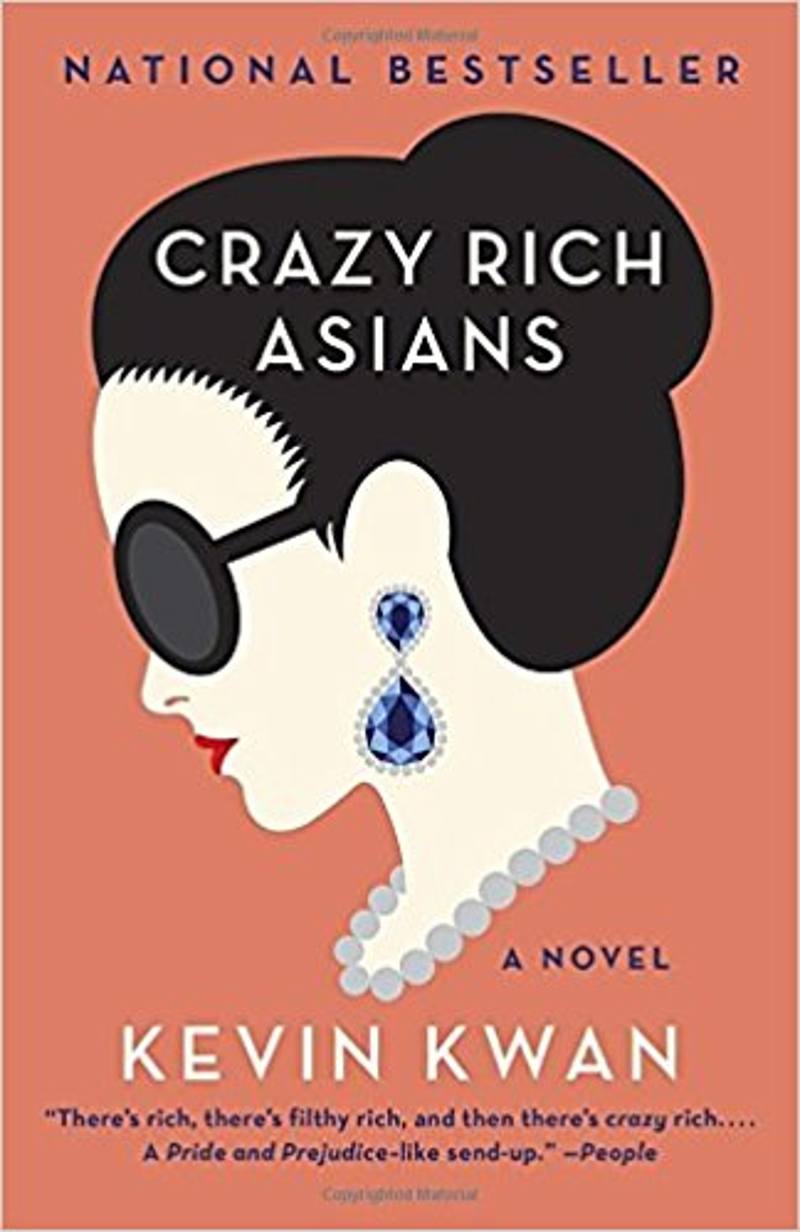 The movie version of the book is being made currently as well and the story was just featured on Entertainment Weekly. 
Check out the official audio of "Crazy Rich Asians" below:
Source: @DANakaDAN
Share This Post