Dara and Kim Hyun Jin confirmed to star in "Cheese in the Trap" movie
The movie's production company has confirmed the two will be joining the cast of the highly anticipated Cheese In The Trap.
The film's production company, Mountain Movement Story, has recently confirmed that Sandara Park and Kim Hyun Jin will be joining the cast for the feature-length adaptation of the popular webtoon and tvN drama.
Before the show hit television screens in 2016, Cheese in the Trap was a popular Korean webtoon following the relationship of two college students who often bumped heads as their different personalities clashed.
Even before its conclusion, it was made into a live-action series starring Kim Go Eun and Park Hae Jin. It was then announced that it would be adapted into a movie with a whole new cast.
Sandara Park will be playing the role of Jang Bora, an energetic, honest girl and the best friend of Hong Seol (played by Oh Yeon Seo).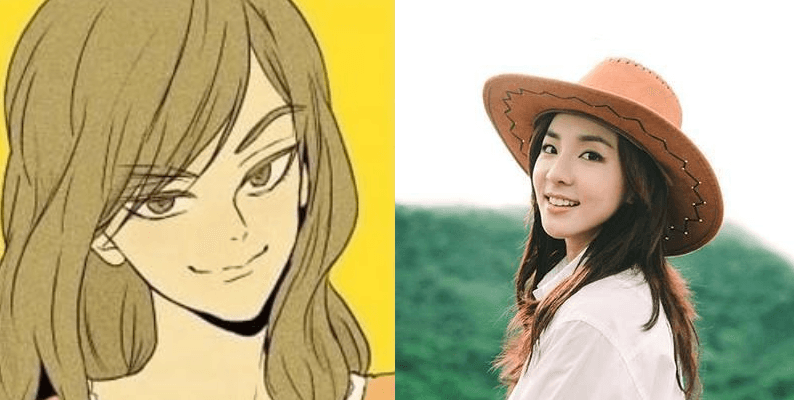 Kim Hyun Jin will be playing the role of Kwon Eun Taek, a bright and lovable person who looks like a model and has a one-sided love for Jang Bora. Because of these feelings, he tries his hardest to protect and take care of her.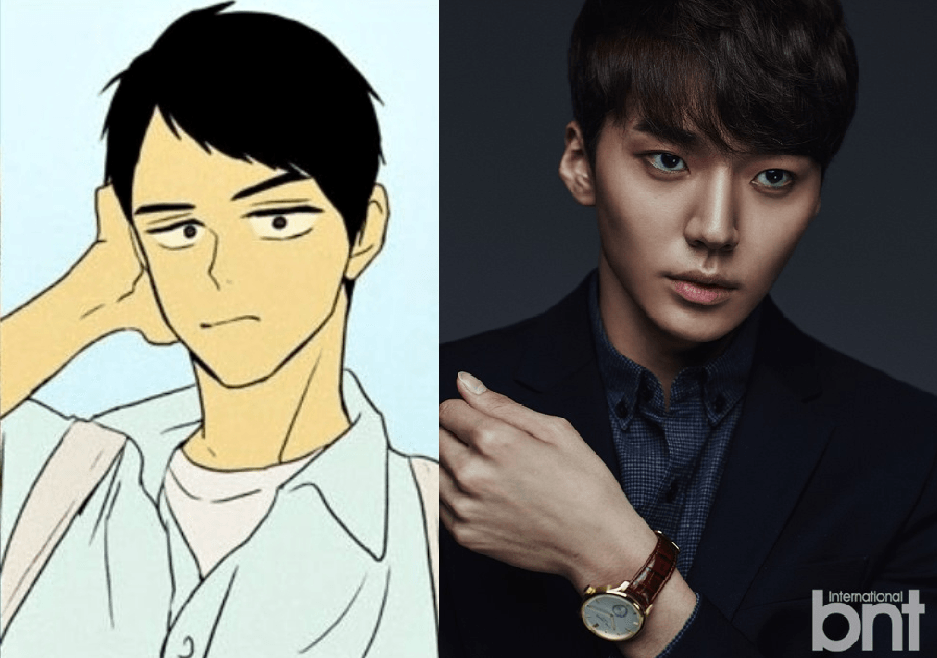 An official from Cheese in the Trap's production staff commented on the addition of the pair.
"Sandara Park and Kim Hyun Jin were part of the final casting. Sandara Park surprised us with how well she was able to pull off Jang Bora's character and tone. Kim Hyun Jin matches Kwon Eun Taek's model-like figure and his fresh, hot guy image will be sure to bring high expectations. The two have many similarities to their characters."

— Cheese in the Trap staff
The movie adaptation of Cheese in the Trap also stars Park Hae Jin, Oh Yeon Seo, and Park Ki Woong. The cast held their group meeting on March 25 and will begin filming in April.
Source: Joy News
Share This Post