Davichi Kang Min Kyung Fires Back At Haters On Instagram
Kang Min Kyung fired back at malicious commenters who accused her of doing something she didn't do.
Davichi's Kang Min Kyung recently uploaded a photo on Instagram showing "baby Davichi". In the now deleted post, childhood photos of both Lee Hae Ri and Kang Min Kyung could be seen.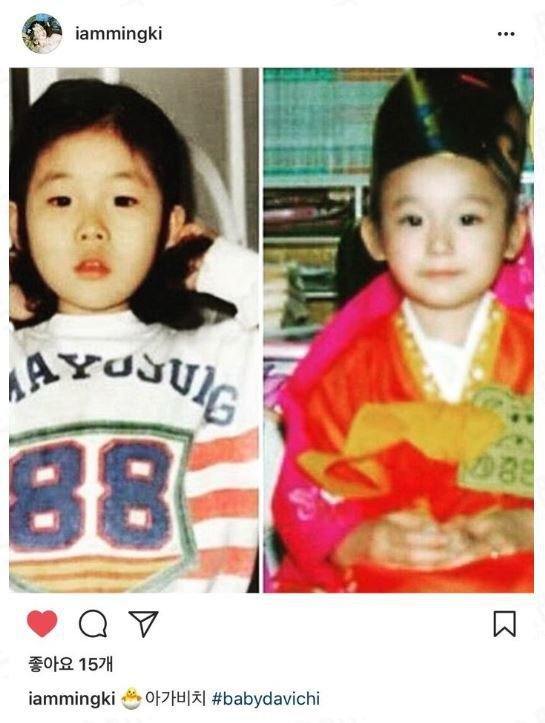 Some people left malicious comments such as "did you upload a picture only you looked pretty in?" and "did you even get permission from Lee Hae Ri to upload this?", prompting Kang Min Kyung to respond.
"I always get permission when I upload a picture of the two of us. Also, before I uploaded the picture, Lee Hae Ri said I did not need to edit it.

As for the people talking about the nude pictures, we were at a hot spring and only our neck and heads could be seen. In my pictures, I look good. Lee Hae Ri was a bit embarassed by her no-makeup face, so she hid at the resort. The next day, she forgot about it and didn't mention it."

— Kang Min Kyung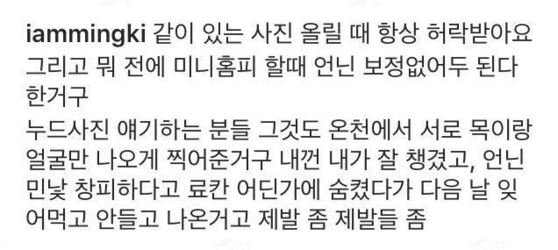 Source: Dispatch
Share This Post