Day6 Jae and Disney Star Calum Worthy Met On Twitter… And It Was Awkward
A fan tweeted Day6's Jae a photo of her "boyfriend" in hopes of catching some of Jae's class A humorous responses.

look at my boyfriend 😍😍 pic.twitter.com/J036yoRNNP

— ♡j (@wenjhuis) July 2, 2017
It worked, and Jae responded with a hilarious quip.
Is that Ed Sheeran https://t.co/VDJ3ru60DB

— Day6 Jae (@Jae_Day6) July 2, 2017
'Cause they look so similar…. right?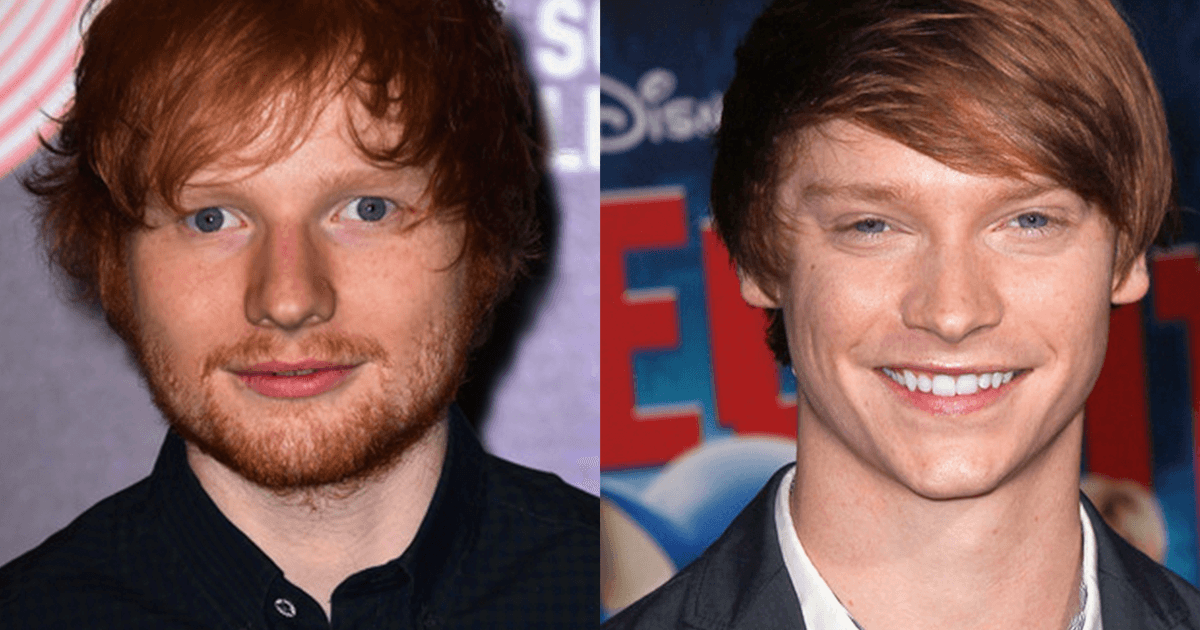 Jae's loyal MyDay's were quick to let Calum Worthy know he'd been mentioned, and responded with his own awesome comeback.
I'm his body double when he can't make a show https://t.co/sfGEpftlbA

— Calum Worthy (@CalumWorthy) July 6, 2017
The conversation didn't end there, though, and Jae let Calum know it was his bad – as if he really couldn't tell the famous redheads apart. Too funny!
My bad https://t.co/m9OQiB612P

— Day6 Jae (@Jae_Day6) July 6, 2017
This isn't the first Austin & Ally star has dipped their toes into K-Pop, as the show's female lead, Laura Marano, danced with BTS at the Billboard music awards this year!
She even got the chance to hang out with them during the show.
Disney Star Laura Marano Reveals Her First Impressions of BTS Members
Share This Post