DEAN Personally Messages DJ Khaled's Producer Over Plagiarism Controversy
Singer and Producer, DEAN, has been accused of plagiarizing DJ Khaled's song "I'm The One".
[IG] 170812 DEAN Instagram Update

He posted the video and made a long statement to clear up the plagiarism accusation. 🙁 pic.twitter.com/8H9M6OPSR5

— MYDEANTRBL (@mydeantrbl) August 13, 2017
In order to prove that his song "Where" wasn't plagiarized, he personally messaged the producer of the song.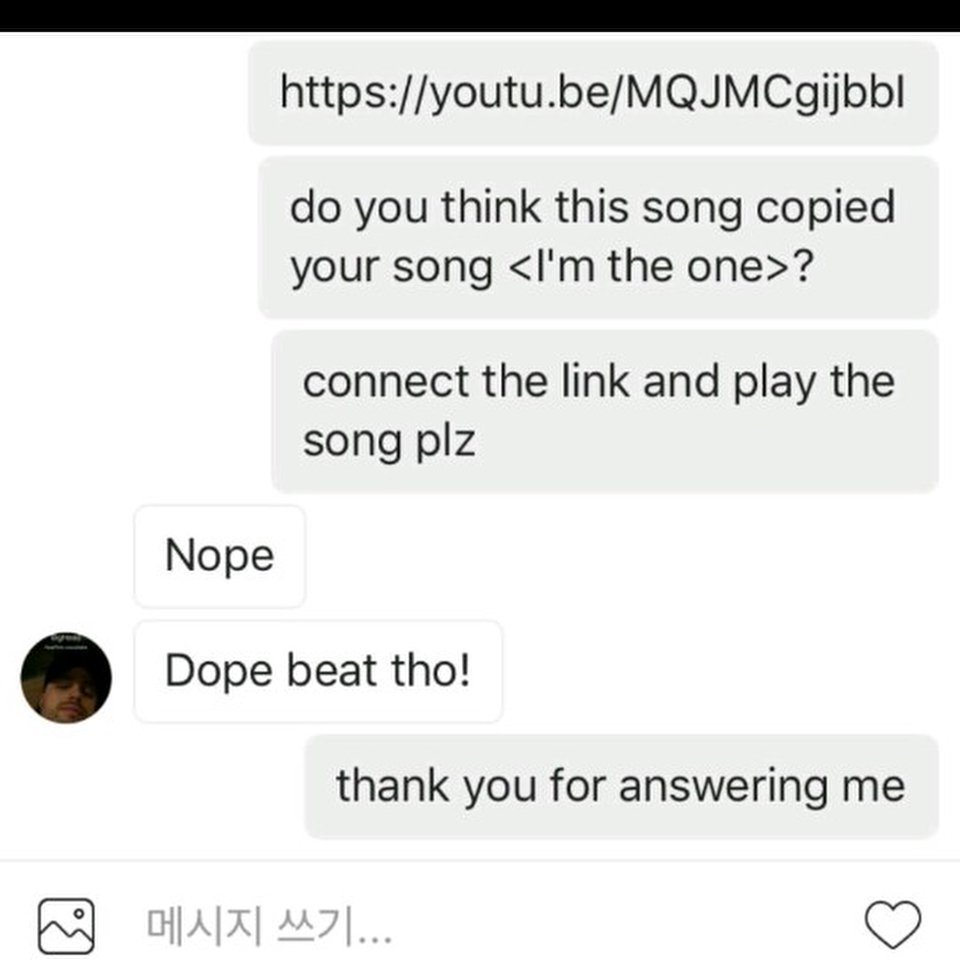 The producers responded saying that the song wasn't plagiarized and that he supported DEAN's work.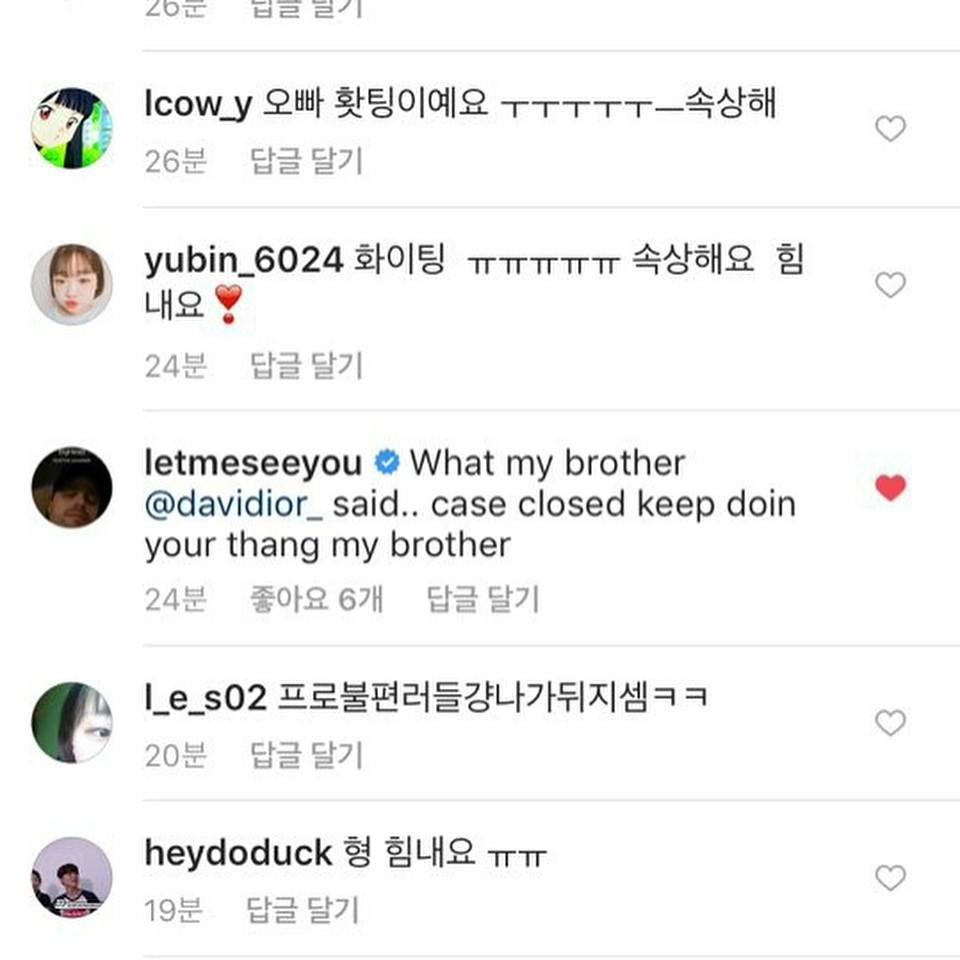 Many fans were impressed that DEAN took it upon himself to clear up the controversy.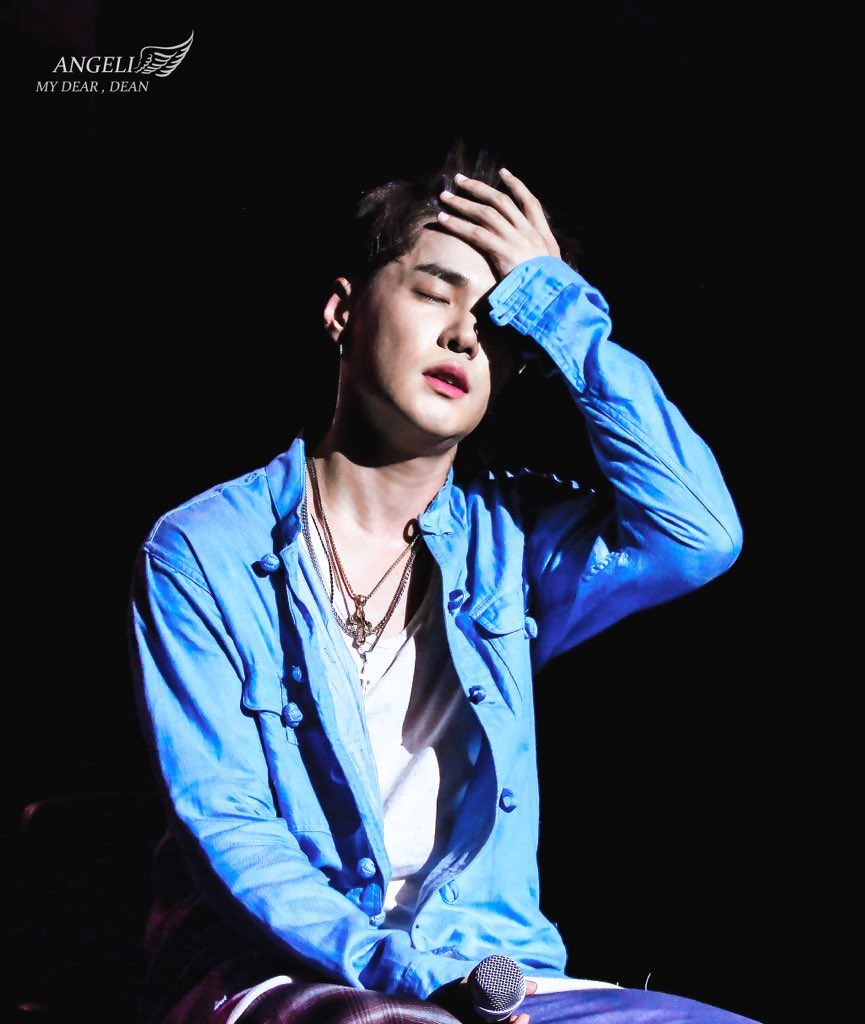 DEAN time and time again shows how dedicated he is to his work as an artist.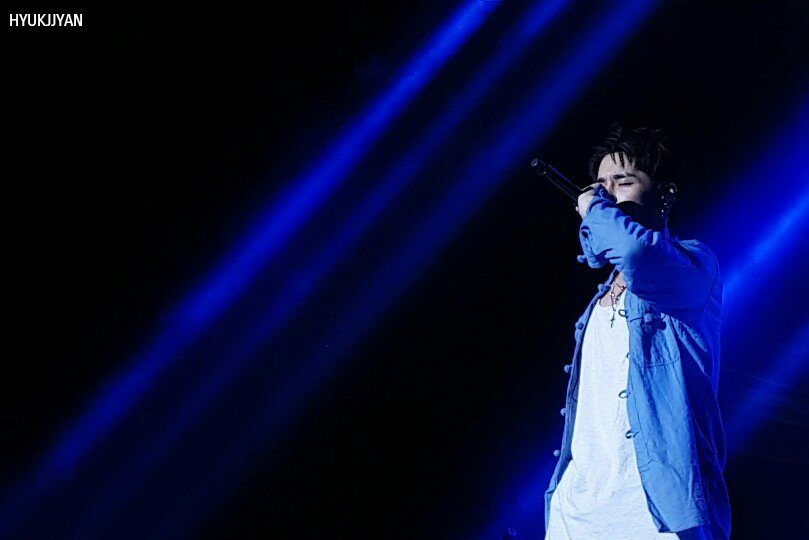 Check out the full song of DEAN's "Where" below!
Share This Post