Nam Joo Hyuk and DEAN make the list as one of Vogue's 50 Fittest Boys Of 2017
Actor Nam Joo Hyuk and DEAN got featured on Vogue UK's "50 Fittest Boys" list for this year.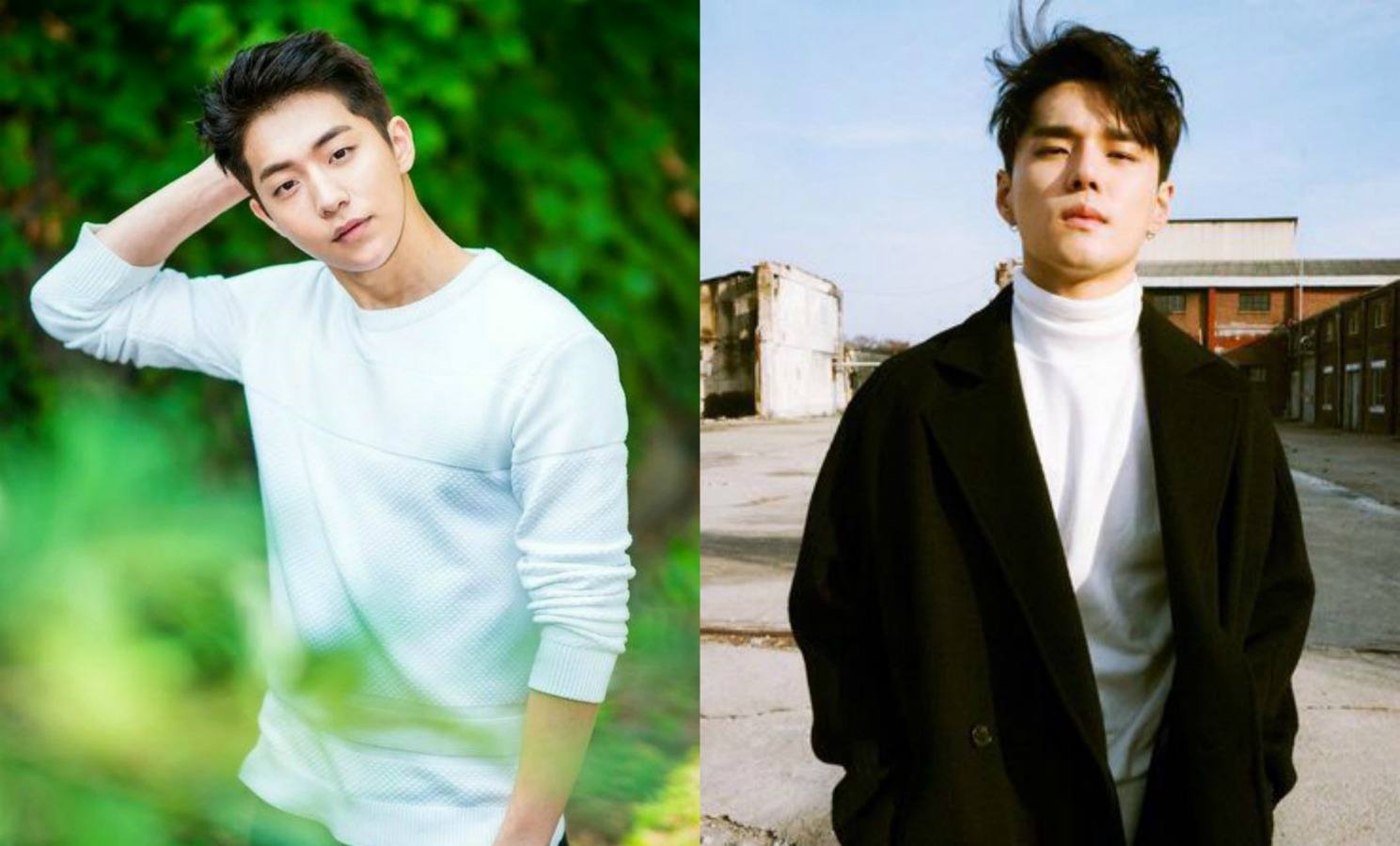 Last year, T.O.P was the only Korean artist on Vogue UK's list of the fittest boys.
This year, there were three among other international stars like Zayn Malik, Harry Styles, Justin Bieber, and Ansel Elgort.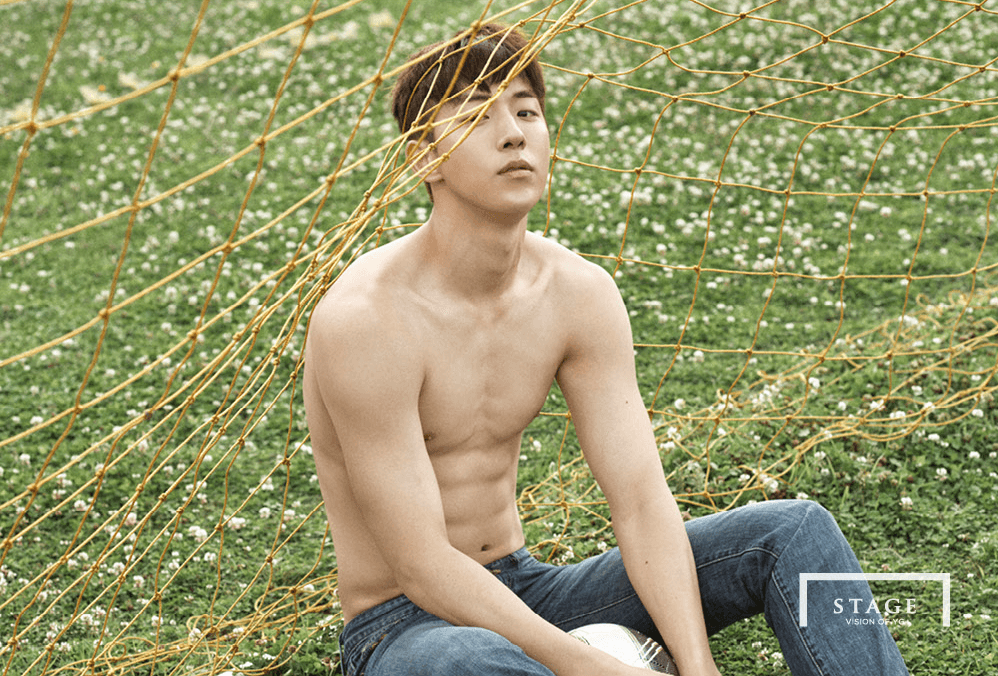 DEAN appeared first, and Vogue recognized his wide popularity by saying that he's "currently the most hyped act" in Korea.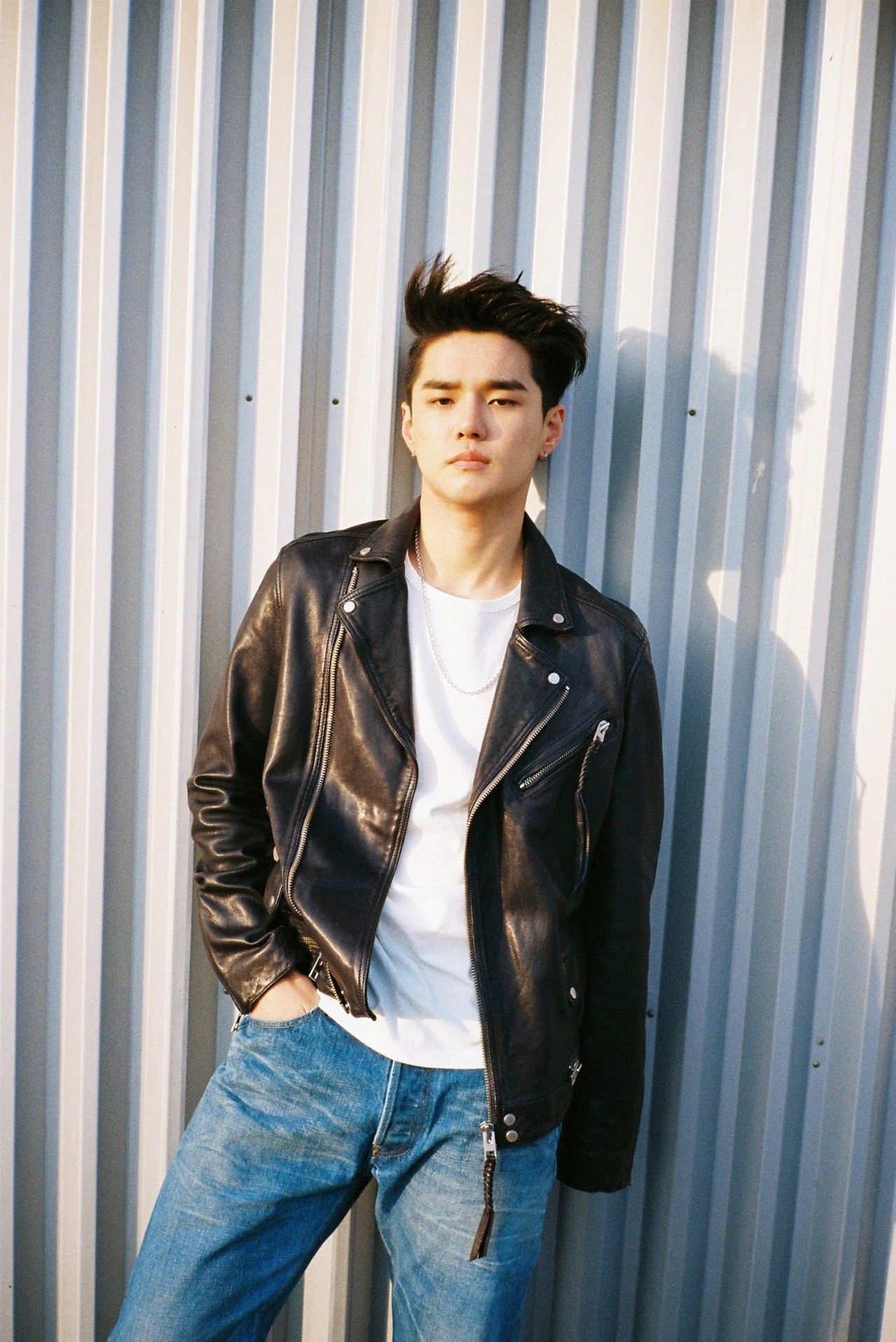 They even gave some background information about his music career.
"Luckily for all, Dean's days of writing in his bedroom and keeping the music to himself are over. He's currently the most hyped act in his native South Korea. Previously known as Deanfluenza – Dean as in James Dean, fluenza as in the viral impact he hoped to have on the music industry – the R&B star currently dominating the Seoul music scene has unleashed his tunes onto the world stage to critical acclaim. His London show in June of this year sold out in just three minutes."

— Vogue UK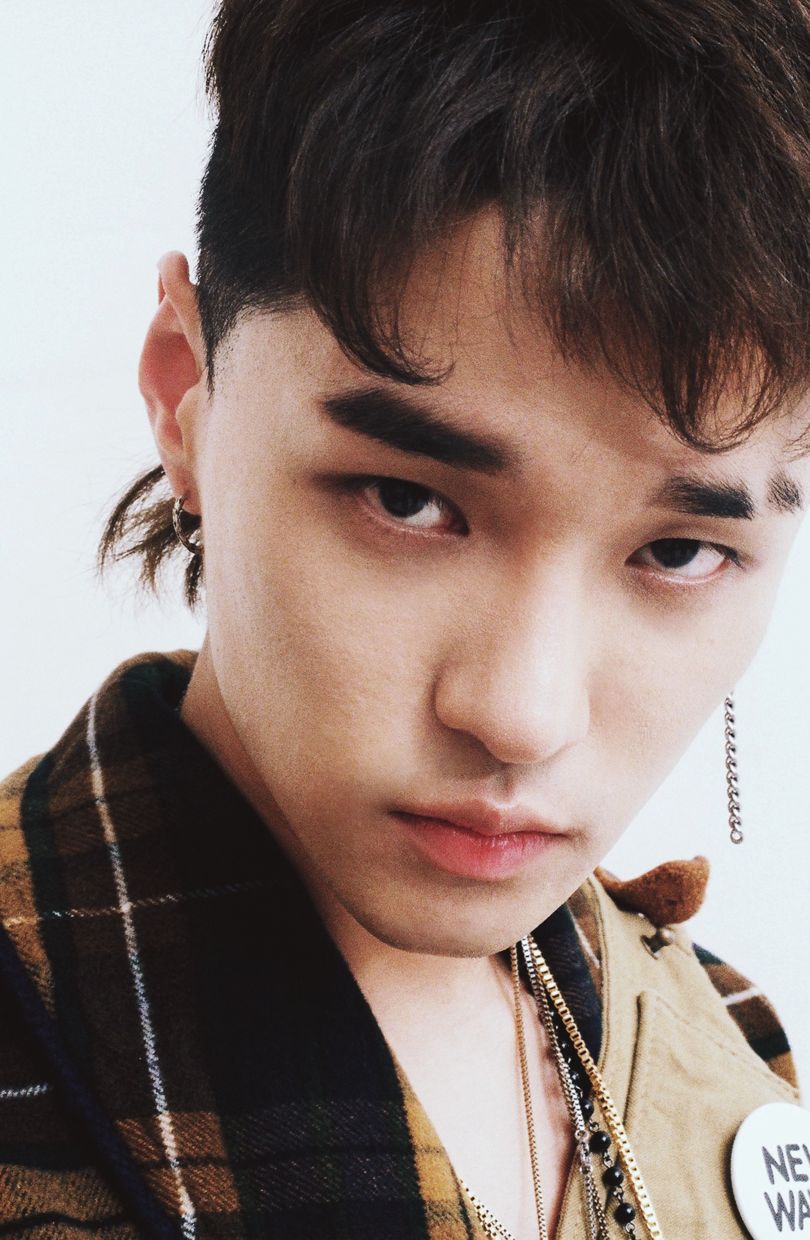 Vogue described Nam Joo Hyuk as the "hottest talent right now," as he has been playing lead roles in big dramas this past year.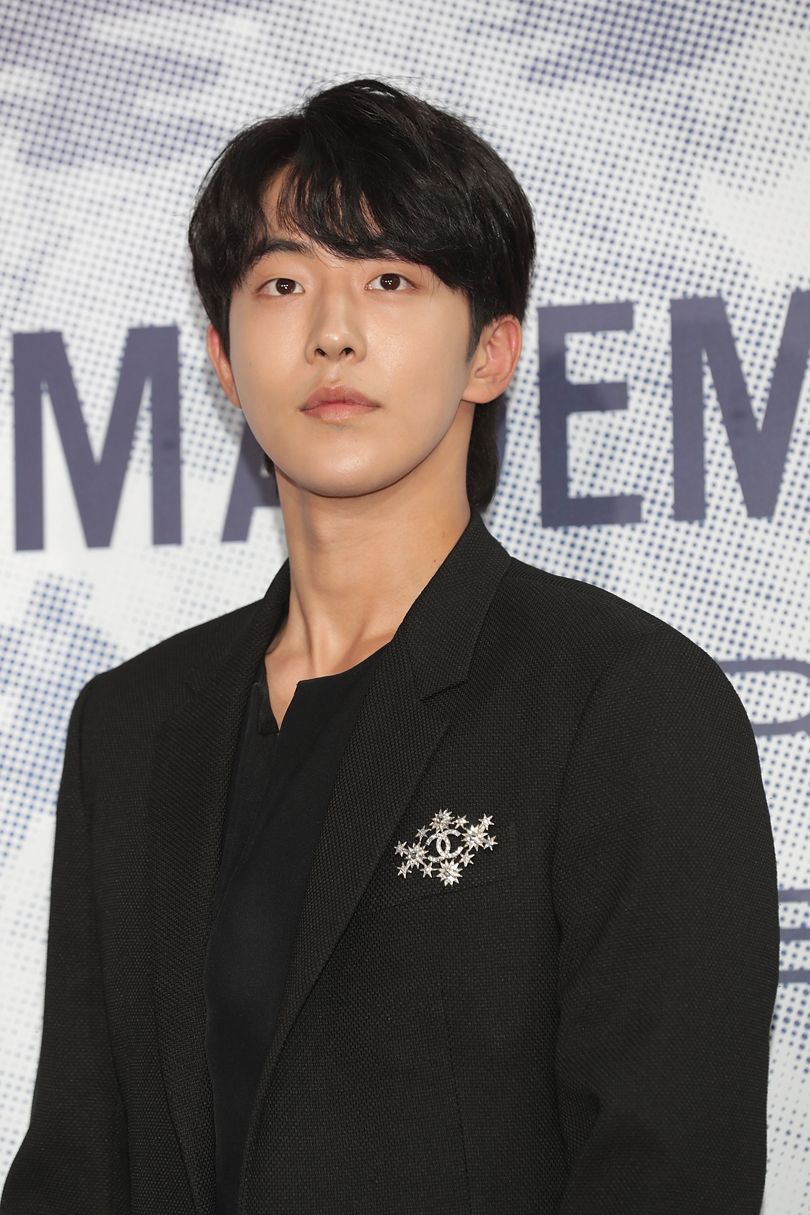 They also seemed impressed that he has a total of 8 million followers on Instagram, but isn't following anyone.
"You don't get eight million Instagram followers without following back a single person for no reason. The Korean actor and model is the country's hottest talent right now. Luckily for the Skawgur[sic] devotees? It's mainly his pretty face that makes his Instagram grid."

— Vogue UK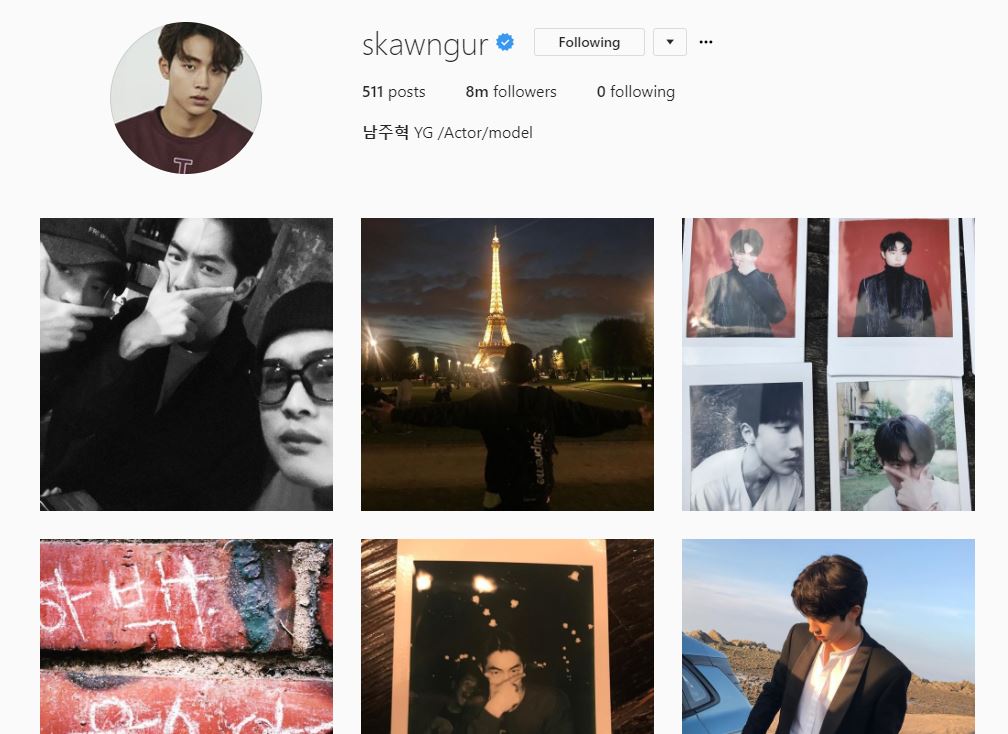 Another featured Korean on the list was Model Jang Sunghoon from ESteem Models, who are partnered up with SM Entertainment.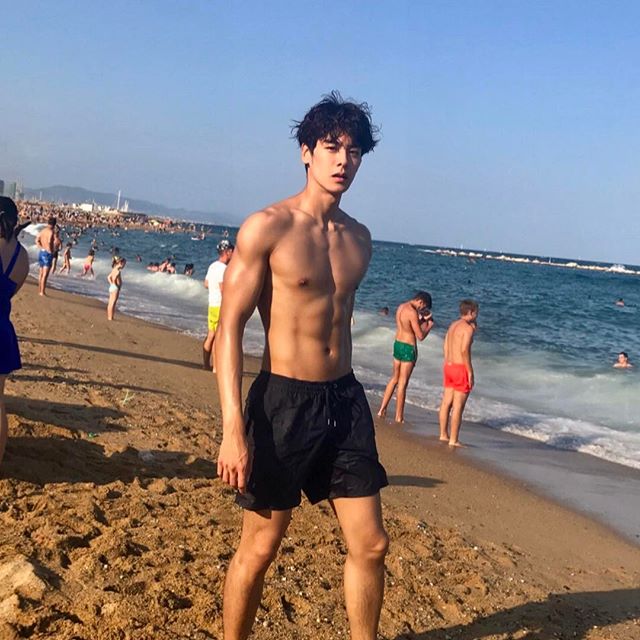 Vogue described him as a Korean model that is rising in popularity, which seems to be the case as he has 106k followers on Instagram.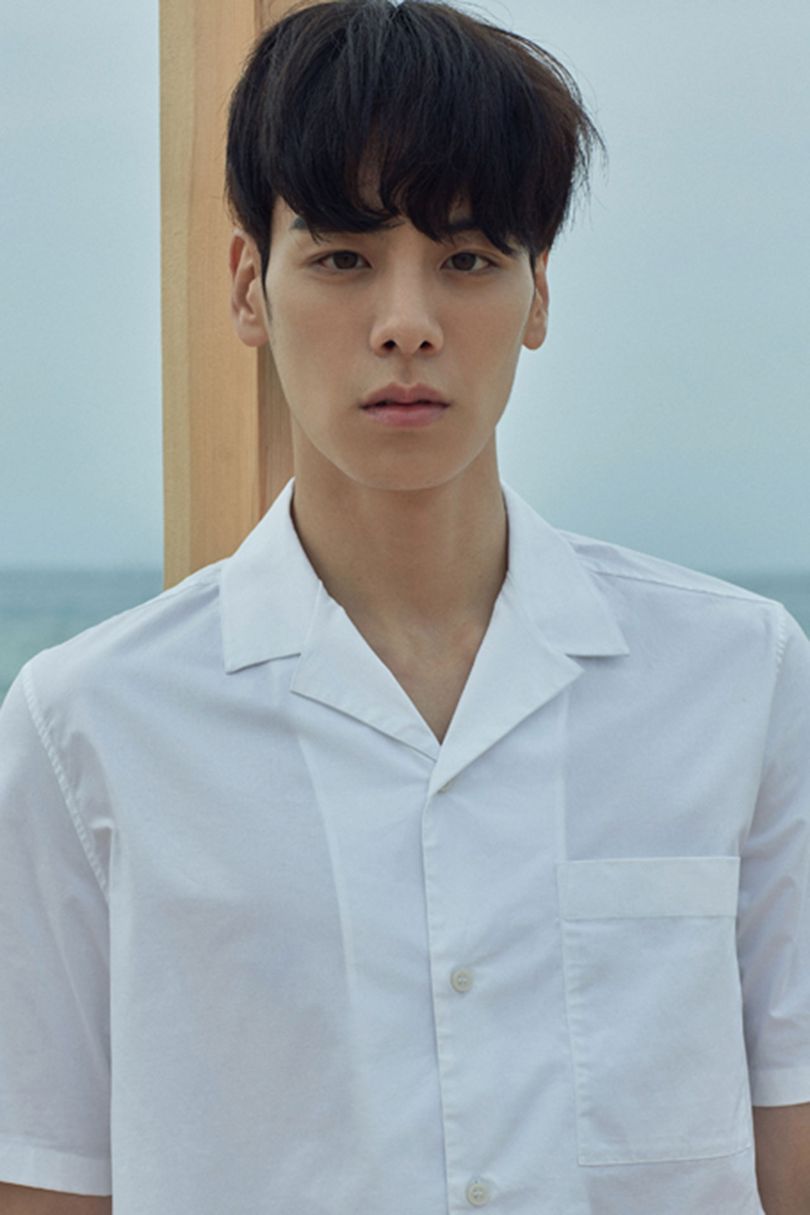 The Hallyu wave has become even bigger throughout the past year, as more and more Korean celebrities are being recognized internationally.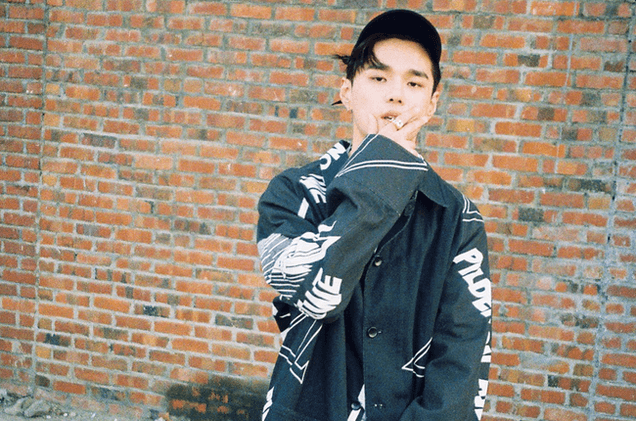 Source: Vogue UK
Share This Post