Debut of future "Produce 101" girl group pushed back to May
Updated news regarding the upcoming debut album of Produce 101's girl group has been reported.
With the show nearing its end, music officials revealed on March 28th that the activities and first album of the girl group have been determined with plans for them start within the first week of May.
Originally, it was planned for the girl group to debut on April 1st and beginning their official activities with the track "Crush" written by Ryan Jhun, to be performed at the final and live showcase stage. However, with limited time regarding the concept and choreography, the plan was pushed back to the first week of May. After a long discussion, both Mnet and YMC Entertainment, who will be overseeing the activities of the Produce 101 girl group, these details have been confirmed.
Additionally, the song "Crush" has been determined to not be the debut track of the currently unnamed girl group as well. The debut song is currently still under discussion.
Look out for the Produce 101 girl group this May!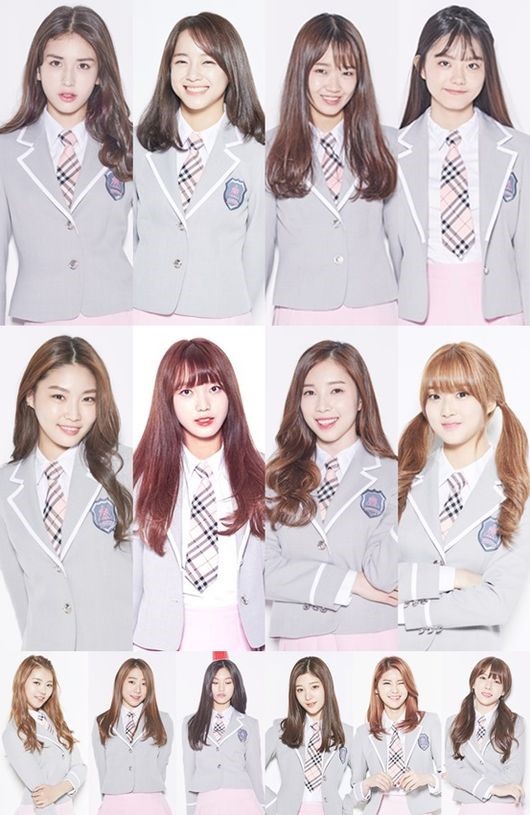 Source: OSEN
Share This Post