Defconn names BIGBANG as the idols with the best manners
When it comes to manners and greeting their seniors, Defconn is only satisfied with one idol group. 
On December 30th, Defconn made a surprising confession when the topic about "Idol Golden Age" came about.
During the episode, Defconn specifically praised BIGBANG's greetings and revealed, "BIGBANG greets very well."  He said that this was one of the reasons why greetings from other juniors were not as satisfying. He added, "G-Dragon bows 90 degrees. That's why he is cool."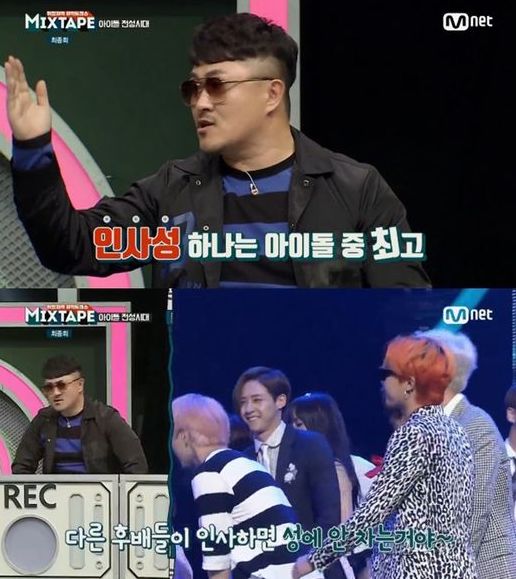 Lee Sang Min, who was also part of the panel, commended BIGBANG's manners. He also shared the norm amongst celebrities that if one greets well, then they certainly wouldn't fail. The confession was part of Mnet's Mixtape episode featuring Hello Venus and ASTRO.
BIGBANG's respectful manners were a known fact to their fans. Numerous events such as concerts and fan meetings proved that the members bow respectfully, may it be their senior, junior or fan. G-Dragon, in particular, received the nickname "folder bow" for his 90-degree way of greeting fellow artists.
Have a look at BIGBANG's humbling greetings below.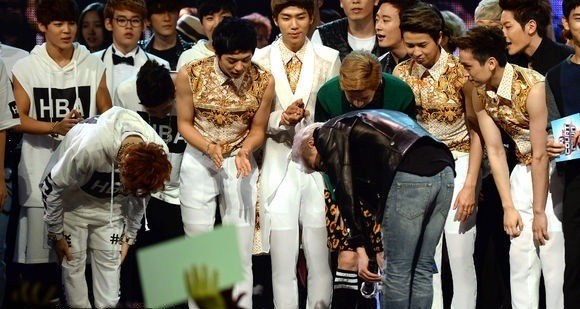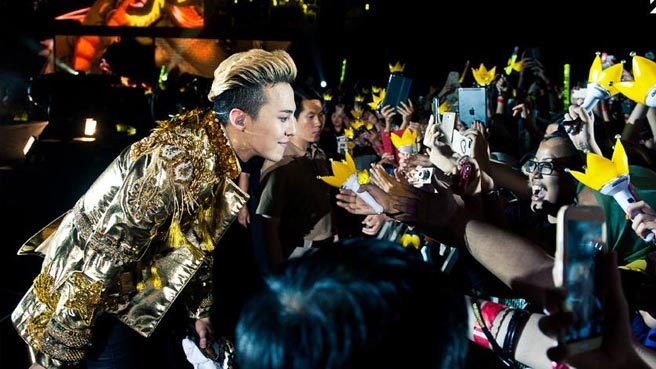 Bonus! 
Source: OSEN
Share This Post