Deported Korean-American Actress In LA Hospital After Attempted Suicide
Korean-American TV-personality and actress, Amy (real name Lee Yoon Ji), is now hospitalized in LA after an attempted suicide.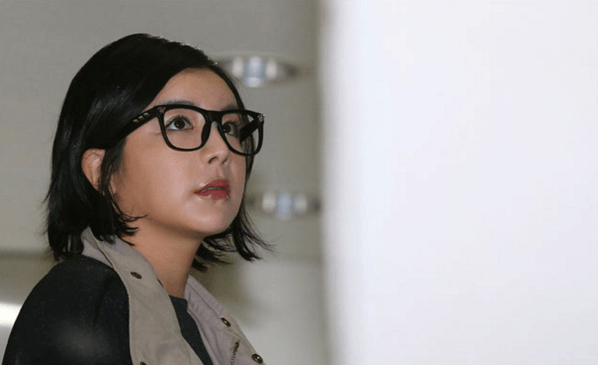 The actress, currently residing in the U.S., had faced multiple drug charges in the past which eventually led to her getting deported from South Korea in 2015.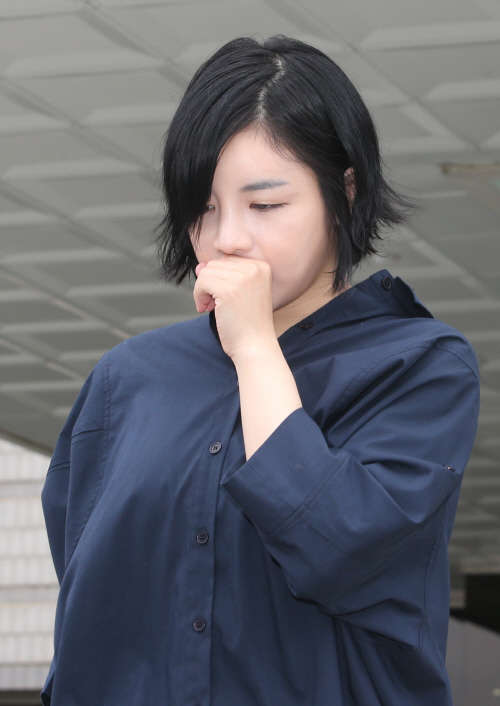 She served jail time for the use of Propofol in 2012 and took lectures against drug addiction after her release.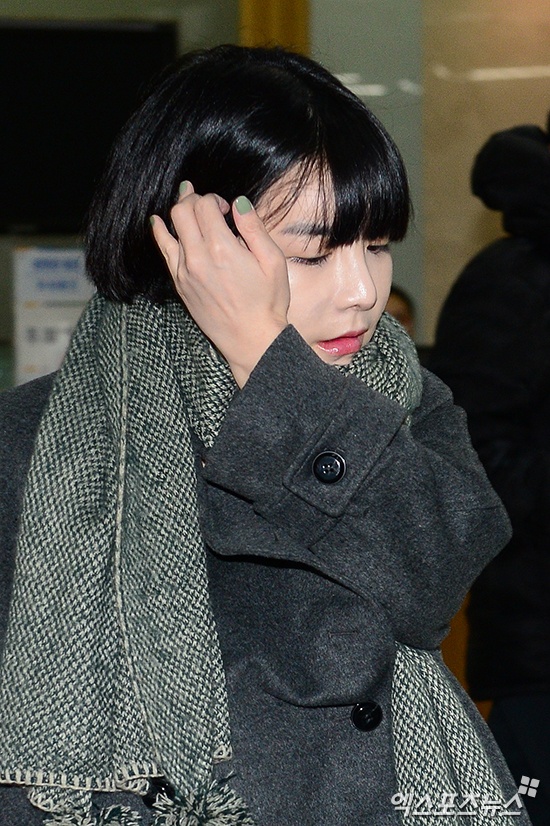 In 2014, Amy was fined 5 million won (4,733$) for taking Zolpidem, a common sleep-inducing prescription drug, without a prescription.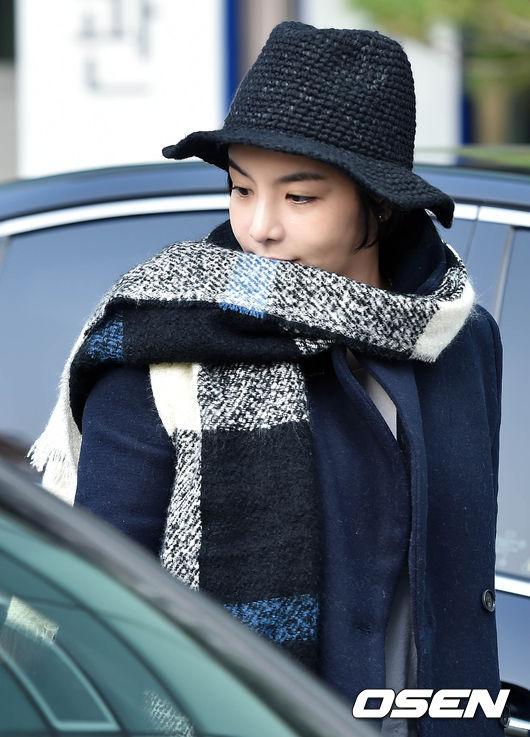 After the charges from 2014, Amy received a deportation order and left South Korea to live in Los Angeles.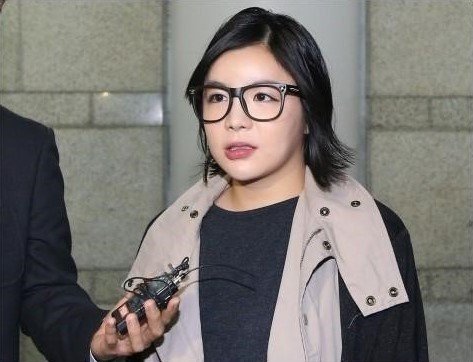 On April 20 this year, the actress was rushed to a hospital in LA near her home for emergency medical treatment after she attempted suicide.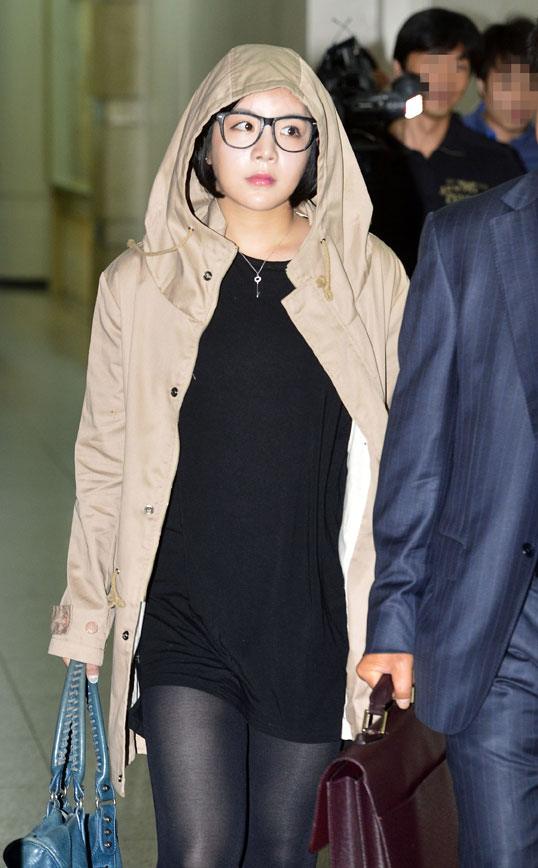 She is now out of life-threatening danger and will hopefully be recovering soon.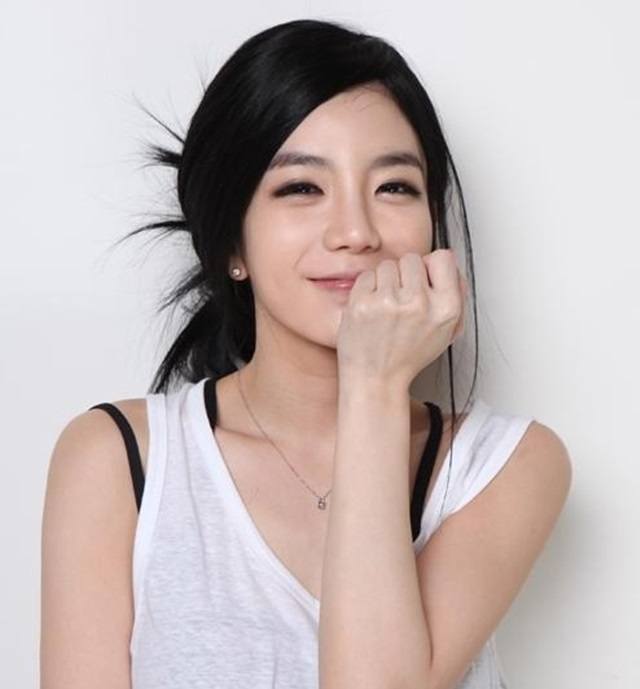 Source: Naver, Hankook Ilbo
Share This Post