Desi Music Factory Under Fire For Openly Plagiarizing IZ*ONE And B1A4
Fans are calling for a lawsuit.
Recent music video put out by Desi Music Factory, "Shona Shona" by Tony Kakkar, Neha Kakkar featuring Sidharth Shukla and Shehnaaz Gill, is under fire for being a clear act of plagiarism. Fans have noticed exact scenes from IZ*ONE's "Beware" and B1A4's "Like A Movie" and are hoping the company will apologize for its mistakes. Below are the shocking similarities that fans have found.
Beginning with B1A4's "Like A Movie, Desi Music Factory took many of it's larger scenes from that music video.
From the white building…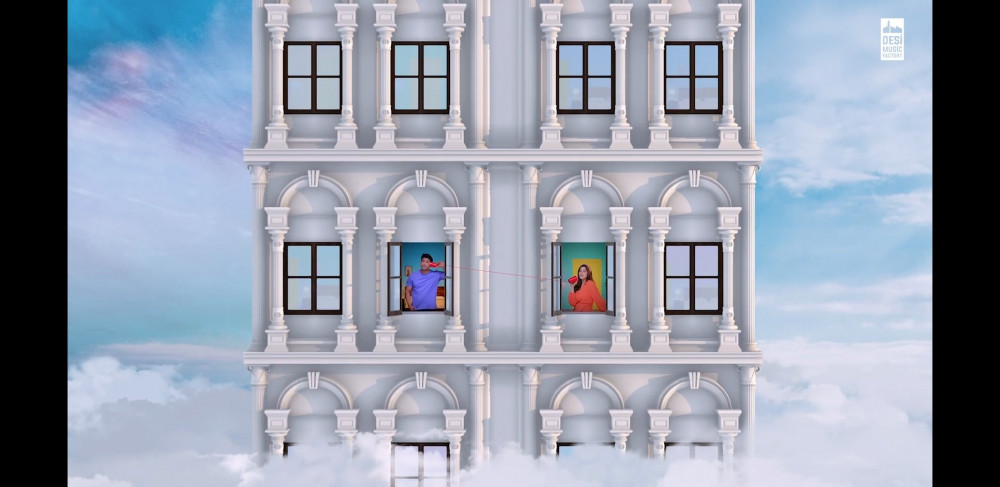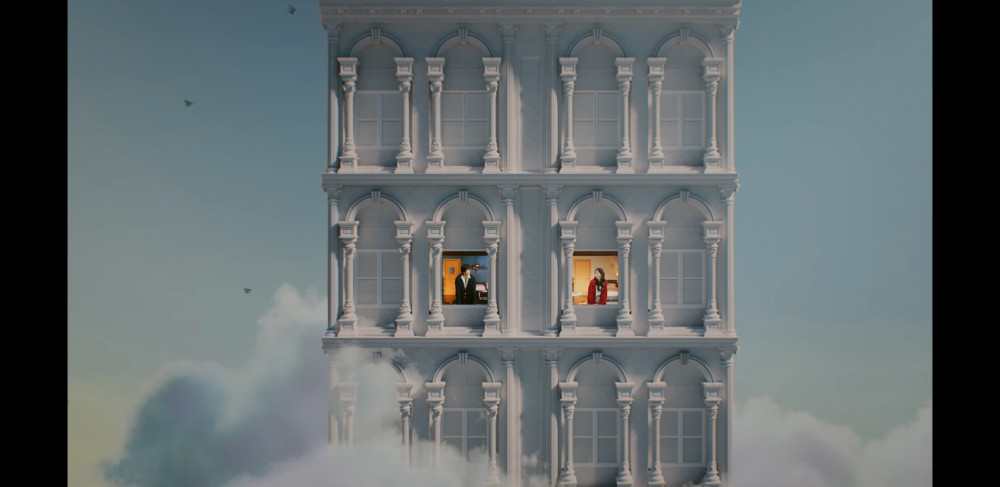 To the flying food platform…
To even the moon dance.
The company also took many of the colorful scenes of IZ*ONE's "Beware".
From this phone booth…
To the pastel townscape…
To even just the simple subway.
If you look closer to the description below the video, you can even see that they blatantly state that they took it from B1A4 and IZ*ONE. (Not to mention this "credit" was added after the video was posted and comments flooded in.)
Fans are upset because this isn't simply a matter of "inspired by" it is exactly the same. They are calling the studio lazy and unoriginal.
See for yourself below!
Share This Post