[★BREAKING] DIA involved in car accident while heading to fan meeting
K-Pop group DIA were involved in a car accident while heading towards Goyang Arts Center for a fan signing event. Despite the accident, the girls continued to their destination to meet fans.
While at the event, DIA apologized to their fans for being late and explained that they were just in a car crash. The girls continued on with the fan meeting, surprising fans for their diligence and for not resting up.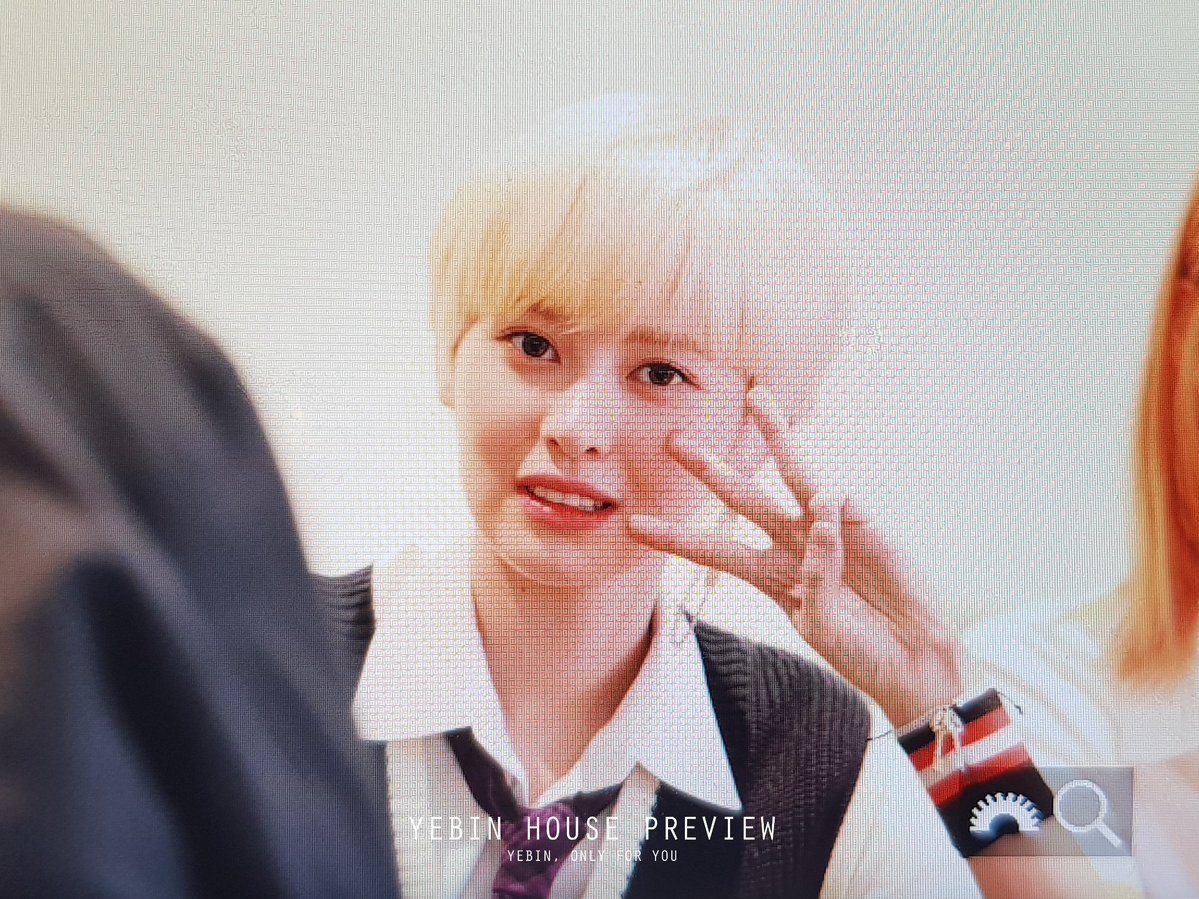 DIA's agency, MBK Entertainment released a statement to the media about the accident, soon after the fan meeting. They announced that the group may be late for their second autograph session, to be held at the Incheon Sky Festival.
Fortunately, it appears the girls were not seriously injured. There have been no statements as to whether they will be taken to the hospital.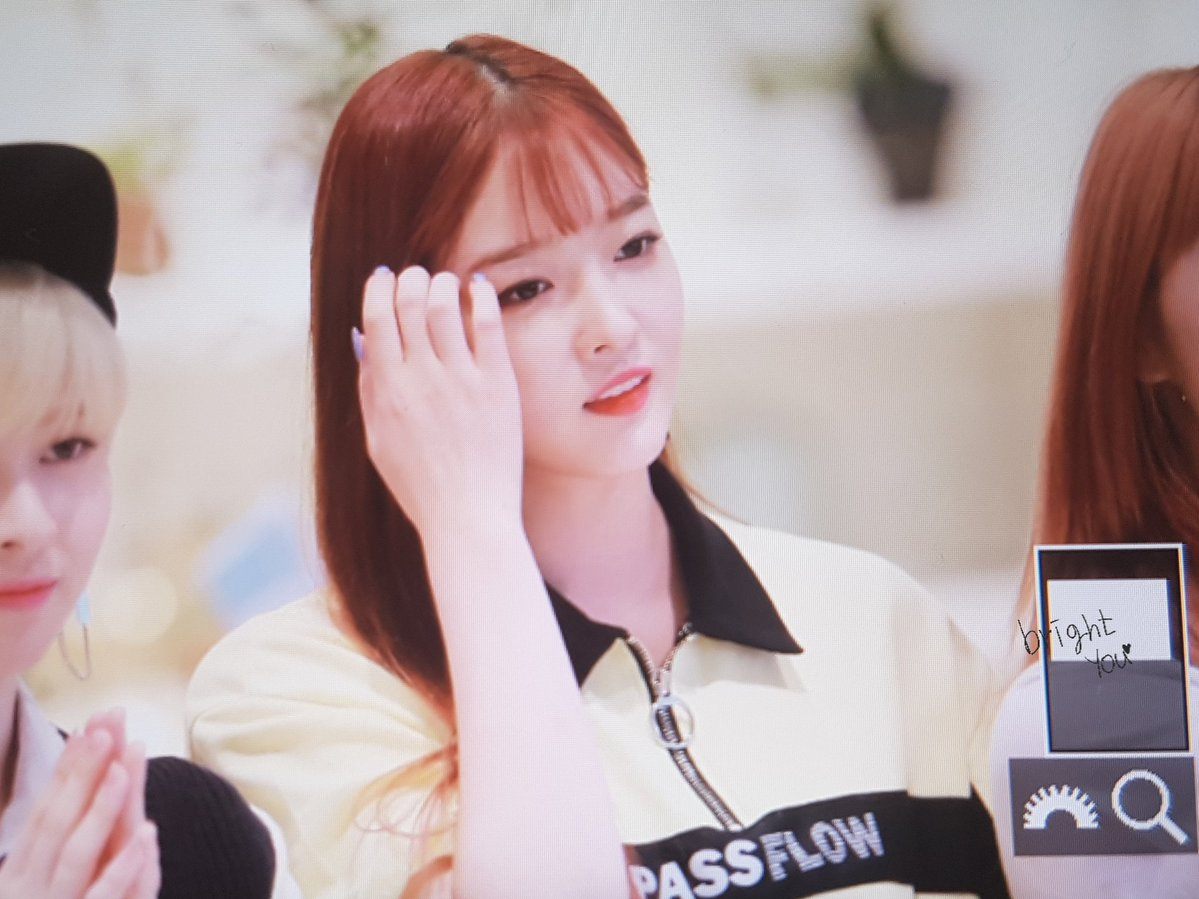 This is the second car accident a K-Pop idol has been involved with, in the last two days. GFRIEND was also rushed to the hospital and canceled their performance at the same Incheon Sky Festival, after being involved in a car accident.
Share This Post