DIA Officially Adds 2 New Members
DIA has added 2 new members ahead of their upcoming comeback.
MBK Entertainment has confirmed that DIA will be adding 2 new members to the group, turning DIA from a 7 membered group into a 9 membered group.
New members Jooeun and Somyi are both strong vocalists that will help strengthen the group's vocal line. DIA's former main vocalist Seunghee left the group on April 30, 2016, in order to focus on acting.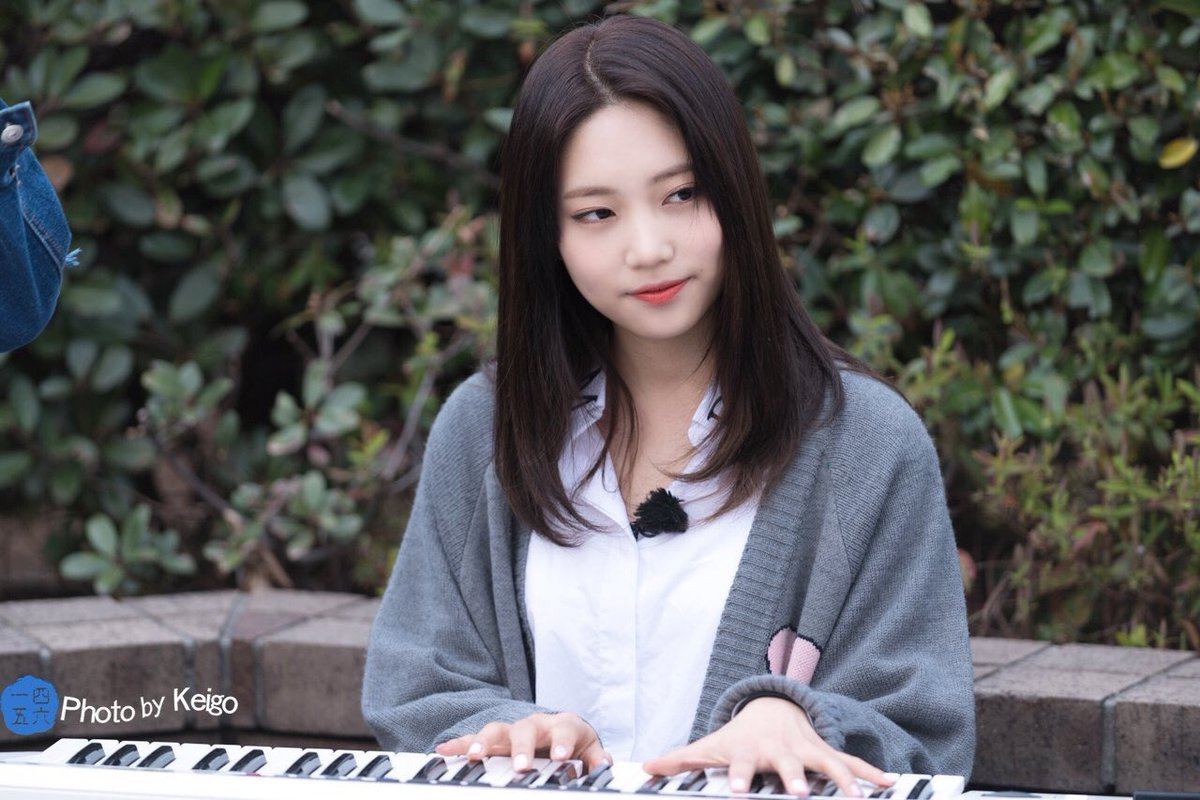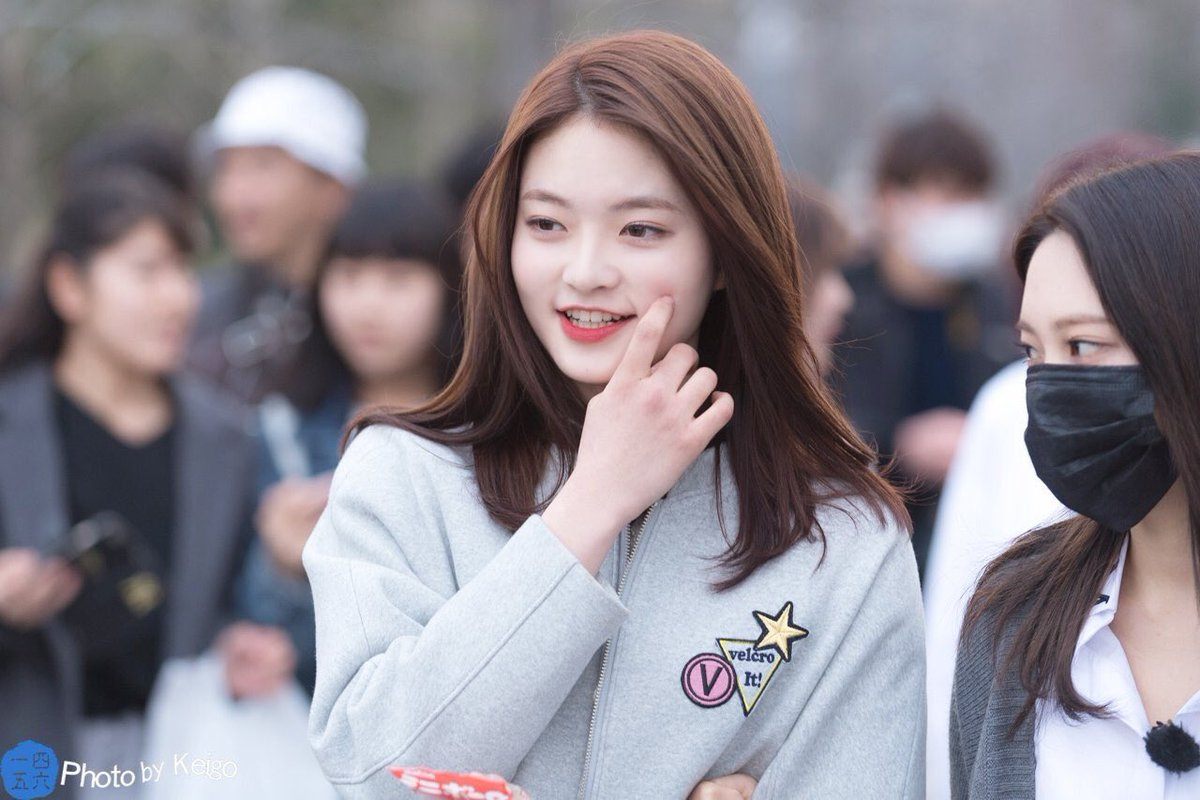 Prior to releasing the news of the addition of 2 new members, fans suspected that there would be another member addition. DIA was spotted in Japan having performances with both Jooeun and Somyi. Fans also noticed that there was a mistake in the editing process of DIA's teaser photo as there was a stray hand over Eunice's arm, presumably Jooeun's or Somyi's, left in the photo.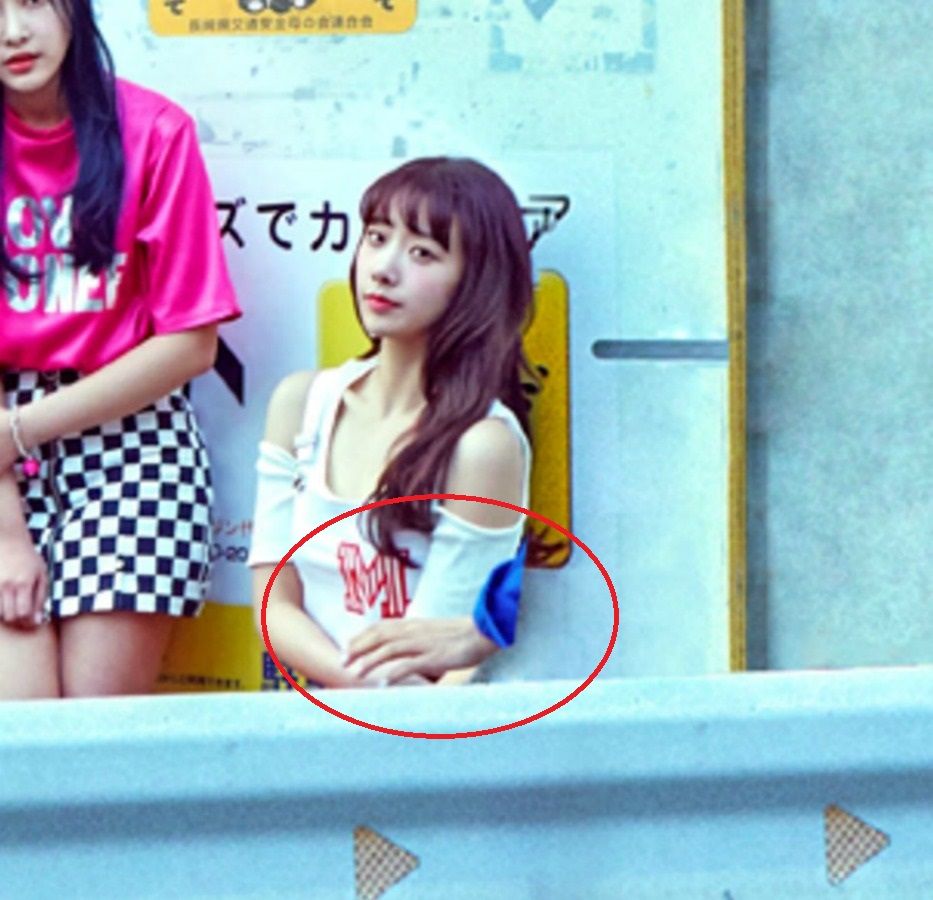 DIA pre-released their song "You are my Flower" on April 6 and will hold a special mini-concert on April 7 ahead of the release of their 2nd full album YOLO later in the month.
Watch the music video for "You are my Flower" below.
Source: Star News and DIA's Fancafe
Share This Post