DIA Chaeyeon reveals she's scolded by her company about her weight
DIA's Chaeyeon revealed that her weight maintenance lies heavily in the hands of her company.
Chaeyeon is a part of the seven-member girl group DIA from MBK Entertainment. She also featured as a member of I.O.I and has returned to promoting as the visual member and vocalist of DIA.
In a recent interview on the FashionN variety and talk show Follow Me 8, Chaeyeon was asked if she has a day to check her weight. She responded that she did have a day to check her weight, but it was up to her boss if the weight was correct.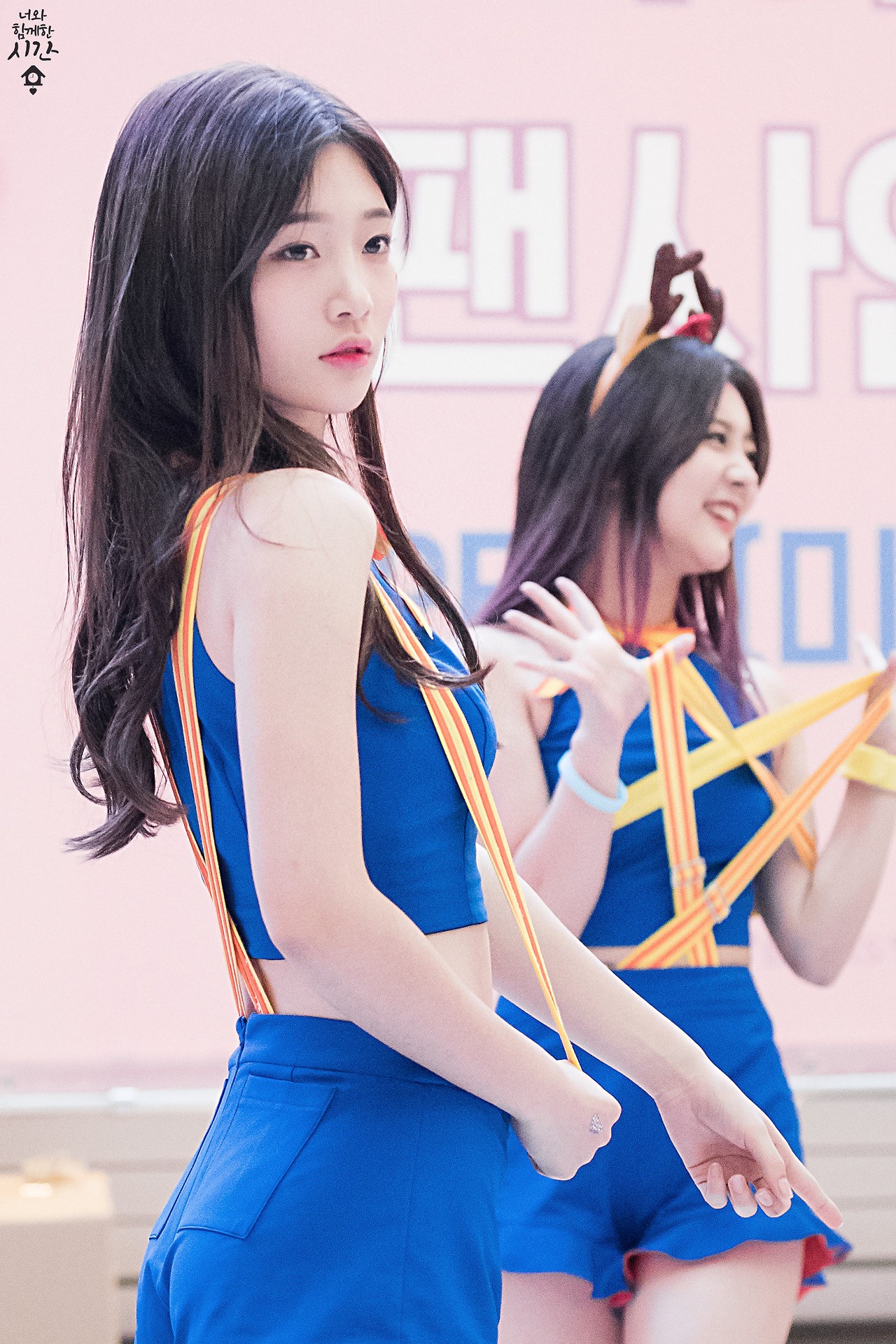 "There is a general guideline for my weight but if I go over that guideline, I get punished…When my boss tells me to lose weight, I have to comply."
– DIA's Chaeyeon
She also revealed during the episode that to check her weight, she used a tape measure to check the width of her thighs.
Share This Post