DIA's Chaeyeon transforms into a charming goddess for "Lamucha"
DIA's Jung Chaeyeon transformed into a goddess of beauty as photos of her recent campaign for Lamucha were released. 
On October 5th, MBK Entertainment released B-cut photos from Chaeyeon's upcoming promotional campaign for the jewellery brand. The singer was styled in a youthful, romantic concept and matched the jewellery with pink dress. In another photo, Chaeyeon downplayed the concept with a white, casual sweater that exposed her shoulders.
Meanwhile, Chaeyeon is starting rise towards mainstream modelling after securing a 200 million won deal for a one year commercial agreement.
Currently, she joins DIA for their ongoing promotions for Mr. Potter.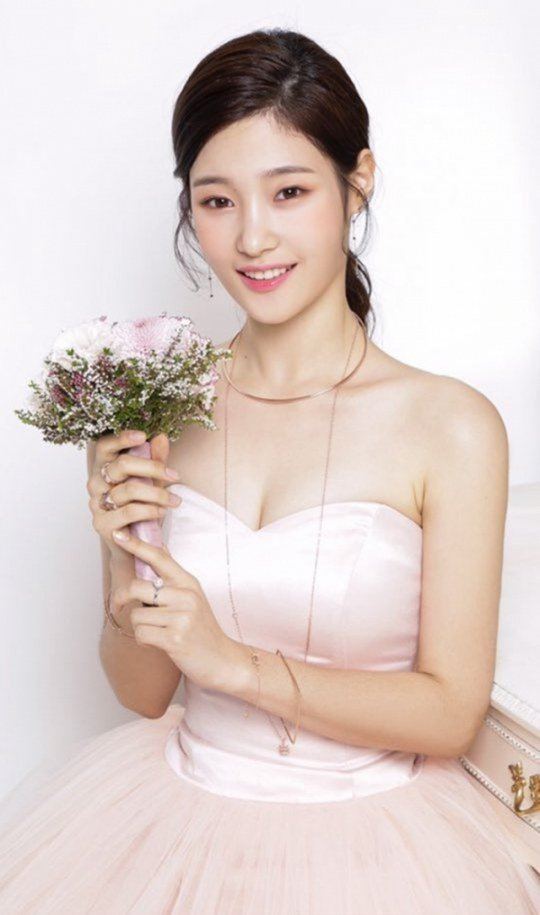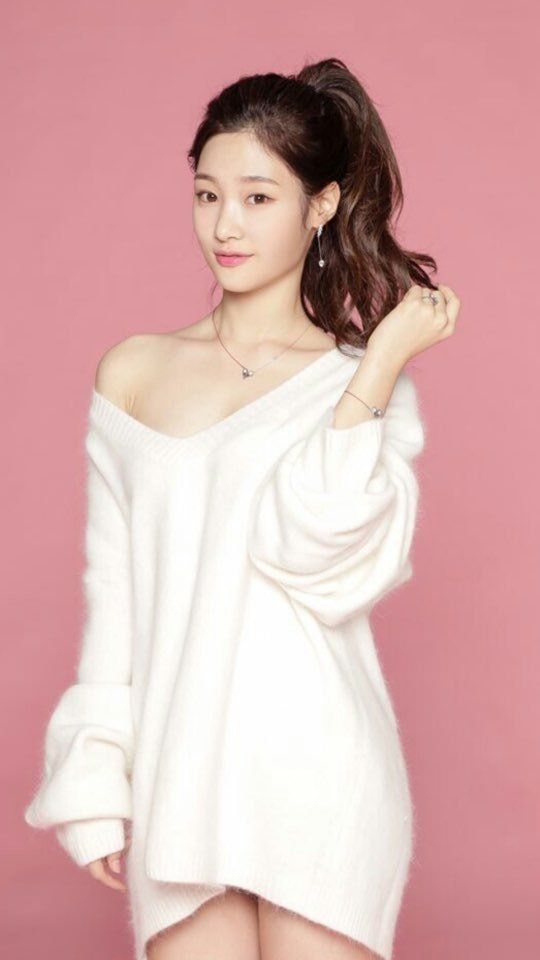 Source: EToday
Share This Post