DIA's Eunjin Unable To Breathe Properly, Rushed To Hospital In The Middle Of Performance
Eunjin was rushed to hospital in the middle of DIA's showcase after experiencing difficulty breathing.
Update: Eunjin was released from the hospital on April 20, and will resume her activities.
On the April 19, DIA was holding a comeback showcase for their newest album YOLO, when Eunjin suddenly disappeared from the stage.
Fans had noticed that Eunjin was struggling with her choreography throughout the entire showcase and eventually had to stop dancing completely.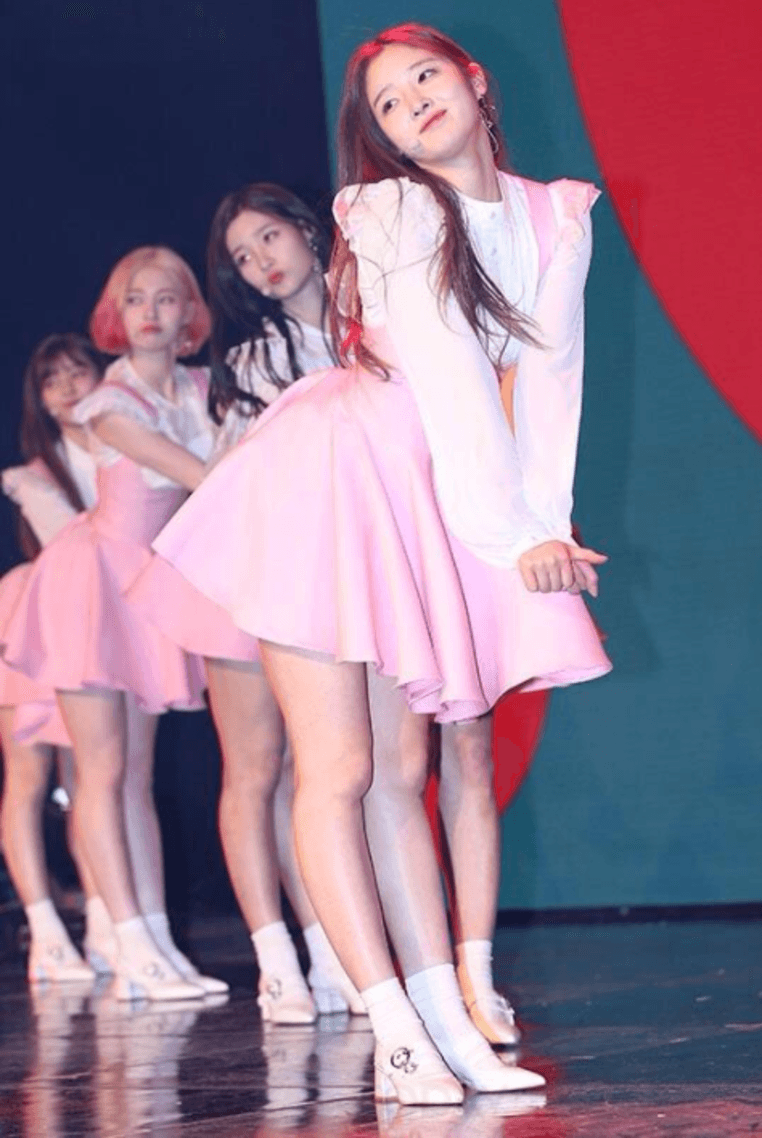 MCs Shannon and Kim Kwang Soo were quick to inform fans that, earlier on, Eunjin had taken cold medicine on an empty stomach and had started having trouble breathing, so she'd been taken to the hospital.
The members of DIA apologized for the surprising turn of events, with Huihyeon explaining how their busy schedules had taken a toll on Eunjin. She went on to say that they wanted to let their fans know what was going on, and that they would make sure to go and see Eunjin later at the hospital.
Let's hope that Eunjin gets better soon!
Check out this video from their showcase below!
Source: Star News
Share This Post