DIA's Eunjin's Bra Slides Down During Performance
DIA's Eunjin experienced an unfortunate wardrobe malfunction while on stage but recovered like a true professional.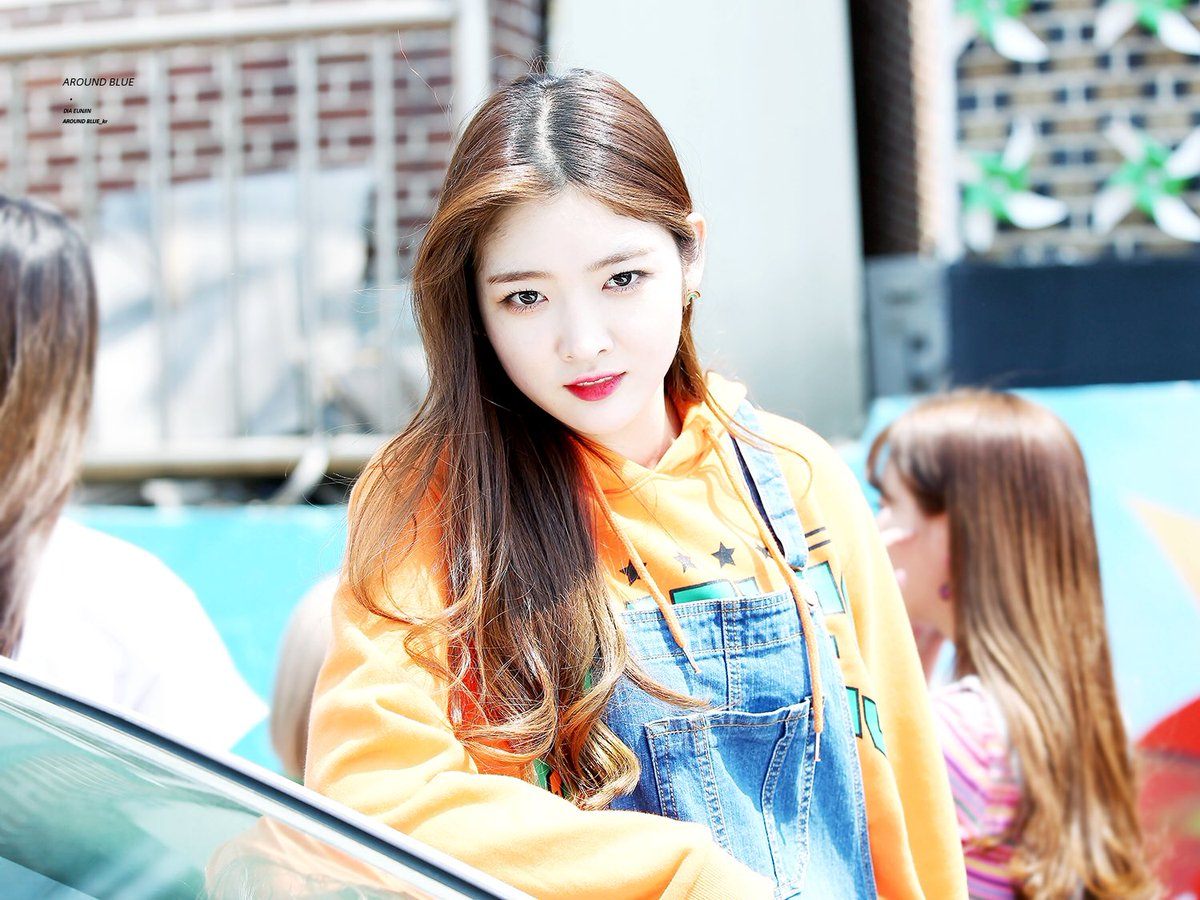 DIA recently attended a festival in Yeoncheon on May 3, where they performed their latest song "Will You Go Out With Me".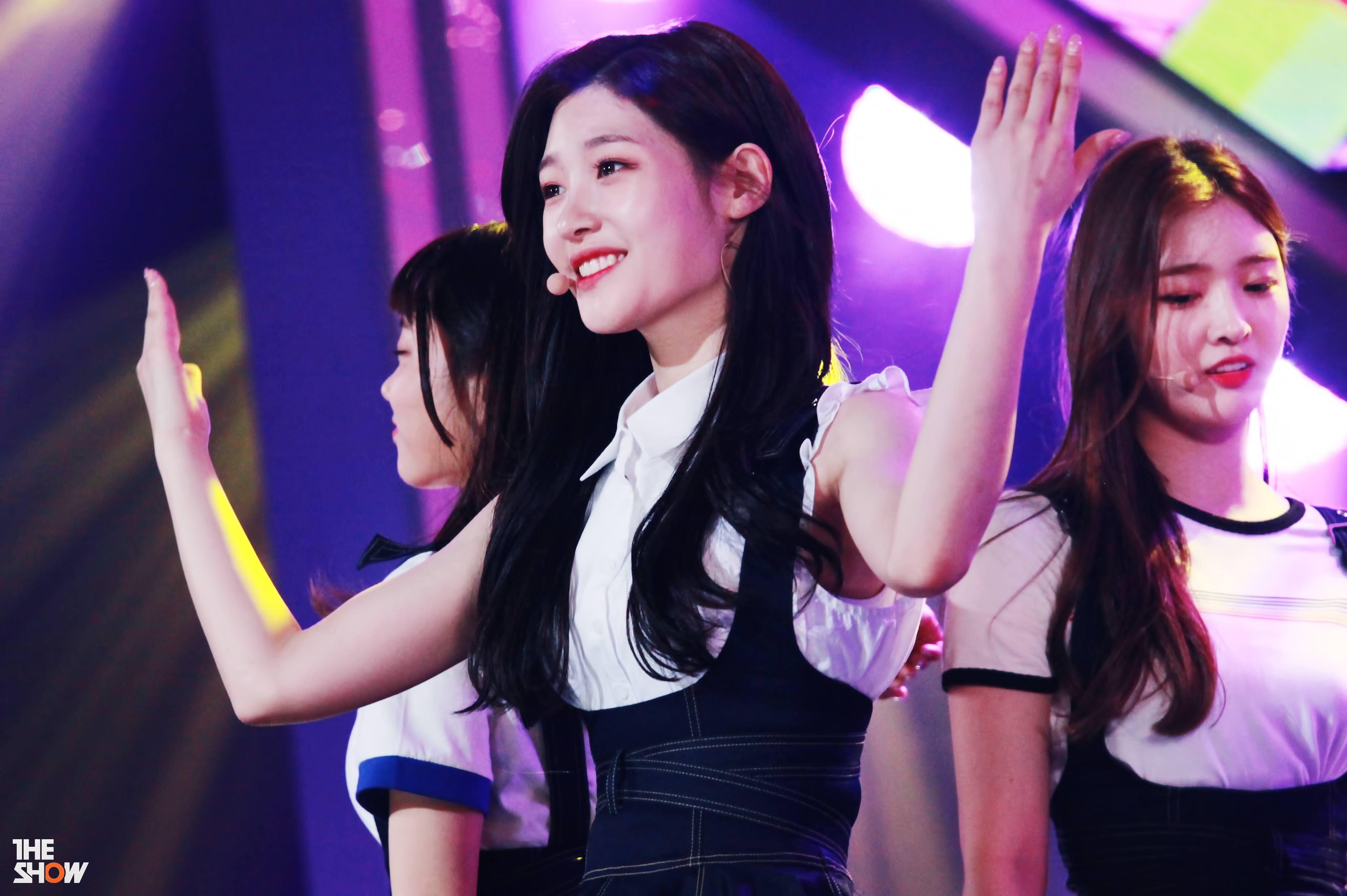 Unfortunately, halfway through their performance, Eunjin ran into an issue as her bra began to slide down her shirt.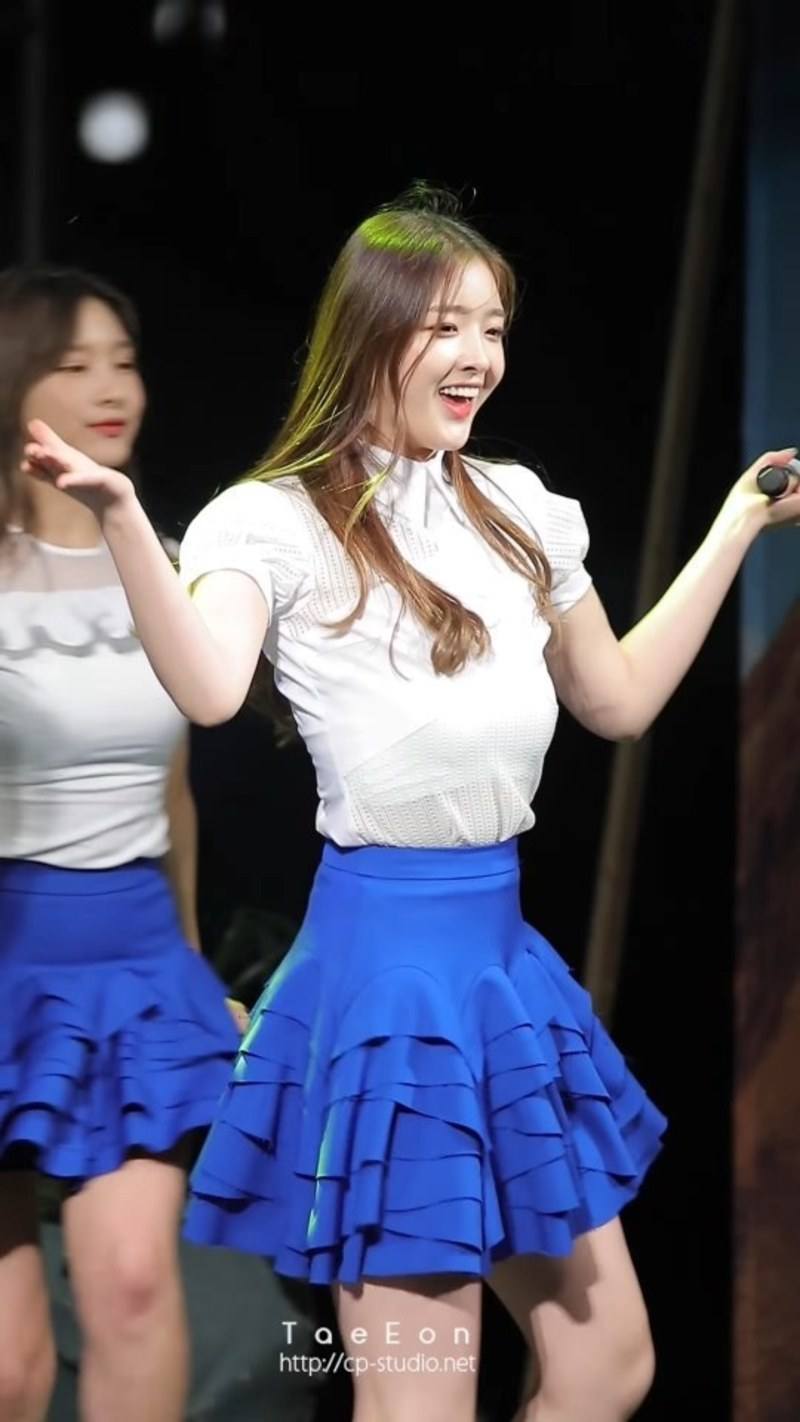 Every girl who's worn a strapless bra or top knows how frustrating keeping it in place can be.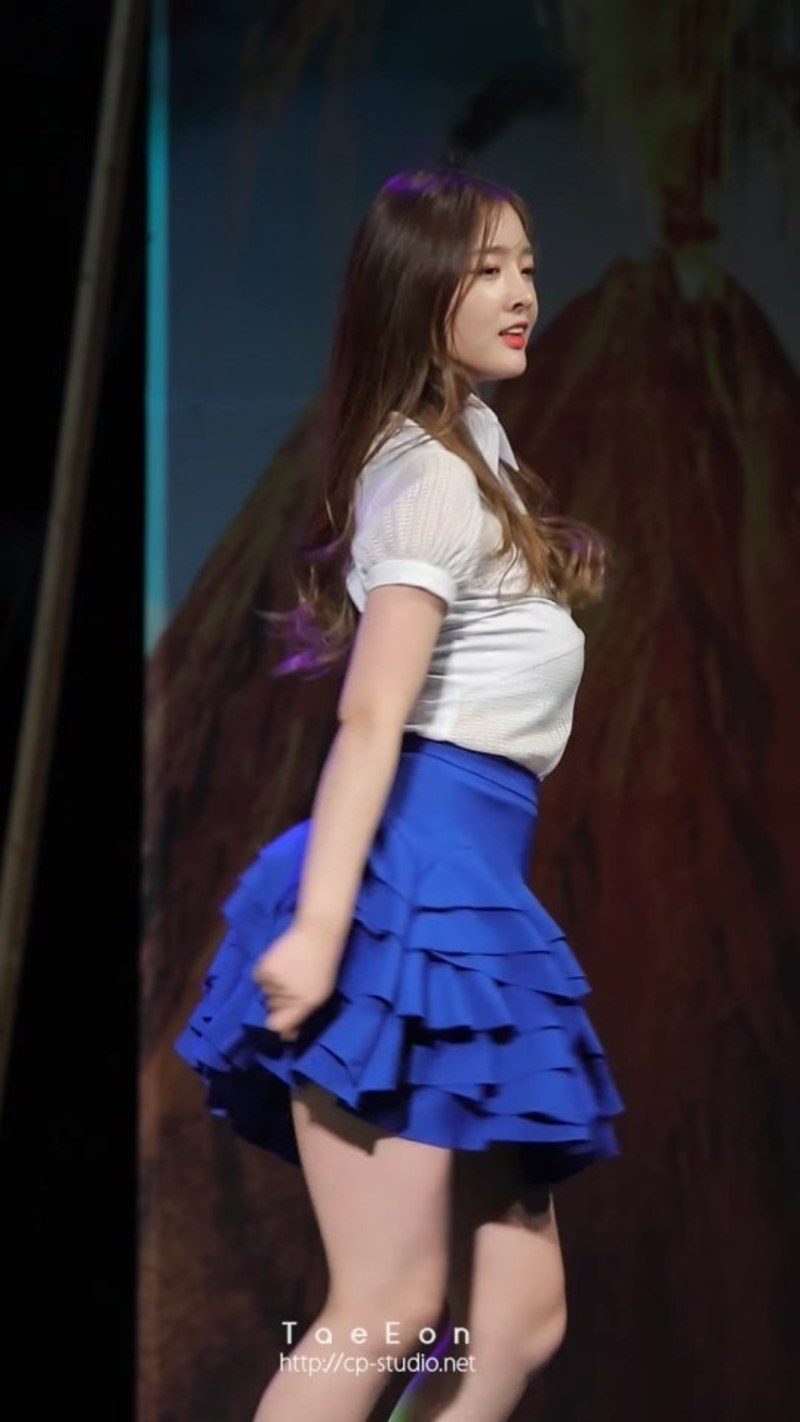 But Eunjin was able to handle the mishap professionally without any indication of discomfort, finishing off her performance flawlessly.
Share This Post