Disgruntled Employees At Cube Entertainment May Spell Disaster For Future Releases
Aside from facing changes in their artist line-up, it is being speculated that Cube Entertainment may be also facing problems with their own staff members. 
On July 12th, a number of insider reports reported that Cube Entertainment have been experiencing management issues within the agency. The issue were revealed to have affected their own staff members which has caused some of them to not show up for work, while others refused to be contacted.
The discord reportedly caused a direct hit in the future plans of their upcoming artists. It includes Hyuna's possible solo album release in August and Pentagon's planned debut this month. However, due to the recent instability within the agency, this may be affected and be subject to delay.
Cube Entertainment currently has BEAST, BTOB,, Hyuna, CLC and upcoming group Pentagon under their management.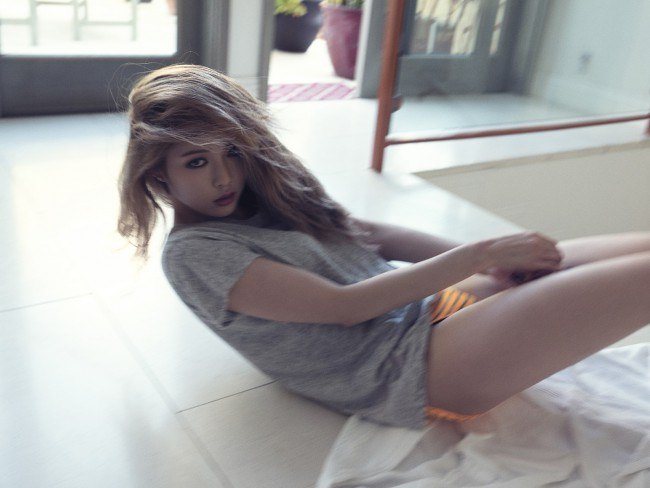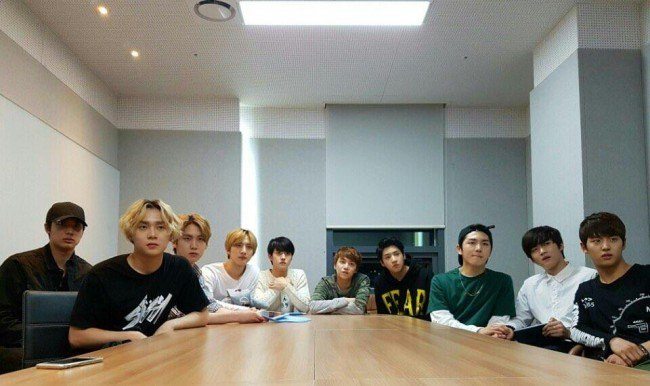 Source: DailySports
Share This Post