Dispatch captures Kiko Mizuhara leaving club to G-Dragon's apartment
Despite not publicly confirming the real status of their relationship, Kiko Mizuhara was spotted leaving a club in Seoul, South Korea in G-Dragon's car.
On the early hours of May 1st, Kiko Mizuhara was spotted leaving a club in Itaewon after allegedly hanging out with 2NE1 member, CL. In the photos released by Dispatch, she was seen leaving a club and was escorted by G-Dragon's manager before leaving in his car.
She was allegedly followed by the reporters and found out that she arrived at the singer's apartment. The car, which initially thought of being a taxi, was described to be the vehicle that G-Dragon uses during schedules and events.
Prior to this, the two were reported to have attended the same launch party for BOON THE SHOP in Cheongdamdong along with other celebrity friends Taeyang, Dara, Lee Soo Hyuk, Masta Wu and more.
G-Dragon is reported to have headed home after the launch party to prepare for BIGBANG's comeback.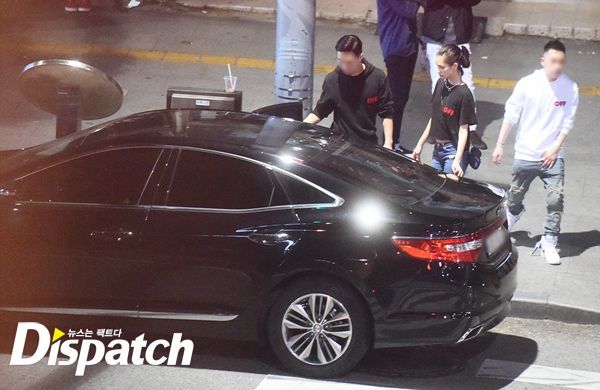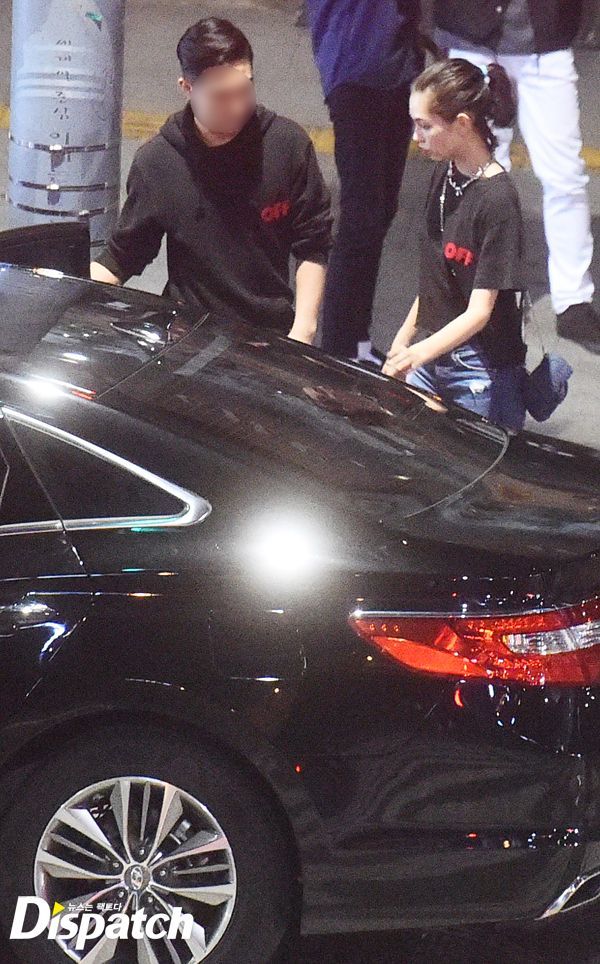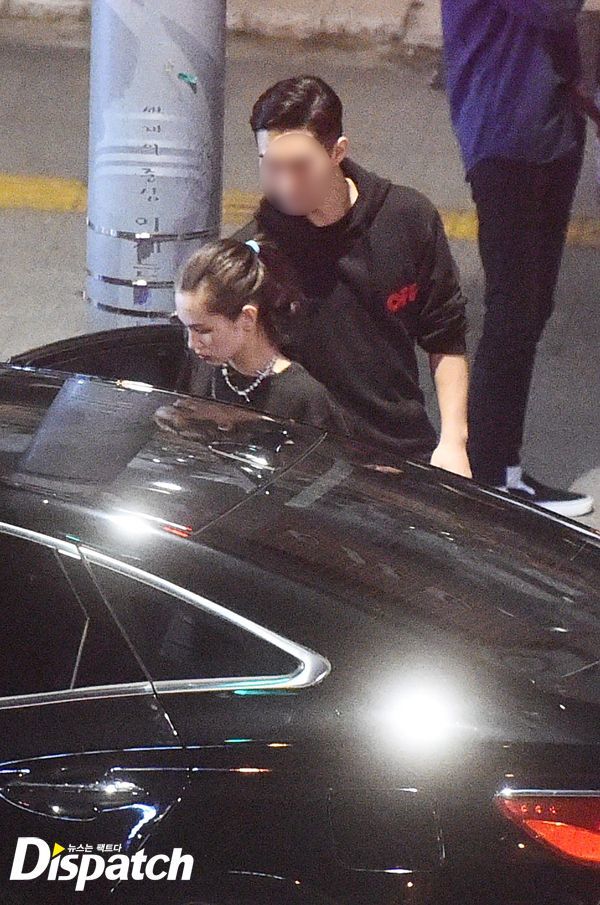 Source: Dispatch
Share This Post